Brad Bird Writes About The Brilliance Of 'Die Hard'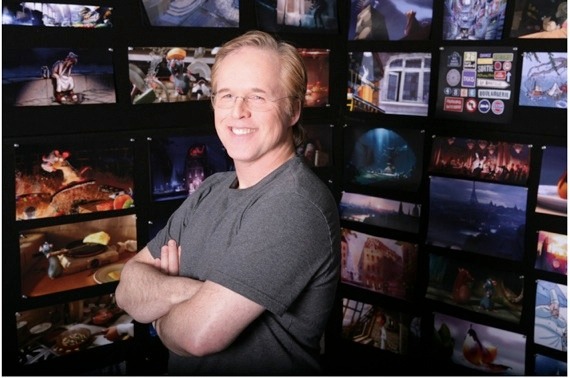 With the (not well reviewed) fifth installment in the Die Hard series now in theaters, many people have taken the opportunity to revisit the original 1988 film. Directed by John McTiernan, the movie depicting John McClane's terrible night saving a Los Angeles office building from a bunch of thieves is widely considered one of the best action films ever made, if not the best.
Among its biggest fans is the director of one of the best action movies in recent years, Brad Bird. The Mission: Impossible Ghost Protocol director took some time off Tomorrowland prep to pen a quick ode to Die Hard for Rolling Stone. Read it below.
Bird's full piece is at Rolling Stone.com so head there to read the full thing. Here's just a taste.
John McTiernan's direction is an amazing piece of intricate craftsmanship. What a lot of filmmakers have trouble communicating is a sense of geography. For instance, one floor of a building under construction looks a lot like any other floor. But McTiernan put in little things, like a Playboy centerfold hung up by a construction worker. At first it seems like a visual joke, but it's really there to identify that floor, so when Willis encounters it again, the audience knows exactly where he is. Many directors also shoot action very sloppily – they shoot up close and cut around a lot and put in all these big noises to distract you. But in Die Hard, you know where every character is every second of the movie. Things are going by at a fast clip, but you're never lost