Stream Shane Carruth's Full Score For 'Upstream Color'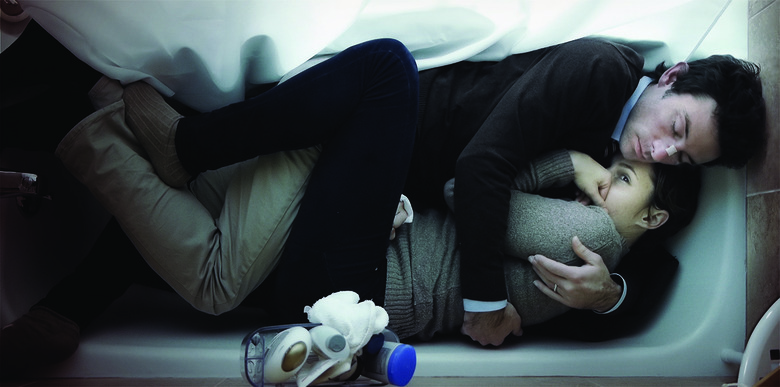 We may receive a commission on purchases made from links.
Shane Carruth's film Upstream Color is my favorite film of the year so far. The strange but tender love story is colored with surprising and unsettling sci-fi concepts, all told in a manner that perfectly straddles the line between direct and oblique.
A big part of the film's success is the score, composed by Carruth. At times the music provides big swells of sound on which the narrative action can roll forward, and at others the compositions are more halting, to echo the evolution of some of the action on screen.
The full score is available now to stream, and also for pre-order on vinyl, which comes with a DRM-free digital download. The good news is that the track titles, which can be read in the streaming embed below, don't give away anything about the plot. Those who've seen the film will know what they refer to, but for the great many people who haven't yet had a chance to see the movie, the titles will be no more spoiler-laden than the trailers.
Pre-order the score at the film's official site, which also has screening dates going from the next festival appearances at New York's New Directors/New Films fest and Austin's SXSW, to the limited opening on April 5, and national rollout dates beginning a week later, on April 12. (The DVD and Blu-ray release of the film hit on May 7, so no one has very long to wait before seeing the movie.)
Brooklyn Vegan gave the heads-up about the stream, and also has a short interview with Carruth about the process of scoring the film.