Page 2: Lord Of The Rings, Mickey Mouse, Oz, Indiana Jones, Sesame Street, Beasts Of The Southern Wild, Nicolas Cage, Star Wars, E.T., Paperman, Adam Savage, Oscars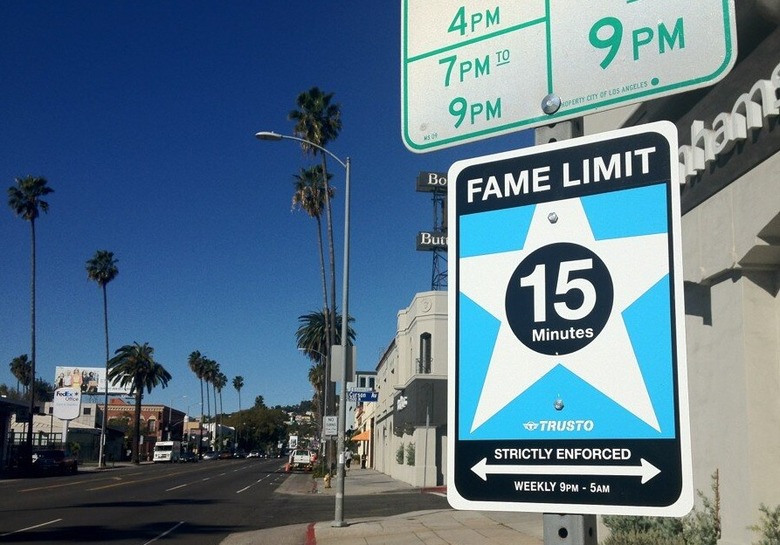 Page 2 is a compilation of stories and news tidbits, which for whatever reason, didn't make the front page of /Film. After the jump we've included 46 different items, fun images, videos, casting tidbits, articles of interest and more. It's like a mystery grab bag of movie web related goodness.
Header Photo: TrustoCorp: Fame sign on Sunset Blvd
How The Rock has used wrestling storytelling techniques to build his film career6 Filmmaking Tips From Oscar Winning Directors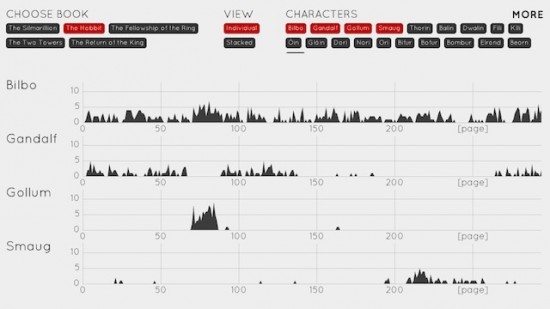 An incredibly thorough analysis of how frequently words and characters appear in J.R.R. Tolkien's booksOscar Fun Facts: 16 Tidbits to Impress Your Friends
Want to know where to get Indiana Jones' whip, shoes, hat? This site painstakingly tracks down the original sources (submitted by DanT)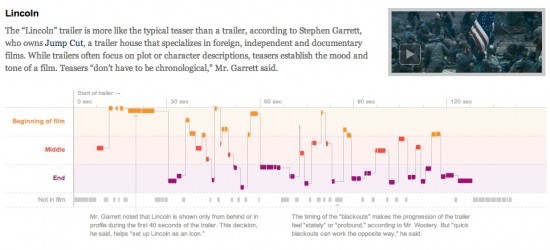 Dissecting a Trailer: The Parts of the Film That Make the CutIn Defense Of Spielberg's WAR OF THE WORLDS
The Top 50 Best Picture Nominees That Lost The Oscar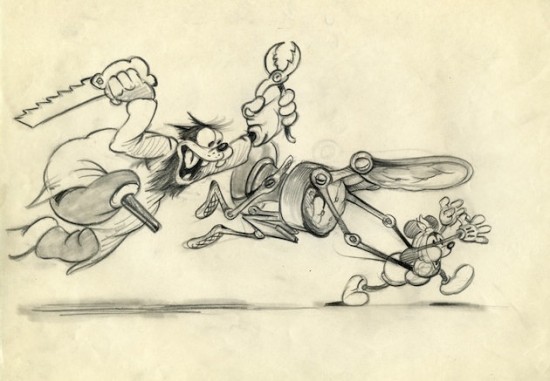 Disney discovers unreleased Mickey Mouse sketch from 1938
The 10 Greatest Oscar Blunders, Part 1
Off to See the Wizard: 'Journey to Oz Balloon Tour' Visits the Disneyland Resort
Cinemark Selling Mexico Theater Chain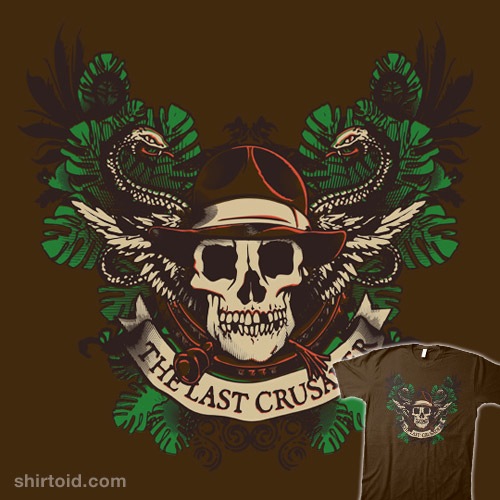 Last Crusader t-shirt
Joe Roth Goes for Win in $50 Million 'Anger Management' Lawsuit
Universal Studios Singapore Sesame Street Spaghetti Space Chase Video
Justin Lin, Michael De Luca Team At Warner Bros On Patrick Lee Thriller Novel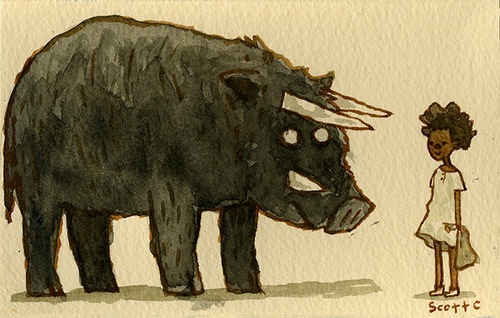 Scott C's great showdown tribute to Beasts of the Southern Wild
'Hobbit' Leads Saturn Awards With Nine Nominations
Behind the Magic: The Water of "Battleship"
5 Reasons Why Seth MacFarlane Will Be a Great Oscars Host (According to His Sister)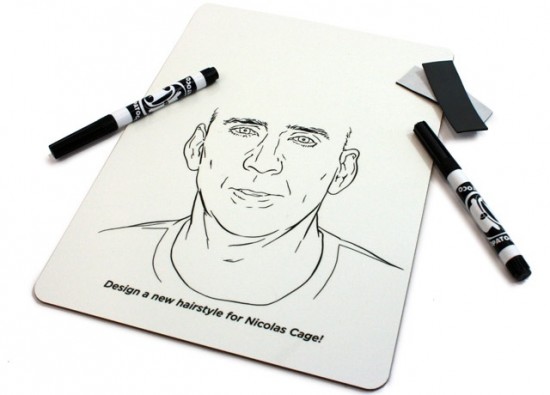 Nicolas Cage Hairstyle Whiteboard, Draw Him a New Hairdo with a Dry Erase MarkerCasey Affleck Joins Independent Film Festival Boston as Creative Advisor
Watch: The First-Ever 'Star Wars' Fan Film and a Version of 'Episode VII' from 1991
'Ender's Game' Author's Anti-Gay Views Pose Risks for Film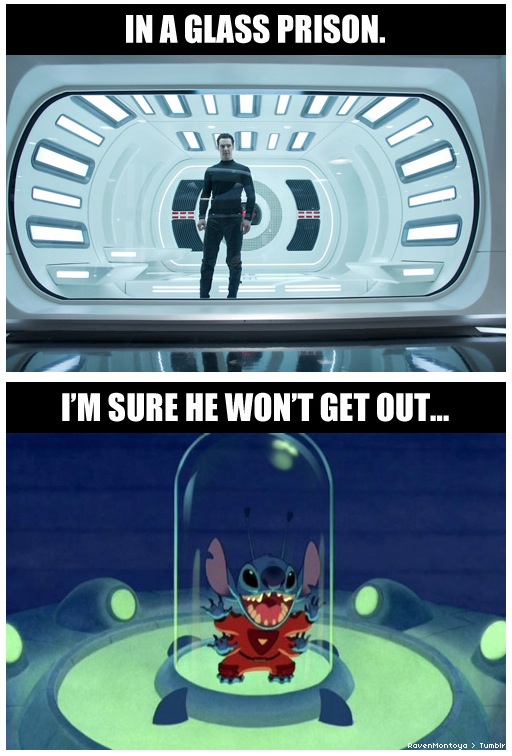 Bad Idea: Putting Homicidal Maniacs in Glass Prisons10 Oscars we bet the Academy wishes they could take back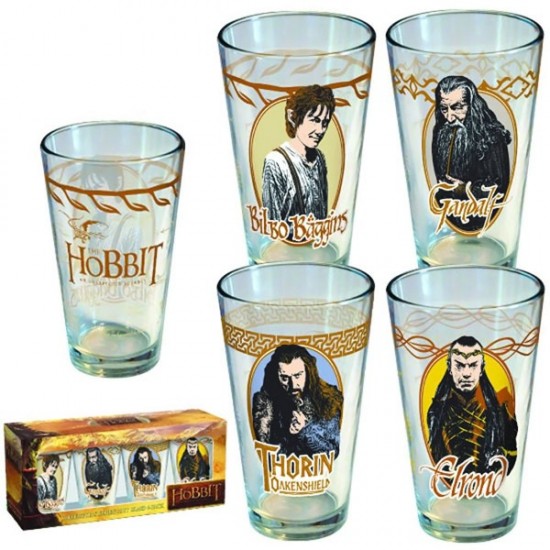 The Hobbit: An Unexpected Journey Pint Glass SetHas the Real Ending of John Carpenter's 'The Thing' Finally Been Revealed?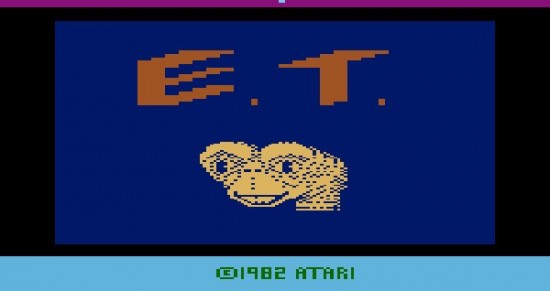 What's It Like to Play E.T., the Worst Video Game Ever?Top 15 Oscar Hopefuls
ABCinema – Take 2, Animated Alphabet Tests Your Movie Knowledge
Criterion's May Slate Includes '3:10 To Yuma,' Haskell Wexler's 'Medium Cool,' Mike Leigh's 'Life Is Sweet' & More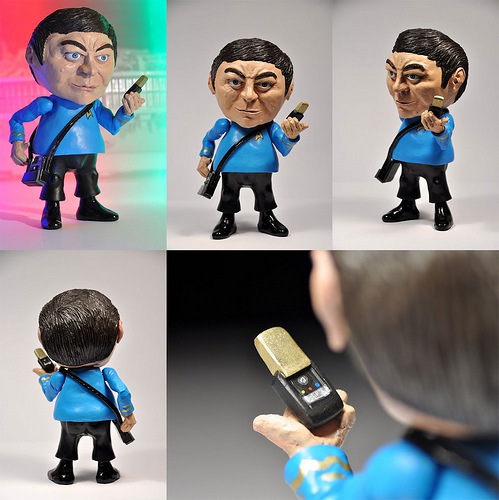 David Kraig custom-Munny for Art Without BordersTop 6 Actors Who Play The Exact Same Role In Multiple Movies
Take A Tour Of The White House In New OLYMPUS HAS FALLEN Featurette
Blogger Reviews 'A Good Day To Die Hard' before seeing it – Only Has to Change 1 Sentence to be accurate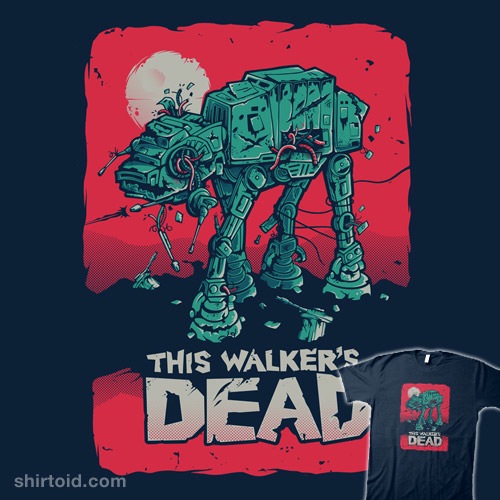 This Walker's Dead t-shirt
'Groundhog Day' Cast: Where Are They Now?
Watch The Harlem Shake (Wizard of Oz Edition)
Mindhole Blowers: 30 Fascinating Facts About "Saturday Night Live"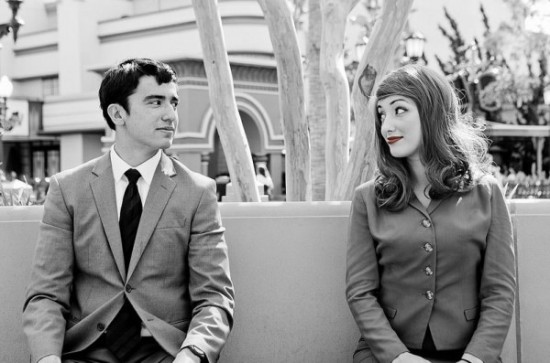 Paperman Cosplay
Valentine's Day Movies: 10 Off-Beat Films for Couples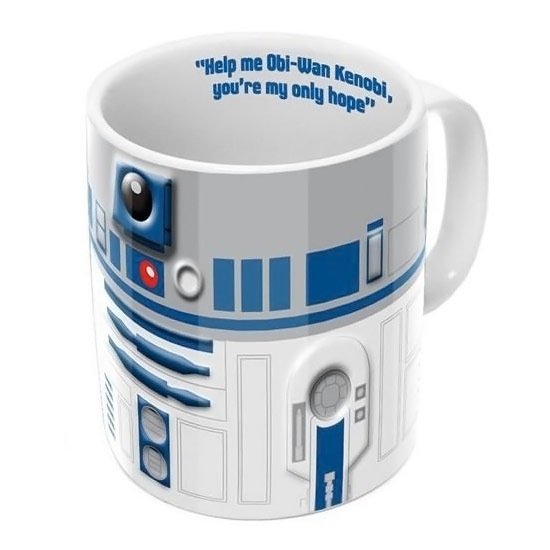 Star Wars R2-D2 3D MugTop 10 Creepiest Movie Mini-Monsters
Watch: Santa Barbara Film Festival Video Tribute to Jennifer Lawrence8 British and Irish TV Actors America Should Shamelessly Steal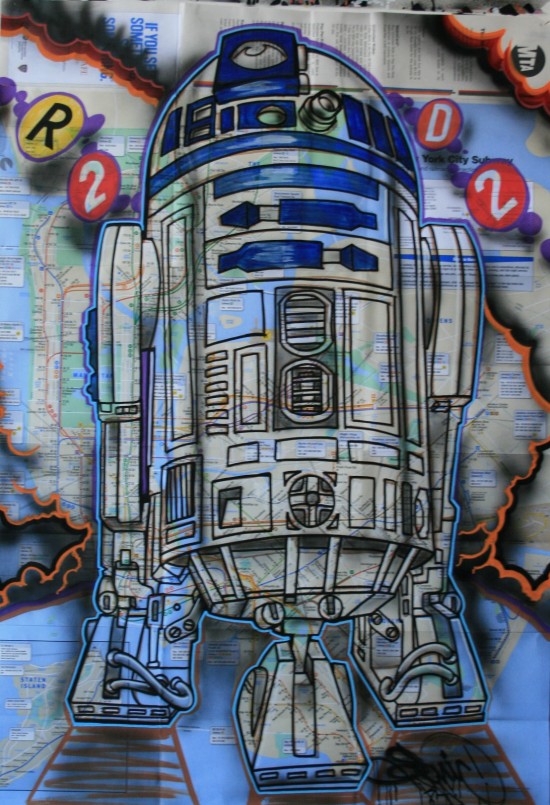 R2-D2 NYC Subway Map Painting
5 Reasons The Safe Haven Book Is Better Than The Movie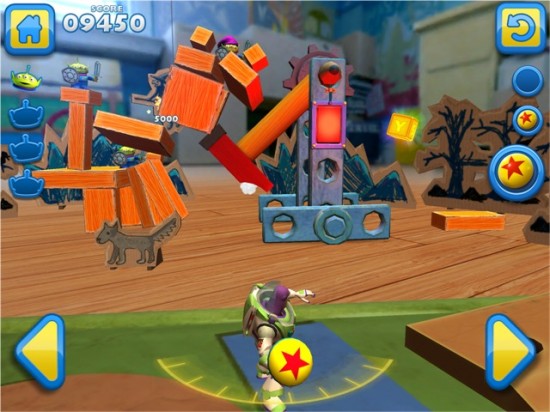 With Buzz Lightyear At Command, Disney Is Prepping A New Game For iOS
'Downton Abbey' Season 3 Finale: Julian Fellowes Defends Shocker And Storytelling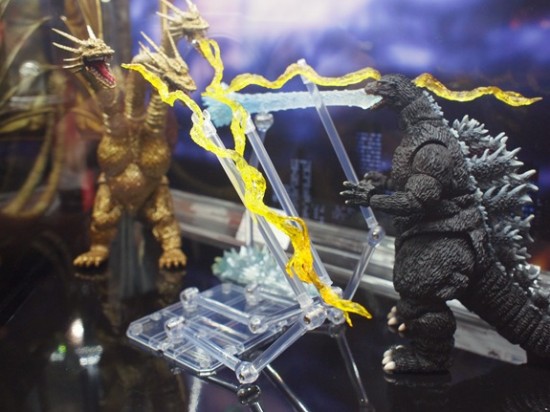 Toy Fair 2013: Godzilla Toys Stomp New YorkOscar One-Hit Wonders: 10 Academy Award Winners Who Dropped Off the Map
Adam Savage Built a Carrying Case from Scratch in One Day for his Blade Runner Gun Prop ReplicaKen Burns Won't Have to Turn Over Central Park Five Footage to the City
Brought to you by Property Division, webdesign and marketing for the property industry.
Infographic: London at the Oscars
Regal Entertainment stock up after deal to buy Hollywood Theaters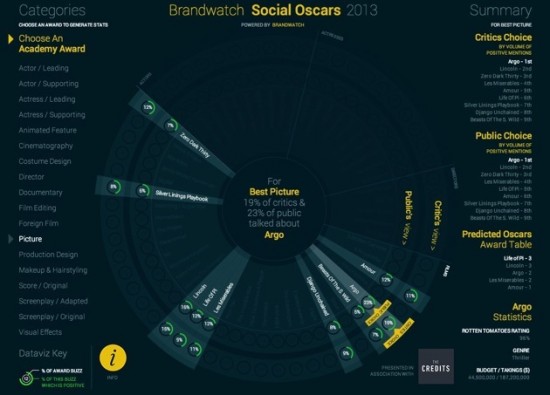 Oscar By The Numbers: Predicting Academy Award Winners Nate Silver-Style
Oscar "losers" to go home with $45,000 gift bags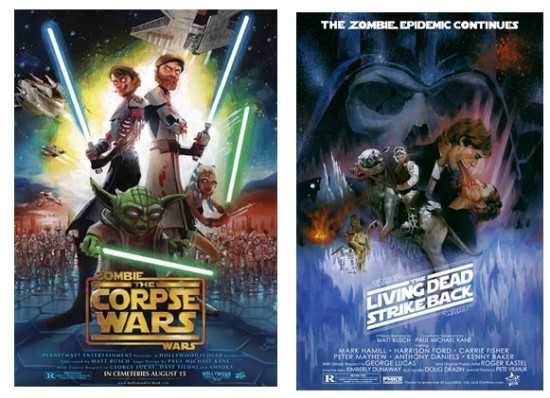 Classics Movie Posters Get The Zombie Treatment
Aaron Sorkin on the greatest  line in film history

The 85th Academy Awards in numbers
The 12 Best Acceptance Speeches In Oscar History
If you have any interesting items that we might've missed that you think should go in /Film's Page 2 – email us!