'Fast & Furious' Director To Adapt Patrick Lee Thriller Novel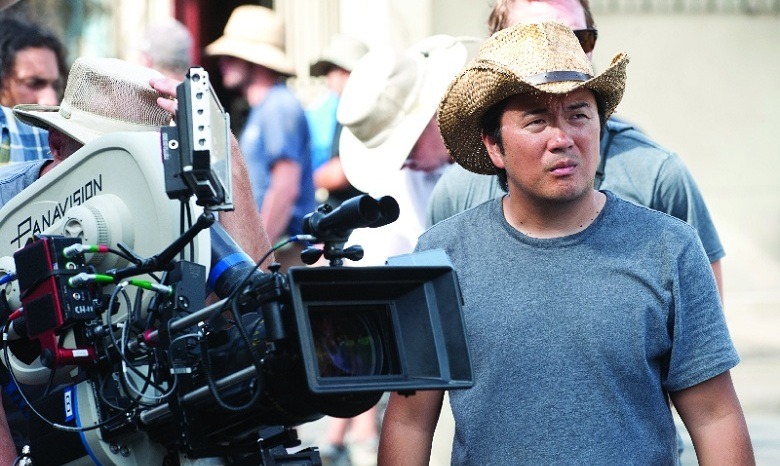 Justin Lin has carved out a unique position for himself. Since making The Fast and the Furious: Tokyo Drift, Lin has done only one feature that wasn't part of the FF franchise: the mock-doc comedy called Finishing the Game. He's made four Fast & Furious films now, and overseen the franchise as it became both the premiere action franchise in Hollywood and Universal's most reliable money-maker.
In other words, he's in a good place.
And that means that, for the time being, whenever we hear about Lin being attached to new projects, they have to be understood to be things that will have to fit around whatever Lin's further interest in the FF franchise is. His latest attachment is to a thriller based on a new, currently unpublished thriller novel from Patrick Lee, the author of The Breach. 
Deadlinereports the news, explaining that Warner Bros. won a bidding war for the screen rights to the novel, and that Lin will direct, and produce with Michael De Luca.
The site also explains that the action thriller novel "is the start of a series featuring an ex-special operative named Sam Dryden. In the character-driven thriller, Dryden runs into a mysterious young girl who is not quite what she seems, and he embarks on a journey to keep her safe from a powerful government agent intent on hunting her down."
Lin and De Luca will develop the novel, and Lin will have to decide between this and several other projects should he want to make a non-FF movie in the next couple years: he's producing (but not directing) the Highlander reboot at Summit/LionsGate, and has Subdivision at Universal, an L.A. Riots project at Imagine, Lone Wolf and Cub at Kamala Films, and an adaptation of David Henry Hwang comic play Chinglish to choose between, in addition to this new project.
Oh, and there is naturally Fast & Furious 7 to contend with. We don't yet know if Lin will return to direct that, but doing five FF films in a row, especially as these new episodes are so closely tied, almost seems like a no-brainer at this point.