Rupert Wyatt Could Take Director's Seat For Denzel Washington's 'The Equalizer'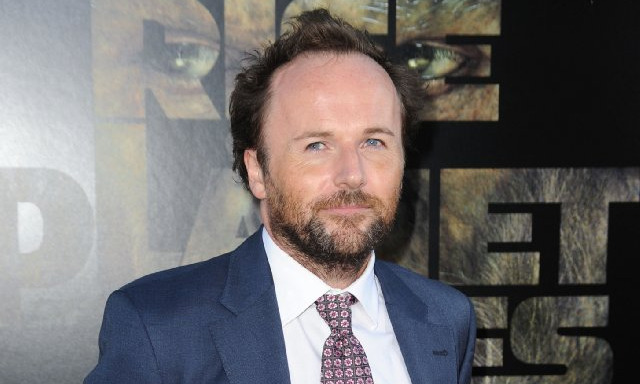 Rupert Wyatt's plans to return for Dawn of the Planet of the Apes didn't quite work out, but thanks to the success of Rise of the Planet of the Apes he's had plenty of other options to choose from. Now, he may finally have found his next film.
Wyatt has entered early talks to helm The Equalizer, Sony's action thriller based on the '80s TV series. Denzel Washington has been on board for some time now to play the lead, a retired secret agent who tries to redeem himself from an ugly past by helping people in need. Hit the jump to keep reading.
The Equalizer boasts a Black List script by Richard Wenk (The Expendables 2) and a budget of about $20 million. Wenk's take seems to be more inspired by Michael Sloan and Richard Lindheim's television series than strictly based on it, as the protagonist has reportedly been tailored to better suit the lead actor. The character is descried as "a solitary, monastic figure who hates injustice and devotes himself to helping people who are being victimized."
Wyatt still has a few hurdles to clear before the deal is set in stone. He still has an option at Fox that needs to be sorted out, and he's attached to a few other projects including the AMC pilot Turn and the Sebastian Faulks adaptation Birdsong. If everything falls into place, though, he'll be headed to Boston to begin shooting The Equalizer in June. [THR]