Page 2: Alien, Oscars, Star Wars, Game Of Thrones, Harry Potter, Argo, Firefly, Battlestar Galactica, Back To The Future, Alison Brie, Evil Dead, Tim Curry, Lord Of The Rings, Doctor Who, Walking Dead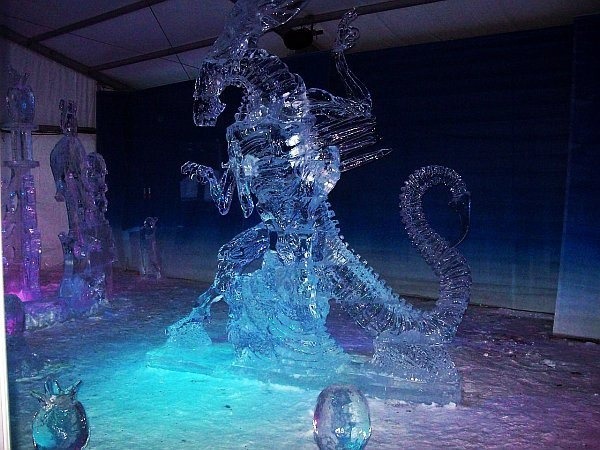 Page 2 is a compilation of stories and news tidbits, which for whatever reason, didn't make the front page of /Film. After the jump we've included 46 different items, fun images, videos, casting tidbits, articles of interest and more. It's like a mystery grab bag of movie web related goodness.
Header Photo: Amazing Alien Queen Ice Sculpture
Is Catfish Catfishing America?
Sith Robber Strikes Four 7-Eleven Stores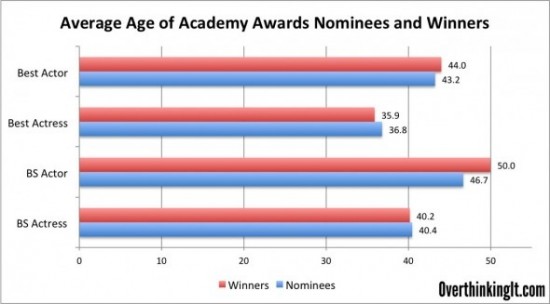 What's the Prime Age to Win an Oscar?When To Expose Your Kids To Star Wars – A White Paper1 In Every 10 Netflix Subscribers Has Seen House of Cards, Average 6 Episodes Per Person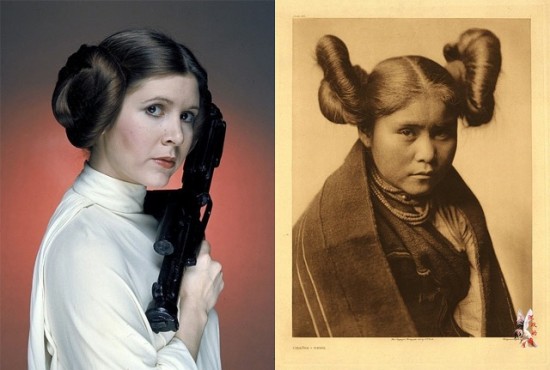 The Roots of Star WarsOscar Fun Facts: 16 Tidbits to Impress Your Friends5 Biggest Misconceptions About 3D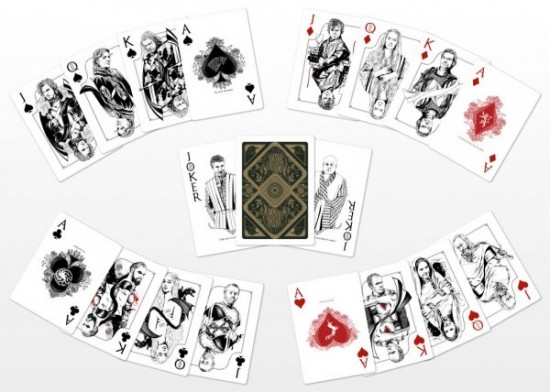 Play Texas Hold 'Em With These Artistic Game of Thrones Cards
From the Wire: Schwarzbaum on a Film Critic's Mission
Clerks Meets Armageddon on Syfy
7 Tarantino Meals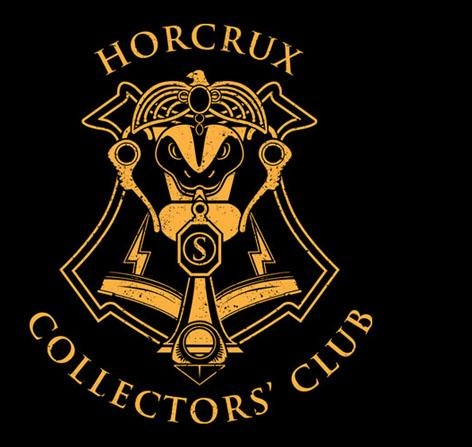 Today's t-shirt of the day on TeeFury is a Harry Potter-inspired design "Horcrux Collectors' Club".
Ten 'Unconventional' (And Occasionally Accidental) Uses For Star Trek's Transporter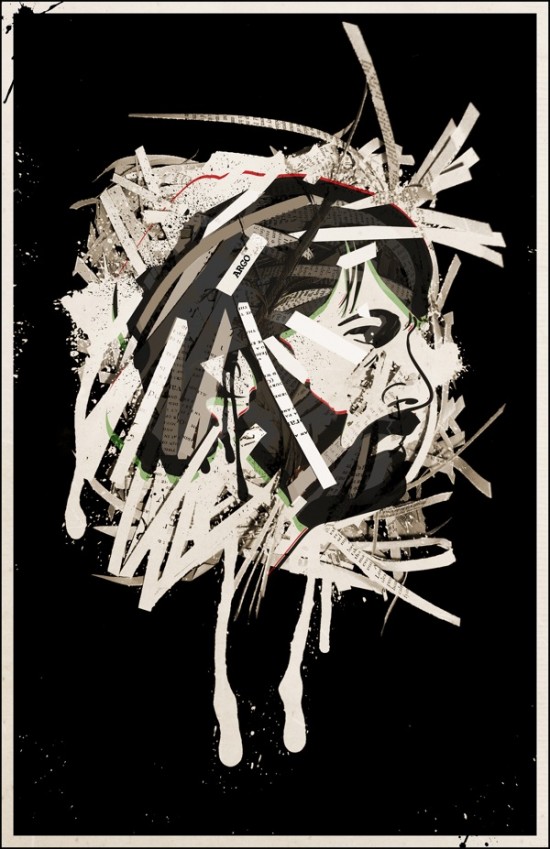 Jason Adams illustrates the 2013 Oscar Best Picture NomineesMichael Douglas and Jennifer Aniston Set to Present at the 85th Annual Academy Awards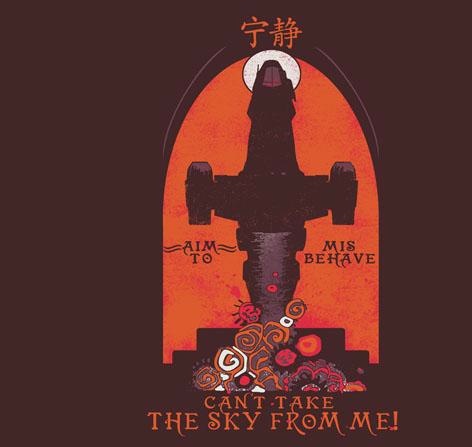 Today's t-shirt of the day on TeeFury is a Firefly-inspired design "Browncoat Propaganda".
Would Mila Kunis be Interested in Starring in Fifty Shades of Grey
Go behind the scenes at Pixar with Nightline.
'House Of Cards' Makes Netflix Subscribers More Loyal: Survey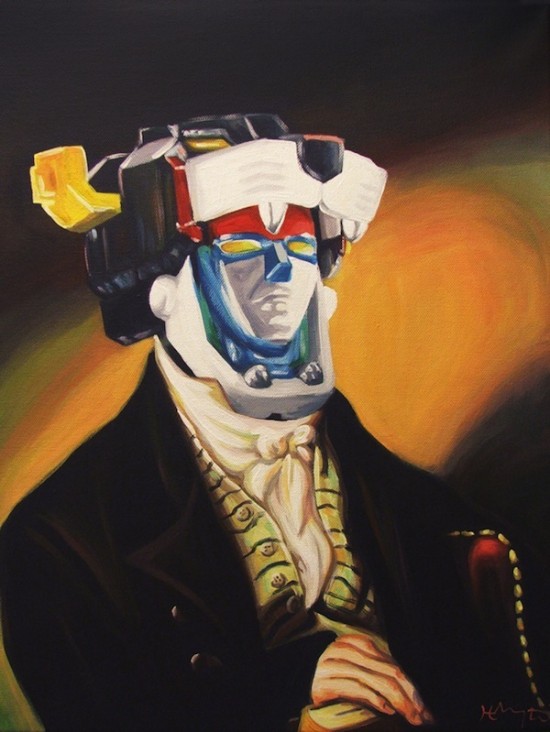 Formal Portraits of Batman, Voltron And R2-D2 That Could Hang In a Museum
Magnolia Pictures Acquires 'Ragnarok' In Another Norway Deal
Supercut: Pizza On Film
IMDb app adds support for Amazon Instant Video links, Oscars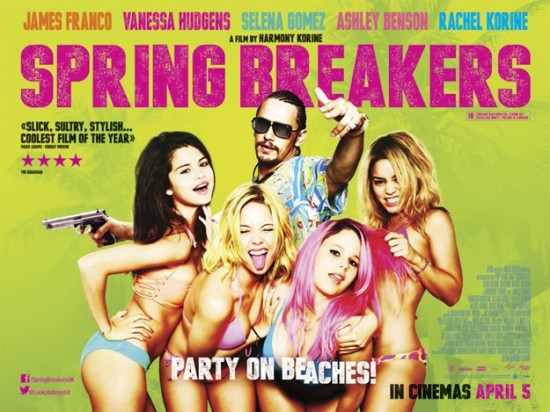 Two UK Posters for Spring BreakersJames Bond Actors Will Not Appear Together at the Oscars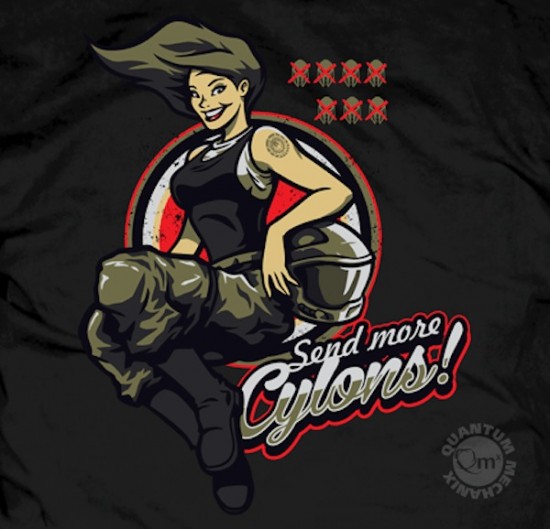 Four New Battlestar Galactica Shirts From QMx
CBS Films Acquires Coen Brothers' 'Inside Llewyn Davis'
Restoring the DeLorean time machine to its original glory
Have Trekkies taken over the voting on the naming of Pluto's new moons?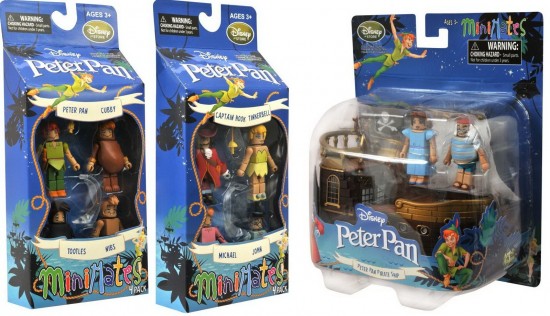 'Peter Pan' Minimates Collection at Disney Store in March
Top 10 Film Franchises That Stopped At One Movie
Watch Alison Brie Rap About Community On Late Night With Jimmy Fallon
Alamo Drafthouse Goes To Michigan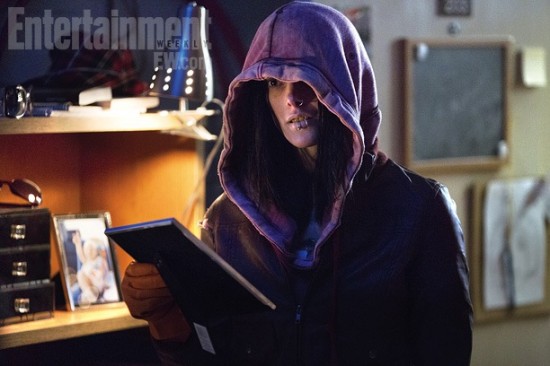 Ashley Greene is Pierced in the First Still From RandomMovie House of Worship: Seattle Cinerama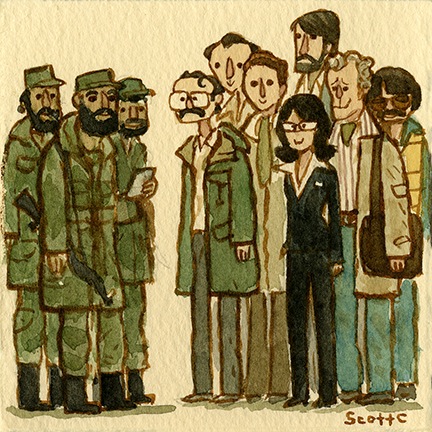 Scott C's Argo Great Showdown tribute5 Reasons There Can Never Be a 'Die Hard' Reboot
Behind the Wall: Fantasy Faire at Disneyland Park
Hilarious Rooney Mara Interview by Steven Soderbergh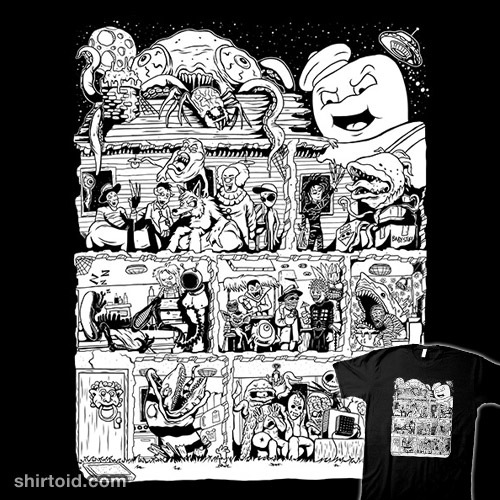 Monster Party t-shirt
Top 10 Interesting Facts About The Oscars
TOY FAIR: 'Monsters University' Toys Fall Collection Sneak Peek
'Skyfall,' 'Life of Pi' Are Tops with Motion Picture Sound Editors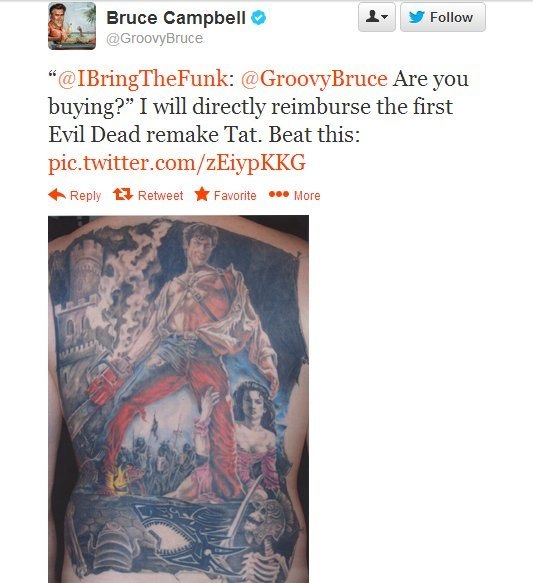 Bruce Campbell Wants to Buy YOU an Evil Dead Tattoo
'The Hobbit' Crosses $300M Mark Domestically, Closing In on $1B Worldwide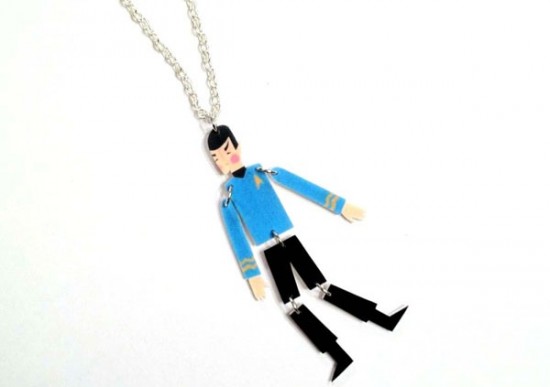 Six Handmade Star Trek Accessories You Need To Beam Into Your Life
Interview: Making 'The Master' with Editor Leslie Jones
The Big Bang Theory Meets Game of ThronesHarrison Ford's complicated history with Han Solo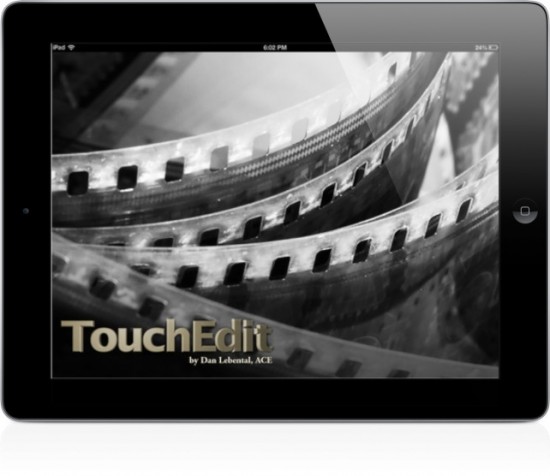 'Iron Man' Editor Releases Pricey New iPad App For Film Editing Called TouchEdit
Sesame Street to Release Secret Video After 1 Billion Views
Hollywood Cliches: No Goodbyes
Universal, Paramount's Brad Grey at War Over $50M in 'Sopranos' Profits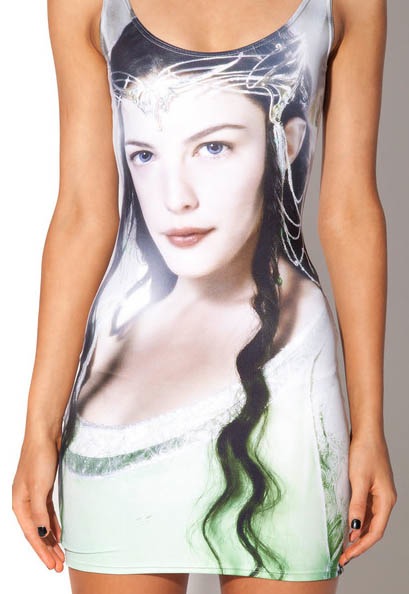 Middle-earth fashion by Black Milk Clothing makes geek chic
Box Office Report: 'Die Hard' Rebounds With $38-Mil Plus, Edges Out 'Identity Thief,' 'Safe Haven'
The Insane Evolution of Tim Curry.
Judge Approves Studios' Loan to Rhythm & Hues
Harlem Shake DOCTOR WHO Style
'Storage Wars' Rigging Lawsuit: David Hester Says A&E Can't Plead First Amendment

15 Things You Didn't Know About "The Walking Dead"'Argo,' 'Zero Dark Thirty' top WGA Awards
If you have any interesting items that we might've missed that you think should go in /Film's Page 2 – email us!