Behind The Scenes: The Screen-Test And Dealmaking Process At Marvel Studios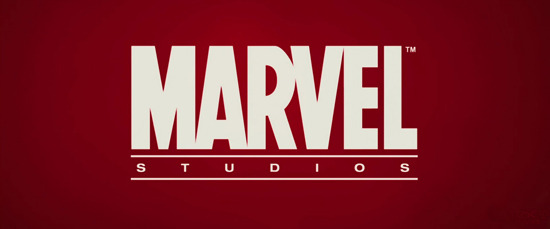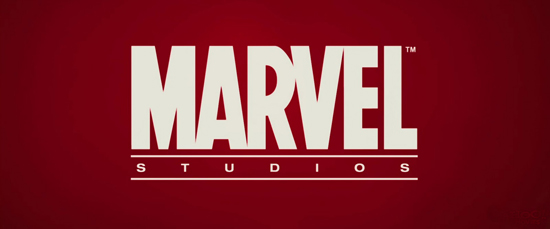 Over the past couple weeks we've heard a lot about the casting process for Guardians of the Galaxy at Marvel Studios. The film is the next big thing from the studio, and requires the assembly of a substantial cast to play the team of the title.
Chris Pratt won the lead role, and at the end of last week we heard that Jason Momoa had been offered one of the prime secondary roles. That was followed by some dithering about whether or not he was going to take the salary Marvel is offering. We've heard that sort of thing before, especially with respect to Marvel, which notoriously lowballs salaries for actors. Ultimately, Momoa has reportedly passed on the role.
But since we're talking about this a lot lately, there's some background to this dealmaking that sets Marvel apart from other studios, and it is worth knowing. Every studio tests actors for big roles in new tentpoles, but no movie studio does it in quite the same way Marvel does. The specifics of Marvel's working method mean that the way things get reported are a little different from other outfits, as well. So let's dig in to how the company does business, to get a better understanding of what some of the news reports mean.
The typical setup is that once a movie project is in motion, there's a set of producers (and the director) on one side, and a set of actors and their managers and agents on the other. The dealmaking process isn't always straightforward, but generally speaking actors test or are considered, there's some back and forth on deal points, and eventually someone is signed.
At Marvel, the structure is a bit different. Marvel's system works like TV. In TV dealmaking, many deals are written and signed before actors have tested for a part, and way before they've been offered a part. There might be some bargaining, but the average actor who signs for a TV show knows what they're going to make for each theoretical season and how many seasons they're locked in for at the outset.
Before an actor tests for a Marvel role, a deal is written and signed. That last part is important. If an actor wants to read for a role, or go on tape to test for the producers on a Marvel film, they start the process with a deal that specifies salary, the number of films in which that actor can be optioned to appear, and so on. This happens whether or not a part is offered.
Thus, when a role is offered, there is already a deal. It's a fairly unique setup.
What does this have to do with Guardians of the Galaxy?
A lot of people have tested for the big roles.
Quite a few people went in for Drax, the role for which Momoa was rumored.
They all have deals, but none are, for lack of a better word, active.
At this point, no one has the part.
That's probably going to change, fast, but right now, Marvel has its pick of people.
Why do actors want this, despite the fact that Marvel's process isn't traditional, or particularly accommodating?
It should be obvious, but look at someone like Chris Hemsworth. He didn't earn much to play Thor originally, and he likely didn't get a lot more to be in The Avengers, or Thor 2. But before he was Thor, he was just another Australian import. Now he's Chris Hemsworth. He's a name, and he can get a hefty salary for lead roles outside of Marvel.
The studio's movies have become great stepping stones for actors — especially those in lead roles. Chris Evans was doing excellent work long before he was Captain America, but that movie made people see him differently. The assumption is that Guardians of the Galaxy would have the power to do this for the new cast. Personally, I'm disappointed that Momoa (or his people) seem to have decided that the deal wasn't to his advantage.