Page 2: Peter Pan, Gremlins, Poltergeist, Argo, Die Hard, Andy Samberg, Star Trek, Star Wars, Little Mermaid, Wes Anderson, Eternal Sunshine, Doctor Who, Transformers, Jack The Giant Slayer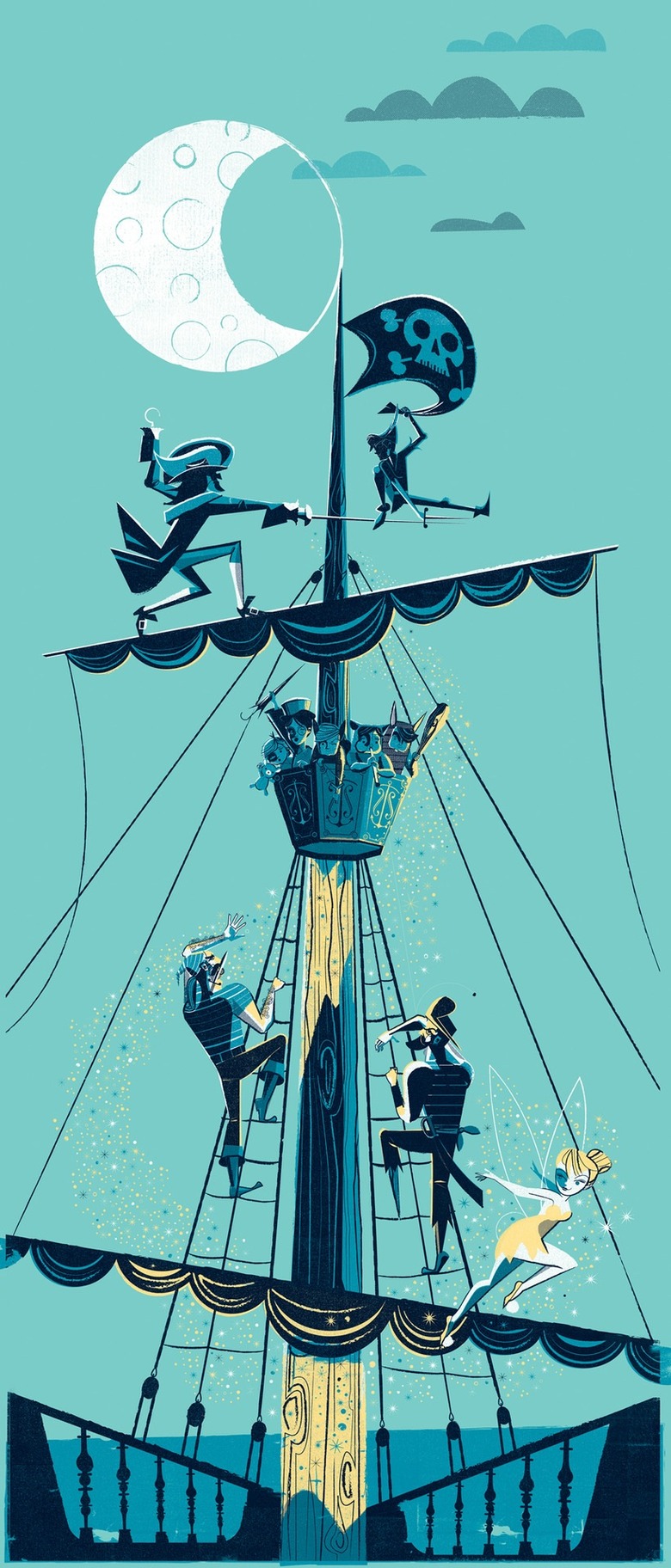 Page 2 is a compilation of stories and news tidbits, which for whatever reason, didn't make the front page of /Film. After the jump we've included 46 different items, fun images, videos, casting tidbits, articles of interest and more. It's like a mystery grab bag of movie web related goodness.
Header Photo: Scotty Reifsnyder's Peter Pan-inspired print "Night Duel" created for Disney's WonderGround gallery
I LOVE YOU, MOVIE: 6 CRITICS DECLARE THEIR CINEMATIC VALENTINES
Visual Effects Pioneer Petro Vlahos, RIP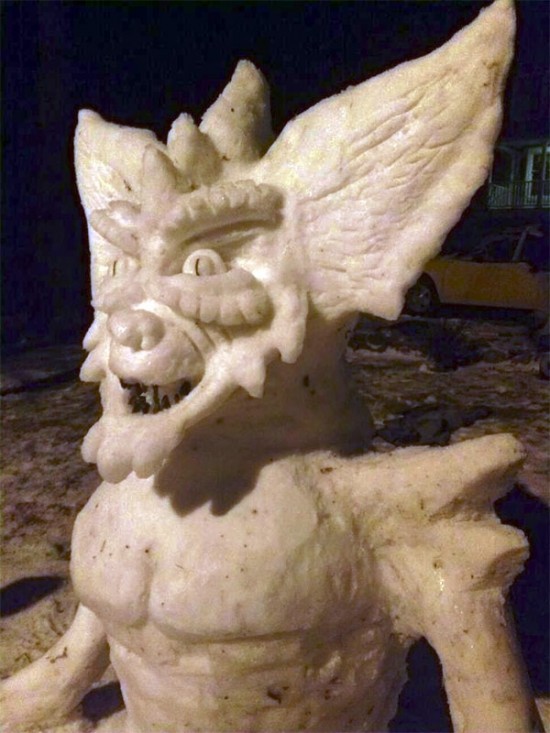 Snow Gremlin
How to Pick a Valentine's Day Movie
6 Huge Movie Plot Twists That Caused Even Bigger Plot Holes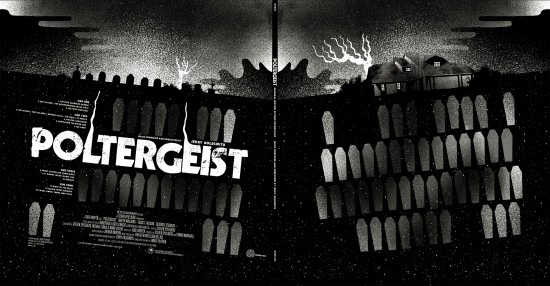 Mondo Releases Jerry Goldsmith's POLTERGEIST on Vinyl
9 TV Actors Who Could Go From Small Screen Players To Big Screen Stars In 2013
6 Filmmaking Tips From John McTiernan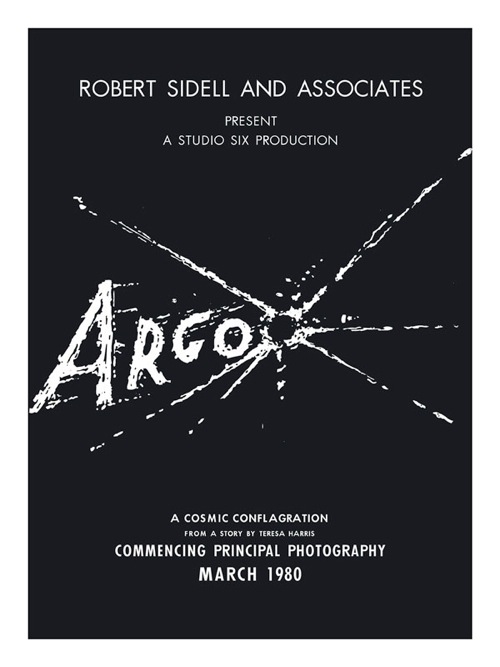 VF Studio recreated the original CIA poster for Argo, the fictional film used as the cover story. It's an 18? x 24? screenprint for $55.
10 most memorable incidental Die Hard characters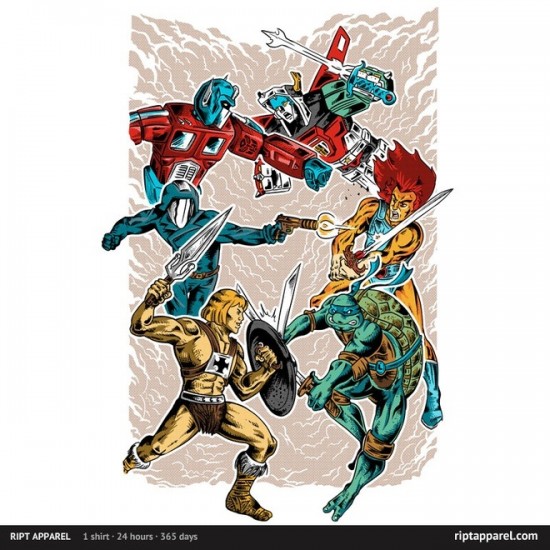 Today's t-shirt of RIPT Apparel is a 1980's-inspired design "80's Smash"
The Top 10 Anti-Romance Movies of All Time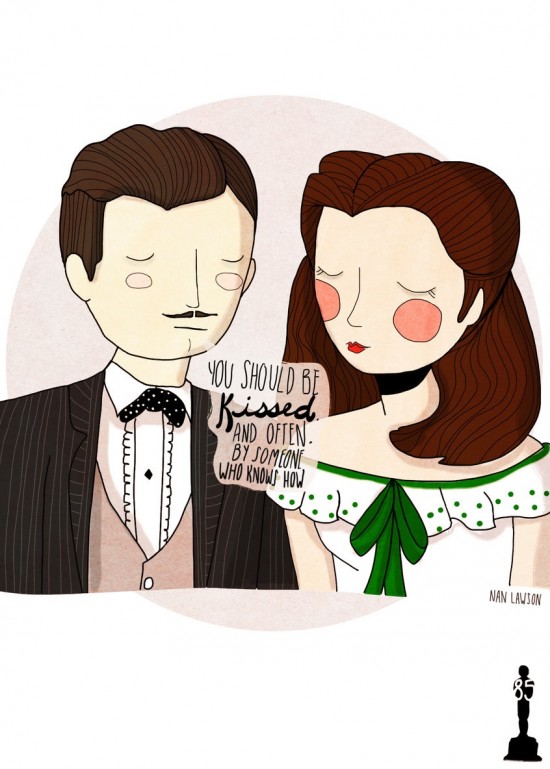 Oscar Valentine's Day e-card created by Nan Lawson.
What's the Future for Entertainment Weekly Under a Time Inc. Spin-Off?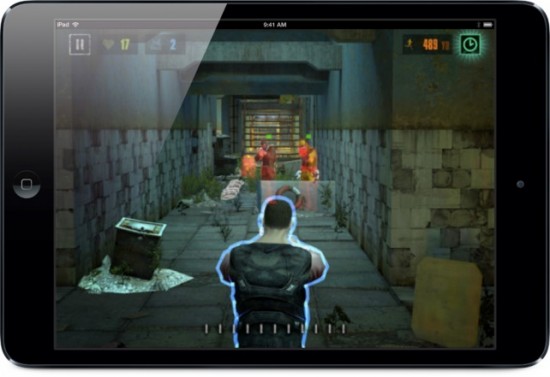 DIE HARD Game Arrives In App Store Just As Fifth Movie In The Series Debuts
Netflix used subscriber data to make 'House of Cards' a hit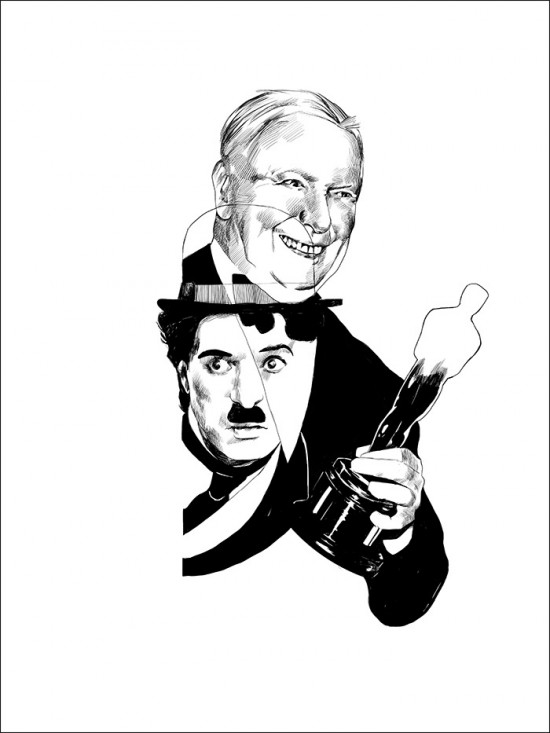 Another element to Gallery1988's "For Your Consideration" are these giclee prints from artist Oliver Barrett.
11 Netflix Movies to Watch With Your Valentine
Andy Samberg On Hosting Spirit Awards
New Job Listing Suggests Apple Is Getting Serious About Apple TV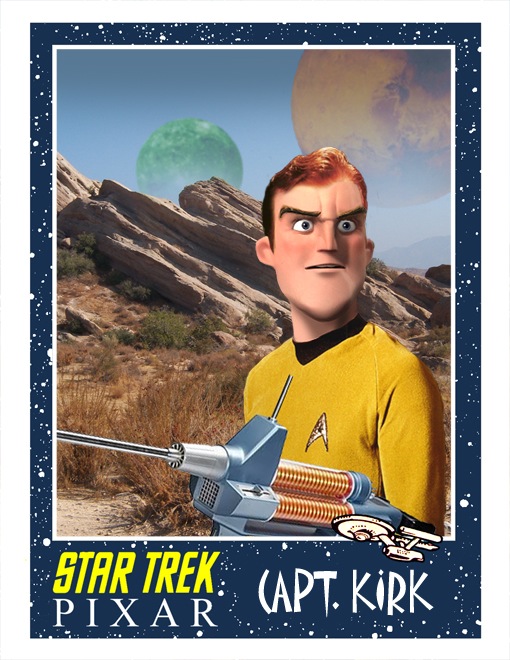 Pixar Meets Star Trek
HBO VP shakes up digital team, seeks to help network embrace 'disruption of media'
I Love Star Wars, A Romantic Star Wars Video by Bonnie Burton
25 TV Couples We Miss This Valentine's Day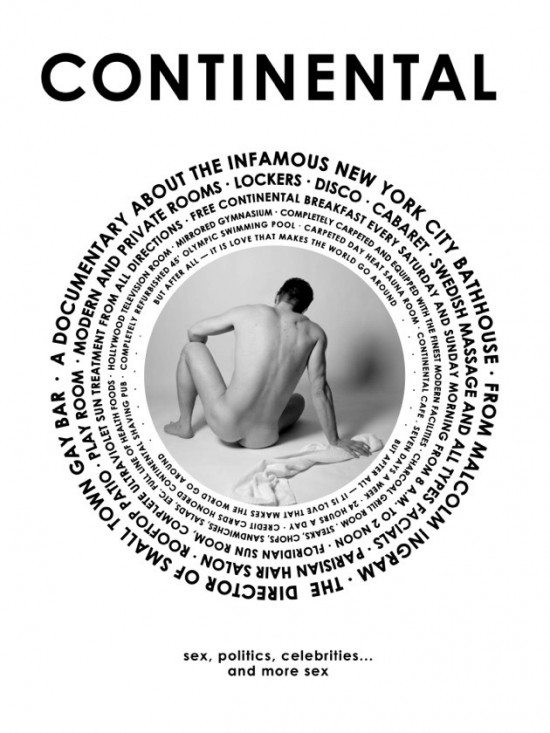 Doc About Iconic 'Continental' Gay Bathhouse Gets Cheeky Poster
WWE Studios, Edward R. Pressman & Jason Blum Team For 'Cruisin' For A Bruisin'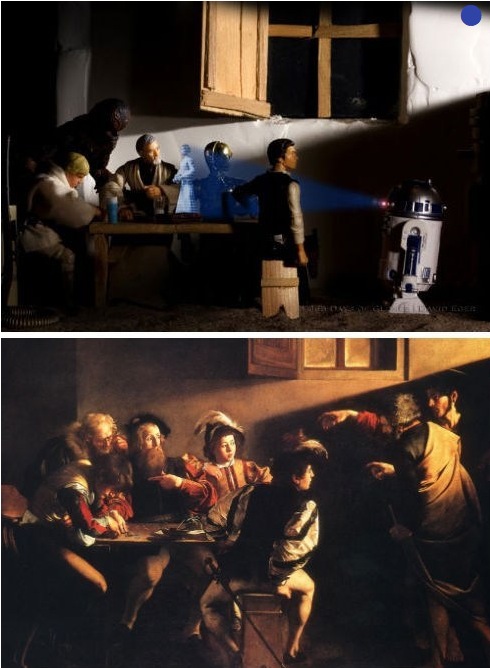 Star Wars Retold Through Famous Artworks
'Safe Haven' Takes Valentines Day With 'Die Hard 5? Close; 'Beautiful Creatures' Bombs
Star Wars cast does Harlem Shake
Jonathan Demme Puts His Tag On Graffiti-Filled Indie 'Gimme The Loot'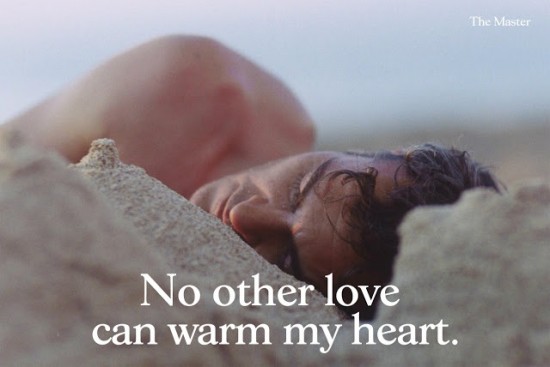 'The Master' Valentines
Magnolia Takes 'Pioneer' for U.S.
Movie Break-Ups: The Anti-Valentine's Mashup
Lindsay Lohan Starrer 'The Canyons' Acquired by IFC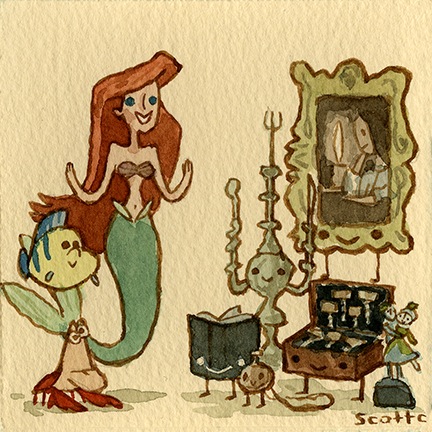 Scott C's Little Mermaid Great Showdown
Dwayne Johnson Has Wanted to Play Hercules for 15 Years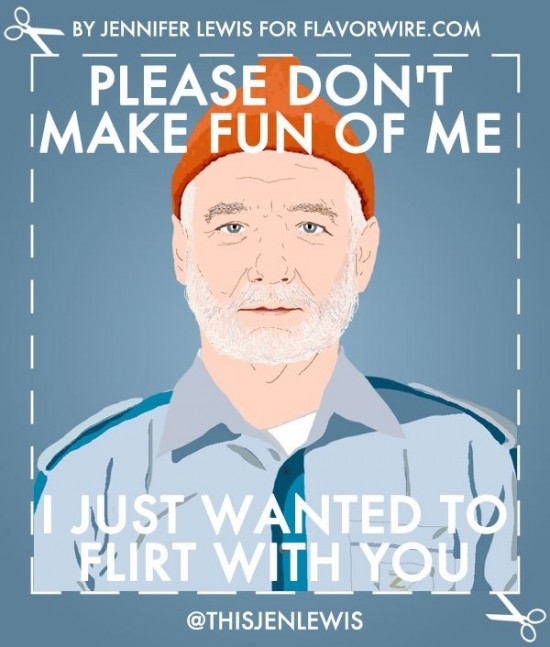 Illustrated Wes Anderson Valentine's Day Cards
24 Things We Learned from the '(500) Days of Summer' Commentary
The Women Of LA
John McClane's 'Die Hard' Feats: 57 Jaw-Dropping Stunts By Bruce Willis's Character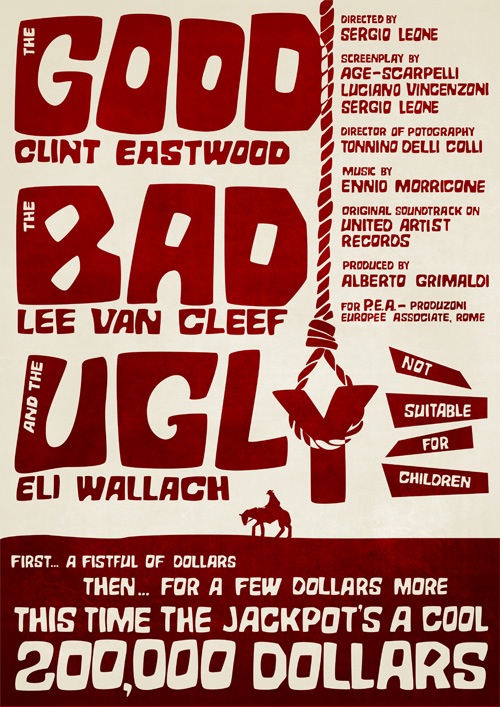 The Good, the Bad and the Ugly poster by Maria Kaner
The 10 Best & Worst Movie Sex Scenes To Keep You Company On Valentine's Day
Watch: Ben Stiller's 'Die Hard 12' Sketch That Is More Of A 'Die Hard' Movie Than 'A Good Day To Die Hard'
A Good Day To Cry Hard: 10 Great Films About Doomed Love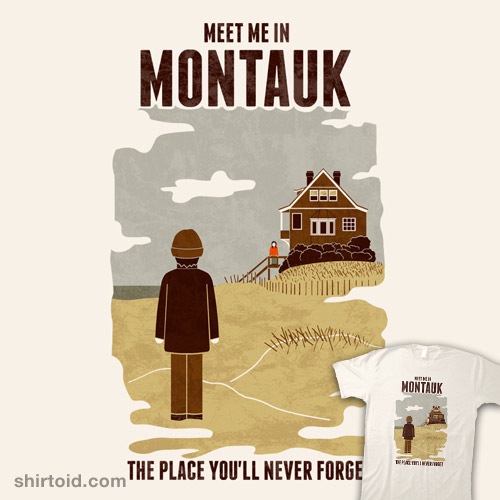 Eternal Sunshine of the Spotless Mind Travel poster t-shirt
The 12 Most Horrifically Bad Dates in All of Science Fiction and Fantasy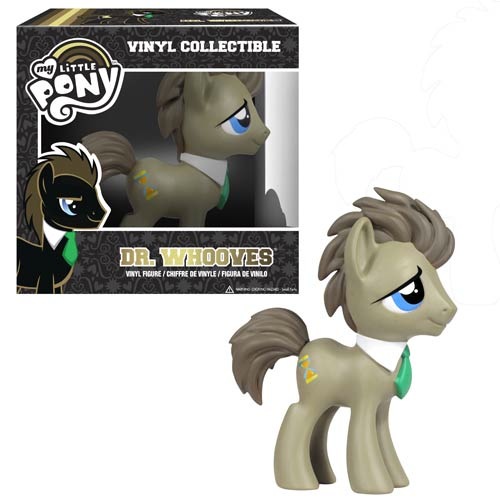 The Doctor Who My Little Pony Is Now An Official Toy
Die Hard: John McClane's 10 Best Allies
New Footage From Star Trek The Video Game Revealed
15 Great Movie Cameos Brought to Us By Nepotism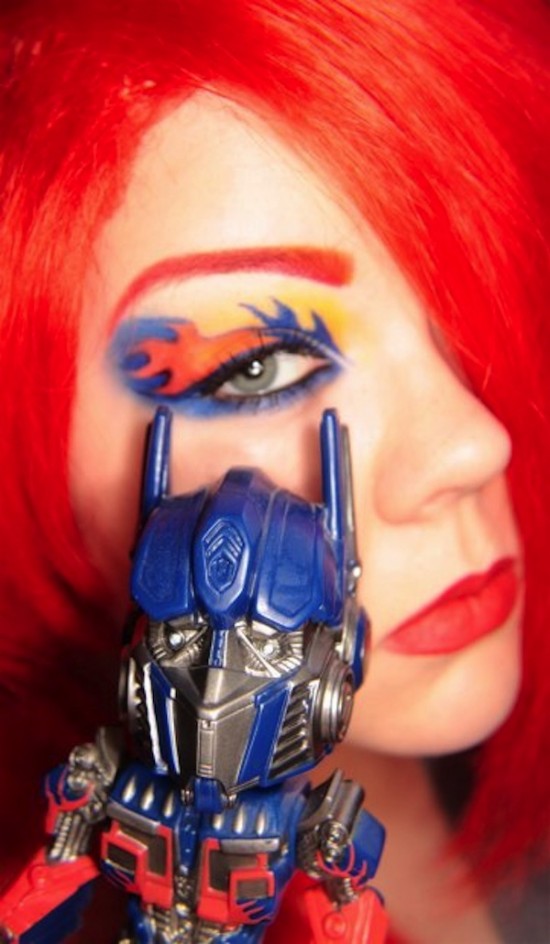 Optimus Prime Eye Makeup
10 Memorable Movie Witches
The creepiest kisses in film history
11 sci-fi films you don't think of as romantic (but surprisingly are)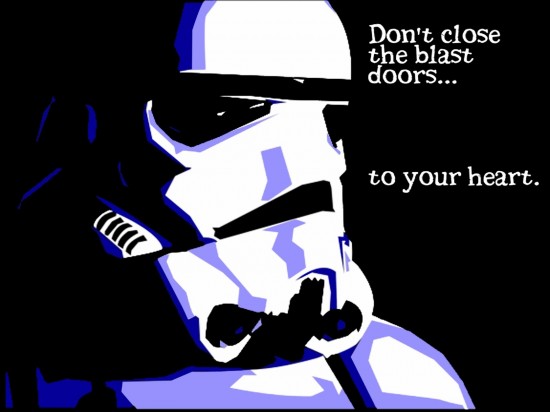 20 Super Nerdy Movie-Related Valentine's Day Cards
4 Shows The CW Network Should Absolutely Make Next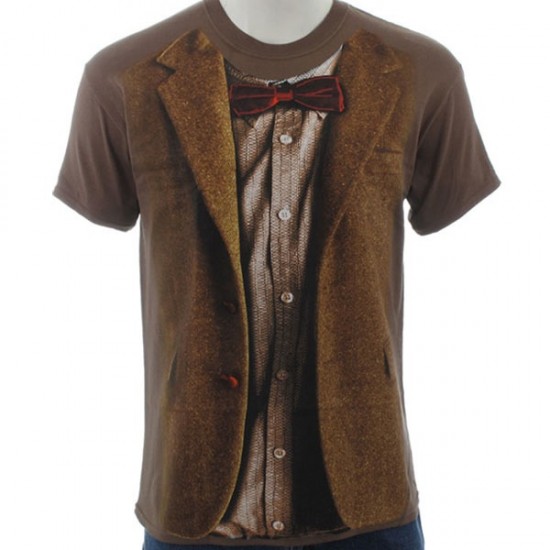 Doctor Who 11th Doctor Costume T-Shirt
2013?s Five Most Overdue First-Time Oscar Nominees
Oz The Great and Powerful Featurette – Costume & Makeup
18 Bad Guys Who Were Way Too Easy to Defeat
B-roll behind the scenes footage from Jack the Giant Slayer
Star Wars Speculation: Which Han Solo Story Will Be Told In Episode VII?
If you have any interesting items that we might've missed that you think should go in /Film's Page 2 – email us!