David Fincher's '20,000 Leagues Under The Sea' Could Move Forward In Australia; Brad Pitt Not Set To Star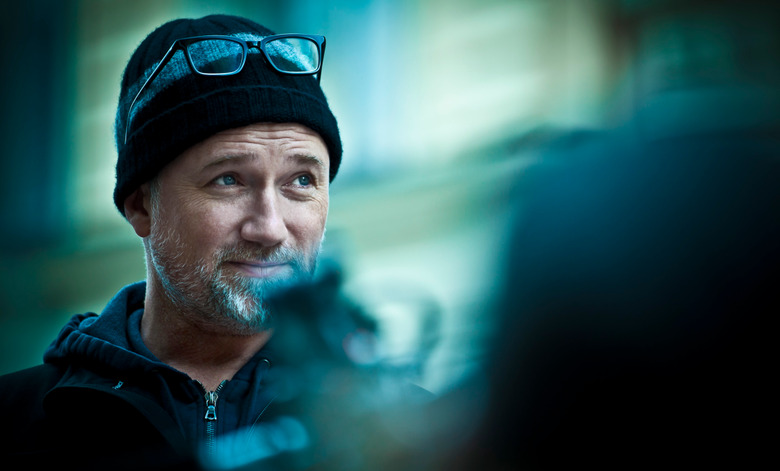 David Fincher has been attached to 20,000 Leagues Under the Sea for almost three years now, but Disney's been waffling on whether or not it actually wants to move forward with the project. Last we heard in October, the studio had decided only to give itself more time to decide.
But now Fincher's not the only one eager to get things going. The Australian government is offering Disney an eight-figure rebate to shoot Down Under. If all goes well, the project could enter pre-production this year. However, it may do so without previously rumored star Brad Pitt. Contrary to some reports, he is not set to star, or at least not yet. Hit the jump to keep reading.
As for casting, THR stresses that Pitt has not signed on. But that doesn't entirely rule out the possibility that he may at some point. Fincher has been courting Pitt for some time now, and the pair obviously like working together as they've collaborated on three features to date. The only other role Pitt has potentially coming up seems to be the lead in Warner Bros. Pontius Pilate, so it's conceivable he could make time for both.
Should everything work out, there's a good chance 20,000 Leagues will wind up being Fincher's next film. Although he's kept himself busy with shorter-form projects, he's taking his time choosing his next film. Aside from 20,000 Leagues, his options include the Gillian Flynn adaptation Gone Girl and the Dragon Tattoo sequel The Girl Who Played With Fire.