Page 2: Star Wars, Harry Potter, Walking Dead, Fifth Element, Before Sunrise, Die Hard, Jaws, Stan Lee, Steven Soderbergh, Muppets, Darkwing Duck, Quentin Tarantino, Drew Struzan, Aliens, Portlandia, Star Trek, Game Of Thrones, Sin City,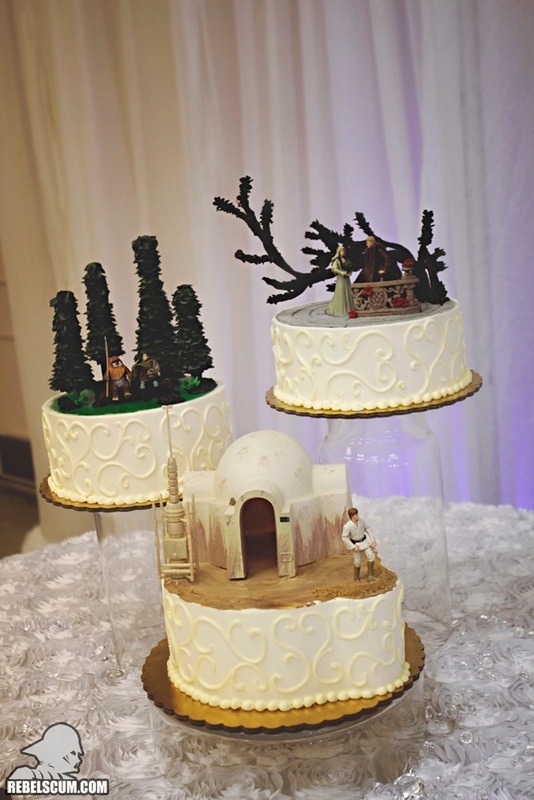 Page 2 is a compilation of stories and news tidbits, which for whatever reason, didn't make the front page of /Film. After the jump we've included 46 different items, fun images, videos, casting tidbits, articles of interest and more. It's like a mystery grab bag of movie web related goodness.
Header Photo: Star Wars Scenes Reproduced In Cake
Box Office: 'Die Hard' tracking $50 million and up
5 Films That Make Me Glad I'm Single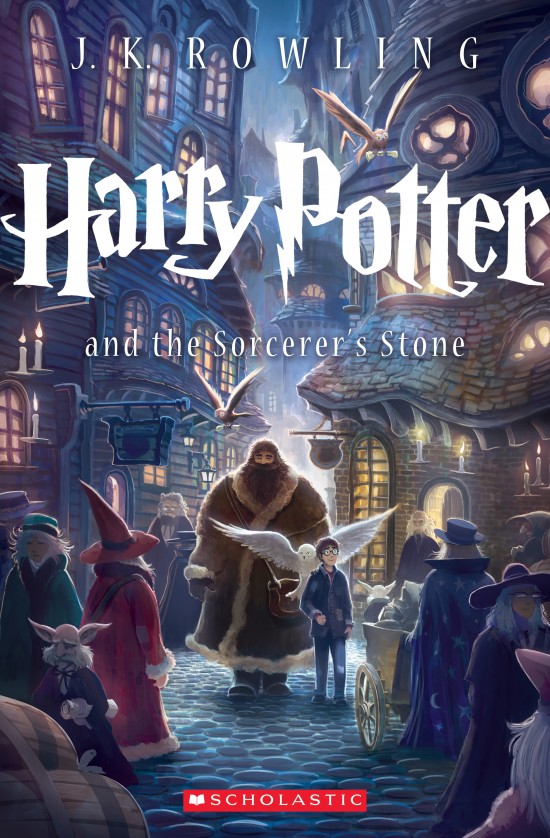 Harry Potter Goes Hollywood, Gets a Facelift
The 7 Greatest Bromances in Space
The Early Gems: Notable Performances From 2013's Best Supporting Actor Oscar Nominees
The Walking Dead Logo Bookends
Steven Spielberg's 25 greatest movies to date – 1974 to 2012
8 Romanceless Movies and TV Shows to Watch on Valentine's Day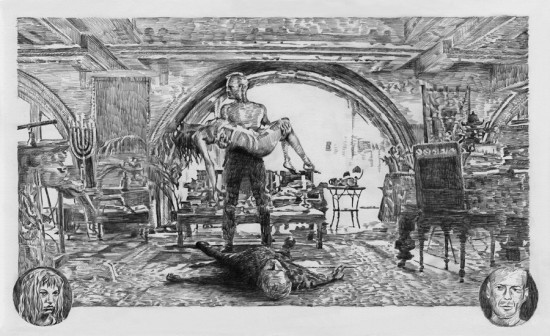 The Fifth Element poster by David Welker
Six actual films that sound like Die Hard sequels
Sad George Lucas
The Signs of the Simpsons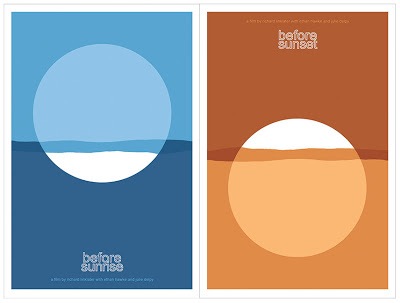 Sam Smyth's Before Sunrise / Before Sunset posters
6 Star Wars Book Villains Who Deserve Big Screen Love
Harlem Shake v3 – Star Wars Edition
Which makes more money: Apple Stores or Disney Parks and Resorts? The answer may surprise you.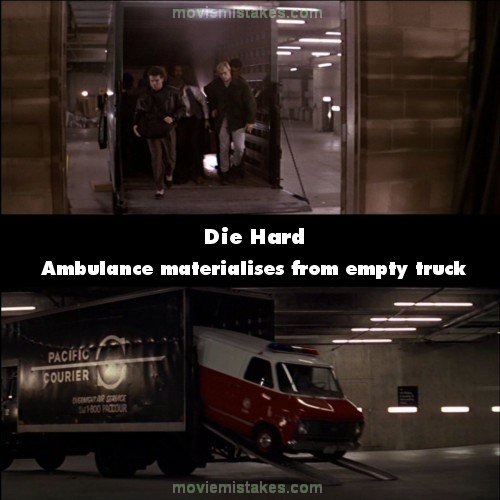 5 biggest Die Hard bloopers you've never noticed
Amazon adds 'Undercover Boss,' 'Everybody Loves Raymond,' and more CBS shows to Prime streaming roster
Jaws: The Revenge Trailer Recut as Awards-Worthy Film
Hulu Plus gets 'Kids Lock' feature on iPad, enhances the experience for little ones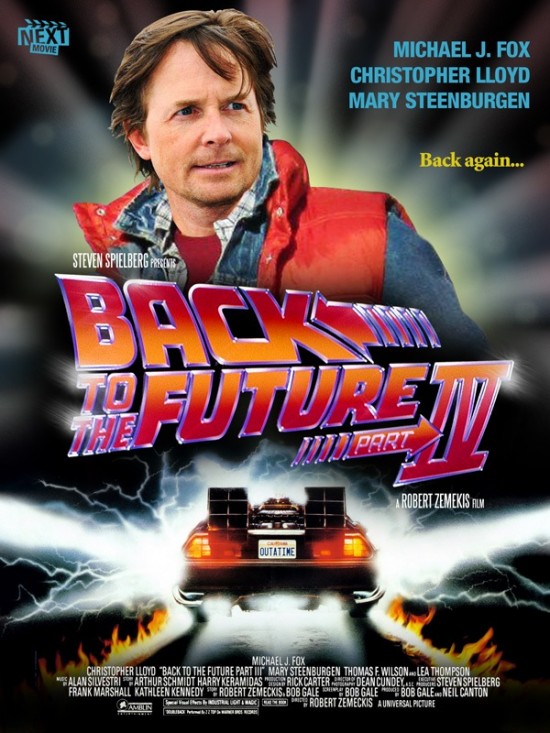 If Movie Franchises Kept Going (and Going, and Going)
Cinemark To Show Classic Disney Cartoons And Promote Their Blu-ray Sales
Stan Lee in How It Should Have Ended
Oscilloscope acquires Sundance film 'A Teacher'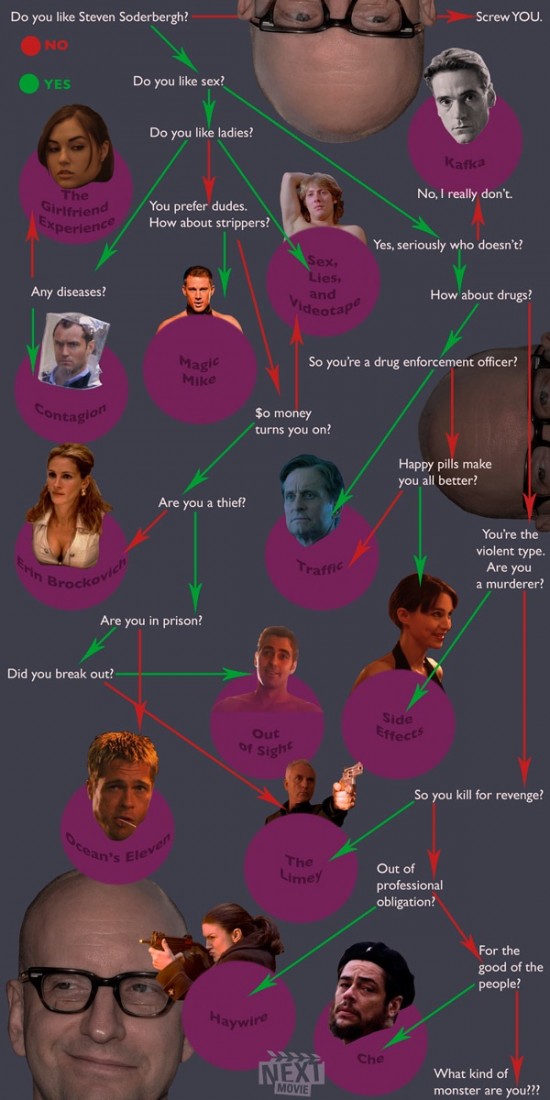 Flowchart: Which Steven Soderbergh Movie Is Right For You?
'2016: Obama's America' DVDs Mailed to Hundreds of Lawmakers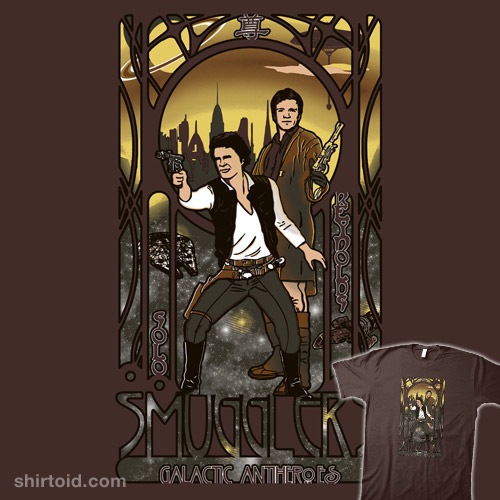 Smugglers Inc. t-shirt
Universal Moving Toward Altar On Steve Carell FBI Wedding Comedy
The Muppets Take on Health Care
Paramount Picks Up Low-Budget Sci-Fi Project 'Equinox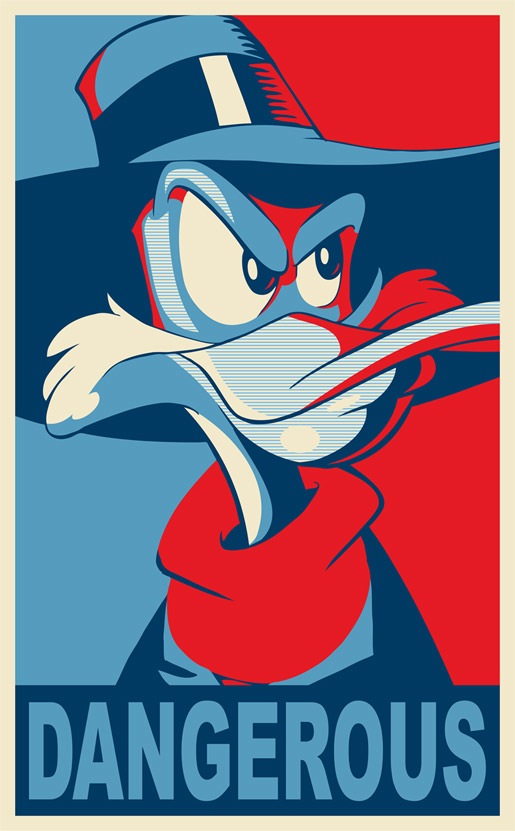 Acme has a new Disney silk screen print (+ a variant) coming the end of this month to Dark Ink: "Dangerous" by James Silvani 
Gerard Butler Sues Producers of 'Motor City' for $5.1M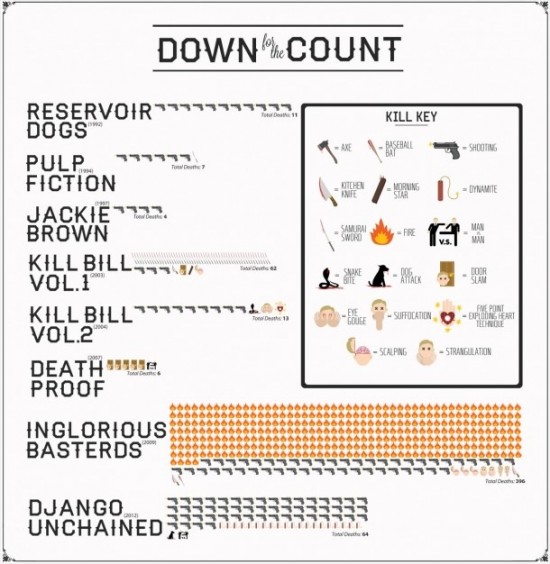 The Quentin Tarantino Death Chart
Six Classic Romance Movies That Get Love Wrong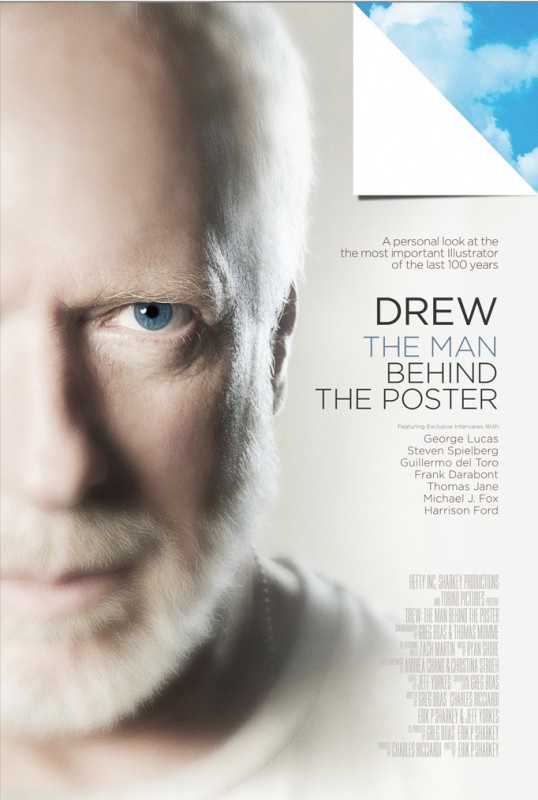 Drew Struzan, the artist behind your favorite movie posters, now is finally ON one
Turn Your Desktop to Your Favorite Show with These TV-Themed Wallpapers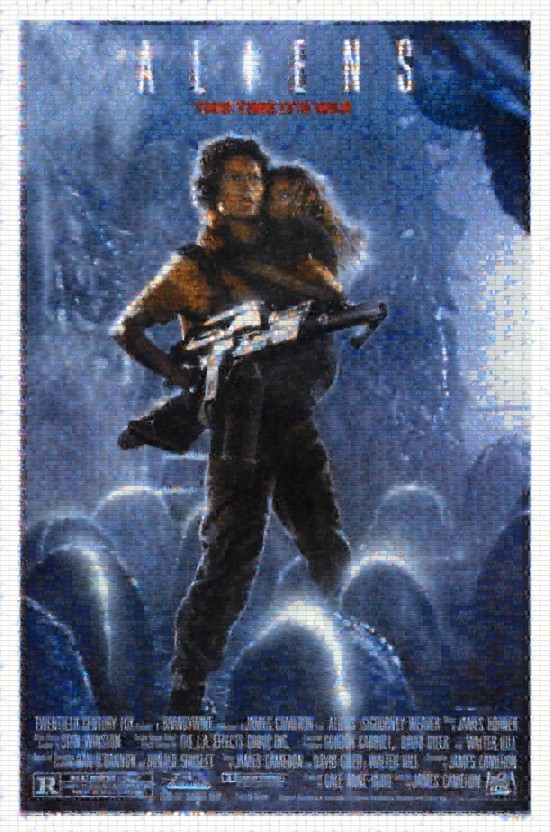 Thousands Of Images From Aliens Make Up This Aliens Poster
Ken Tucker, TV Critic, Departs Entertainment Weekly
"Game of Downton Abbey" Theme Song Mash-Up
CEII: Art Show Participants Announced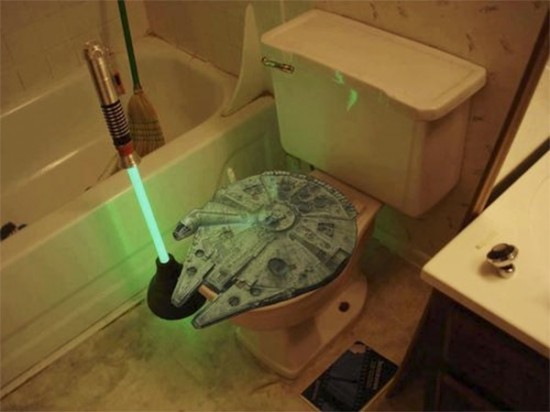 Lightsabers And Millennium Falcons Do Not Go In The Bathroom
Try Vulture's Die Hard Sequel Title Generator
Portlandia: Artisanal popcorn
The Films Of Abbas Kiarostami: A Retrospective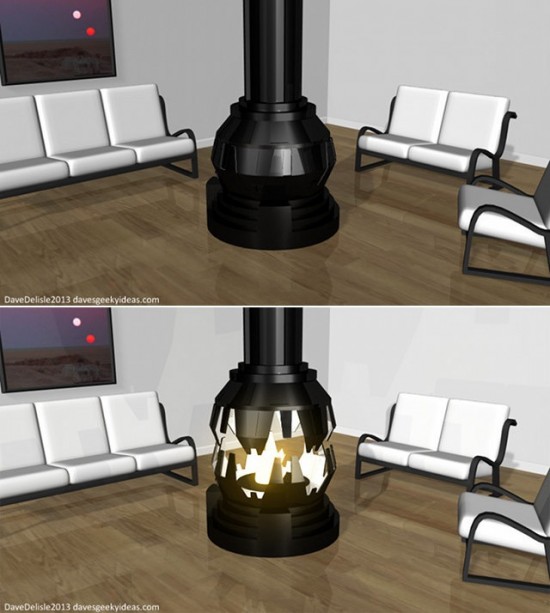 Conceptual Darth Vader Meditation Chamber Fireplace
Han and Leia: Why They're Perfect Together
Star Trek Casts Heads 30 Single T-Shirt
Writers Guild East Awards Ceremony to Tribute Nora Ephron; Watch Live Broadcast of WGA West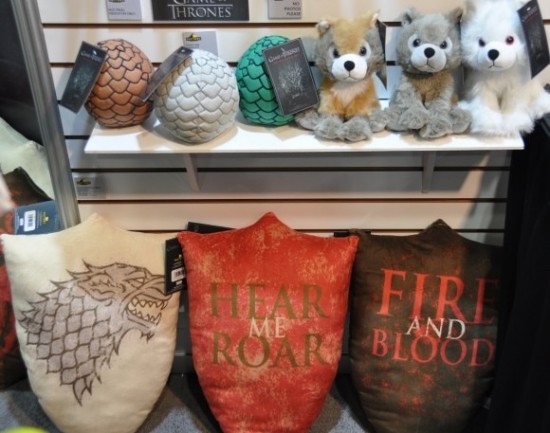 GAME OF THRONES, THAT MOST KID-FRIENDLY OF TV SHOWS, NOW HAS PLUSH TOYS
WB buys half-hour in prime time to promote Ben Affleck's 'Argo'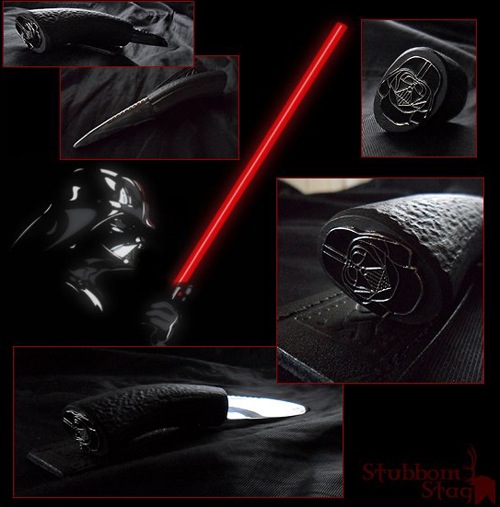 The Darth Vader Knife That's Made To Go With a Kilt
Warner Bros. Consumer Products Unveils Wonderful Product Lineup For The 75th Anniversary Of "The Wizard Of Oz"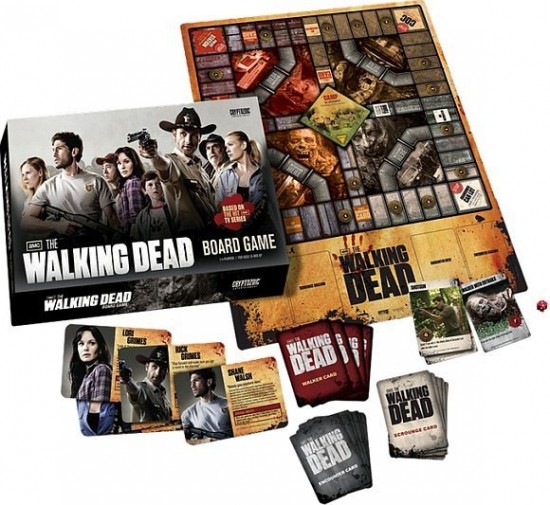 The Walking Dead Board Game
New Pixarian Profile: Monsters U Director Dan Scanlon
Robert Rodriguez's Sim City parody trailer
Total Recall: Discontinued Academy Awards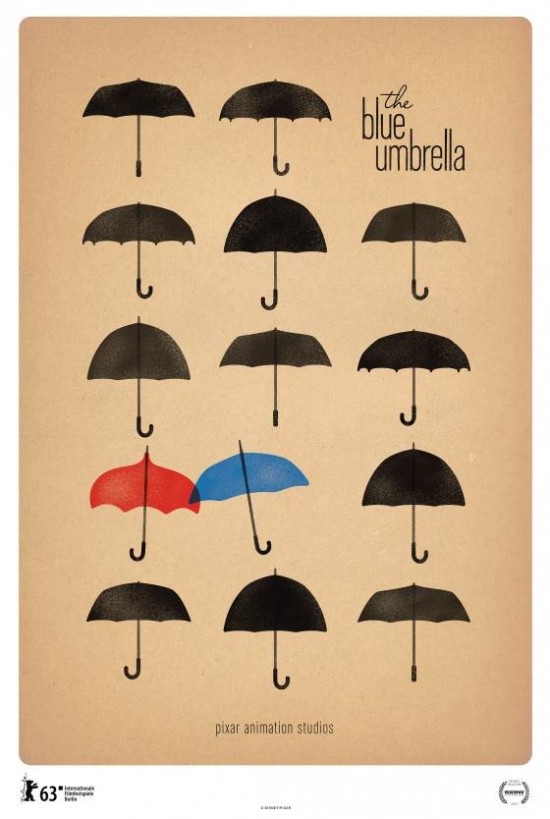 Poster for Pixar's New Short, The Blue Umbrella
9 Reasons 'Hudson Hawk' Is the Best Bruce Willis Film Ever
New OZ: THE GREAT AND POWERFUL Featurette
ScriptShadow reviews the screenplay "Killing Charlie Kaufman"

Star Wars car fan wraps launching in a couple days
'Dexter' season 8 begins filming in L.A.
If you have any interesting items that we might've missed that you think should go in /Film's Page 2 – email us!