'X-Men: Days Of Future Past' Will Be Shot In 3D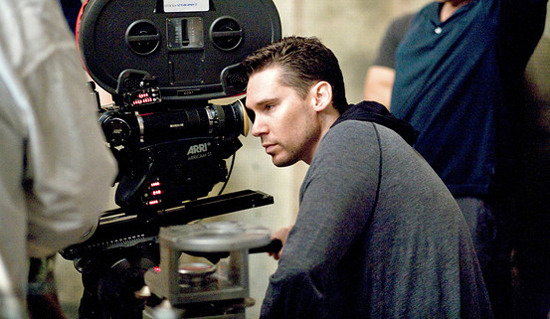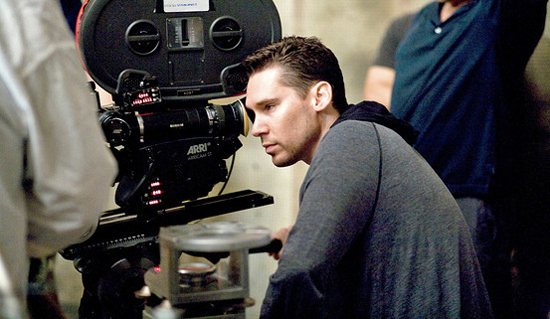 In the past 13 years, comic book fans have seen five movies based on Marvel's huge collection of X-Men characters and stories. Some have been great, some have been bad, but all have been in two dimensions. That will change in 2014, as director Bryan Singer has confirmed that X-Men: Days of Future Past will be shot in 3D.
Singer has been a driving force in the X-Men universe since directing the first two films, and is returning to helm the sequel to X-Men: First Class. Coming off Jack the Giant Slayer, his 3D fairy tale out March 1, it seems the director has taken a liking to the third dimension. In a new interview, he says that he's taking that technology into the world of Marvel mutants. Read his quote and more below.
Singer broke the 3D news to CinemaBlend:
I'll probably use some of the motion-capture technology for certain things [in Days of Future Past]. And of course the 3D technology. I'll be shooting native stereo on X-Men.
The director was also asked why he's being so coy with plot points this time around, when he was more than happy to discuss First Class when he was producing:
There's things that we're going to do in this movie that haven't been done in X-Men films before. Stuff involving [time travel], and stuff involving certain technology, and certain science fiction aspects that haven't been used before in an X-Men film. We'd like to keep some of that a surprise.
While I can understand and respect that Singer seemed to enjoy 3D on Jack the Giant Slayer and is moving it over to his next time, it still is a little disappointing. Every film in the franchise so far, including this year's The Wolverine, the sixth X-Men movies, is in 2D. It would be nice to keep things consistent. But, 3D naysayers can at least be happy that he's shooting 3D and not post-converting.
Are you surprised by this decision?
X-Men: Days of Future Past, directed by Bryan Singer, will be released July 18, 2014. It stars Hugh Jackman, Patrick Stewart, Ian McKellen, Anna Paquin, Ellen Page and Shawn Ashmore as returning characters along with First Class cast members James McAvoy, Michael Fassbender, Jennifer Lawrence.