MGM Rebooting 'The Incredible Shrinking Man' With Original Author Richard Matheson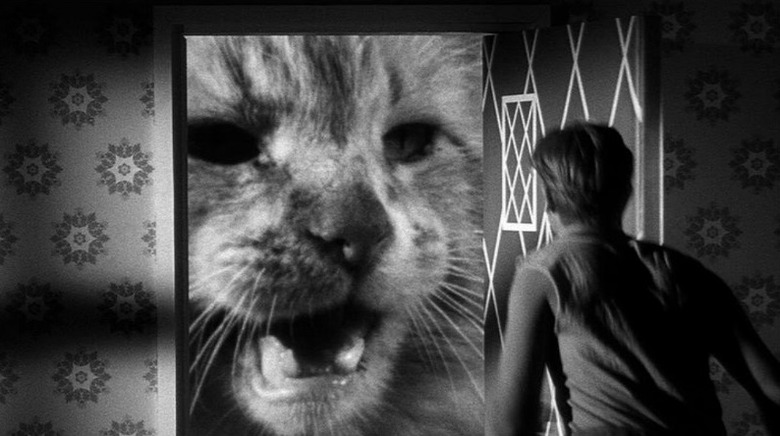 Might tiny humans be the next big-screen trend? Probably not, but there are a couple of them headed toward the big screen in the near(ish) future. As Marvel readies Ant-Man, MGM has acquired the rights to The Shrinking Man, the classic sci-fi novel by Richard Matheson. The same source material inspired the 1957 movie The Incredible Shrinking Man, so it's a reboot of sorts.
To help bring the story to life, the studio has hired two writers who should be intimately familiar with the original book. The 86-year-old Matheson will pen the screenplay with his son Richard Matheson Jr., updating the plot to keep up with the times. More details after the jump.
The new version will not be a comedy, but rather "an existential action movie." "My original story was a metaphor for how man's place in the world was diminishing," explained Matheson Sr. "That still holds today, where all these advancements that are going to save us will be our undoing." Matheson's book centered a man who starts to shrink after accidental exposure to radiation and insectiside, reflecting mid-century fears about the atom bomb. The reboot will focus more on contemporary developments, such as nanotechnology.
Matheson has been an influential force in genre literature, film, and television for decades. His credits include several classic episodes of The Twilight Zone (including the one that was eventually reworked into Real Steel), and the novels that formed the basis for The Legend of Hell House, What Dreams May Come and I Am Legend. [THR]