Streaming Bits: HBO Go Enables AirPlay, 'Arrested Development' Could Hit iTunes After Netflix Debut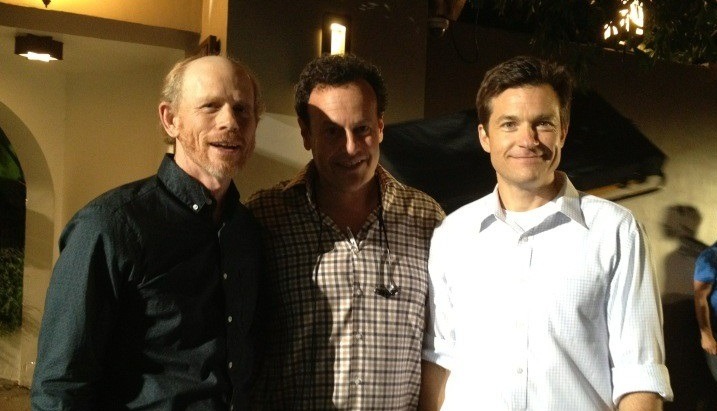 Arrested Development Season 4 will be available solely through Netflix when it debuts this May, but that doesn't mean it's stuck on the streaming service forever. Fox, not Netflix, owns the rights to the series, and Netflix's chief content officer Ted Sarandos confirmed at AllThingsD's Dive Into Media conference this week that the comedy could hit DVD or iTunes once Netflix's license runs out.
Still, serious Arrested addicts should probably just bite the bullet and shell out for a Netflix subscription. While Sarandos wouldn't reveal just how long Netflix's exclusive deal was, he confirmed that it was "longer than the typical license." It'll probably still be some time, then, before we can watch the Bluths' exploits without a WiFi connection. [Mashable]
After the jump, HBO Go enables AirPlay and casts an eye toward Apple TV, but still has no plans to split off as a standalone service.
But there is some good news for HBO subscribers who also happen to be Apple fans. Kessler announced that its HBO Go and Max Go iOS apps have begun supporting AirPlay, which allows users to wirelessly stream video from their iPod, iPhone, or iPad to watch on their televisions via Apple TV. In addition, Kessler expects that HBO Go and Max Go will come to the Apple TV as a native app. Eventually. [The Verge]