Page 2: Hobbit, Incredibles, Star Wars, Firefly, Star Trek, Drive, Walking Dead, House Of Cards, Magic Mike, Argo, Doctor Who, Indiana Jones, Bond, Christopher Nolan, Die Hard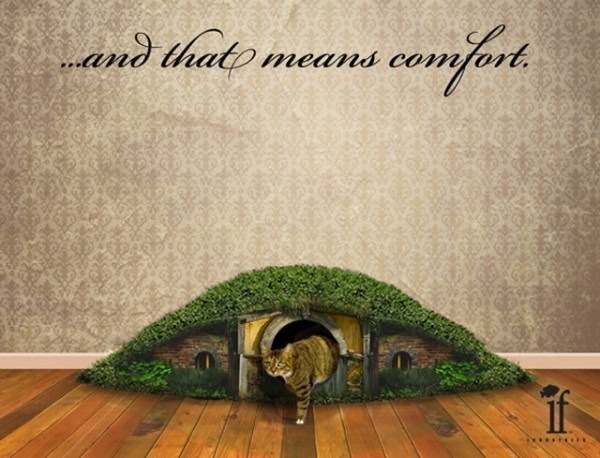 Page 2 is a compilation of stories and news tidbits, which for whatever reason, didn't make the front page of /Film. After the jump we've included 46 different items, fun images, videos, casting tidbits, articles of interest and more. It's like a mystery grab bag of movie web related goodness.
Header Photo: Cat Hobbit Hole
Netflix's 'House Of Cards' Is Internet TV-Funded Original Programming But Don't Kid Yourself It's Ad-Free (Spoiler Alert)
Was Darth Vader's attack on the rebels at Hoth a complete military blunder?
Today's t-shirt of the day on TeeFury is a Incredibles/Princess Bride-inspired design "The Inconceivables".
Alan Sharp, screnwriter of 'Rob Roy,' 'Night Moves,' diesHow Hollywood's Limitations Are Forcing Established Directors Into Retirement (Or Out of the System)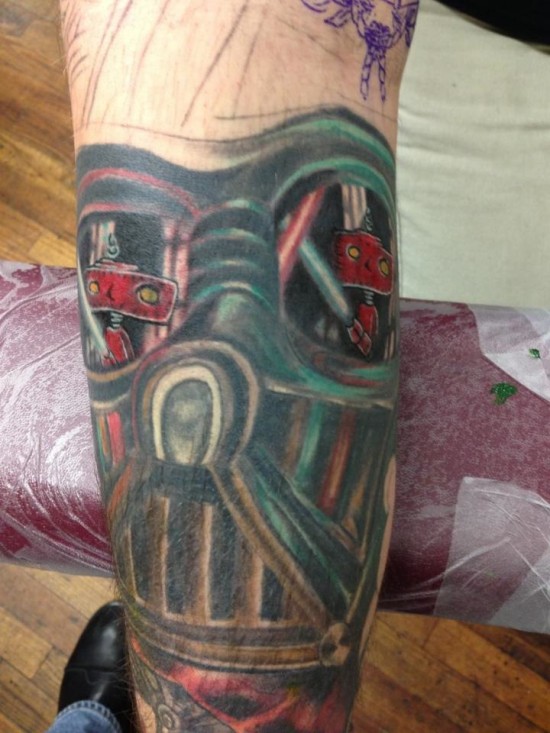 /Film reader Tony G's Bad Robot/Darth Vader tattoo
Read Stanley Kubrick's Script (and Notes) for the Napoleon Bonaparte Epic He Never Got to MakeThe 15 Most Prolific Film Actors of the Last 5 Years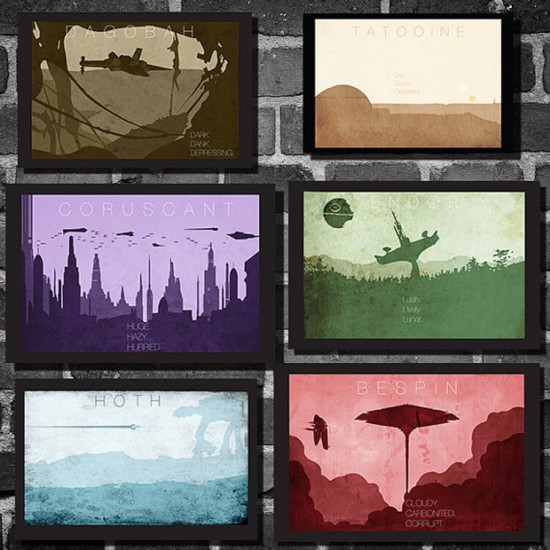 Star Wars location postersWatch the Pirate Bay Documentary Online Now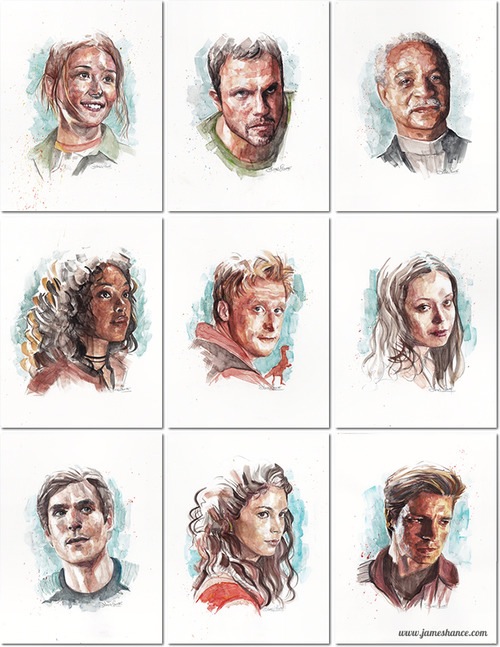 Jim Jeroo's 'Serenity's Nine' (Set of nine prints – 8.5"x11" each, approx)
Facebook and Pixar artist team up to create the future of the emoticon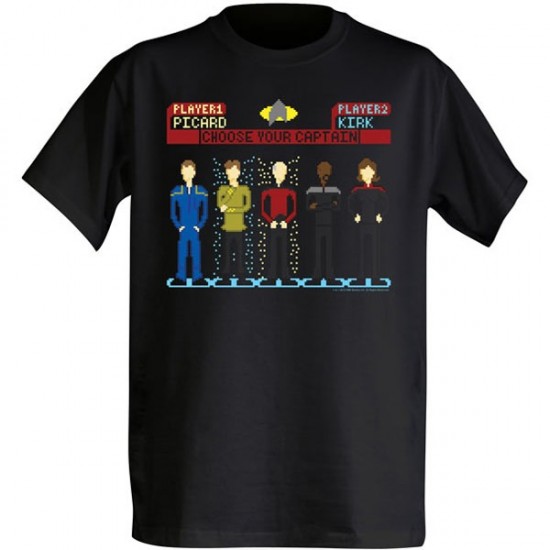 Choose Your Captain T-Shirt
How To Watch Netflix In Your iPad From Any Country In The World [How To]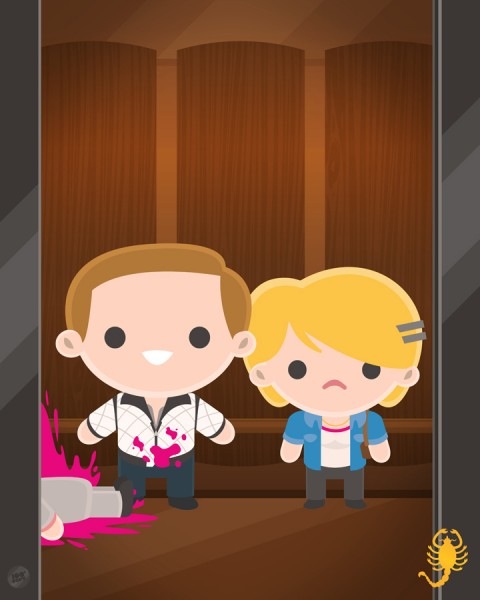 Drive by 100% Soft
MoviePass Gives Android Owners Unlimited Theater Tickets for $30 per Month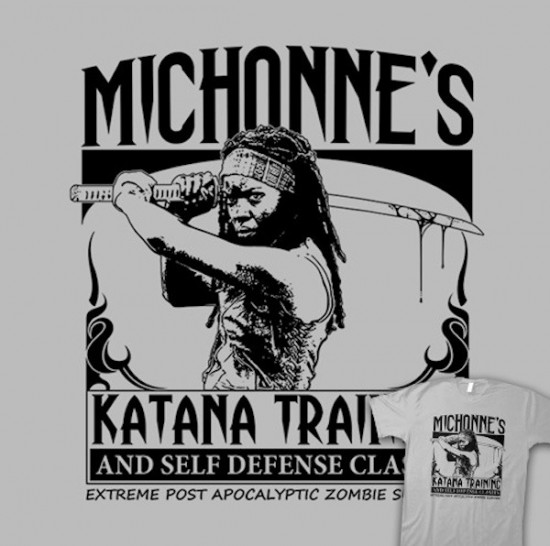 Michonne's Katana Training T-Shirt
By the Numbers: Buena Vista Street at Disney California Adventure Park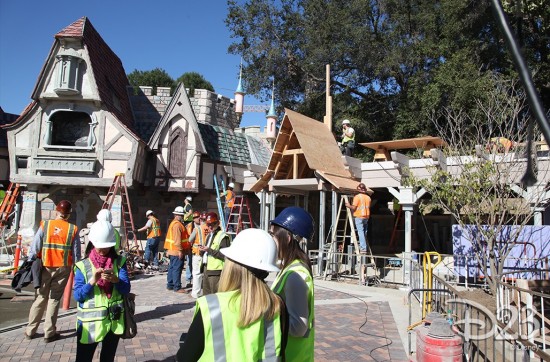 Disneyland Fantasy Faire To Open In One Month , On March 12
Love Sucks! 10 Romance-Hating Movies to Get You Through Valentine's Day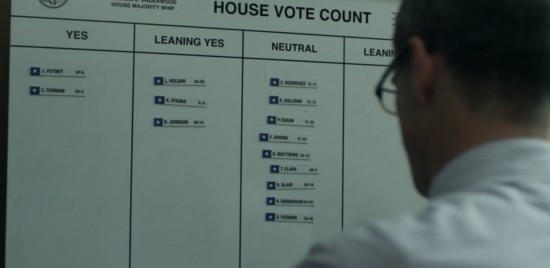 /Film reader Jim T may have spotted an easter egg in episode 4 of House of Cards:
i noticed a funny little thing, reminiscent of pixar easter eggs. i took a screenshot of it. it's when doug and frank are going over the majority votes with the list of names and the one doug puts on is "D. FICHNER" even though its spelled wrong, it must be a little homage. enjoy!
Joel And Ethan Coen's 'Inside Llewyn Davis' Gets Early Showing On Sony Lot
Test Track at Epcot – Re Imagined
Amanda Seyfried in Talks to Join Seth MacFarlane's 'Million Ways to Die'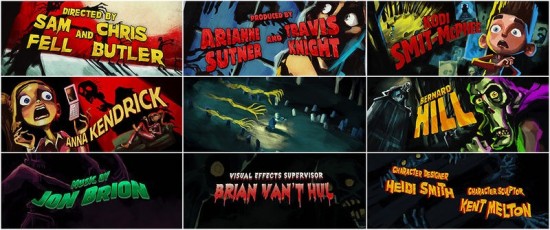 The Art of the Title of ParaNorman
Roadside Attractions Wins U.S. Rights to Festival Hit 'Gloria'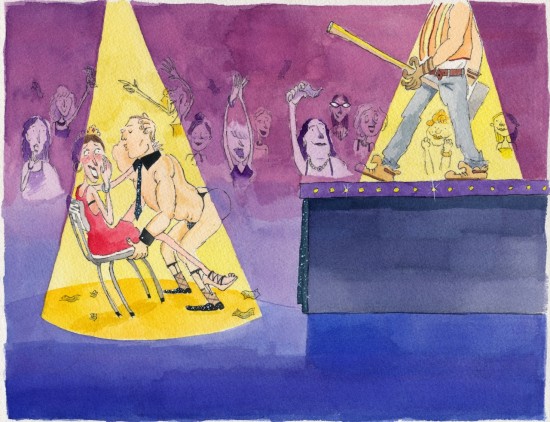 Jullian's watercolor painting of Magic Mike
Sony Developing 'Oliver Twist' Re-Imagining With 'Dodge & Twist'
Trailers From Hell: Larry Karaszewski on The Heartbreak Kid
Ozzie and Harriet/Ari Gold House Hits the Market in the Hills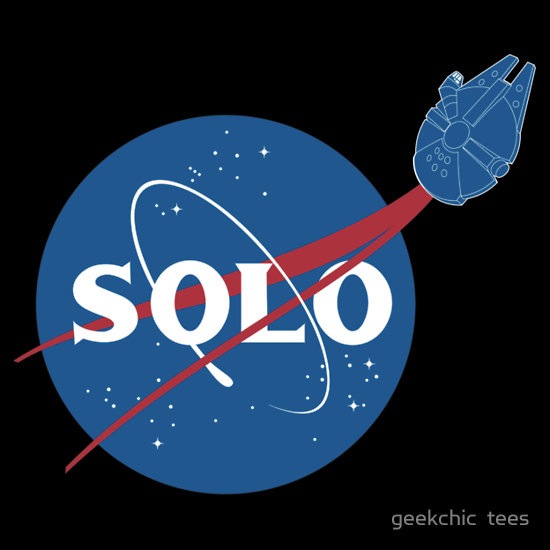 Nasa/Han Solo t-shirt
Drinking Game: Get 'Skyfall' Down DrunkArgo Featurette – Declassifed
'Storage Wars' Star Mark Balelo Dead of Suspected Suicide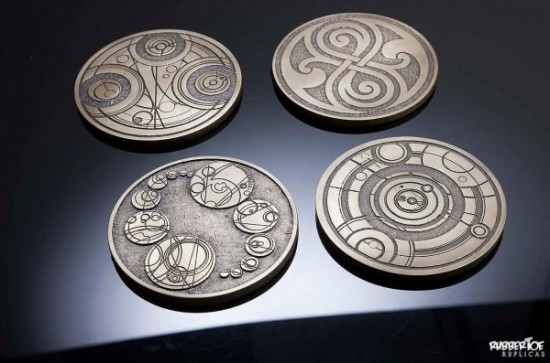 Doctor Who Gallifreyan CoastersI, Frankenstein is Coming in 3D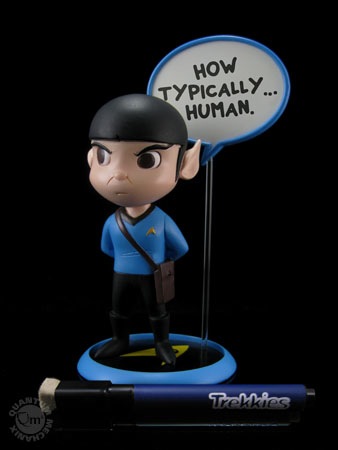 Chibi Star Trek figures
Lionsgate reported revenue of $743.6 million, EBITDA of $66.2 million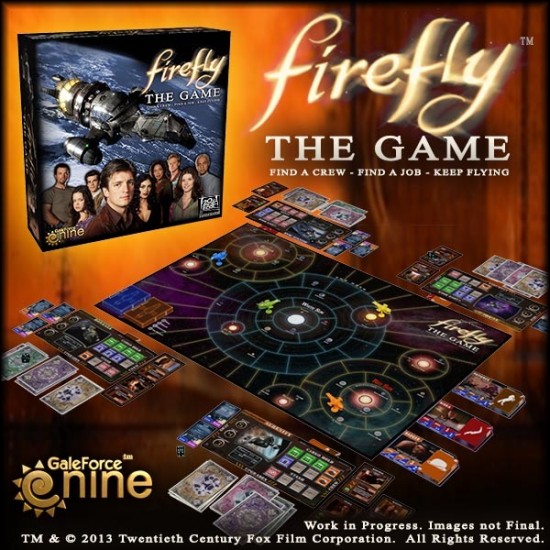 "Firefly: The Game" Announced At New York Toy Fair
Gallery1988 Melrose is moving
Rare Disney Car Commercials Designed by Tom Oreb
AMC's The Walking Dead Shatters Another Cable Ratings Record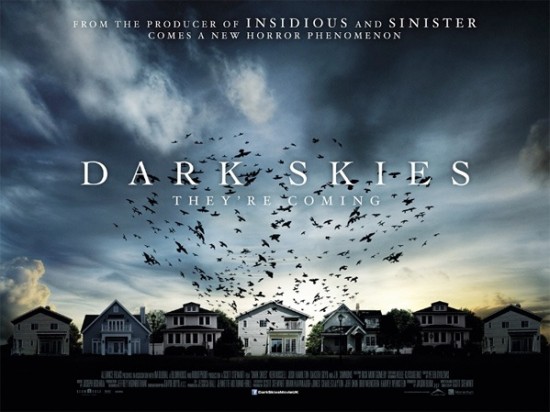 Mysterious New Quad Poster for Scott Stewart's 'Dark Skies' DebutsThe Cinema Behind Star Wars: Kagemusha
Nuking The Fridge Has Nuked The Fridge: Indiana Jones Could Have Survived After All
6 Cynical Valentine's Day Scenes We Love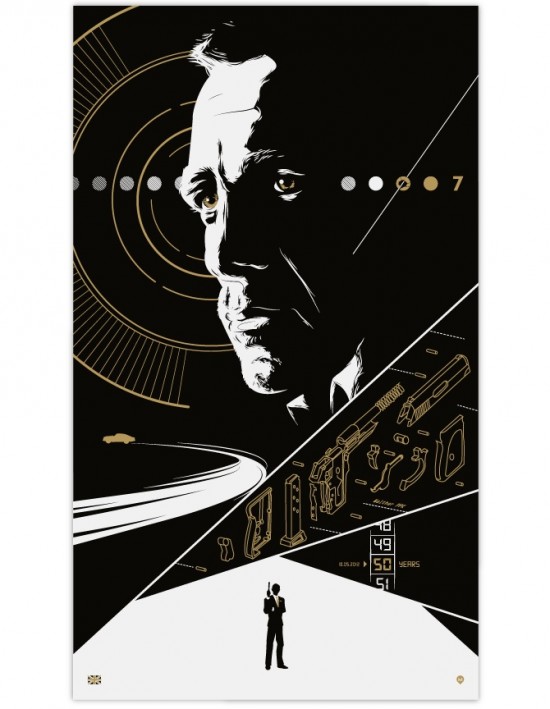 Fifty (Years of James Bond) poster by David Moscati
Help The Rebel Scum Raise $11M For An X-Wing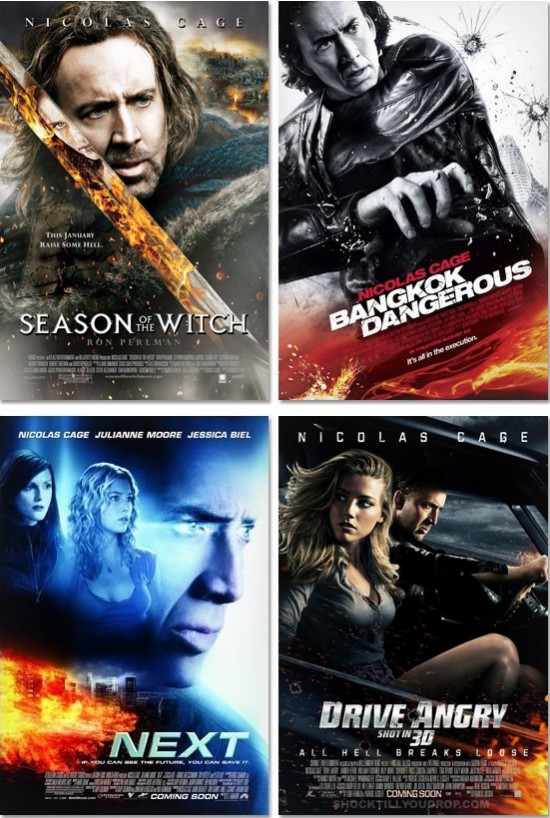 8 Actors Who Look the Same on Every Movie PosterThe cost of exploring space: "Prometheus" movie budget would be enough to keep the search for real aliens going for 52 years
Christopher Nolan Animated TributeThe 50 Harshest Roger Ebert Movie Review Quotes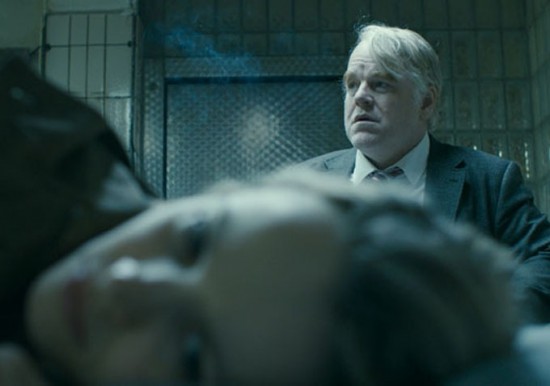 First Look: Philip Seymour Hoffman & Rachel McAdams In Anton Corbijn's 'A Most Wanted Man'The Top 50 Movies Never Nominated For Best Picture at the Oscars.
A Good CLAY to DIE HARD
6 Movie Characters You Didn't Know Died Horrible Deaths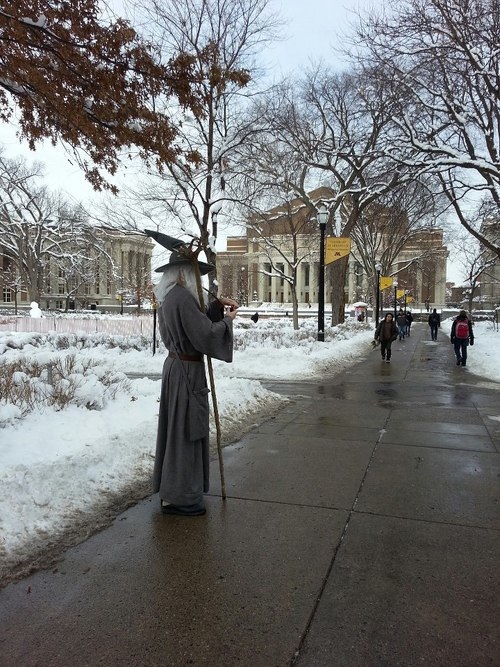 True story: Gandalf appears at University of Minnesota during exams, going around telling people ominously "You shall not pass."Star Wars Pre-Roll in a Traceroute
R2-D2: Beneath the Dome
Nordling's 5 Best STAR WARS Saga Movie Moments

Courtesy of: FinancesOnline.com
Infographic: 5 Reasons Die Hard 5.0 Will Earn Hard CashThey're Writing Novels About Downton Viewing Parties
If you have any interesting items that we might've missed that you think should go in /Film's Page 2 – email us!