Albert Brooks Returns For 'Finding Nemo 2;' Disney May Help Andrew Stanton Return To Live-Action Directing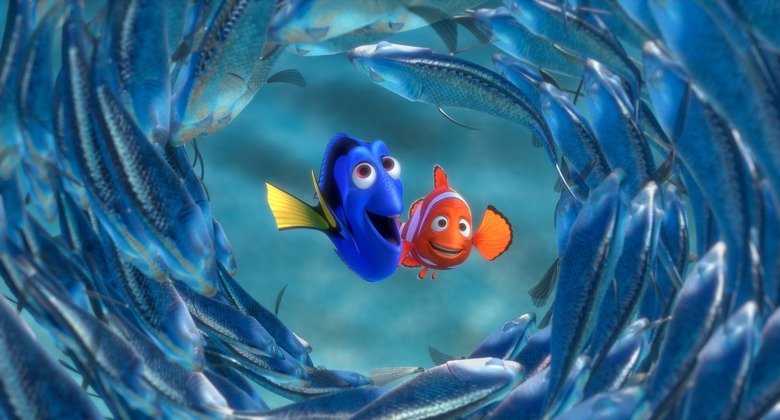 Finding Nemo director Andrew Stanton had a rough year in 2012, but he's going back to calmer waters for his next film. Stanton is set to direct Finding Nemo 2 for Pixar, and last year he recruited Ellen DeGeneres to reprise her role of Dory.
Now Albert Brooks has been signed as well, and so we can be fairly certain than Marlin will return for the sequel as well.
Deadline reports that Brooks will be well-paid for the work, without giving away any specifics. We might infer from that info that his character will be a fairly substantial part of the film. Victoria Strouse is scripting, and we can expect to see Finding Nemo 2 in late 2016.
The most interesting tidbit in the Deadline news break may be this: Disney and John Stanton will work together on another live-action feature. Stanton's first live-action effort was John Carter, which became a notoriously costly write-down for Disney.
What his follow-up will be remains to be seen. Prior to John Carter's release, Stanton talked of plans for a sequel, but any realization of that plan doesn't seem very likely at this point.