Page 2: Wreck It Ralph, Star Trek, Star Wars, Pacific Rim, Breaking Bad, Monsters University, Ghostbusters, Totoro, Bruce Lee, Sunshine, Evil Dead, Lone Ranger, Tron, Prometheus, Lizzy Caplan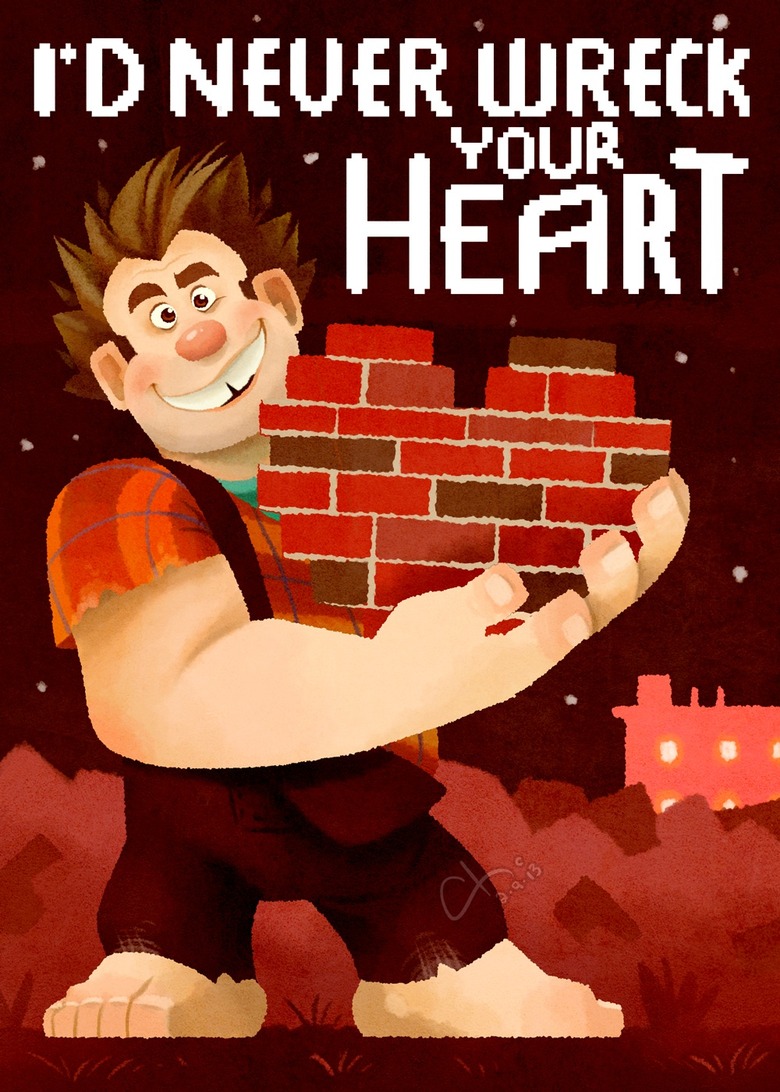 We may receive a commission on purchases made from links.
Page 2 is a compilation of stories and news tidbits, which for whatever reason, didn't make the front page of /Film. After the jump we've included 46 different items, fun images, videos, casting tidbits, articles of interest and more. It's like a mystery grab bag of movie web related goodness.
Header Photo: Wreck It Ralph Valentine
48 hidden images in "Black Swan"
/Film's Peter Sciretta appeared on The Drill Down podcast to talk about why Netflix's House of Cards release model is not good for business or the consumer.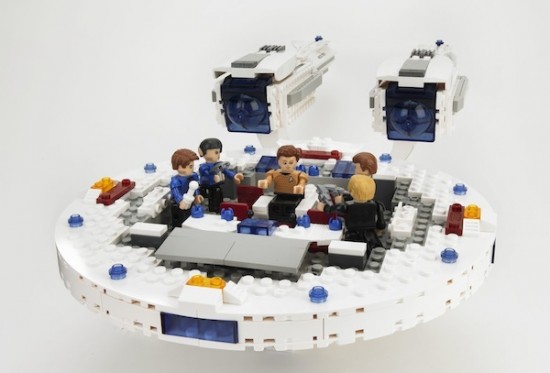 First Look At "Star Trek: Into Darkness" Kre-O Building Sets
/Film's David Chen blogged his Observations on Launching a "Successful" Podcast Kickstarter
The Painstaking Work of Making 'Argo' Authentic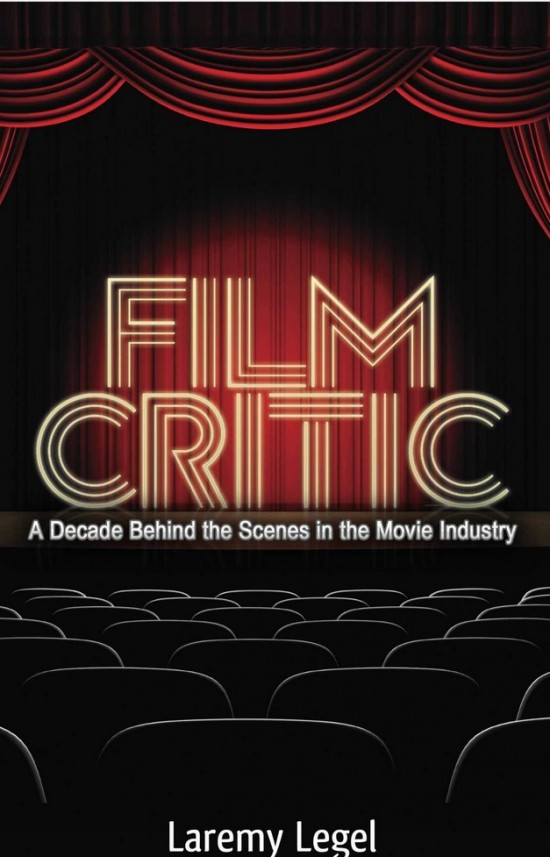 Former /Film correspondent Laremy Legel has published a kindle book titled "Film Critic: A Decade Behind the Scenes in the Movie Industry"
Movie House of Worship: Vancouver's Vancity Theatre50 Action Movies Inspired By Die Hard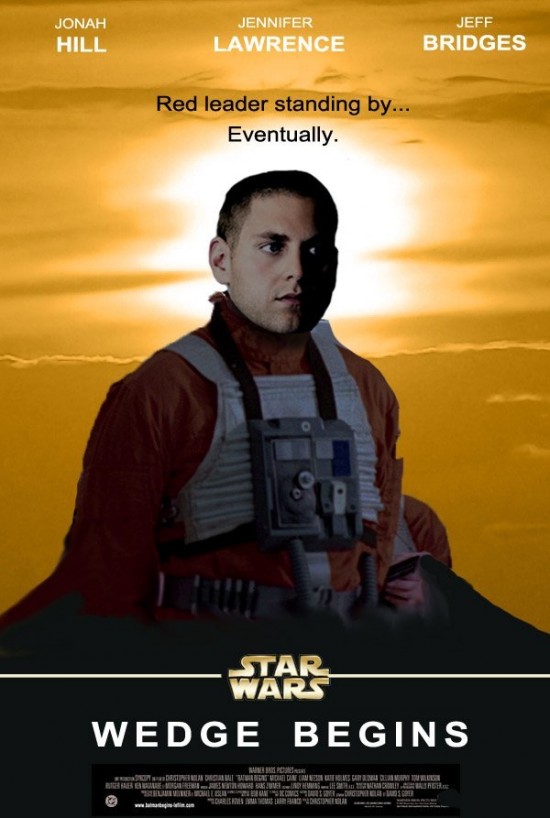 The Next 20 Star Wars Spin-Offs50 things you probably didn't know about Die Hard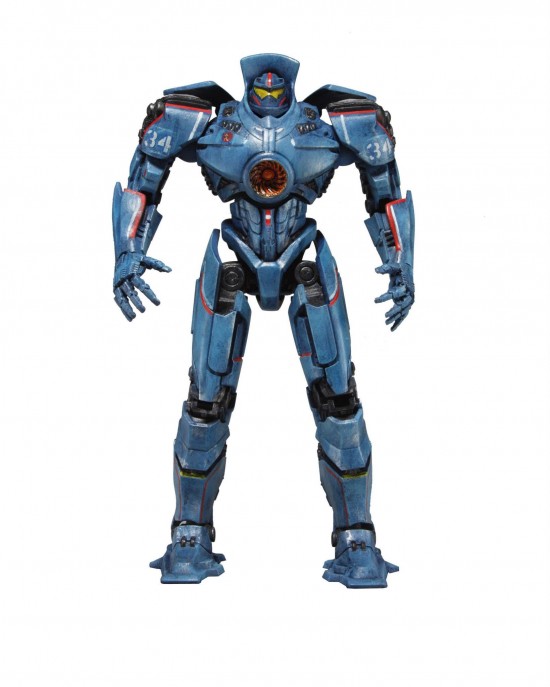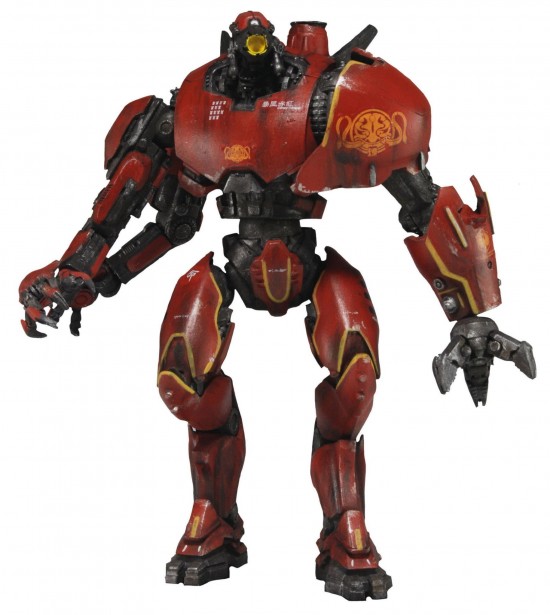 Pacific Rim toys revealed5 Greatest Creations of Makeup Artist Stuart Freeborn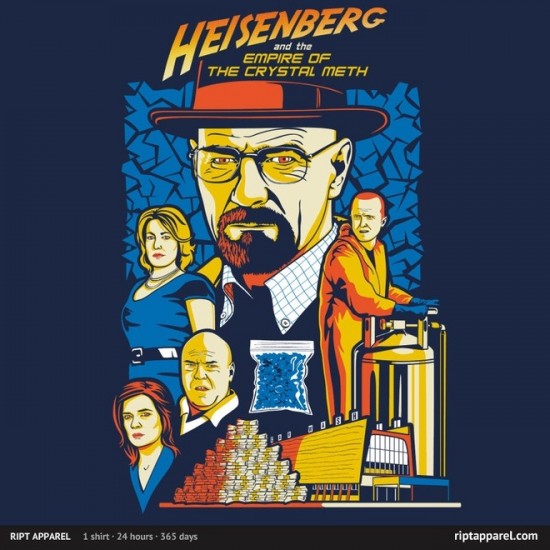 Today's t-shirt of RIPT Apparel is a Breaking Bad-inspired design "Empire of the Crystal Meth"
Call It What It Is: The Hatred Directed At Lena Dunham Is Petty, Childish Bullshit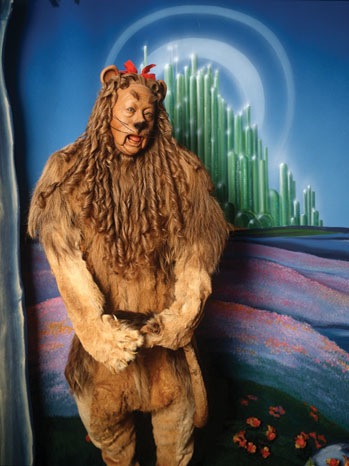 'Wizard of Oz's' Original Cowardly Lion Costume for Sale
Pirated Movies Resurface On YouTube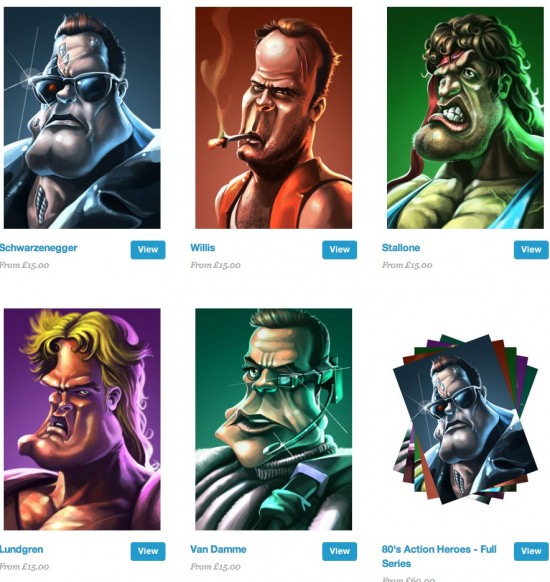 Mr. Shabba's Action Hero art print series
Kino Lorber has acquired U.S. rights to Andrew Bujalski's comedy "Computer Chess," which premiered at the Sundance Film Festival.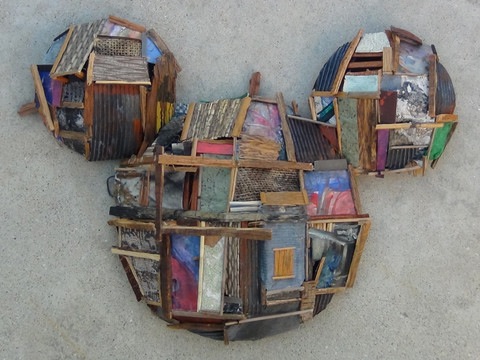 Jeff Gillette "Mickey Head Wall Sculpture"
Jessica Alba in final negotiations for 'Weightless'
John Lasseter of Disney*Pixar Talks Monsters University Top ToysStephen Herek To Direct Kathy Bates, Danny Glover In 'The Great Gilly Hopkins'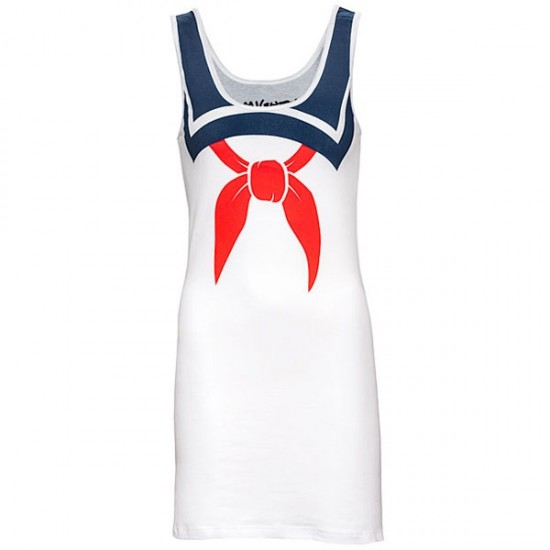 I am Stay Puft Ladies' Tank Top
Mike Leigh to helm TMW Turner biopic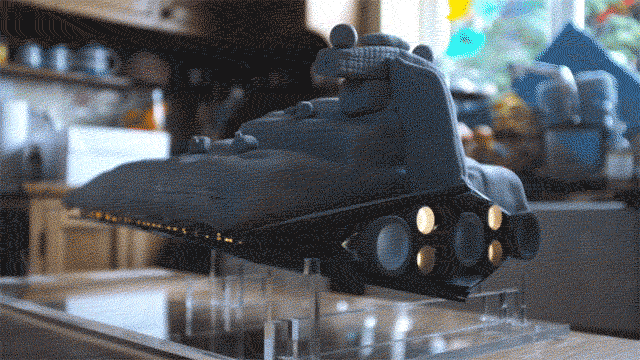 LED-Illuminated Imperial Star Destroyer Must Be the Best Birthday Cake In History
Martin Scorsese Officially Boards Luc Besson's Mafia Pic 'Malavita' as producer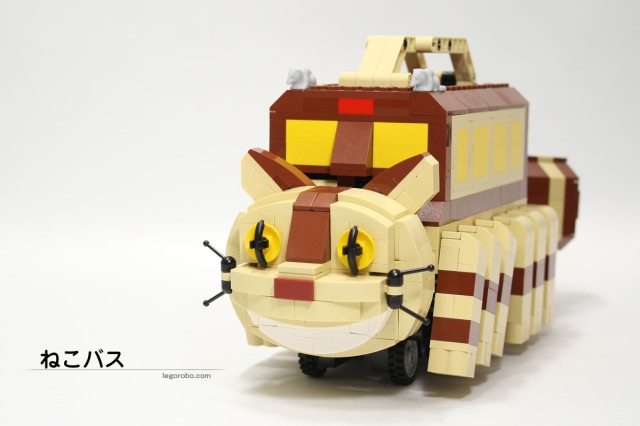 A LEGO Catbus That Works, Inspired by the Film 'My Neighbor Totoro'
'300? And 'Act Of Valor' Scribe Kurt Johnstad Takes On 'Lost Legion' Epic For Warner Bros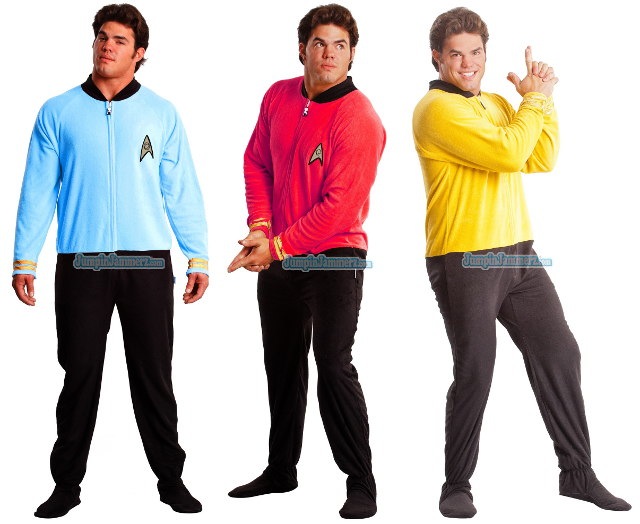 Original Series Star Trek Footie Pajama Onsies For Adults
Film Critic Rex Reed Calls Melissa McCarthy 'Hippo' and 'Tractor-Sized,' Faces Angry Backlash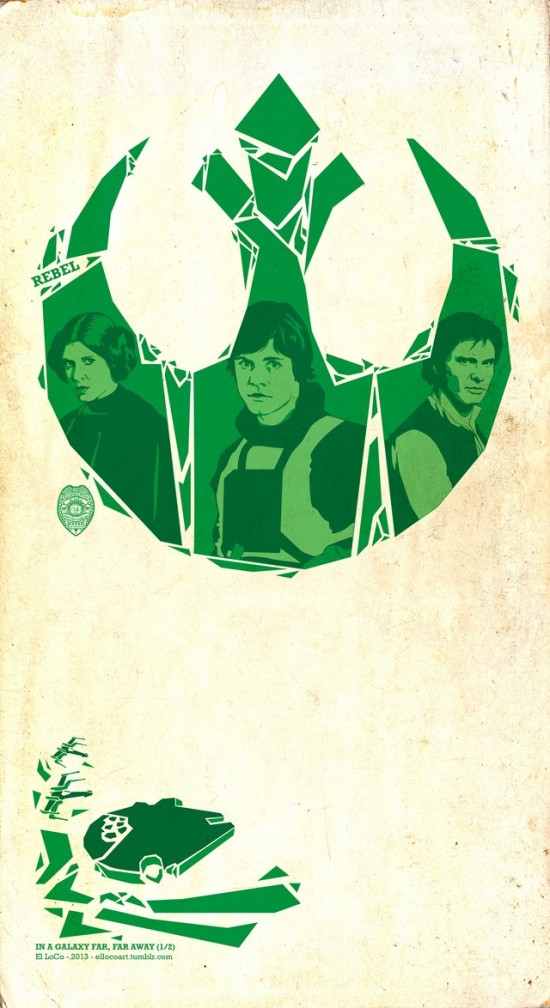 In a Galaxy Far, Far Away, Stylized Star Wars Illustrations by El LoCo
Saoirse Ronan Joins Ryan Gosling's 'How To Catch A Monster'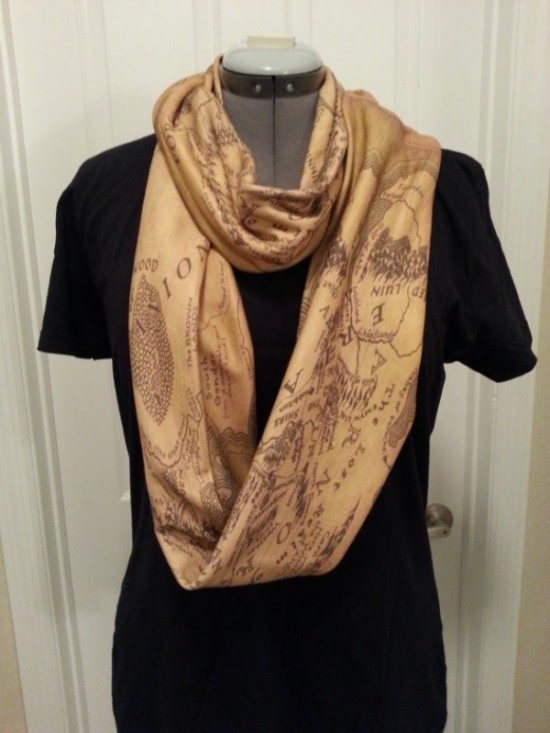 Lord of the Rings Middle Earth Infinity Knit ScarfBill Pullman joins fruit fanatics in 'Fruit Hunters'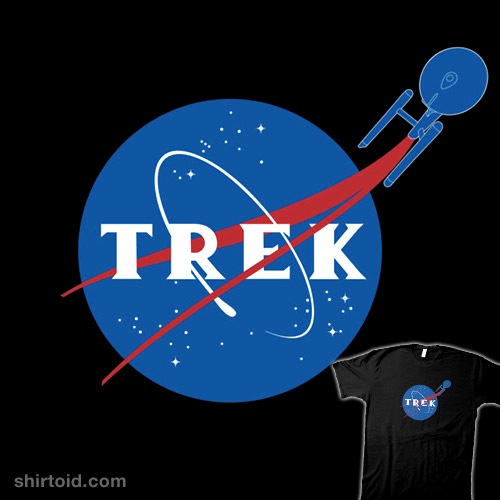 NASA-inspired Star Trek t-shirt
Don Johnson Gets $19 Million to End 'Nash Bridges' Dispute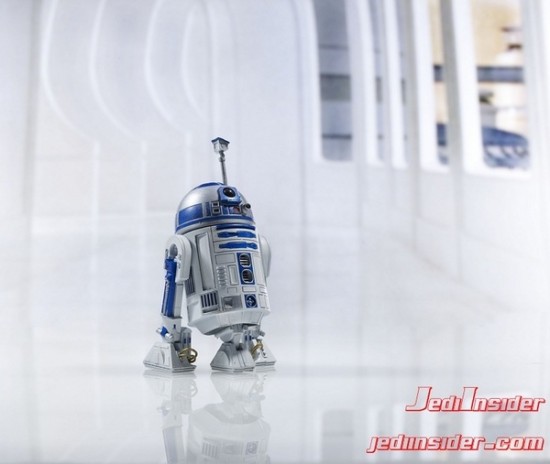 Toy Fair 2013: 6" Inch Star Wars Black Series Action Figures
Movie Ticket Prices Hit New High In 2012 With A Modest Increase Over 2011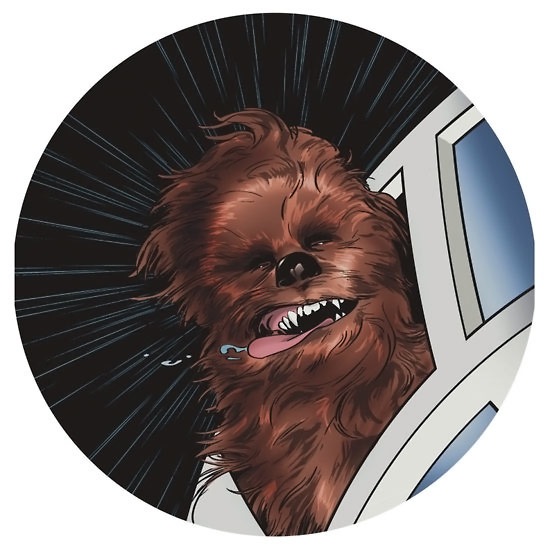 Chewbacca Chillin Dog Style T-Shirt
Wreckin' Hill Picks up 'Gallowwalkers' With Wesley Snipes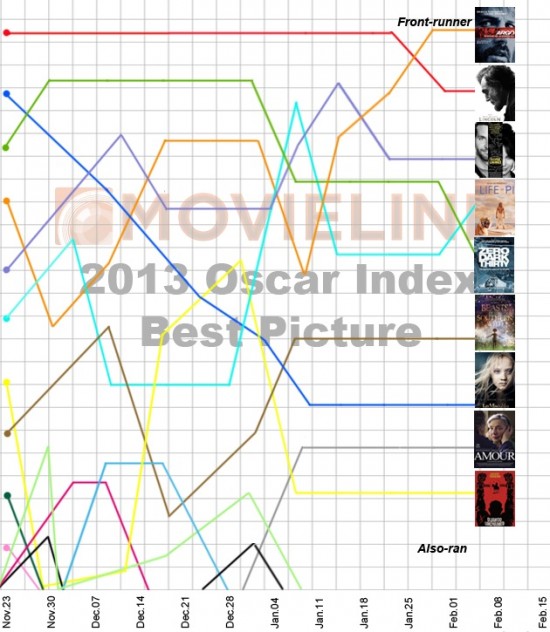 Oscar Index: Killing 'Lincoln' Is All The Rage As Academy Voting Begins
Amazon & CBS Ink 'Under The Dome' Deal; Episodes To Stream 4 Days After Premiere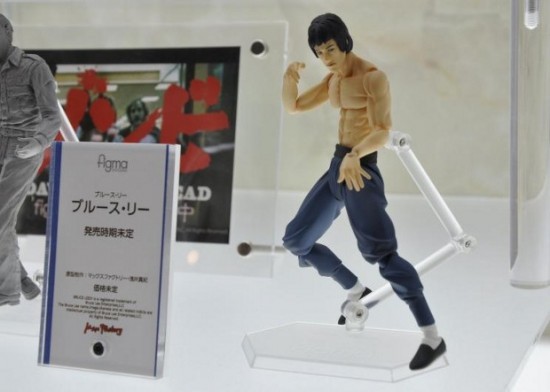 Upcoming Figma Bruce Lee action figure.
Backstreet Boys Give Blessing to Tell-All Movie Documentary
Sunshine poster by WeEatDesignFrank Spotnitz To Adapt Ridley Scott-Produced Mini 'The Man In The High Castle'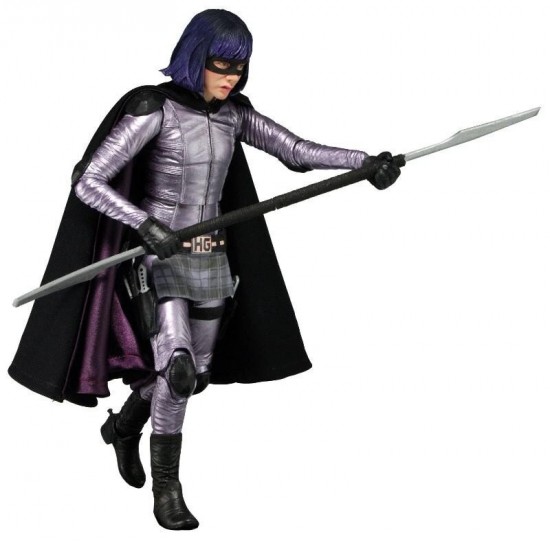 Kick-Ass 2 toysHugo Weaving to Head the Cast of Craig Monahan's 'Healing'
Evil Dead in 60 SecondsRex Reed Responds to Criticism Over 'Identity Thief' Review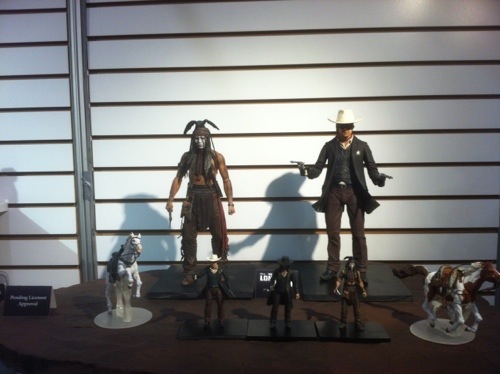 Lone Ranger toys revealedAziz Ansari Imagines His Character on Girls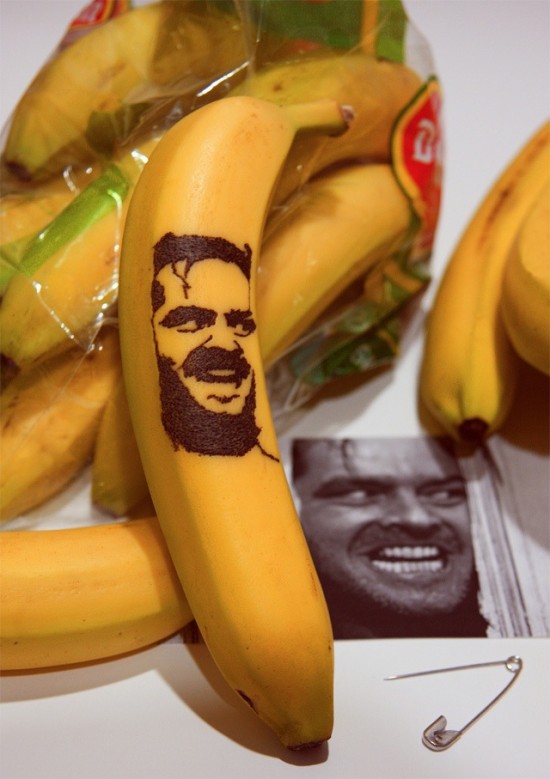 Tattooed Bananas
Emile Hirsch & Holliday Grainger Are Your New 'Bonnie & Clyde' In Lifetime & History Channel Miniseries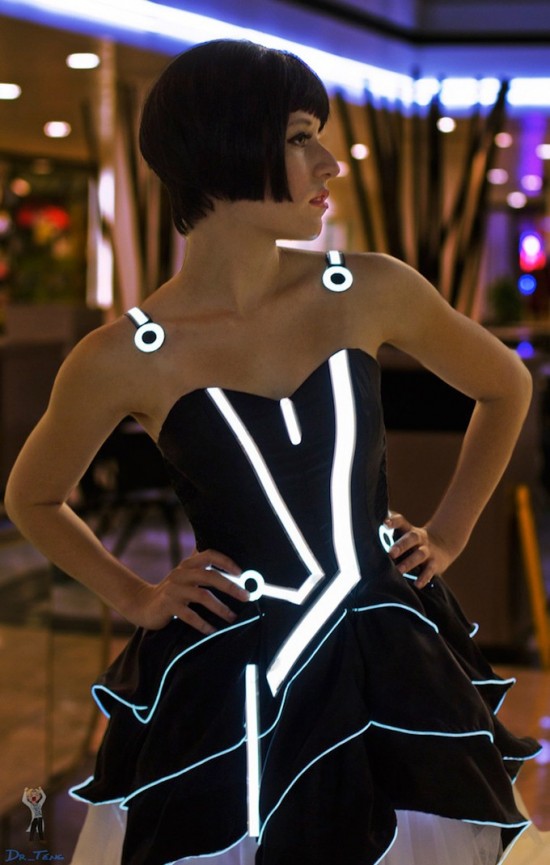 Tron-inspired prom dressJason Bateman Returns to 'This is Where I Leave You' for Shawn Levy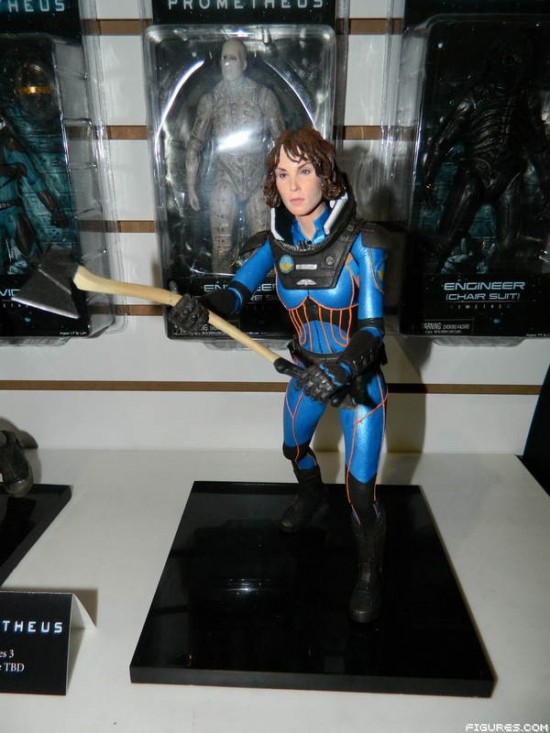 Elizabeth Shaw/Noomi Rapace Prometheus action figure
Diablo Cody's Much-Anticipated Directorial Debut, PARADISE, Finds Home At Image Entertainment
Watch: Lizzy Caplan Uses Fashion Ad To Make Fun Of Fashion Ads In Funny Short 'Fashion Film'
Roku 4200X appears in FCC filing, shows off smaller footprint
Interview: Star Wars Black: New 6-Inch Action Figure Line from HasbroLauren Graham, Joel McHale and Robin Williams Find A Friggin' Christmas Miracle
If you have any interesting items that we might've missed that you think should go in /Film's Page 2 – email us!