Trailer: Morgan Spurlock's One Direction 3D Movie '1D3D'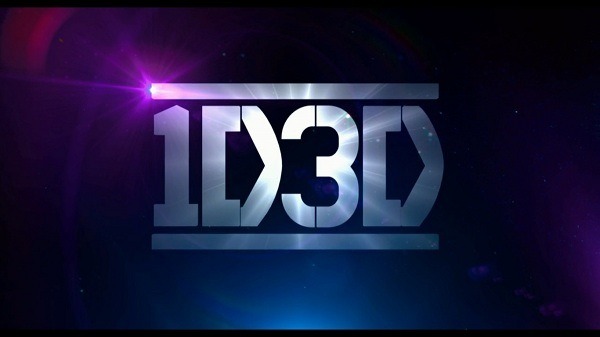 TriStar Pictures has released the first trailer for the Morgan Spurlock-directed One Direction 3D movie. The trailer makes it seem more of a puff-piece documentary than the cash-grab 3D concert film most were expecting. Watch the trailer embedded after the jump, and leave your thoughts in the comments below.
Official Studio Released Info:
One Direction – Niall Horan, Zayn Malik, Liam Payne, Harry Styles and Louis Tomlinson – were discovered by Simon Cowell on the U.K.'s "The X Factor" in 2010. The band quickly gained a following to become one of the competition's all-time most popular acts, finishing in the final three and garnering a gigantic and loyal fanbase along the way. In March 2012, One Direction's debut album, "Up All Night," made U.S. history, as it was the first time a U.K. group's debut album entered the U.S. Billboard 200 chart at No. 1. The band has sold over 13 million records worldwide. Today, One Direction released their sophomore album, "Take Me Home," which includes the No. 1 single, "Live While We're Young." Morgan Spurlock, Ben Winston, Simon Cowell, and Adam Milano produced the film.
1D3D will hit theaters on August 30th 2013.