Release Dates: 'Mr. Peabody & Sherman', 'Me And My Shadow', 'I'm So Excited', 'Blue Jasmine', 'Last Vegas'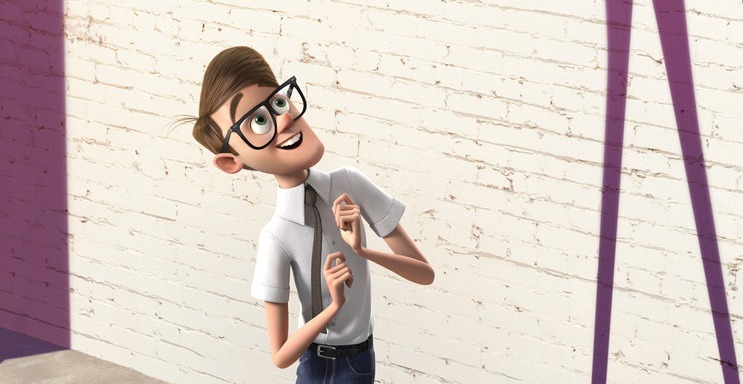 It's going to be an arthouse-friendly summer. Following yesterday's announcement that Richard Linklater's Before Midnight would land in theaters Memorial Day weekend, Sony Classics has just set June and July openings for two more upcoming auteur releases, Pedro Almodovar's I'm So Excited and Woody Allen's Blue Jasmine.
The news is less positive for DreamWorks' animation slate, as Mr. Peabody & Sherman has been pushed from late 2013 to early 2014, knocking Me and My Shadow off the schedule altogether. And finally, rounding out this batch of release date updates is Last Vegas, which is moving up to avoid the crowded Christmas slate. Hit the jump to keep reading.
Moving on to later in the year, the "Hangover with old people" flick Last Vegas will now open November 1 instead of December 20. That's probably a wise move considering that it was up against Anchorman: The Legend Continues, Monuments Men, and Saving Mr. Banks before. Now it's just facing off against Ender's Game.
As for the bad news on the animation front, Mr. Peabody & Sherman has just been bumped from November 1 to March 7, 2014 — which in turn has displaced Me and My Shadow, once set to open March 14, 2014. The latter has now been taken off the schedule indefinitely. Even more unfortunately, the shuffle likely comes as a result of budget troubles over at DreamWorks Animation. The studio is laying off a chunk of its staff after Rise of the Guardians' weak performance. The new date pits Mr. Peabody & Sherman against All You Need is Kill, with The Muppets... Again coming two weeks later.
[Sources: Box Office Mojo, THR]