Page 2: Drive, Star Wars, Super 8, Bond, The Wire, Alien, Joe Dante, Gremlins, Ghostbusters, Battlestar Galactica, Django Unchained, ParaNorman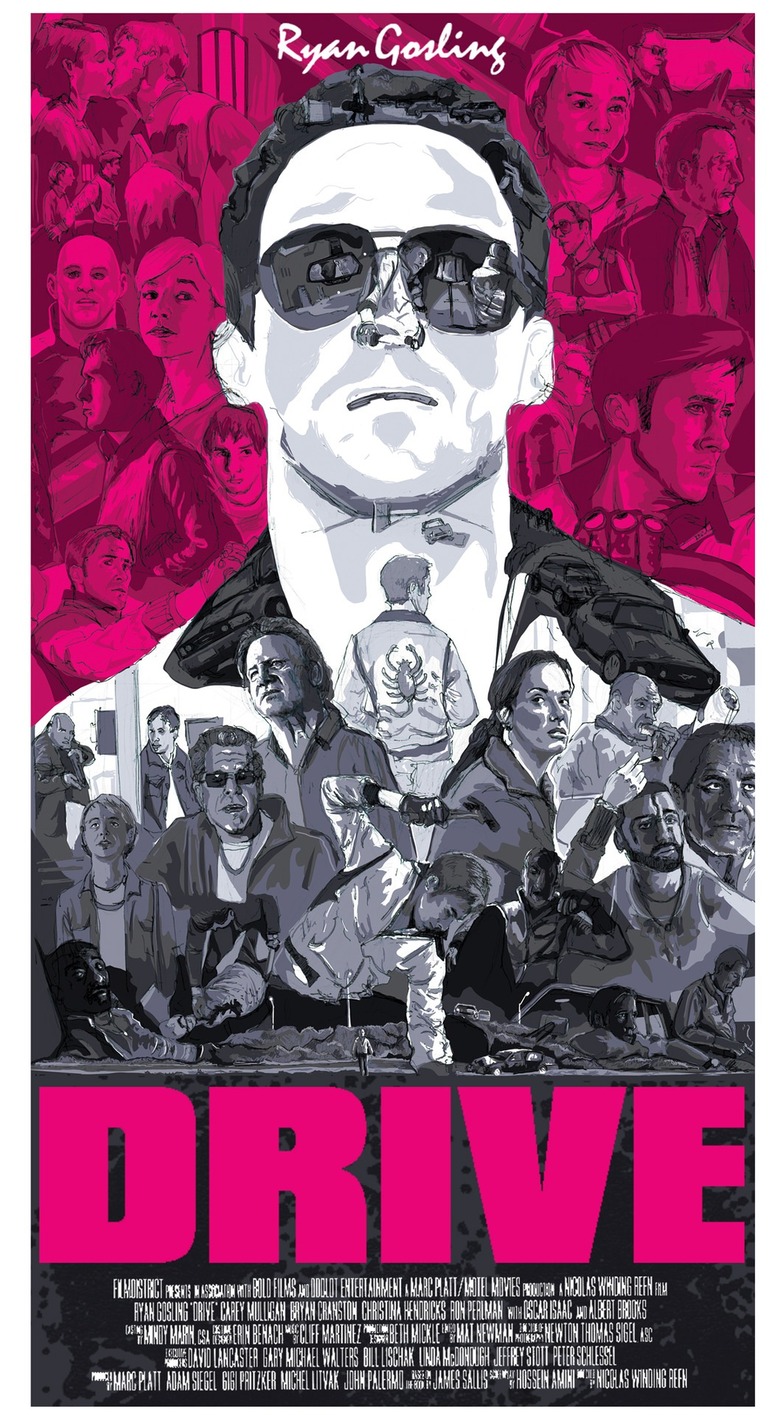 Page 2 is a compilation of stories and news tidbits, which for whatever reason, didn't make the front page of /Film. After the jump we've included 46 different items, fun images, videos, casting tidbits, articles of interest and more. It's like a mystery grab bag of movie web related goodness.
Header Photo: Drive poster by Matthew Brazier
Wreck-It Ralph's Playful Retelling of Recent American Political and Economic HistoryWhat The Stand-Alone 'Star Wars' Movies Mean For The Franchise & 5 Possibilities Of What They Could Be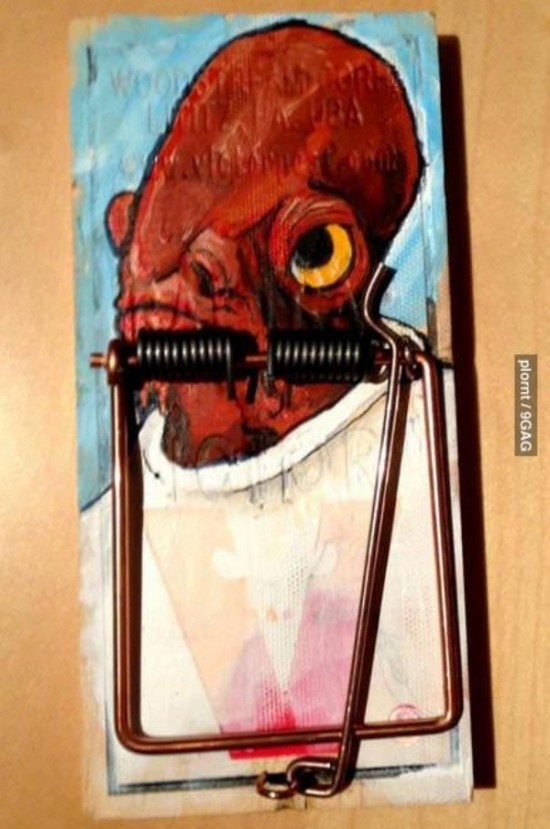 It's a (rat) Trap!
10 Reasons Why "Vampire's Kiss" Is Nicolas Cage's Most Insane Movie Ever6 Filmmaking Tips From Lawrence Kasdan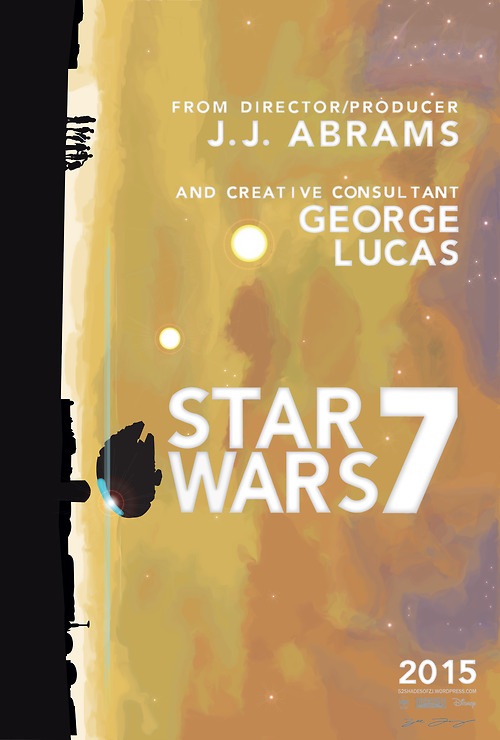 Star Wars: Episode VII / Super 8 mash-up poster by Zoe Jones
Need STAR WARS Spinoffs Featuring Old Characters, We Don't
37 Things We Learned From the 'Alex Cross' Commentary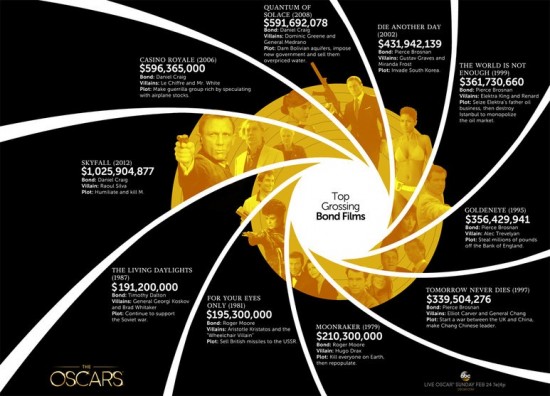 Infographic: Top Grossing Bond Films
So Just Who is the Best Replacement for Harrison Ford as Han Solo?
Kickstart a Documentary about independent film consultant, Bob Hawk. CURRENTLY IN PRODUCTION
Disney Updates DVD Release Schedule for Spring 2013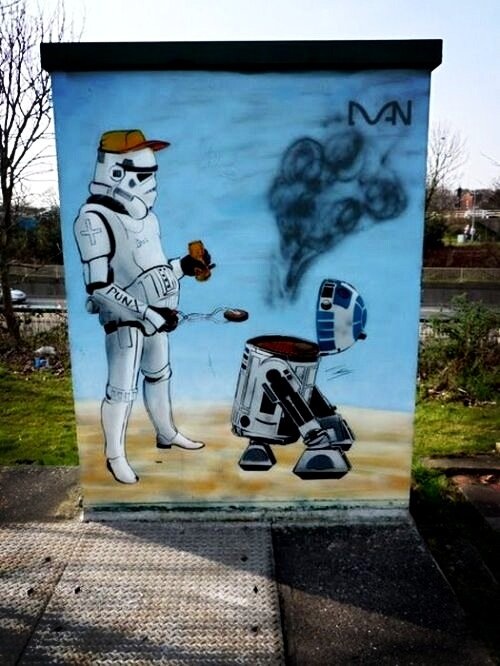 Stormtrooper BBQ street art tweeted by Michael Giacchino
Who Should Play Young Han Solo?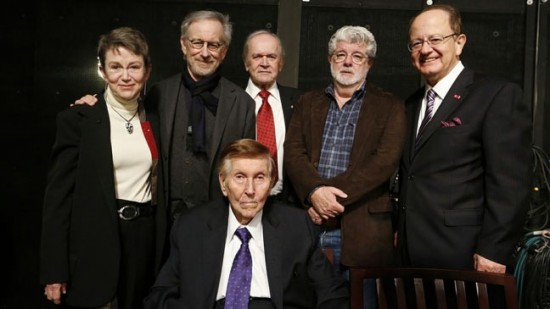 George Lucas, Steven Spielberg Celebrate Opening of USC's Sumner Redstone Production BuildingJames Cameron Wins 'Avatar' Theft Lawsuit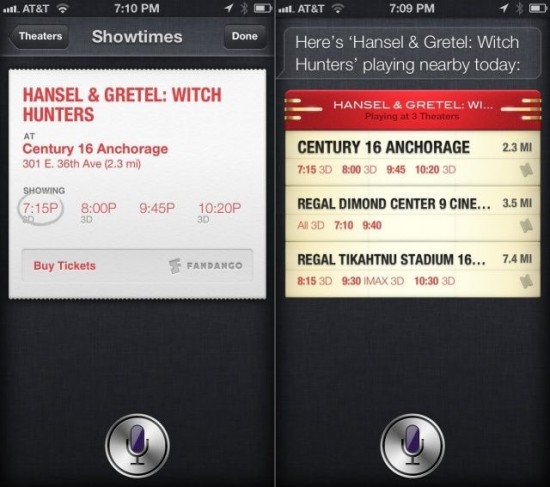 Tell Siri To Buy Fandango Movie Tickets On Your iPhone [iOS Tips]
Specs On Endangered List? Lionsgate-Summit Acquires 'Endangered' For Alli Shearmur
Google Introduces "Find Your Way To Oz" HTML5 Chrome Experiment In Collaboration With Disney And Unit9
DreamWorks Animation Layoffs Could Reach 500 Amid Slate Pullback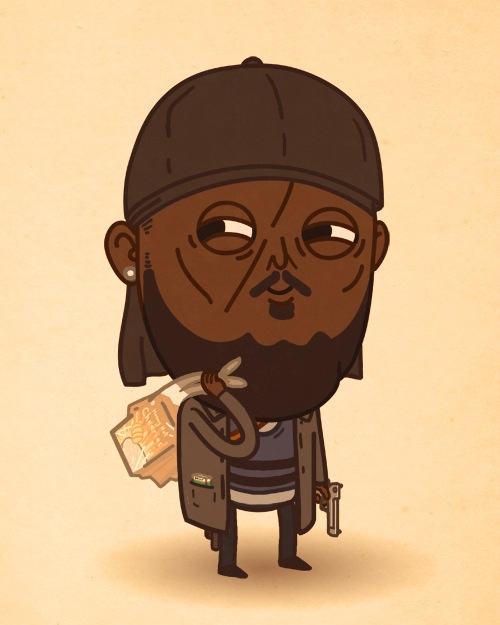 Mike Mitchell's newest Just Like Us print, depicting his version of Omar from The Wire,
'Mr. Peabody & Sherman' Release Date Moved To March 7, 2014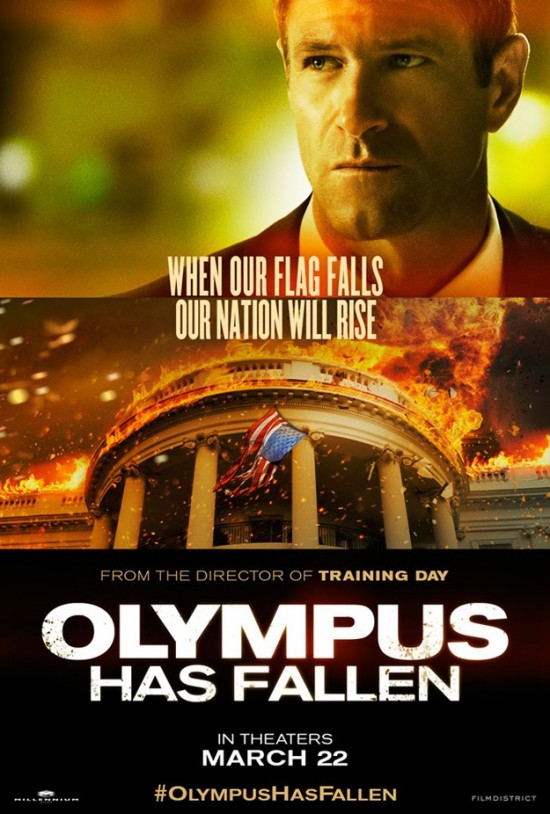 Aaron Eckhart Character Poster for Olympus Has FallenObama Speechwriter Leaving White House to Pen Screenplays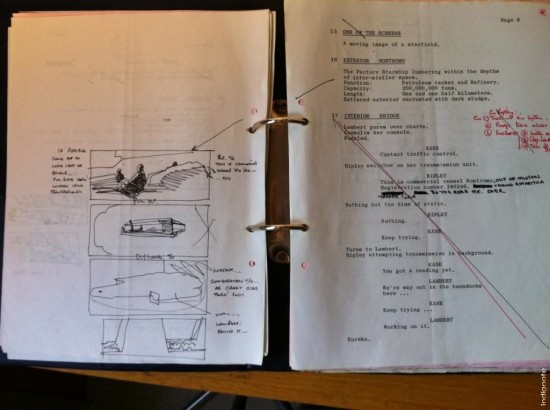 Check Out Ridley Scott's Personal 'Alien' Shooting Script, Featuring His Notes and Drawings
Weinstein Co. Financiers Get Out of 'Escape From Planet Earth' Lawsui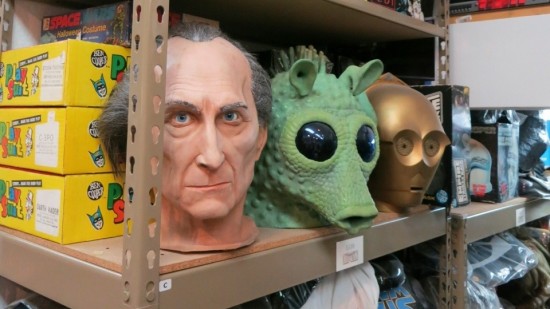 My Visit to the Ultimate Treasure Trove of Star Wars Memorabilia
'Game Of Thrones' George R.R. Martin Signs Overall Deal With HBO
Trailers From Hell: Joe Dante on Night Of The Following Day
Black List Script 'A Country Of Strangers' Gets Option Deal For Kidnap Tale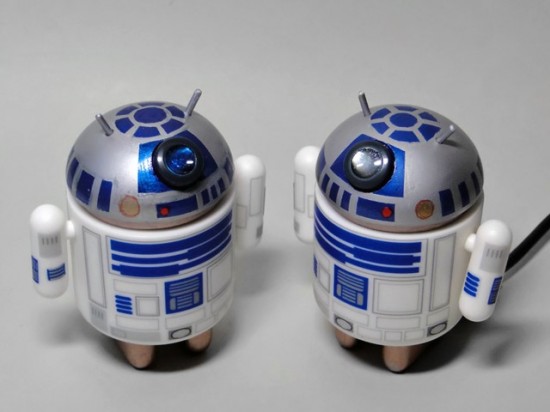 Custom Star Wars R2-D2 Android Figures That Project Galactic ImagesJennifer Aniston joins 'Convention'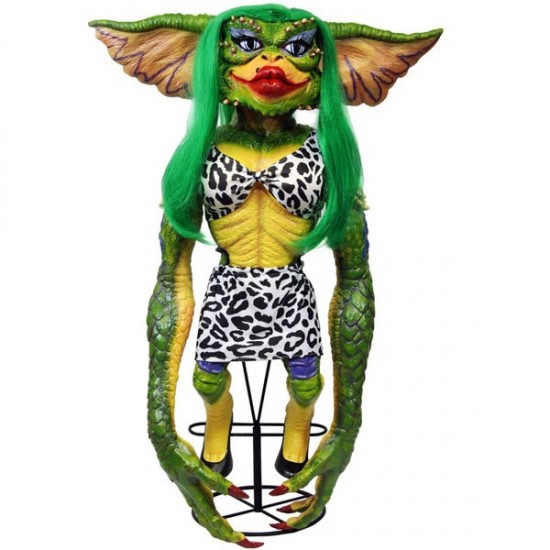 Gremlins Greta Life-Size Stunt Puppet
Lakeshore Acquires Movie Rights To Graphic Novel 'The Sword'
Super Mario Busters
DreamWorks Animation Shares Fall After Film Releases Shuffled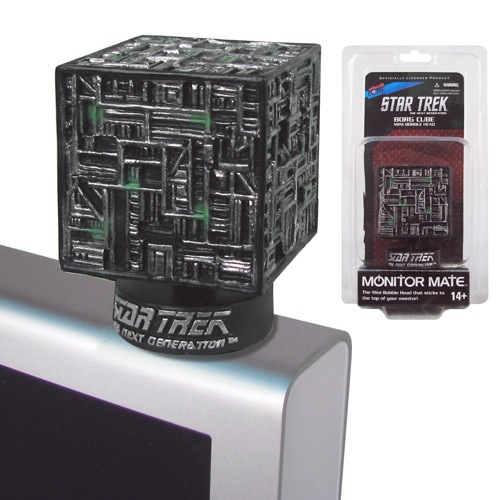 Star Trek Borg Cube Monitor Mate
Samuel Goldwyn Films Lands North American Rights to Jason Wise's Wine Doc 'Somm'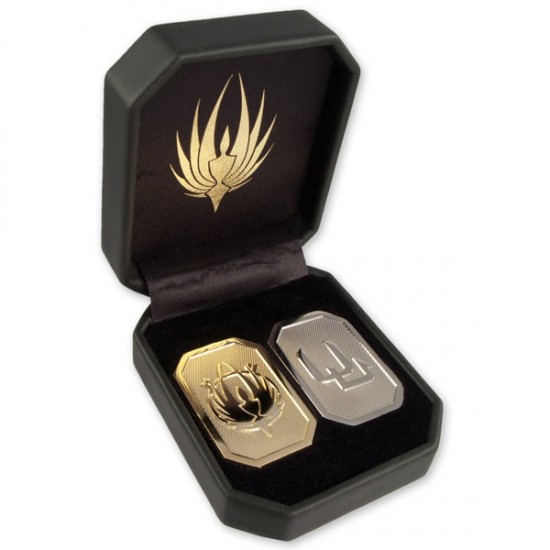 Battlestar Galactica Cubits Set Prop Replica
Cinedigm Acquires U.S. Rights to 'The Fruit Hunters' Documentary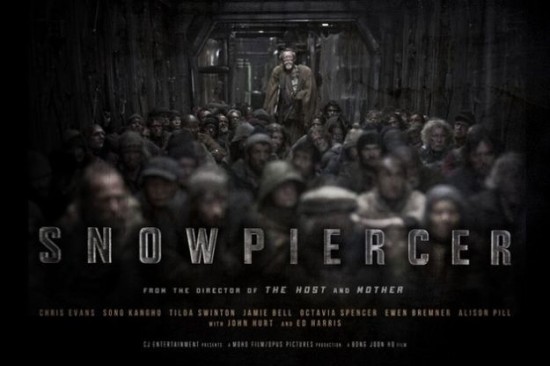 First Poster for Snowpiercer
USA Network To Air 'Schindler's List' On February 23 With Intro By Steven Spielberg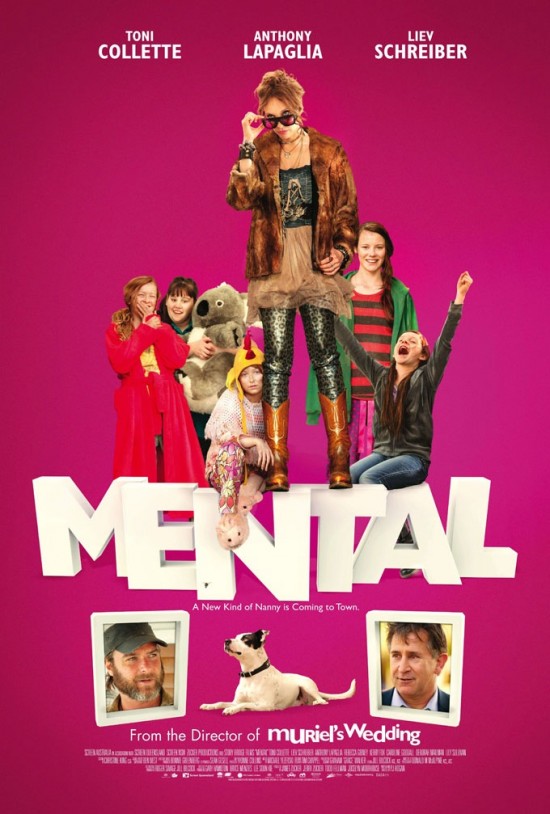 U.S. Poster For 'Mental'
Fox 2000, Chernin Team To Acquire John Rocco's Caldecott-Winning Book 'Blackout'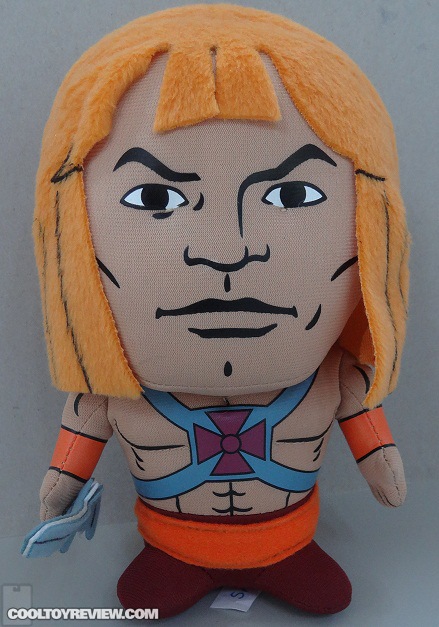 Plush Masters Of The Universe
MoviePass launches Android app for its monthly theatrical movie subscription service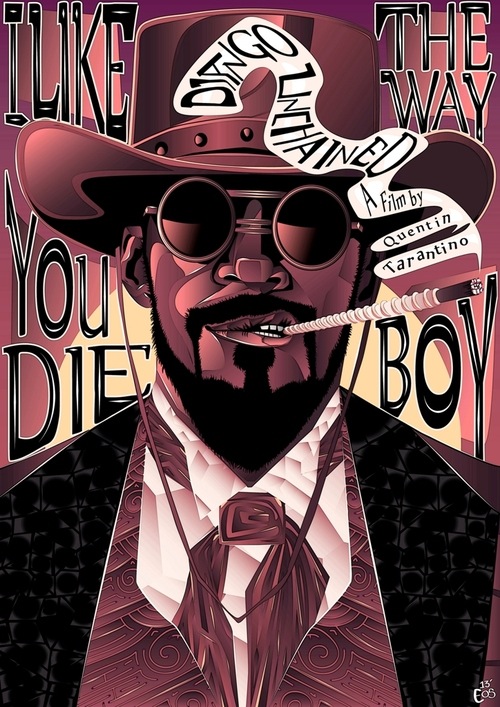 Django Unchained poster by Erol Osman
Redbox Instant coming to Xbox 360 as console launch exclusive in the 'very near future'
I love that film ads are promoting Large Format theaters. I just wish the movies were actually FILMED in Large Format. pic.twitter.com/cMBlYswi

— Brad Bird (@BradBirdA113) February 6, 2013


Brad Bird on large format screens being promoted in film advertising
Netflix Promises To Make Its Open Source Cloud Management Tools More Portable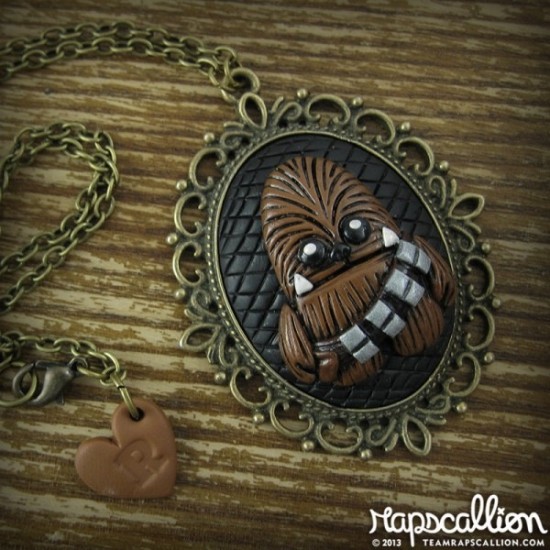 The Cutest Cameos Feature Wookiees
Young Han Solo Movie: 14 Actors Who May Be Cast as the 'Star Wars' Character
Get Your Free, Interactive Making Of "ParaNorman" BookTotal Recall: Jude Law's Best Movies

ILM's Road to the Death Star
Why Star Wars Spinoffs Are A Perfect And Bold Move For Disney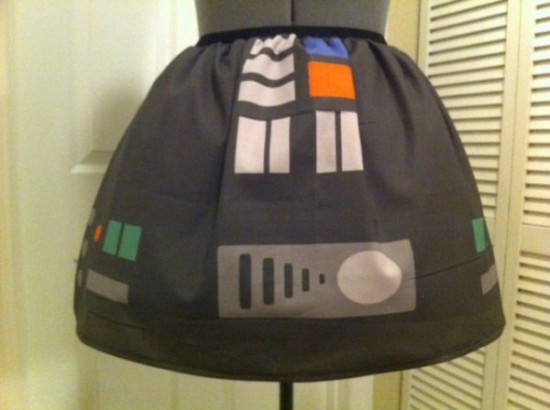 Darth Vader skirt
Five Dumb Things To Expect In A Han Solo Movie
Rolled, Film About an LA Secret Society Dedicated to Toilet PaperingThe 5 Most Anticipated Movies Of The 2013 Berlin Film Festival
Infographic: The Movie Kid Pyramid
Magnolia Takes North American Rights to Best Man Down
If you have any interesting items that we might've missed that you think should go in /Film's Page 2 – email us!