Disney Confirms Standalone Star Wars Films; May Be Released Between New Core Episodes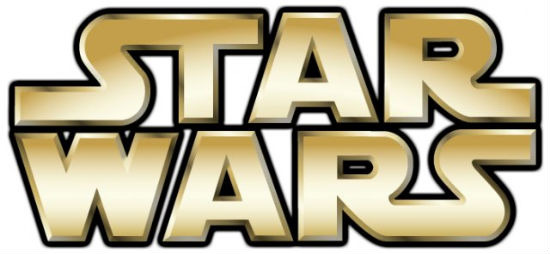 Last night word broke that LucasFilm and Disney are planning to build the first standalone Star Wars film around Yoda. That rumor was the latest piece in a puzzle that also included tidbits about screenwriter Simon Kinberg and Lawrence Kasdan writing standalone films for George Lucas's universe, and big plans on Disney's part to exploit the Star Wars property on a regular basis going forward.
Now Disney CEO Bob Iger, in a television appearance, has confirmed plans for standalone films and that Kinberg and Kasdan are, indeed, writing films that won't be labeled as primary Star Wars episodes. (Michael Arndt is writing Episode VII for J.J. Abrams to direct.)
Iger does not confirm any characters, despite being asked specifically to do so, saying "I'm going to leave it to Kathy and the LucasFilm team" to reveal details when they're ready. He does say that Abrams is acting as consultant on the standalone pictures, and highlights Kasdan's history, too. Read his quote and see video of the appearance below.
Iger said:
I can confirm to you today that in fact we are working on a few standalone films, Larry Kasdan and Simon Kinberg are both working on films derived from great Star Wars characters that are not part of the overall saga. We still plan to make Star Wars 7, 8, and 9 roughly over a six-year period of time, starting in 2015. But there are going to be a few other films released in that period, too.
So, no Yoda confirmation. But again, with Kasdan, who wrote Yoda's first film appearance, confirmed as writer of one of these "extra" films, the character seems like a safe bet.