Video: Stephen Tobolowsky's Groundhog Day Q&A At The SIFF Uptown Cinema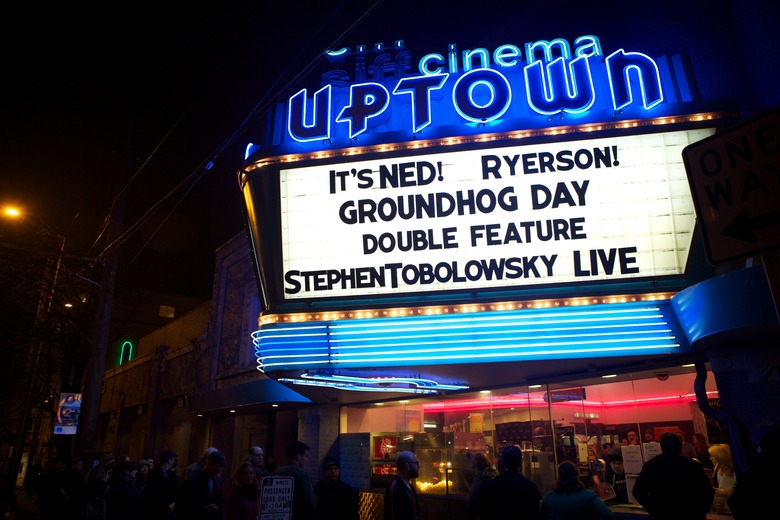 I had the pleasure of helping to facilitate a special event at the SIFF Uptown Cinema in Seattle this past weekend: a double feature of Groundhog Day (with itself), featuring an intro and Q&A with Stephen Tobolowsky. Since Seattle's KUOW was the first major public radio station to air The Tobolowsky Files, we really felt at home here as SIFF sold out the 500-seat theater with many fans of the podcast in attendance.
As usual, Stephen was lively and fascinating with this stories on the making of the film. I cut together a rough video of the event, which you can find after the jump.
Thanks to Beth Varner, Dave Turnbull, and Clinton McClung for their help with the video.