Page 2: Star Wars, Nic Cage, Back To The Future, Dwayne Johnson, Steven Soderbergh, Alien, Zachary Quinto, Escape From Tomorrow, Amy Adams, Warm Bodies, All You Need Is Kill, Die Hard, Django, David Lynch, Game Of Thrones, Andy Serkis, Futurama, Frank Miller, Martin Scorsese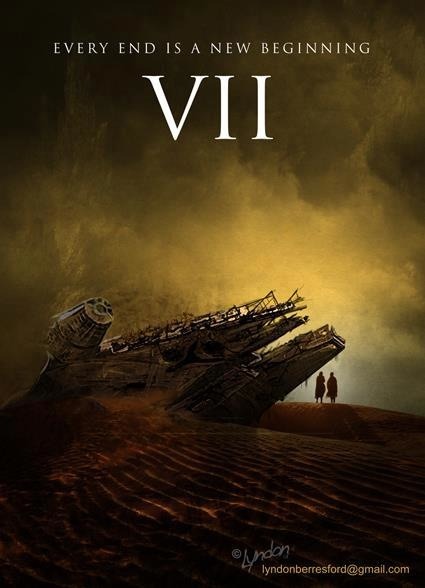 Page 2 is a compilation of stories and news tidbits, which for whatever reason, didn't make the front page of /Film. After the jump we've included 46 different items, fun images, videos, casting tidbits, articles of interest and more. It's like a mystery grab bag of movie web related goodness.
Header Photo: Star Wars Episode VII poster by Lyndon Berresford and Paul Bateman
Why 'Unbreakable' is the Secret Meta Sequel to 'Die Hard'Why the Hell Does Hulu Show Spoiler Commercials for the TV Show You're Watching?
New Hanksy mural next to the Melrose Gallery1988 art gallery .
Will iTunes Ever Be Bigger Than Discs for Home Video?A Brief History Of Nerds In Pop Culture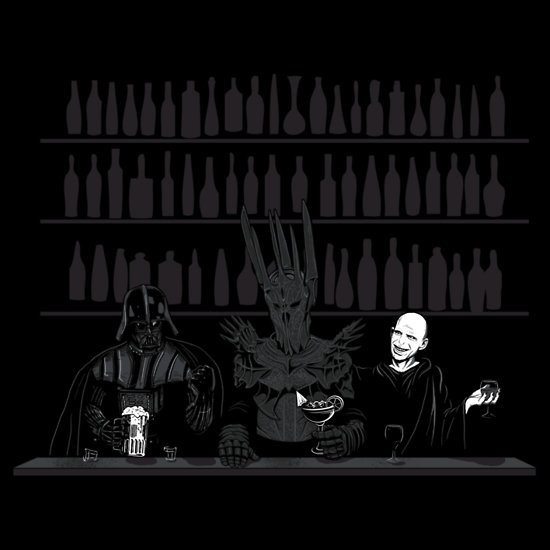 Dark Lord Happy Hour t-shirt
Yes, There Are At Least 38 Sundance Movies That You Will (Probably) Get to See
30 Mind-Blowing (True) Facts about Famous Movie Scenes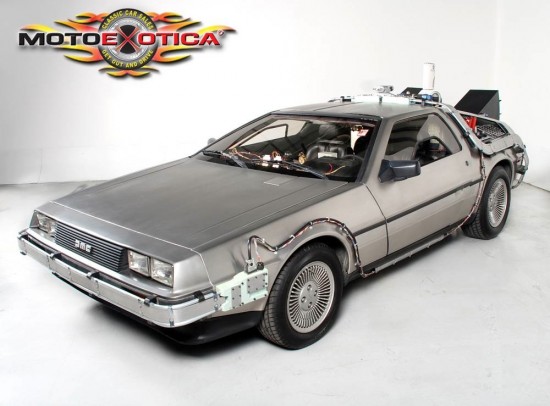 Replica Back to the Future time machine for sale on eBay.
Is Netflix Smart To Dump Its New Shows in One Big Chunk?
It's Spock! It's Spock! Do You Care? [Video]
Movie Blitz by RockYou, Inc. is now available for iOS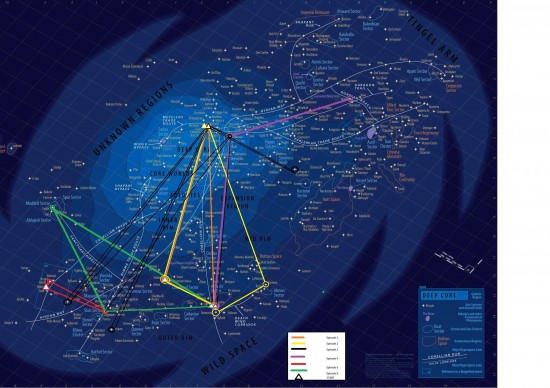 Star Wars Saga MappedSNL's Fred Armisen on Social Media's Role In Television
Dwayne "The Rock" Johnson Stars in Milk Mustache, Got Milk? Campaign's Super Bowl AdMovie House of Worship: The Colonial Theatre from 'The Blob'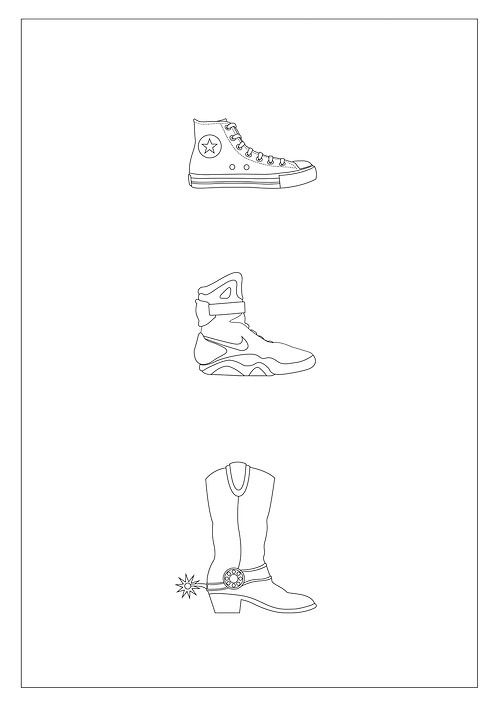 Back to the Future Trilogy poster by Daniel DevoyA Brief and Glitzy History of the Vanity Fair Oscar Party
Watch Steven Soderbergh's Crude 1985 Yes Documentary 'Access All Areas'
Reel FX Hires "Shrek" Producer Aron Warner As President of Animation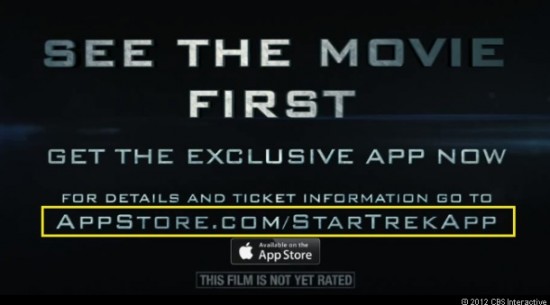 Apple Shows Off New Appstore.com Vanity URLs During Super Bowl
Cinema With Brains: Hollywood's 12 Best Zombie Flicks
PTA Salutes Amy Adams
'The Game' Scribes Tackle Adaptation Of True Conspiracy Tale 'Truth Never Dies'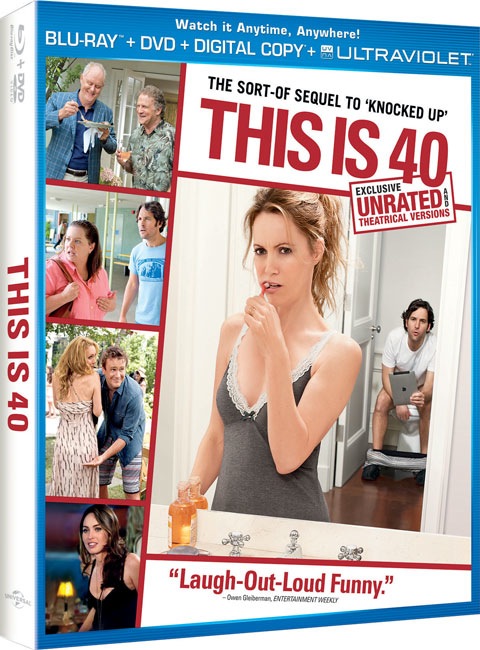 This Is 40 Is Coming To Blu-ray In March
'Babylon 5? Creator to Write & Direct WWII Drama 'The Flickering Light'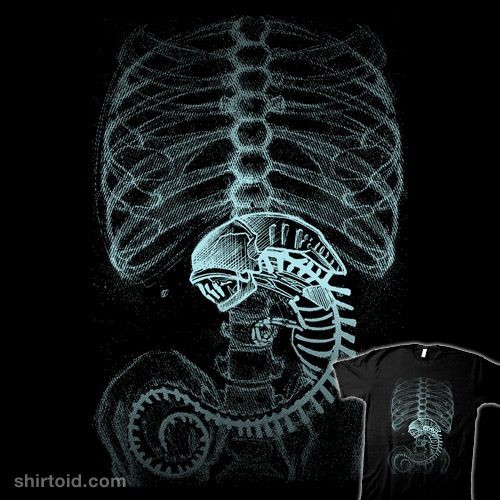 X(enomorph)-Ray t-shirt
Mark Waters to direct 'Blood Sisters'
Zachary Quinto In 'Dog Eat Dog' Short Film
'Justified' Stuntwoman Sues Sony For Negligence Over On Set Injuries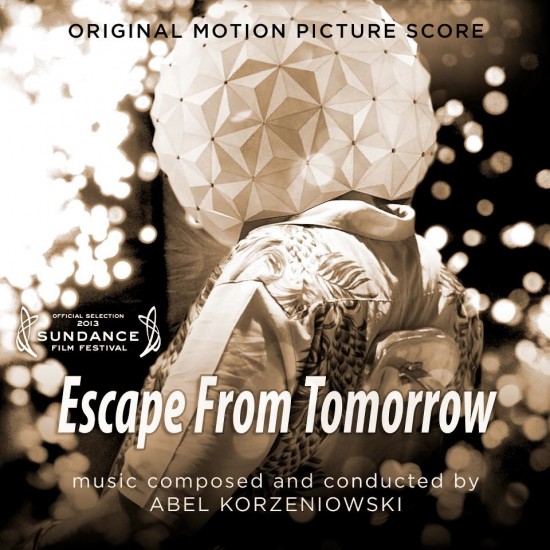 Escape from Tomorrow Soundtrack Now Available On Line
Fox Searchlight Sets Simon Curtis-Directed 'The Chaperone' With 'Downton Abbey's Elizabeth McGovern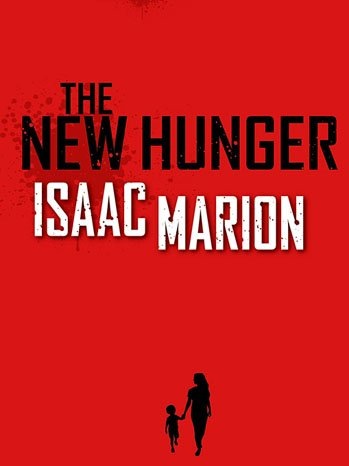 'Warm Bodies' Ebook Prequel Timed to Movie's Release
6 Insane Disney Comics You Won't Believe Are Real
ALL YOU NEED IS KILL Set Photos Featuring Tom Cruise And Emily BluntJon Brion Talks Scoring Pixar's The Blue Umbrella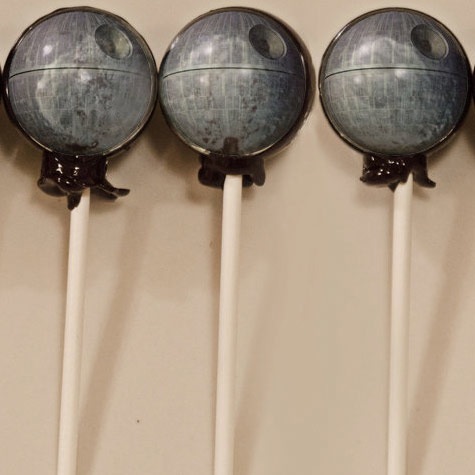 Star Wars Death Star LollipopsThe Best "Aliens Land on Earth" Scenes Ever Filmed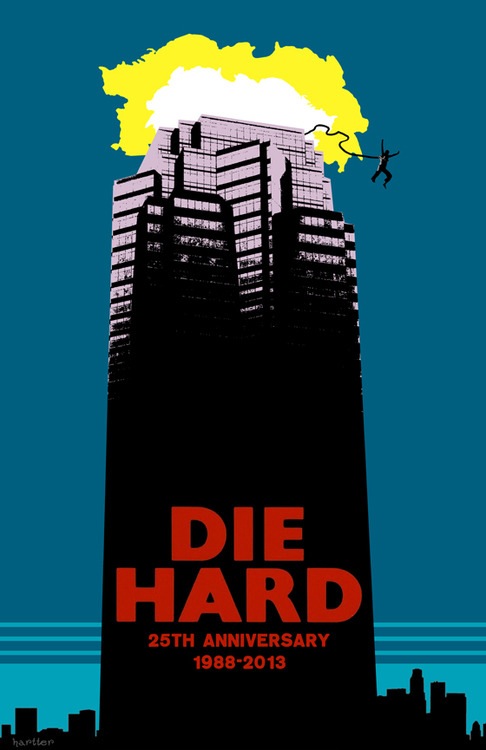 Die Hard 25th Anniversary by Sean HartterJames Franco & 'Kink' Director Christina Voros Teaming Up For Gucci Documentary
Red Apple cigarette pack found in Django Unchained
... And The Sequel to Argo Would Look Like This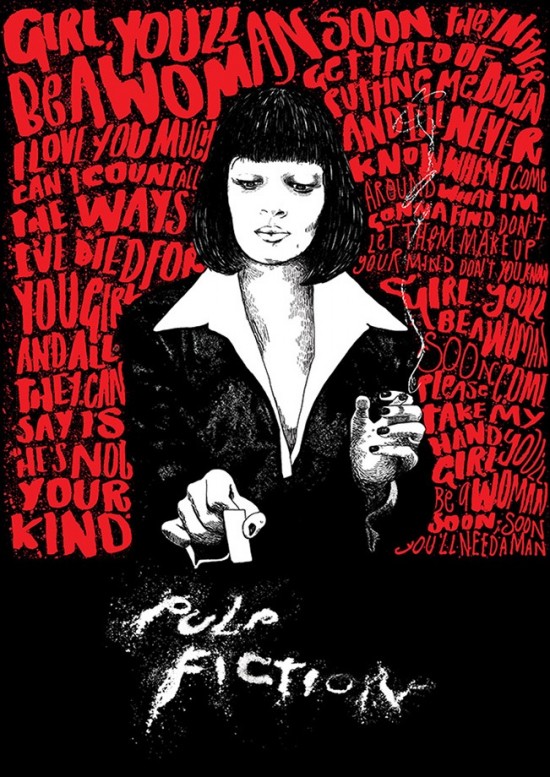 Pulp Fiction poster by Peter Strain
NYT Piece Creates Tension Between Legendary Pictures & WB
Trailers From Hell: Larry Karaszewski on What's Up Doc?
9 indie short films that inspired sci-fi + horror blockbusters
Cake Pops Inspired by the Work of David LynchThe 10 Best Cannibal Movies
Actor Andy Serkis Answers as Gollum When Asked if He Likes Lord of the Rings
6 Unknown Artists Who Made All of Our Favorite Movie Moments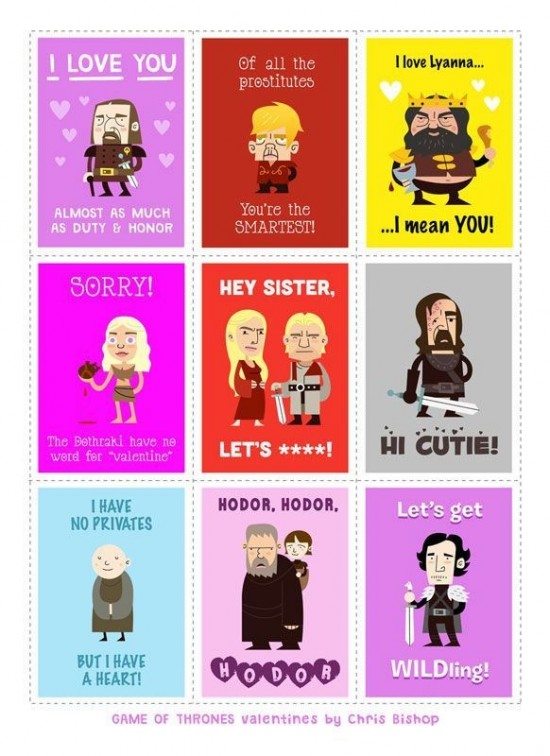 Game of Thrones ValentinesWhen Can I Watch 'Warm Bodies' with My Kids?
Watch: Frank Miller-Directed Gucci Ad Starring Evan Rachel Wood & Chris Evans
Warner Bros.' 90th Anniversary: 25 Things You Didn't Know About the Fabled Hollywood Studio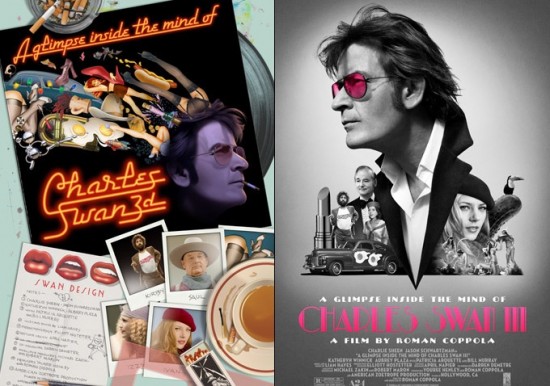 2 Alternate Posters For Roman Coppola's 'A Glimpse Inside The Mind Of Charles Swan III'
10 Greatest Prison Breaks in Science Fiction and Fantasy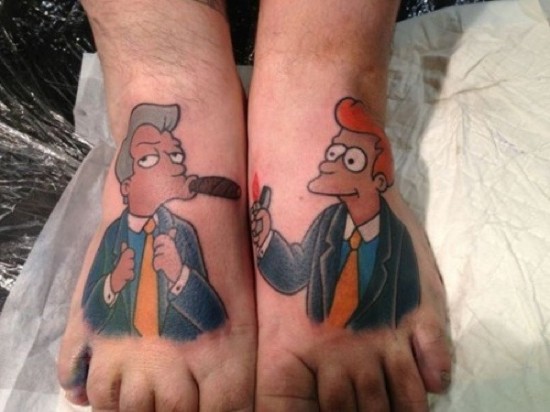 Fry Foot Lights a Cigar For Foot Guy In This Crazy Futurama Tattoo
The Spielberg moments that are quintessentially Spielberg
Watch 'Sesame Street' Hilariously Parody 'Downton Abbey'21 Movie Sequels Too Awesome to Exist
Martin Scorsese's cameo in Taxi DriverThe 10 Films Worth Tracking Down In Theaters In February
If you have any interesting items that we might've missed that you think should go in /Film's Page 2 – email us!