2013 San Diego Comic-Con Tickets Go On Sale February 16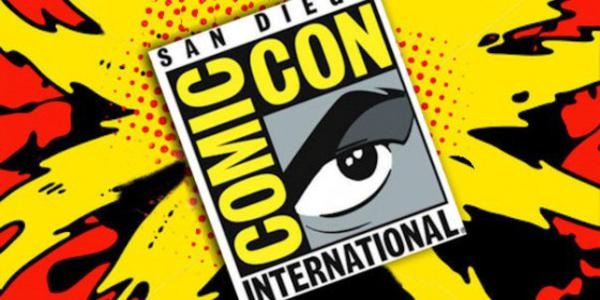 Briefly: And so it begins. Mark your calendars because on February 16, tickets for San Diego Comic-Con 2013 will go on sale. 9 a.m. PST is the time and the official Comic-Con site is the place. Last year, there were major problems with sales but those who got through and attended were able to experience one of the busiest and most exciting Comic-Cons to date. Read all our coverage here.
Tickets range from $175 for the full four days, plus preview night, to $24 for just Sunday. The event takes place July 18-21 at the San Diego Convention Center and you can be sure any and all updates will be found right here on /Film. Visit this link for more information.