'Trance' Red-Band Trailer Gets Right Inside The Characters' Heads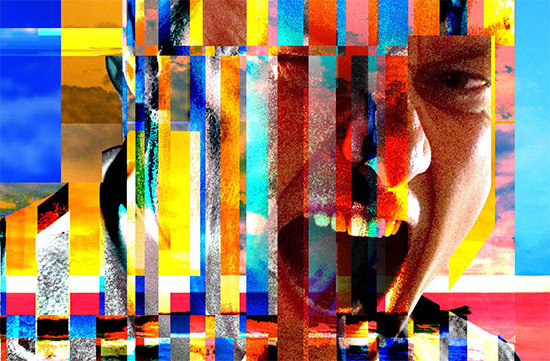 In just a few weeks we'll get to see a new Danny Boyle movie, and that's pretty great. The film is Trance, and as the slice of art above suggests, it leaves the psyche of a man, played by James McAvoy, in less than perfect shape.
This new red-band trailer shows more of Boyle's heavily-stylized return to all-out genre fare. It also give a taste of some of the more unpleasant moments in the film, and a hint or two of a couple of the more pleasurable moments, too.
And McAvoy's character isn't the only one who has his head messed with. There's a payoff shot in this trailer that had me gobsmacked for a moment, before the gorehound in me took over and started giggling like mad. Check it out below — this one is definitely not safe for work, even if those unsafe flashes are fairly brief. 
Yahoo has the trailer. Trance opens on April 5.
Simon (James McAvoy), a fine art auctioneer, teams up with a criminal gang to steal a Goya painting worth millions of dollars, but after suffering a blow to the head during the heist he awakens to discover he has no memory of where he hid the painting.  When physical threats and torture fail to produce answers, the gang's leader Frank (Vincent Cassel) hires hypnotherapist Elizabeth Lamb (Rosario Dawson) to delve into the darkest recesses of Simon's psyche.  As Elizabeth begins to unravel Simon's broken subconscious, the line between truth, suggestion, and deceit begin to blur.