Page 2: Star Wars, Lost Boys, 2001, Bill & Ted, Before Sunrise, Star Trek, Tim Burton, Aliens, Labyrinth, Gremlins, Nightmare On Elm Street, Hobbit, Indiana Jones, Tarantino, Clint Eastwood, Jurassic Park, Harold And Maude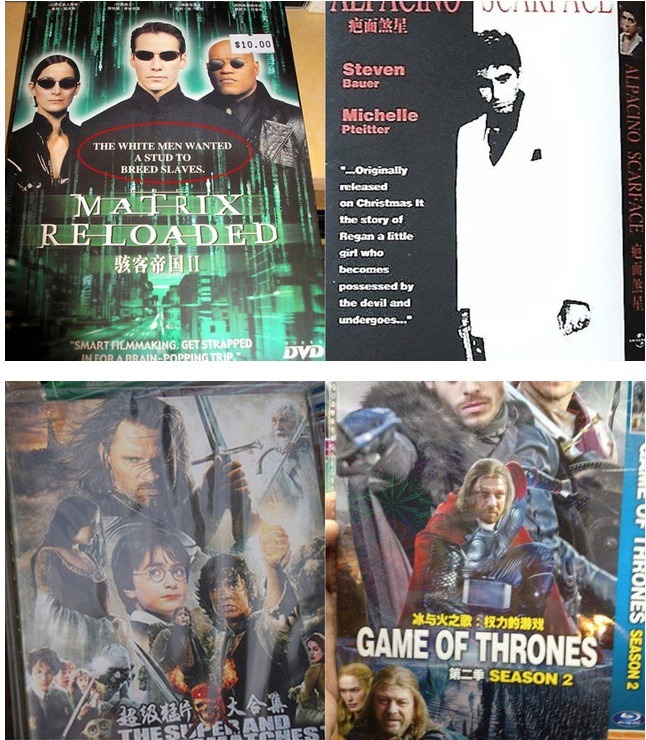 Page 2 is a compilation of stories and news tidbits, which for whatever reason, didn't make the front page of /Film. After the jump we've included 46 different items, fun images, videos, casting tidbits, articles of interest and more. It's like a mystery grab bag of movie web related goodness.
Header Photo: These Chinese Knockoff DVD Movies Are Hilarious
Wikipedians wage war over a capital "I" in a "Star Trek" film
Warm Bodies: 10 Big Differences Between The Book And Movie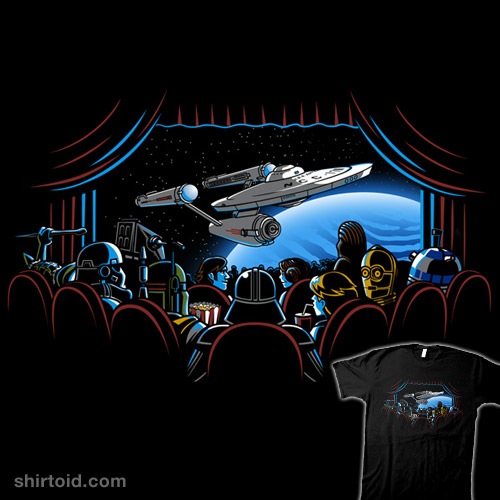 Movie Watchers t-shirt
How Will We Know If Netflix's House of Cards Was a Hit or a Failure?8 TV gripes you should quit complaining about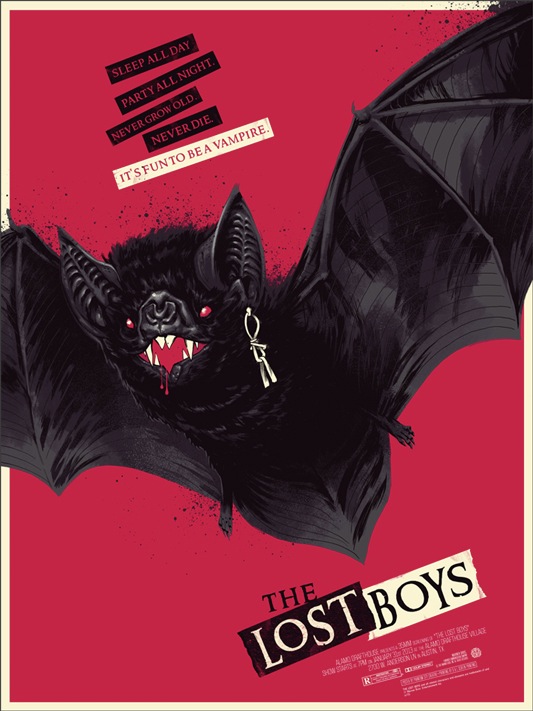 The Lost Boys poster by Phantom City CreativeThe Ten Best Films of Sundance 2013The Innovations of Star Wars and How They Inspire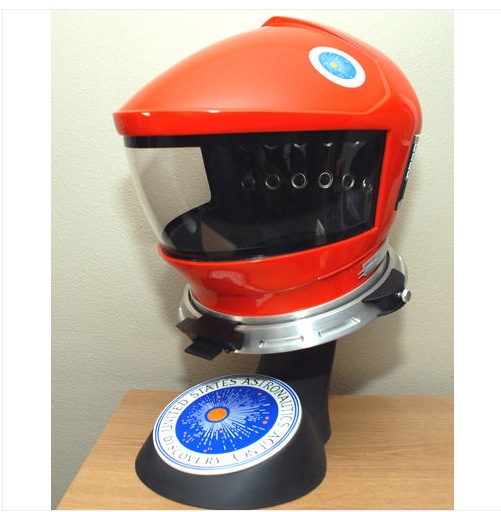 2001 A Space Odyssey Discovery Helmet replica on eBay
'Cloud Atlas' Blu-ray Delayed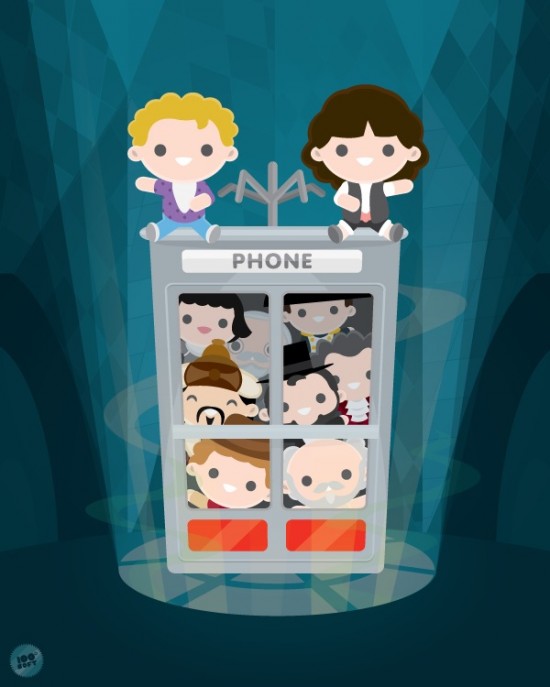 100% Soft "Be Excellent To Each Other!" print
Universal Moves Richard Curtis Pic 'About Time' To Fall Slot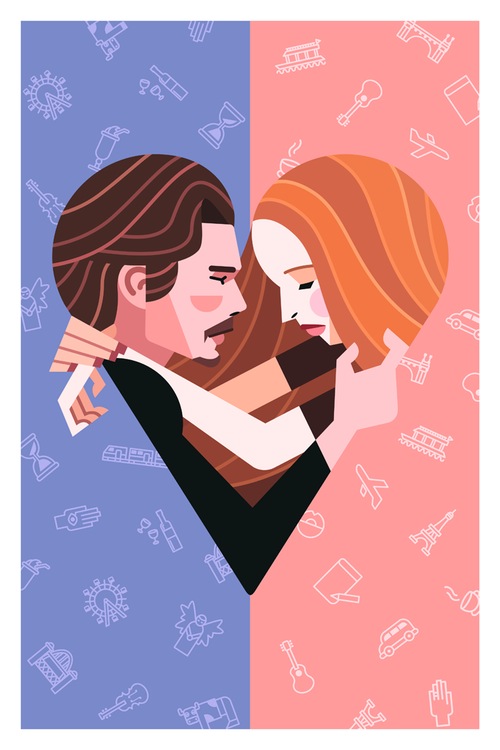 Daniel Nayari's Richard Linklater's "Before Sunrise" / 'Before Sunset"-inspired art piece
Netflix Offers Non-Members Free Access To Episode 1 Of 'House Of Cards'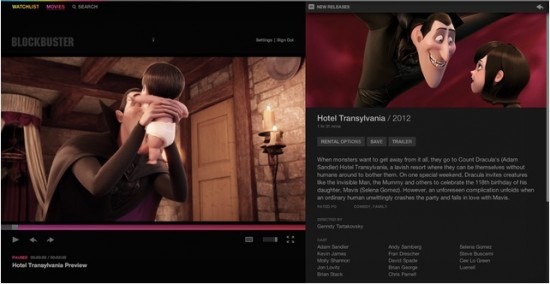 Blockbuster redesigns streaming rental service with focus on building a cross-platform store
Pinewood Studios Proposes £200M Expansion To Meet With Growing Demand
Vader Casual Friday t-shirt
Benedict Cumberbatch In Talks To Play Alan Turing In 'The Imitation Game'
Samsung's Super Bowl Ad directed by Jon Favreau and starring Paul Rudd, Seth Rogen, and Bob Odenkirk.
Barely Legal Dakota Fanning Films Her First Nude Scene for Coming-of-Age Drama Very Good Girls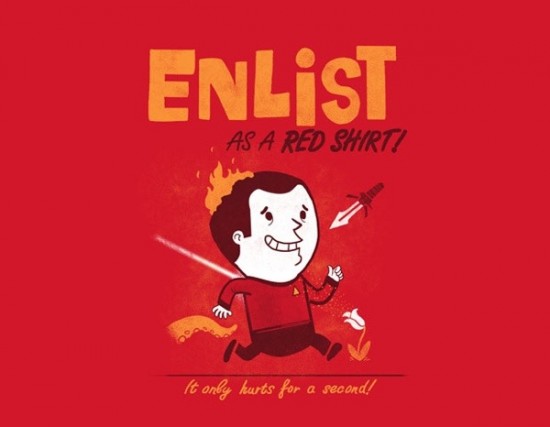 Enlist As a Redshirt! $10 Tee Today Only
Microsoft lifts Xbox Live Gold requirement for Netflix's 'House of Cards' premiere
Watch Pixar's John Lasseter Harass a Dumbfounded Tim Burton at Disney Studios in 1980
NPD: iTunes Leads The Race In Online Video On Demand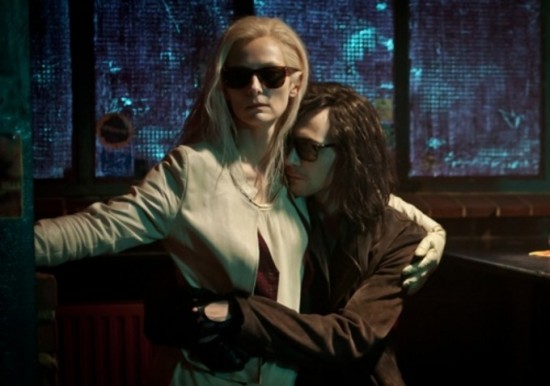 First Look: Hiddleston and Swinton Vamp It Up in Jarmusch's 'Only Lovers Left Alive'
Report Says HBO Content Coming To Apple TV This Year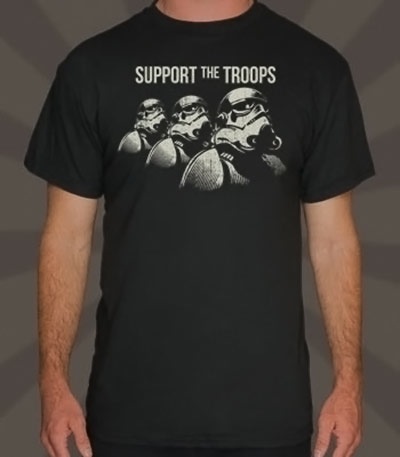 Support the Troops Stormtrooper T-Shirt
Amazon locks down 'Downton Abbey' exclusively for Prime Instant Video
New Trailer for Aliens: Colonial Marines
"STAR TREK INTO DARKNESS" First Of Its Kind App Available For Free From The App Store And Google Play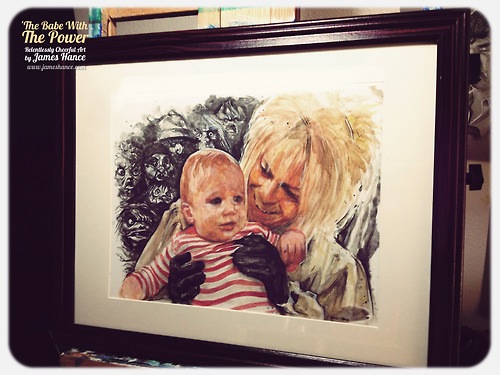 James Hance's Labyrinth painting.
Megan Ellison Hates Harvey Weinstein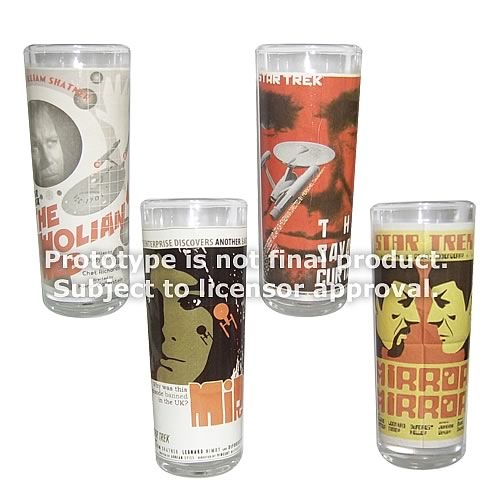 Take Shots With Spock
David Fincher Directing Justin Timberlake's "Suit & Tie" Video Featuring Jay-Z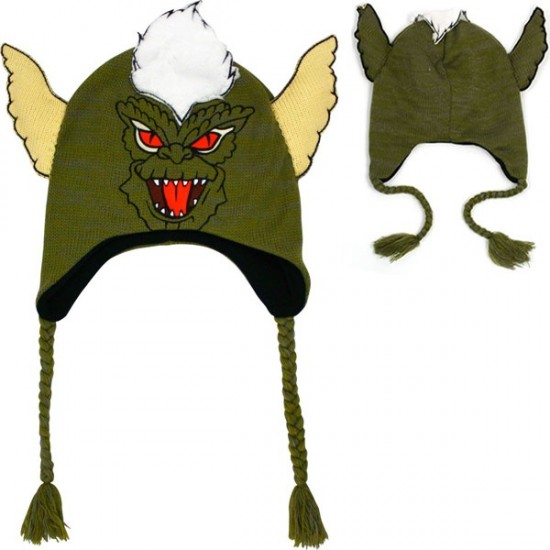 Gremlins Laplander HatThe Essentials: The 5 Best Walter Hill Films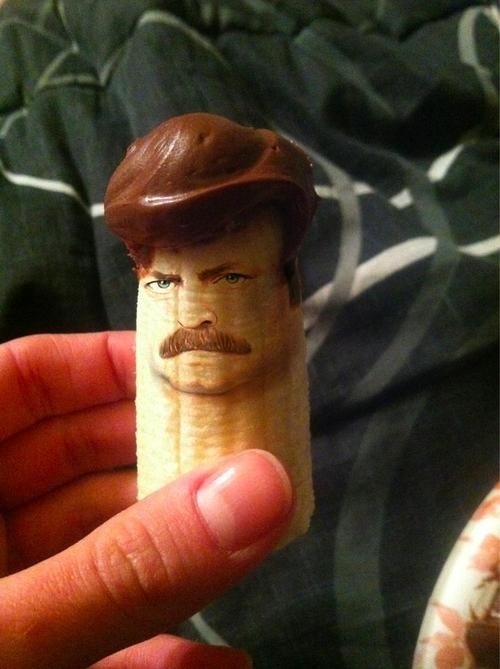 Ron Swanson Nutella Banana
Did Frankenweenie Slow Down Guillermo Del Toro's Pinocchio?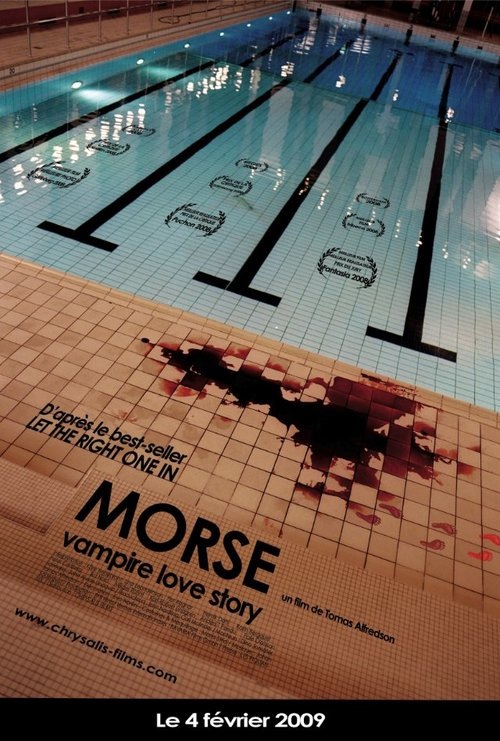 Awesome international Let The Right One In poster
Watch Netflix, Hulu, BBC iPlayer, Pandora From Anywhere With a Browser Extension
A Nightmare on Elm Street House in Hollywood Now Super Hip and Selling For $2.1 Million
Sony To Give 'Breaking Bad' A 4K Makeover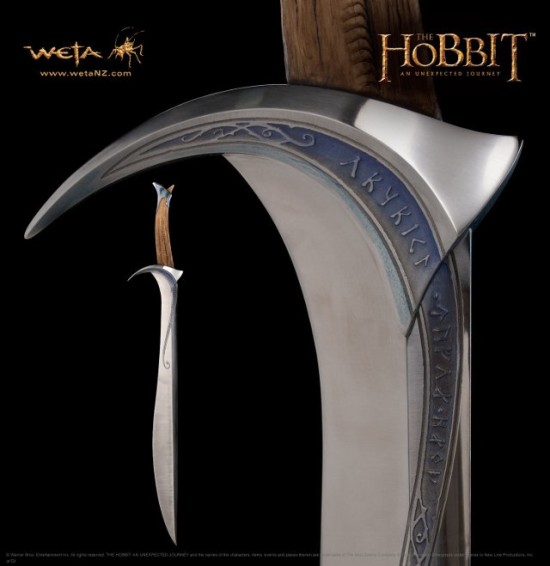 Weta Making $9,900 Hobbit 'Orcrist' Sword Replicas
Julia Stiles joins Mary Pickford biopic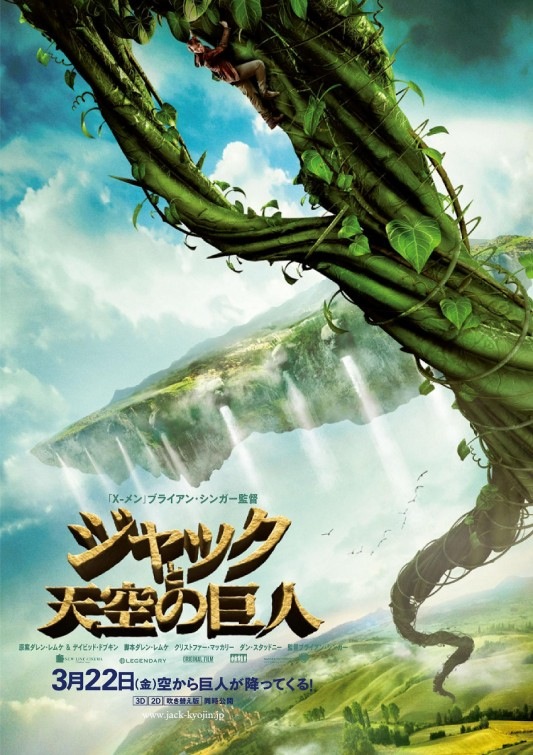 International Jack the Giant Slayer poster
Paul W.S. Anderson's Pompeii to Shoot in Toronto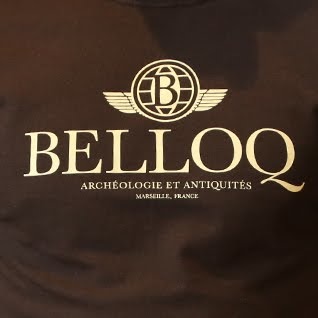 Last Exit to Nowhere's new Belloq t-shirt, inspired by Raiders of the Lost Ark.
13 Incredible Movie Transformations That Will Astound You
Top 50 Tarantino Characters (or THE WHOLE BLOODY AFFAIR)
Top 5/Bottom 5 Football Movies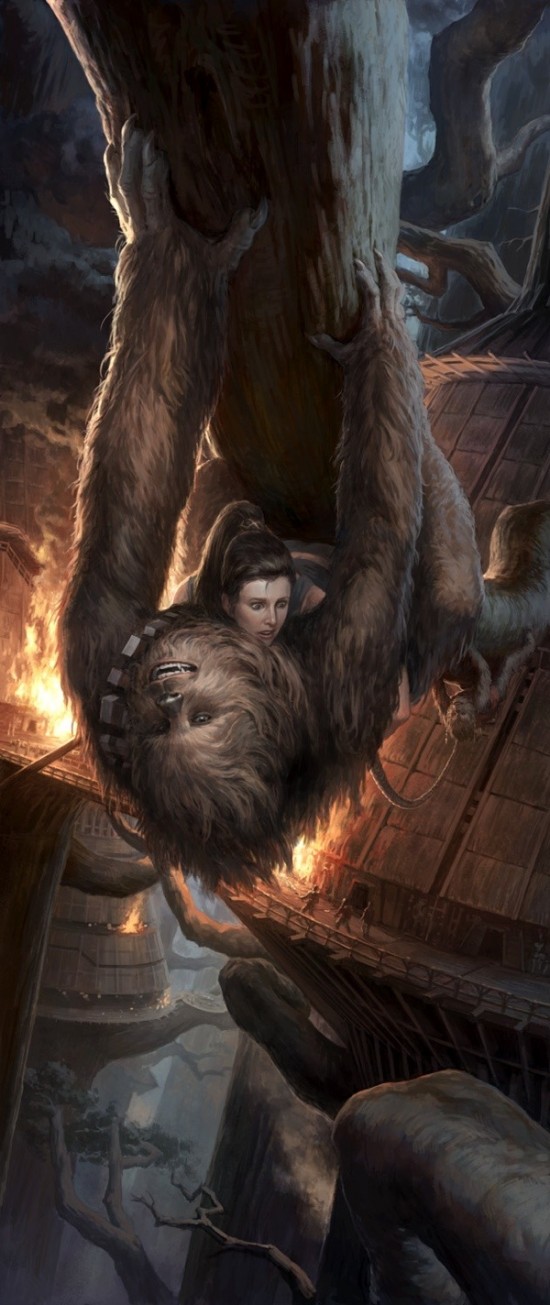 Star Wars art by David Tan10 Amazing Hidden Director Cameos in Movies
Supercut: Squint EastwoodCreate and Win Your Own Ultimate Movie Party with Alamo Drafthouse's New Contest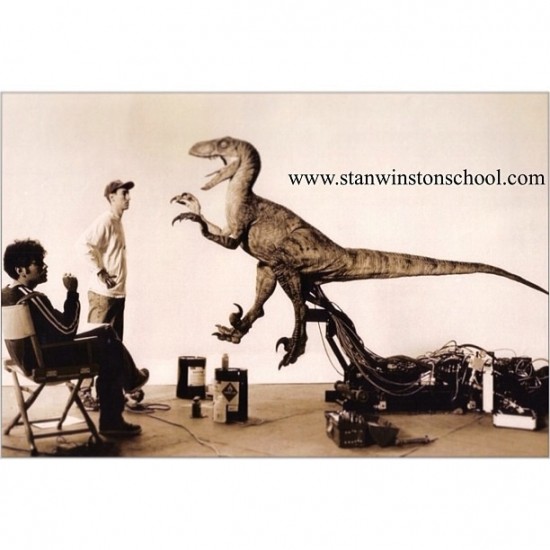 A photo from the Stan Winston's Jurassic Park archivesNick Cassavetes To Direct 'The Other Woman' With Cameron Diaz Rumored To Star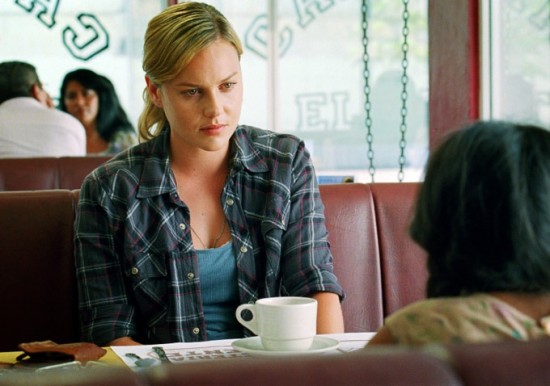 New Photos Of 'The Girl' Starring Abbie Cornish
37 Things We Learned From the 'Alex Cross' Commentary
"The Chase" by Rok Predin
'The Wonder Years' Anniversary: Celebrating 25 Years With The Show's Top Guest Stars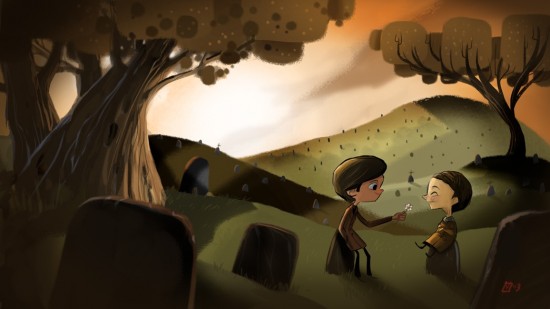 Jeff Victor's Harold and Maude printJames McAvoy's 'Welcome To The Punch' Gets U.S. Theatrical & VOD Release In March
If you have any interesting items that we might've missed that you think should go in /Film's Page 2 – email us!