Walter Salles In Talks To Take Over True Imposter Tale 'The Man In The Rockefeller Suit'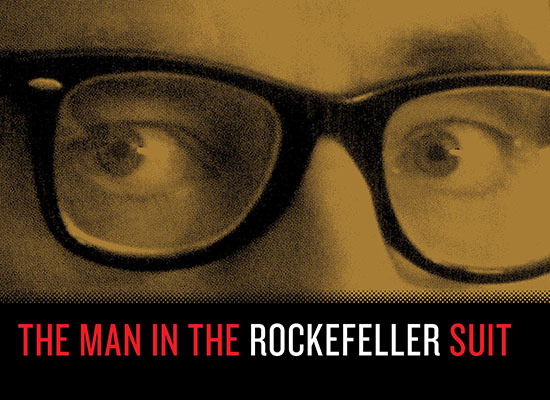 Briefly: Walter Salles has landed on a film to follow On the Road; trouble is, doing so means another director has left the project in question. Scott Cooper, director of Crazy Heart, was set to make the true-life story The Man in the Rockefeller Suit last year. But now he's off the project and Salles is on in his palce.
Variety reports that things are still early and that producers at Fox Searchlight are looking for a screenwriter to adapt Mark Seal's 2011 book.
The story is a good one, though: it follows German-born Christian Karl Gerhartsreiter, who arrived in the U.S. as a teenager in the late '70s and began assuming various identities. He eventually settled on that of Clark Rockefeller, "reluctant scion of the family with the country's most famous name," and capitalized on the false persona to climb the ranks of upper-crust East Coast society — living in luxury, landing prestigious Wall Street jobs, and even maintaining a 12-year marriage with businesswoman Sandra Boss, who was unaware of his true identity. His long-term con fell apart in the '00s, when Boss divorced him and he was arrested for kidnapping his daughter. In March 2011, Gerhartsreiter was charged with the 1985 murder of a California man named Jonathan Sohus.