Page 2: Star Wars, Attack The Block, Lone Ranger, Homeland, Tron, Sundance, Skyfall, The Prestige, Goodfellas, Snow White, The Thing, Pee-Wee Herman, Back To The Future, Breaking Bad, Firefly, Ghostbusters, La Luna, Killer Klowns From Outer Space, 30 Rock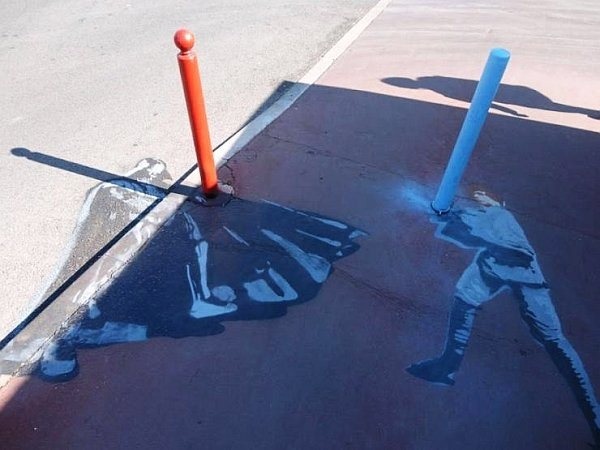 Page 2 is a compilation of stories and news tidbits, which for whatever reason, didn't make the front page of /Film. After the jump we've included 46 different items, fun images, videos, casting tidbits, articles of interest and more. It's like a mystery grab bag of movie web related goodness.
Header Photo: Luke I am Your Father street art
The Pulp Fiction Oral History: Uma Thurman, Quentin Tarantino, and John Travolta Retrace the Movie's Making
In Deep Interview with JJ Abrams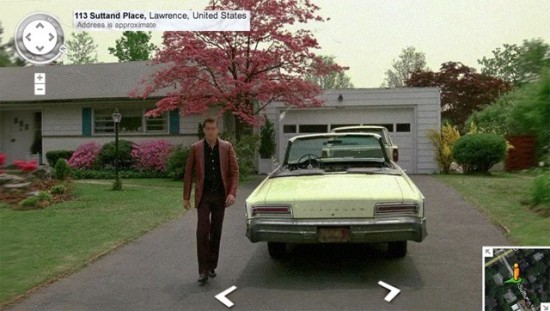 Movie-Scenes in Google Street View
The Hollywood Math Behind How Lindsay Lohan's 'The Canyons' Will Make Money
The Top 10 Geekout Moments of Sundance 2013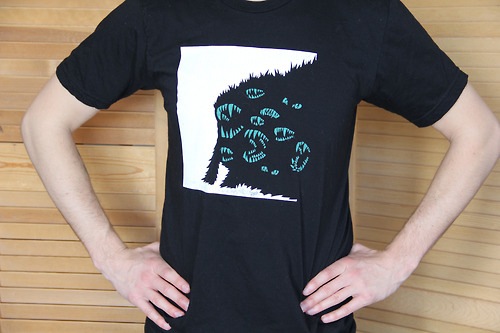 Attack the Block t-shirts
Christopher Nolan's Top 10 Criterion Films
Director J.J. Abrams and His Lifelong Appreciation of Star Wars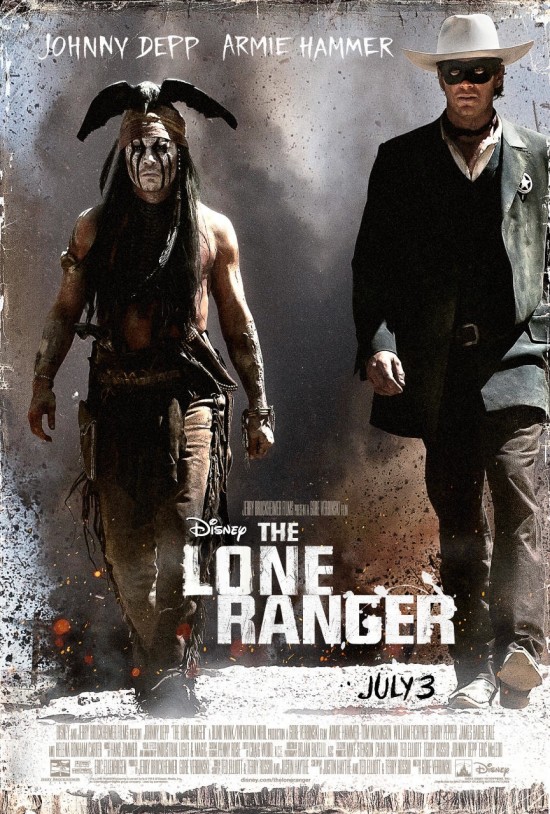 New poster for The Lone Ranger
Diablo Cody Says Women Can Tell Stories Men Can't, Reveals Her Directorial Debut's New Title
Homeland RPG
Alexia Fast Joins Ryan Reynolds, Rosario Dawson In 'Queen Of The Night'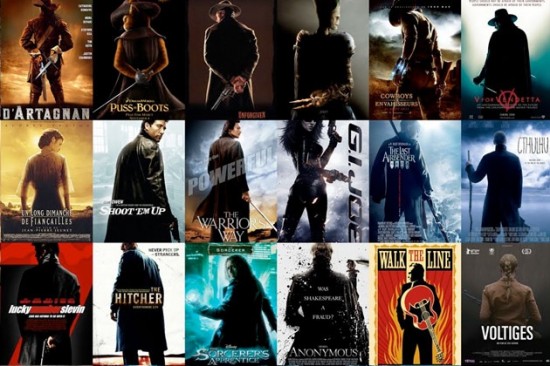 12 movie poster cliches you've seen over and over again
Sony Pictures Classics Acquires 'For No Good Reason'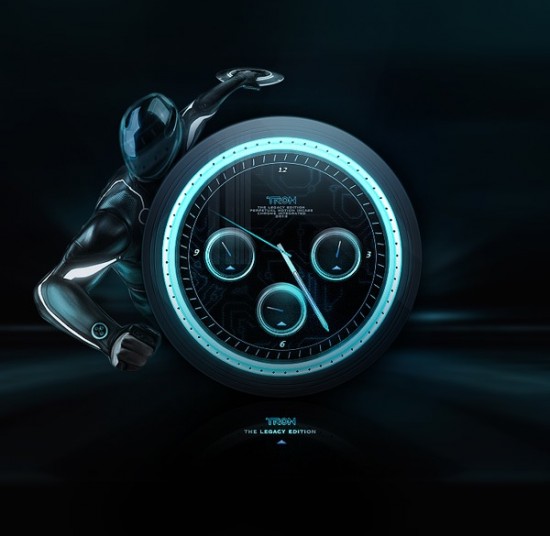 TRON Identity Disk Watch Designs
Editors Name Steven Spielberg Filmmaker of the Year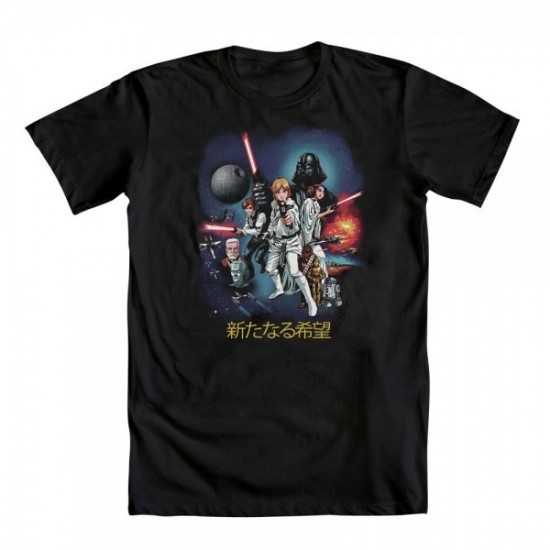 Star Wars A New Hope Anime T-Shirt
Fox Picks Up Comic Book 'Mind MGMT' for Ridley Scott to Produce
Video Blog: Our Friends Discuss Their Favorite Film of Sundance 2013
Robert Rodriguez Sued For $11M For Allegedly Bullying Apple Co-Founder Steve Wozniak & Seeking To Stifle Indie Film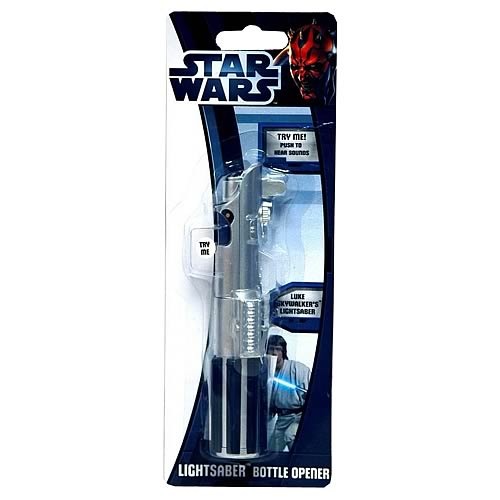 Nothing Opens a Bottle Like a Lightsaber
Warner Bros Ties Bradley Cooper To 'Man From Primrose Lane'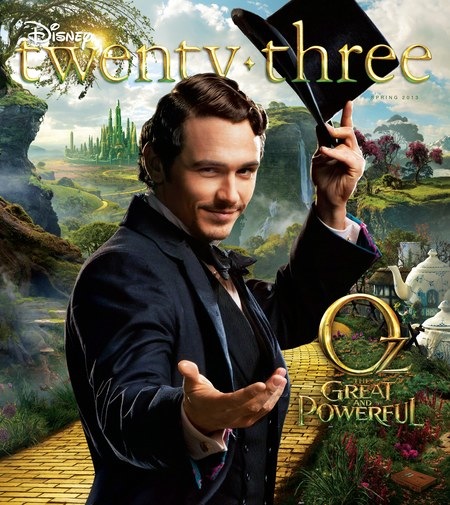 D23 Spring 2013 First Look Featuring Oz: The Great and Powerful
MGM Nabs Big-Screen Rights to Jojo Moyes' Best-Seller 'Me Before You'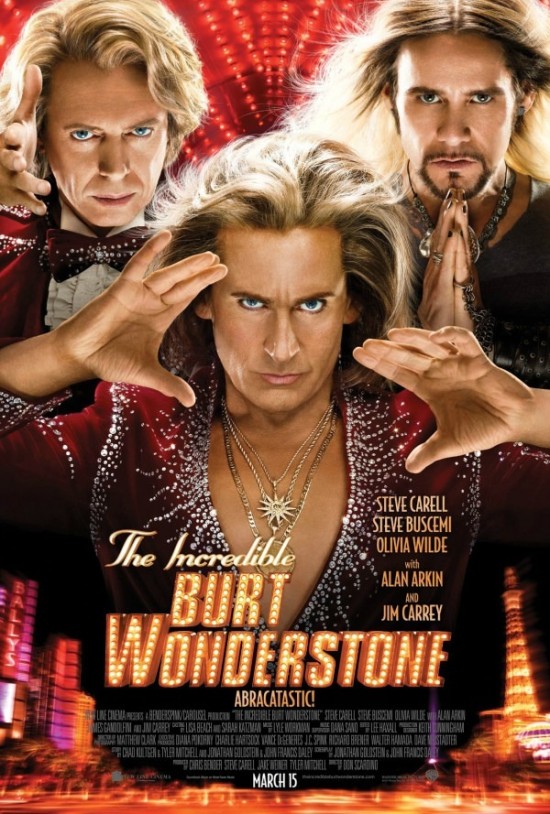 New poster for The Incredible Burt Wonderstone.
YouTube Plans To Offer Paid Subscription Channels: Report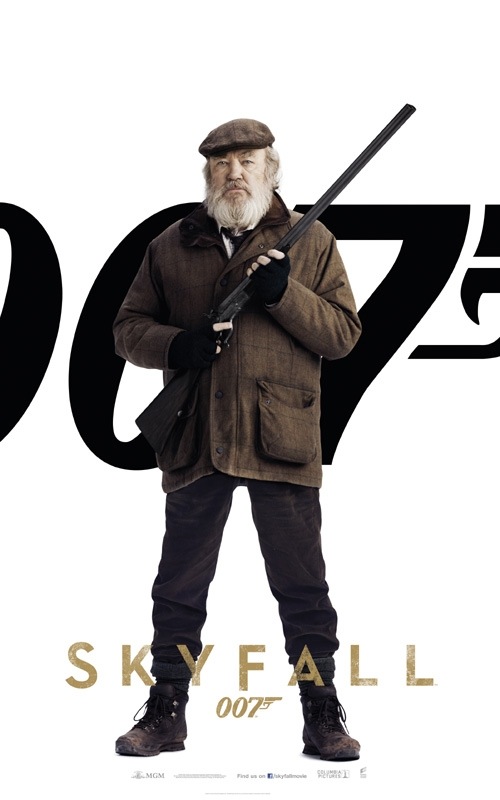 Unseen Skyfall Poster
Lloyd Phillips, Producer of 'Inglourious Basterds and 'Man of Steel,' Dies at 63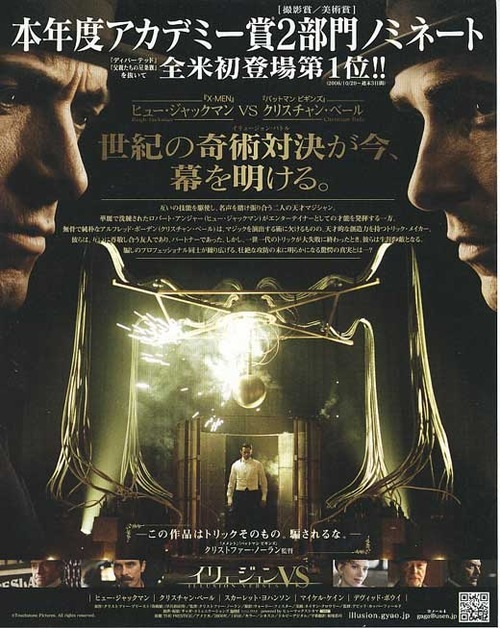 Cool international poster for The Prestige
Nick Offerman Talks THE LEGO MOVIE; Says He Plays a Pirate Named Metalbeard and Compares Film to THE WIZARD OF OZ or WILLY WONKA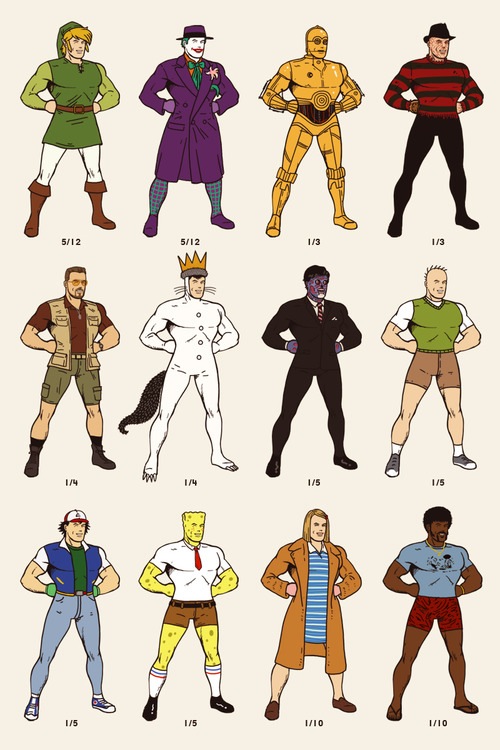 Mike Mitchell's SUPER – Series 2 prints
10 Screenwriting Lessons You Can Learn From The Thing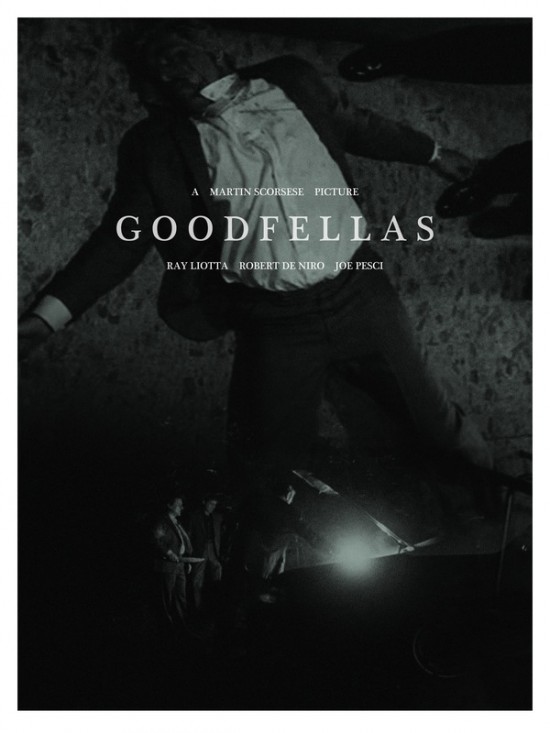 GoodFellas poster by Adam Juresko
Warwick Davis will be the host of the Celebration Stage for this year's Celebration Europe II, taking place July 26-28 in Messe Essen, Germany.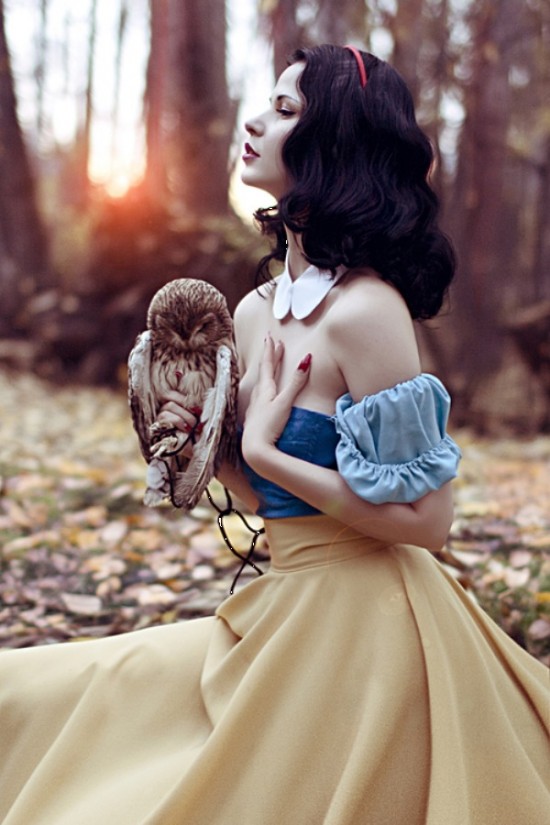 Sultry Snow White Cosplay
All The Songs In 'Warm Bodies' Including Feist, Bon Iver, M83, Bob Dylan, Bruce Springsteen & More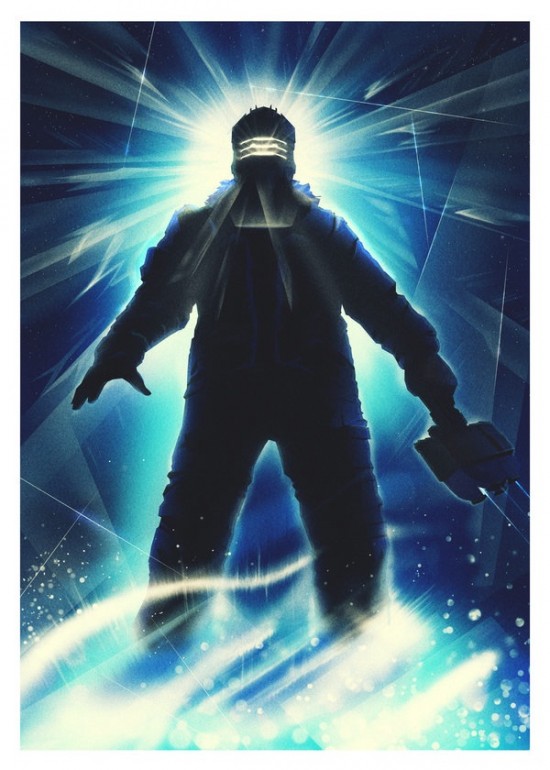 Dead Space meets The Thing in this poster by Ron Guyatt.
Netflix plans $400-million bond offering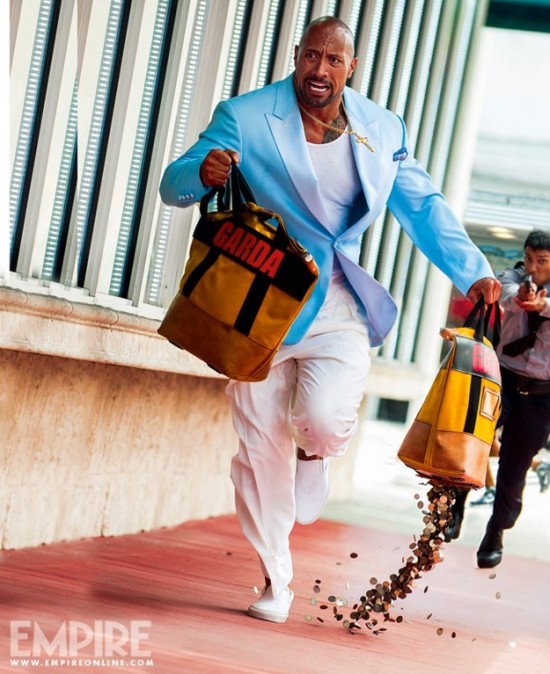 Dwayne Johnson is on the Run in a New Pain & Gain Photo
Disney Shuts Down Epic Mickey Studio; Warren Spector Leaving Disney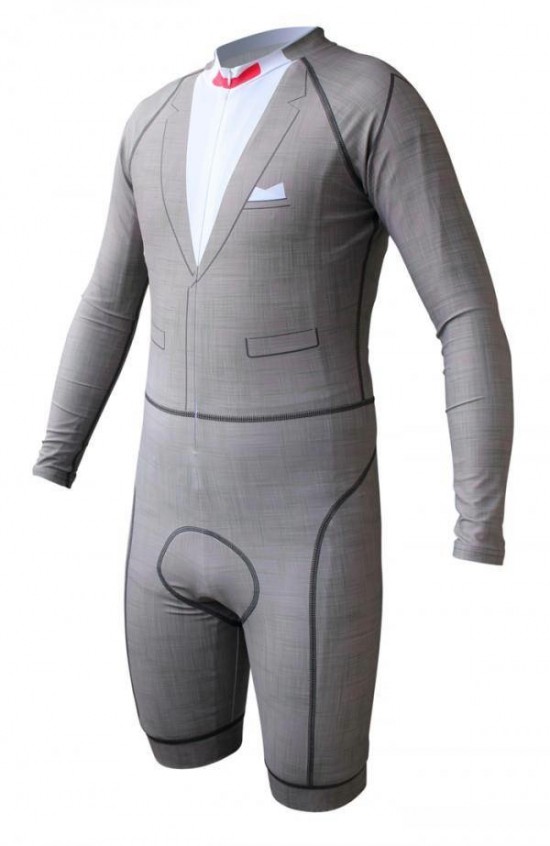 Pee-wee Herman Cycling Skinsuit, Fashioned After His Iconic Suit
Why Star Trek Phasers Don't Exist Yet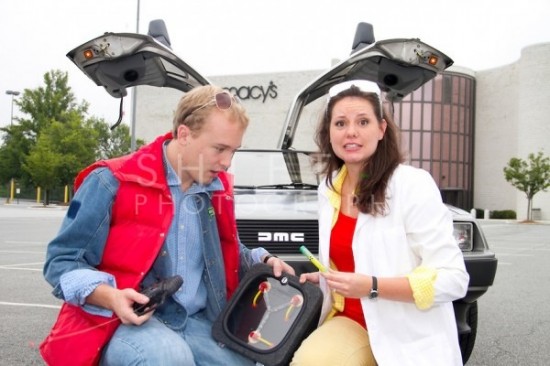 Back to the Future Themed Engagement Photo Shoot
Netflix wants at least five new shows a year: 'The goal is to become HBO faster than HBO can become us'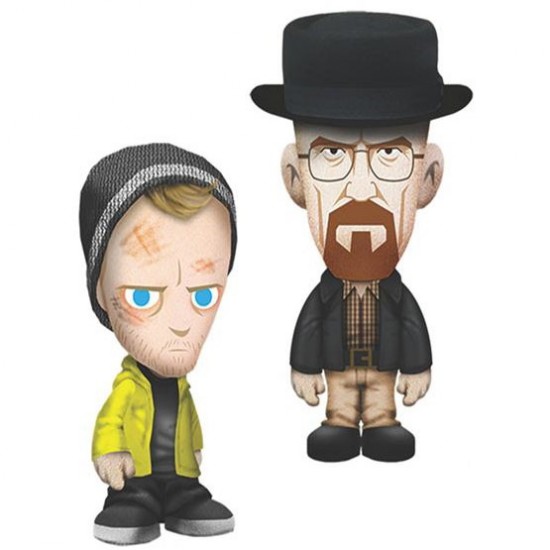 Breaking Bad Heisenberg Plush
Who's behind the iconic voice of Hulu?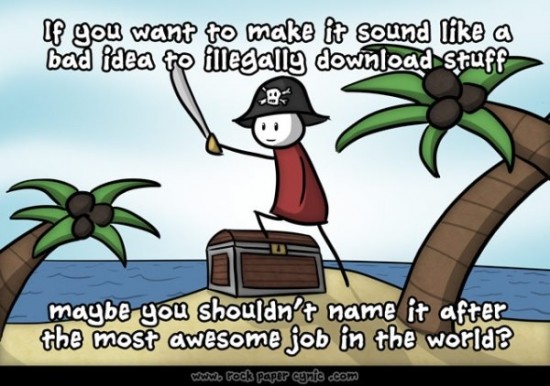 Stop Calling Illegal Downloading "Piracy" [Comic]
Netflix: "The Goal Is to Become HBO Faster Than HBO Can Become Us"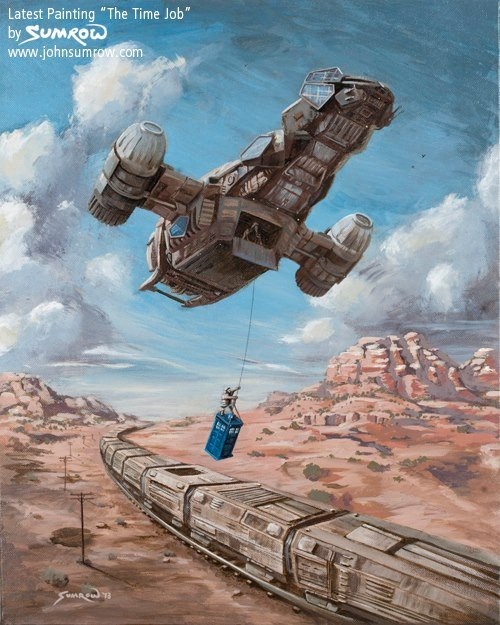 The Time Job painting by John Sumrow.
'The Shining', And Three Other Classic Books Butchered By Great Directors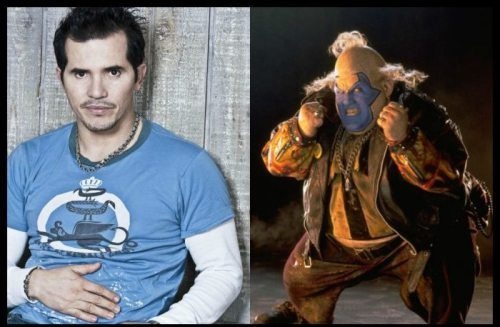 Actors that played some unrecognizable roles
When Shakespeare Meets Star Wars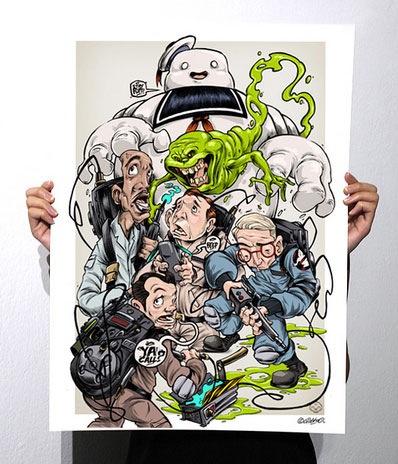 'Ghostbusters' Print by Clogtwo
Alamo Drafthouse Littleton Grand Opening Set For March 25th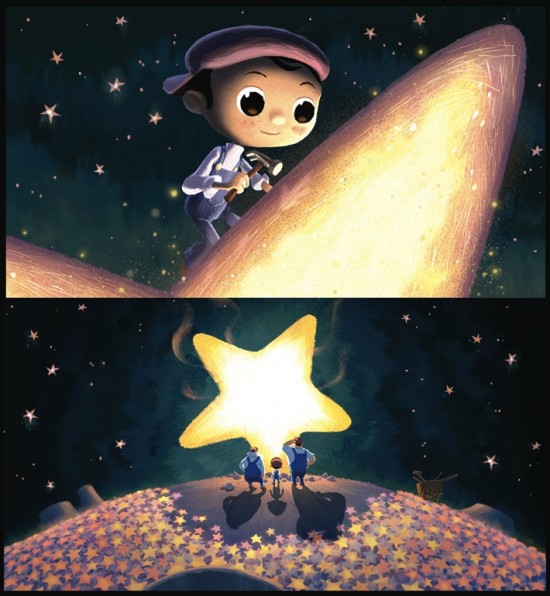 Ex-Pixar artist Katy Wu posted some of her work from Enrico Casarosa's La Luna short
How to Do a Festival Q&A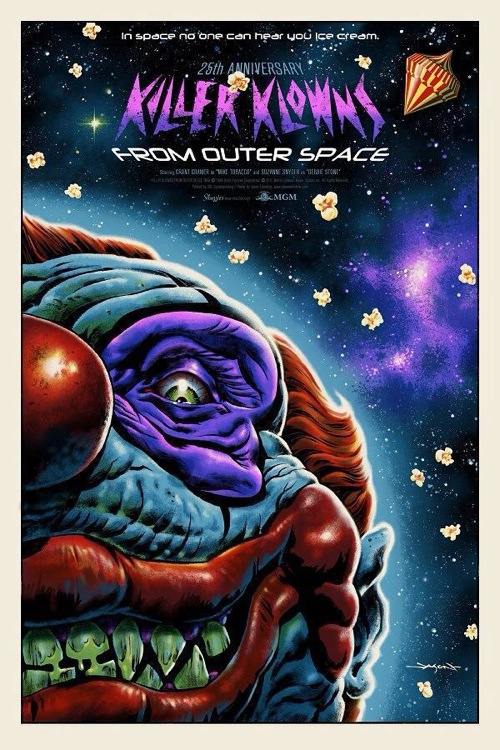 Killer Klowns From Outer Space Poster by Jason Edmiston
5 Reasons Why You Should Watch 'Workaholics'
Supercut of 30 Rock's Tragically Brilliant Dot Com
15 Breakout Artists To Watch From The 2013 Sundance Film Festival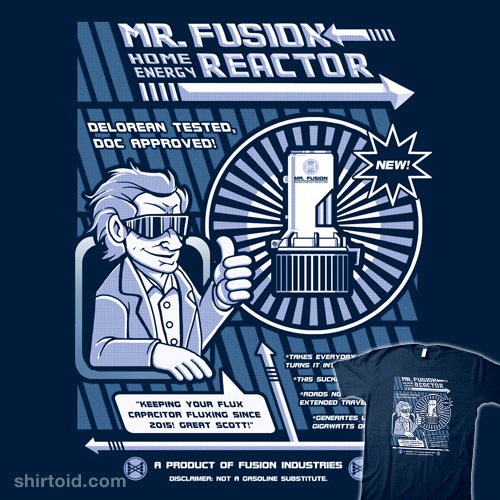 Mr. Fusion Ad t-shirt
Ashton Kutcher's jOBS Prep Landed Him in Hospital
If you have any interesting items that we might've missed that you think should go in /Film's Page 2 – email us!