Anna Paquin, Ellen Page And Shawn Ashmore Join 'X-Men: Days Of Future Past'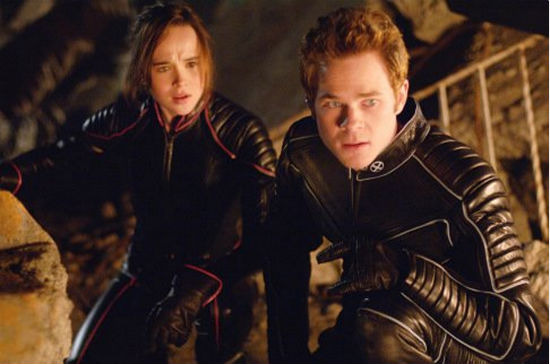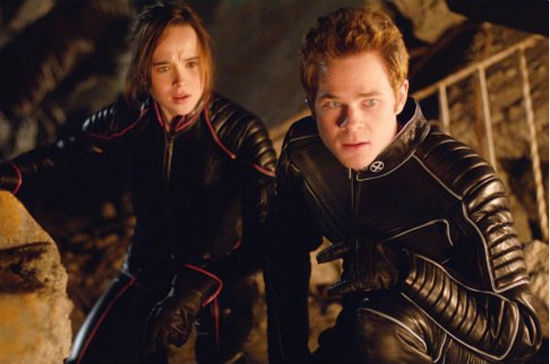 How about we take a quick break from Sundance and Star Wars for some good old fashioned superhero casting, okay? Director Bryan Singer has revealed that Anna Paquin, Ellen Page and Shawn Ashmore have been cast in X-Men: Days of Future Past, 2014's follow up to X-Men: First Class.
Paquin, Page and Ashmore are all series veteran, most recently appearing in Brett Ratner's X-Men The Last Stand as Rogue, Kitty Pride and Iceman, respectively. They'll join Hugh Jackman, Patrick Stewart and Ian McKellen as returning characters along with First Class cast members James McAvoy, Michael Fassbender, Jennifer Lawrence and more. There's more below.
Here's Singer's tweet:
Seems pretty obvious now that this film is building a major bridge between the original trilogy of X-Men films and these reboots. Do you think it's going to work?