'The Shining' Documentary 'Room 237' Will Be Out March 29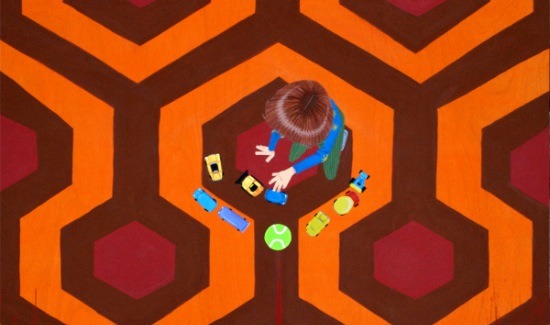 Good news, Stanley Kubrick fans. The fantastic and fascinating documentary Room 237 directed by Rodney Ascher will be released by IFC Films on March 29. The film, which premiered at last year's Sundance Film Festival, is an incredible look at secrets and theories buried in The Shining. Read our review here and check out the trailer below.
Thanks to Indiewire for the heads up on the release date.