Watch: 12 Minute 'Silver Linings Playbook' Behind The Scenes Featurette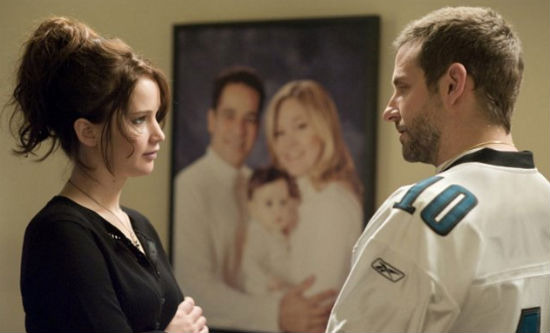 Though David O. Russell's Silver Linings Playbook has been out for 10 weeks, this past weekend was the first time it cracked the box office top five. Those eight Oscar nominations is every single major category certainly helped. Now we have a featurette taking us behind the scenes of the poignant romantic comedy, which stars Bradley Cooper and Jennifer Lawrence as two people with mental problems who find solace in each other. Check it out below.
Thanks to Yahoo Movies for the featurette.
Silver Linings Playbook is now in theaters.