Ron Howard To Direct J.J. Abrams-Produced Fantasy 'All I've Got'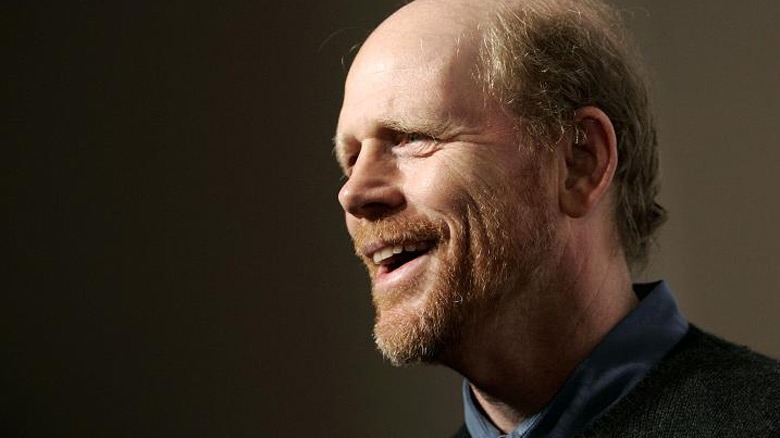 As Ron Howard puts the finishing touches on his Formula One racing drama Rush, he's added yet another project to his upcoming slate. The filmmaker has attached himself to a remake of a 2003 Israeli TV movie called Kol Ma She'Yesh Li, or All I've Got in English.
The original film is apparently pretty obscure, but the American version will be a higher-profile affair — it's set up at Paramount Pictures, with J.J. Abrams' Bad Robot producing. (Yep, it's a Felicity reunion!) All I've Got is being billed as a fantasy, albeit one more in the vein of The Lovely Bones than Lord of the Rings. Hit the jump to keep reading.
At the center of the plot is an old woman facing a tough decision. Many years ago, she was one-half of a happy, deeply-in-love couple that got into a terrible car accident. The man died, but she survived to meet another man, marry him, and have three children with him. When her own death comes around, she's given a choice: She can revert to her younger self before the accident, but with no memory of her subsequent life, or she can stay where she is and wait for her husband and children to join her in the afterlife.
Howard hasn't directed a fantasy in quite some time, but the crowdpleasing dramatic potential of All I've Got sounds like a good match for his talents. There's no word on when production will get going, however, and with Howard's busy schedule it could be a while yet. He's about to move on to a Jay-Z concert documentary, and beyond that he has the Stephen King adaptation The Dark Tower that he's been trying for years to get off the ground.