Cool Stuff: Craig Drake 'Thing' Inspired Poster Available For 24 Hours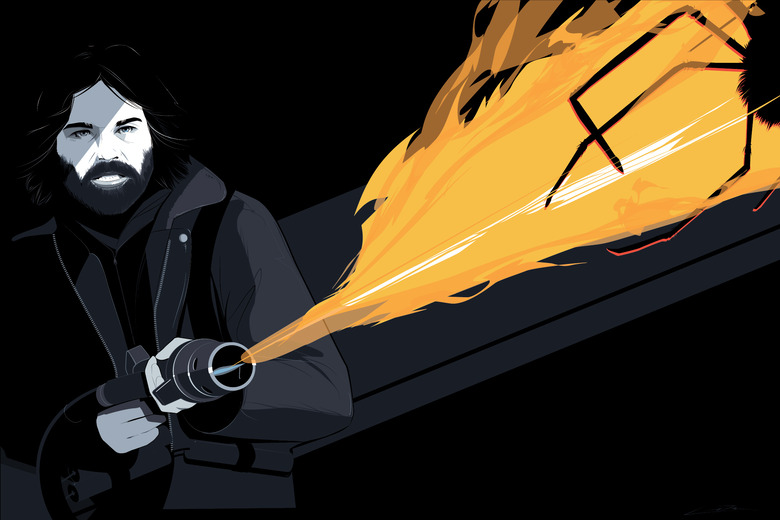 Briefly: One of the standout pieces from last weekend's Hero Complex Gallery show was Craig Drake's Thing-inspired piece called RJ MacReady. At the time, it was only available as a single original art piece for $1,500. However, the gallery has decided to make limited edition screenprints of the print and release them as a timed edition. Head to this link before 5 p.m. PST January 16 and pick one up. Then let us know if you nabbed one in the comments.
UPDATE: Sorry, had the wrong link. It's fixed now.