Page 2: Close Encounters, Incredibles, Big Trouble, Monsters Inc, Star Wars, Inglourious Basterds, Charlie Brown, Hellraiser, Adventure Time, Wreck-It Ralph, Doctor Who, Hobbit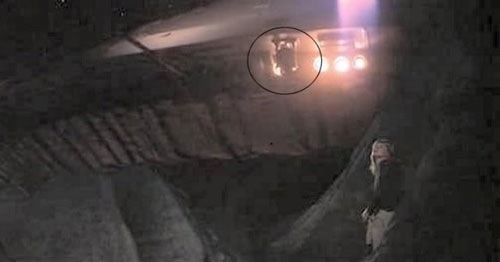 Page 2 is a compilation of stories and news tidbits, which for whatever reason, didn't make the front page of /Film. After the jump we've included 46 different items, fun images, videos, casting tidbits, articles of interest and more. It's like a mystery grab bag of movie web related goodness.
Header Photo: In Close Encounters of the Third Kind, R2-D2 can be seen hanging from the bottom of the ship.
Charlie Chaplin 2.0: how a mobile app taught teens the lost art of silent cinema23 Reasons Why Roger Deakins Should Win An Oscar For Skyfall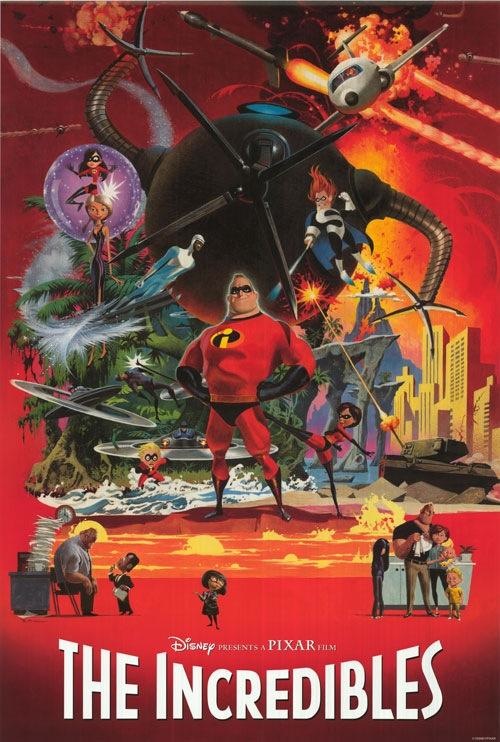 Cool unreleased hand-painted INCREDIBLES poster by the legendary Robert McGinnis (James Bond, B'fast @ Tiffany's, etc).
The 25 Most Anticipated Films Of The 2013 Sundance Film FestivalThe Evolutionary Biology of Star Trek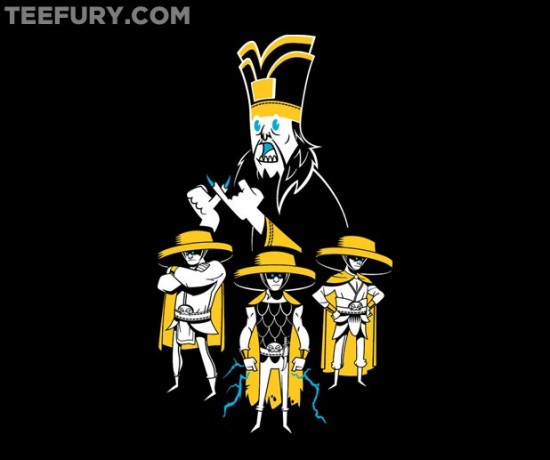 Today's t-shirt of the day on TeeFury is a Big Trouble In Little China-inspired design "Big Trouble".
10 Star Wars Technologies We Actually Want
8 Honest Behind-The-Scenes Documentaries That Show Both Sides Of Movie Making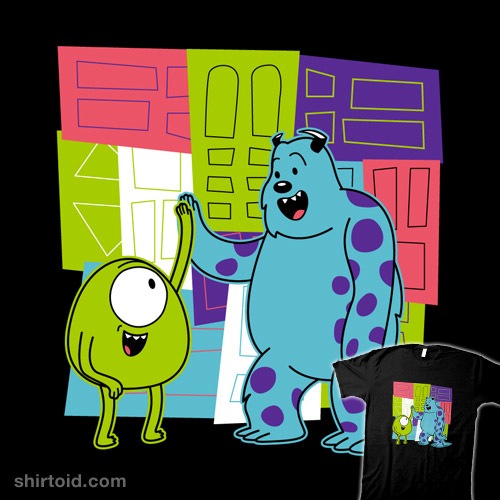 Monster Time t-shirt
10 Commandments All Movie Remakes Must Follow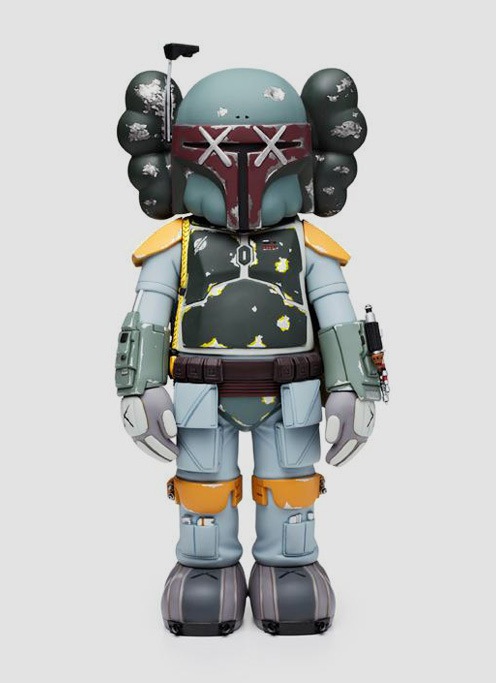 KAWS – Boba FettCommando' Drinking Game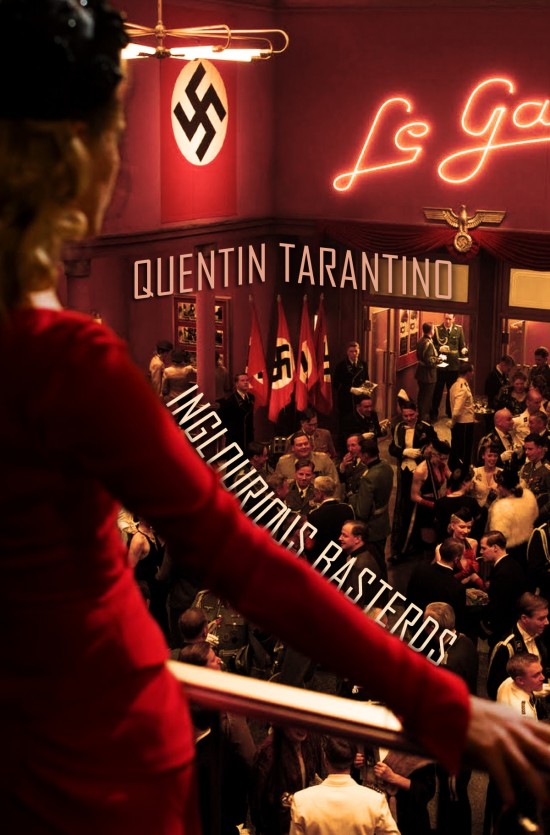 Inglourious Basterds poster by Jeferson Barbosa10 Screenwriting Lessons You Can Learn from "The Graduate"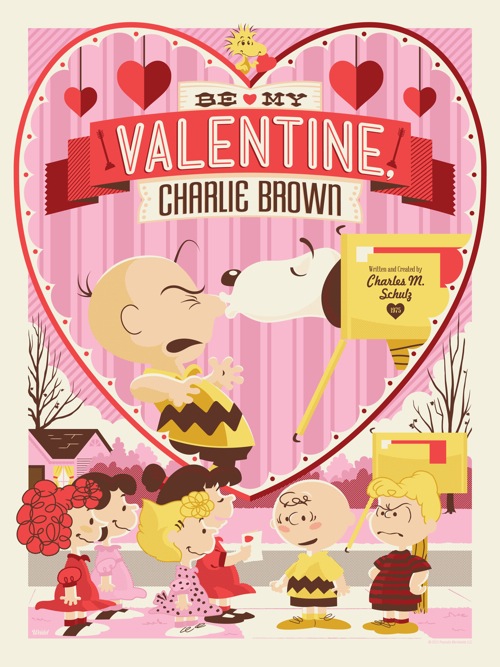 "Be My Valentine, Charlie Brown" Peanuts Poster by Jayson Weidel
12 Fake Board Game Adaptations Helmed by Famous Directors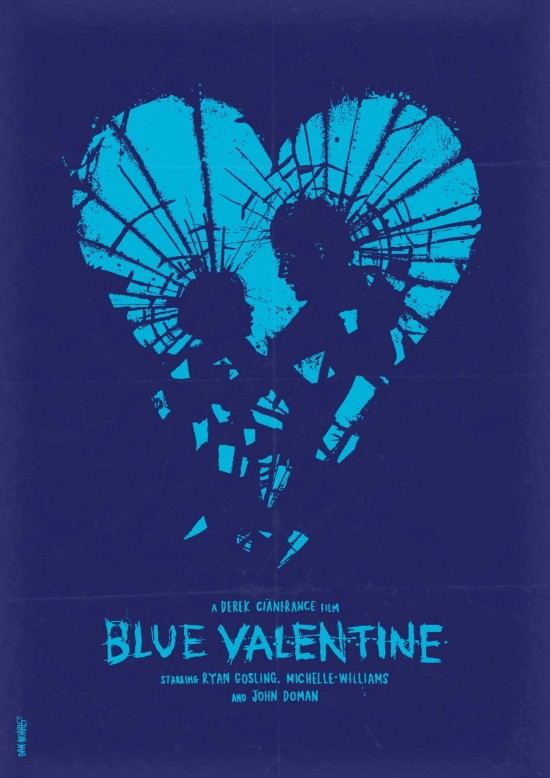 Blue Valentine poster by Daniel NorrisThe Strange Reason Why 'Alien' Was Rated X in the U.K.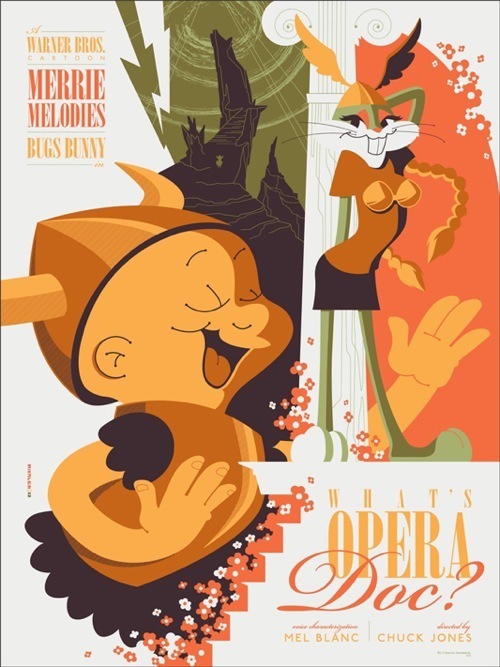 "What's Opera Doc?" Looney Tunes Poster by Tom Whalen
100 Movies To See In 2013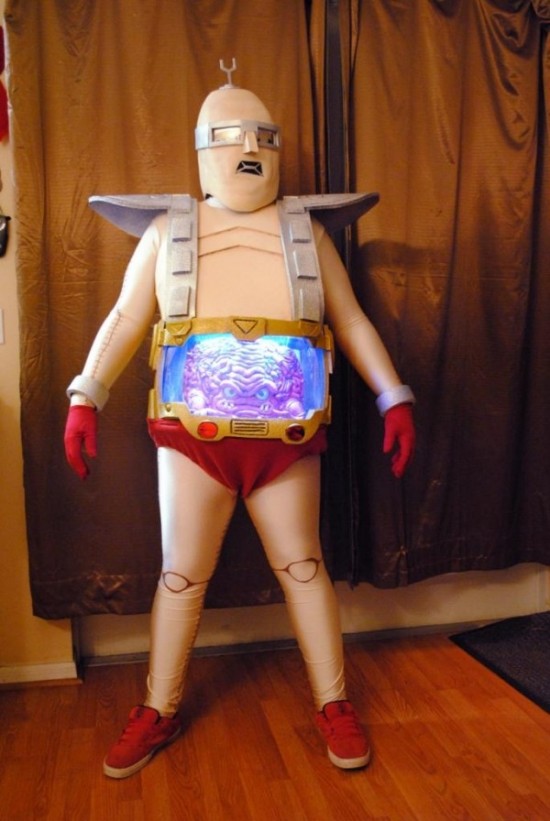 Krang Costume
Best Non-News Of The Week: Arnie Wants To Work With Sam Raimi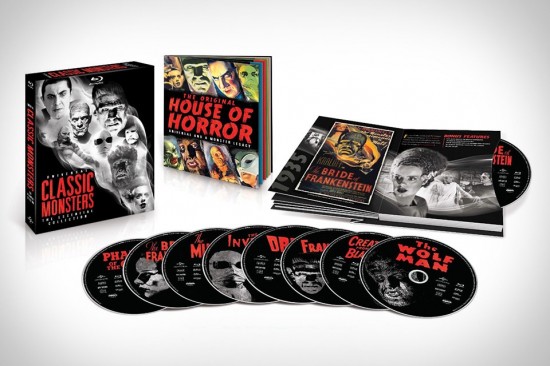 Universal Classic Monsters box set
Sundance Debuts 13 Films Across Platforms Through Its 'Artists Services'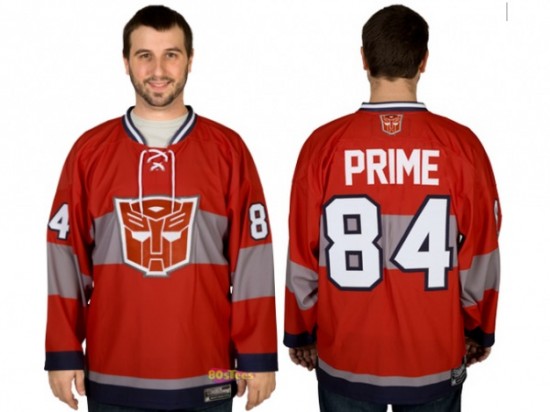 Transformers Optimus Prime Hockey Jersey
Sundance 2013: Your Guide to the 15 Must-See Films of the Festival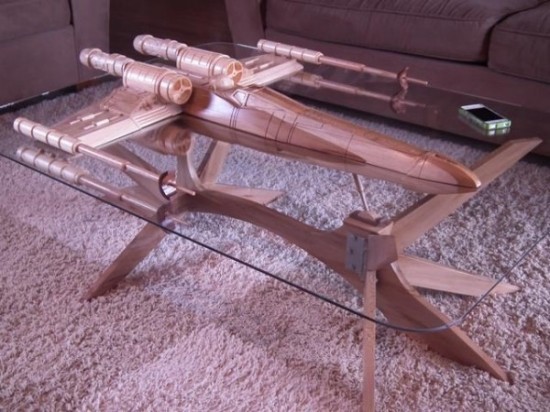 This "Star Wars" X-Wing Table Costs Only Slightly Less Than a Death Star
Top 10 Trailers of 2012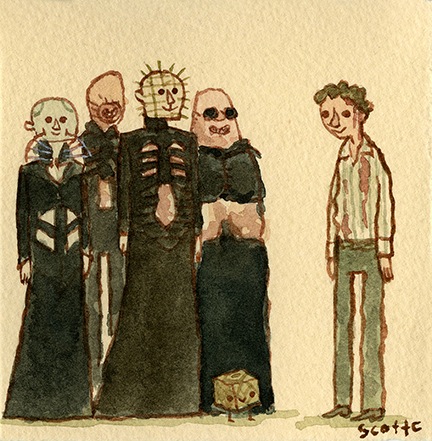 Scott C's Great Showdown tribute to Hellraiser
Sony, Universal, Fox and Paramount Hit With Class-Action Lawsuits Over Home Video Rentals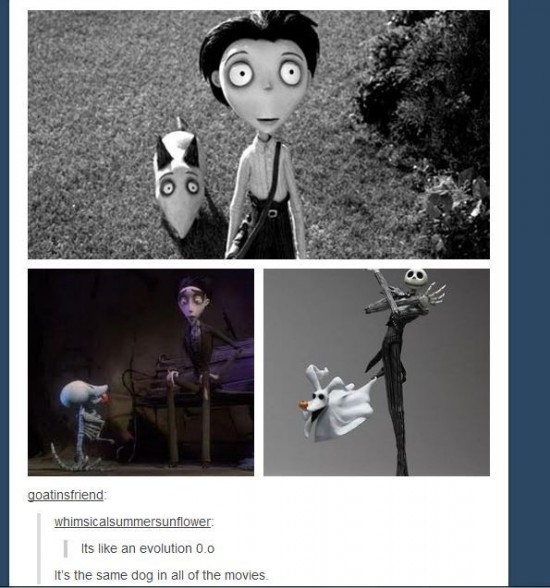 Tim Burton fan theory
Netflix is withholding high-quality content to push Open Connect initiative, says Time Warner Cable
What Zack Snyder's 'Star Wars' Movie Might Look Like
Pixar and the Craft of Storytelling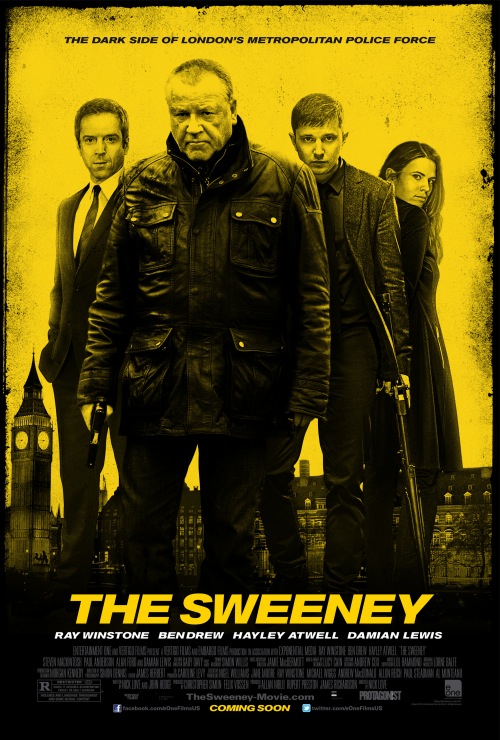 First Poster for THE SWEENEY Starring Ray Winstone, Hayley Atwell, and Damian Lewis
Match Casts Patrick Stewart, Carla Gugino and Matthew Lillard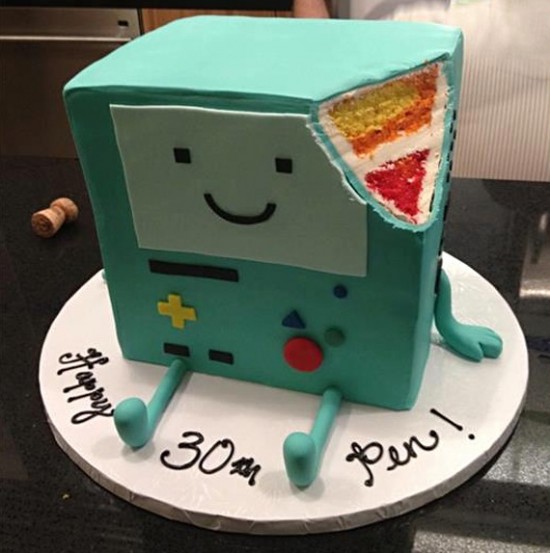 Adventure Time Cake10 Talentless Actors You Sort Of Have To Respect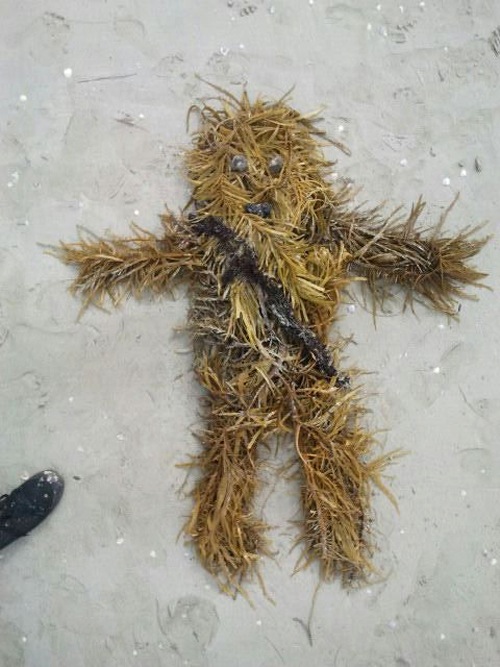 Chewbacca Made Out of Seaweed
Stanley Kubrick worried the psychotic HAL 9000 would offend IBM
Sci-Fi Short: NOON
A Primer on JUSTIFIED Season 3 Before We Start Recapping Season 4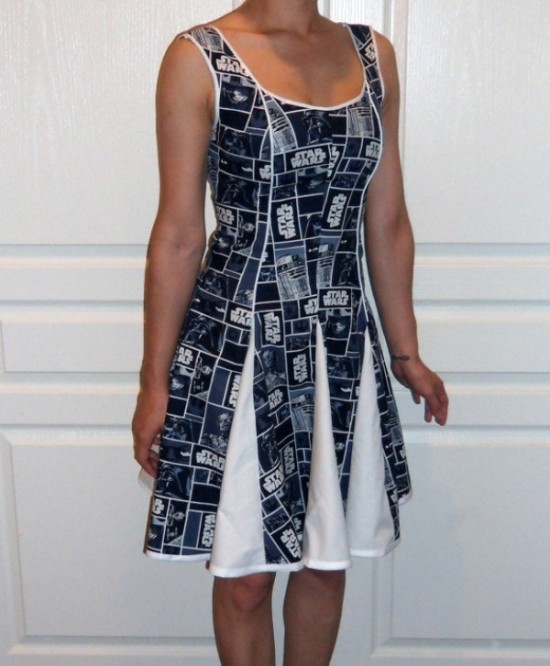 Star Wars Full-Skirt Dress
LaCie and Philippe Starck create $299 'Blade Runner' limited-edition hard drive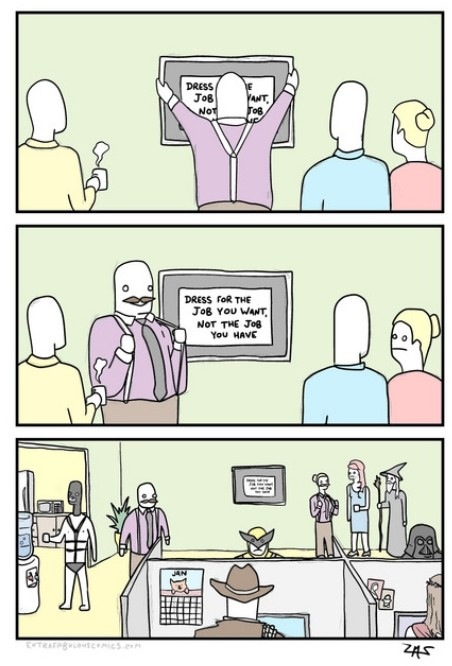 Dressing for Success? [Comic]
10 Movies Worse Than Time's '10 Worst Movies of 2012?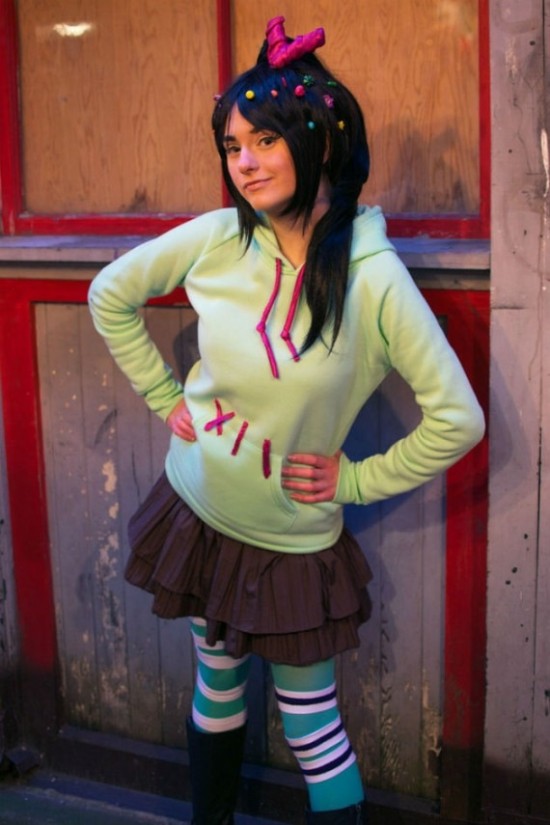 Wreck-It Ralph CosplayTop 10 Movies Better Than The Book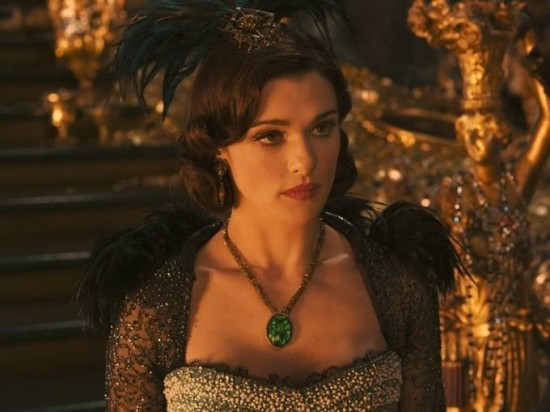 First look: Yellow Brick Road leads to HSN's 'Oz' collectionWHAT'S THE SONG IN THE 'SPRING BREAKERS' TRAILER?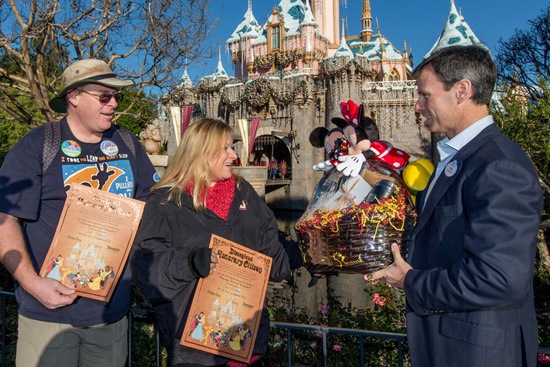 Jeff Reitz and Tonya Mickesh visited Disneyland every single day in 2012. On their 366th visit, Walt Disney Parks and Resorts Chairman Tom Staggs made them honorary citizens of Disneyland and gifted them with a stay at the Disneyland Dream Suite.
'Queen of Versailles' Lawsuit Rages With Father/Son Intrigue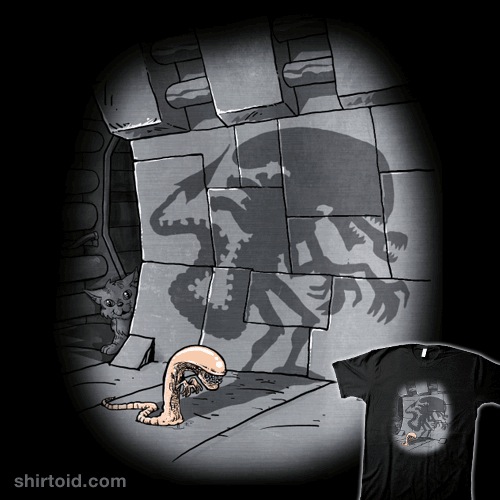 Lunch t-shirt
'Godzilla' Producers Bite Legendary Back In Legal Battle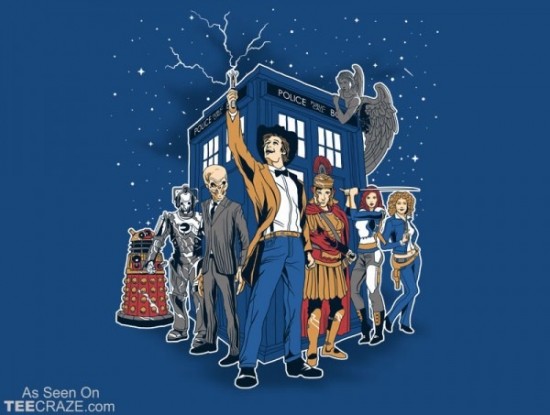 Masters Of The Whoniverse T-Shirt
Tyrese Gibson Joins Black Nativity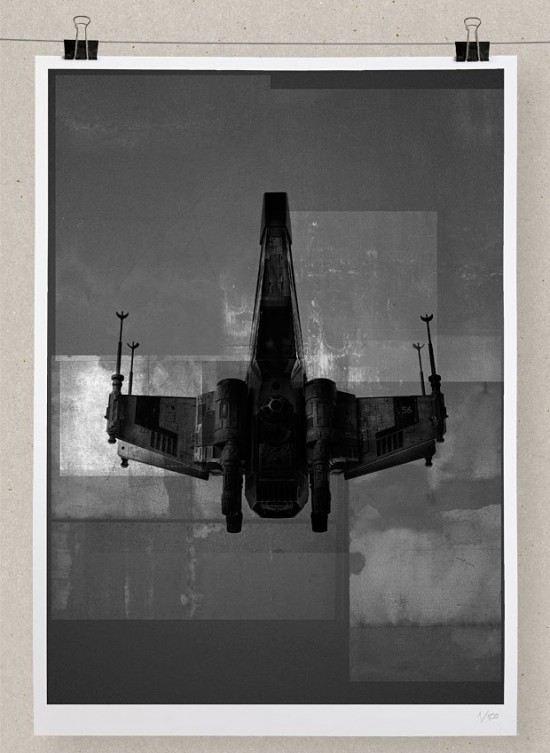 Limited Edition Giclée Star Wars Prints
Mark Wahlberg to Appear with Ted at the Academy Awards
How The Hobbit Should Have Ended
Man banned from Walt Disney World for life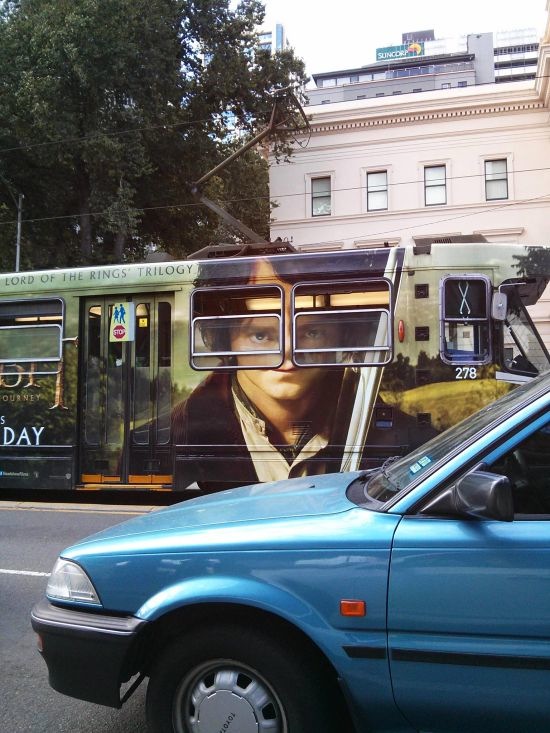 Bilbo Bus
Liam Neeson Locked To 'Run All Night;' Helmer Jaume Collet-Serra In Talks
If you have any interesting items that we might've missed that you think should go in /Film's Page 2 – email us!