'Sanitarium' Red-Band Trailer: Welcome The Horror Anthology Back To Prominence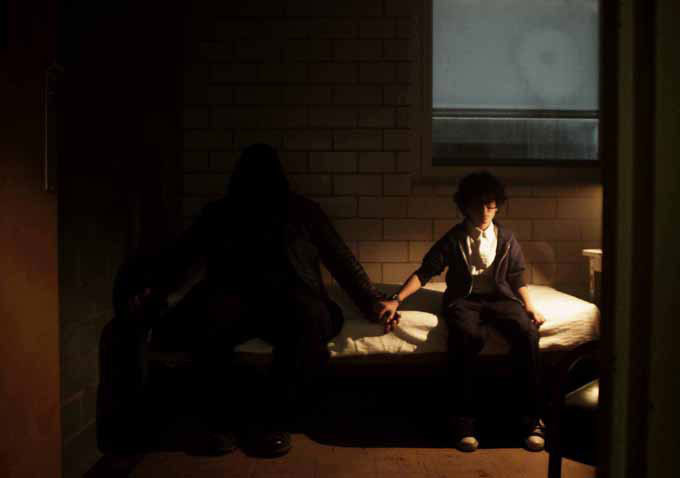 The horror anthology is alive and well once again, thanks in large part to V/H/S, its upcoming sequel (reviewed here) and The ABCs of Death. The latest horror anthology is Sanitarium, in which three directors – Bryan Ramirez, Kerry Valderrama and Bryan Oritz — tell three tales of institutions for the insane.
Malcolm McDowell leads the cast, and narrates this trailer with a chillingly ironic sense of cold observation. This red-band trailer for the film won't give you too much structure for each of the three plots, but it does suggest a few of the horrors that wait within the institution. The cast also features Robert Englund, Lacey Chabert, Lou Diamond Phillips, John Glover, and Walter Perez. Check out a trailer below.
Sanitarium premieres on March 1 at the Miami Film Festival. [The Playlist]