'Jurassic Park 4' Release Date Set For 2014; Director Yet To Be Announced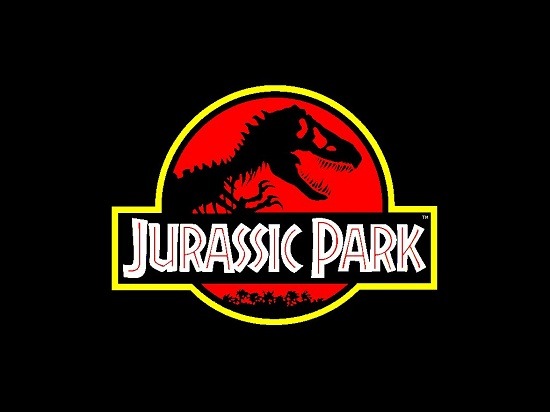 And the past comes alive once again: we've got a brief report that Jurassic Park 4 has been given a release date by Universal. All the info available now is from THR's Borys Kit, who says,
This just in: Universal Pictures will release JURASSIC PARK 4 in 3D on June 13, 2014.

— Borys Kit (@Borys_Kit) January 11, 2013
Spielberg is only producing JP4. No director on it at this time.

— Borys Kit (@Borys_Kit) January 11, 2013


Deadline adds that the film will be shot in native 3D. The film will be based on the script by Rick Jaffa and Amanda Silver (Rise of the Planet of the Apes), who were hired to write last year for producers Steven Spielberg and Kathleen Kennedy. Their draft was delivered this week, and now the search for a director is on. (With Spielberg's Robopocalypse delayed, expect much speculation about him directing this episode. Nothing to that effect is even hinted right now, much less confirmed.) But Universal is confident enough in the process to nail down a release date, at least. We don't have any story info yet.