VOTD: 'Lost' The Role Playing Game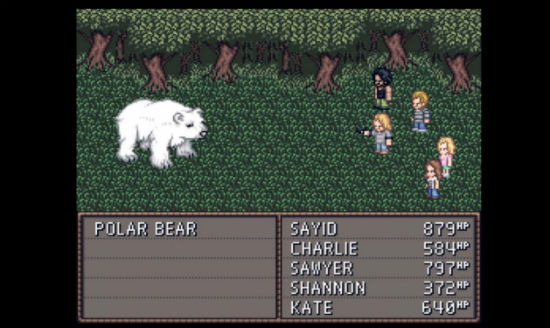 The team at College Humor has made a living creating clever videos for us to share amongst friends and this has to be one of my favorites. Taking a formula they're pretty much perfected in the past and combining it with their best subject yet, we're presented with Lost: The Role Playing Game. Six seasons of the hit ABC show from J.J. Abrams, Damon Lindelof and Carlton Cuse are condensed into one video that plays out like an old school RPG. Check it out below.
Thanks to College Humor for the great video and do pay attention to the details. With each and every menu there's a funny inside joke. The team really had fun with this one.
Also: Major Spoiler Alert for all of Lost.
If you like this idea, they've done the same thing with Jersey Shore, Breaking Bad, Game of Thrones and many more.