Nicolas Winding Refn No Longer Making 'The Equalizer'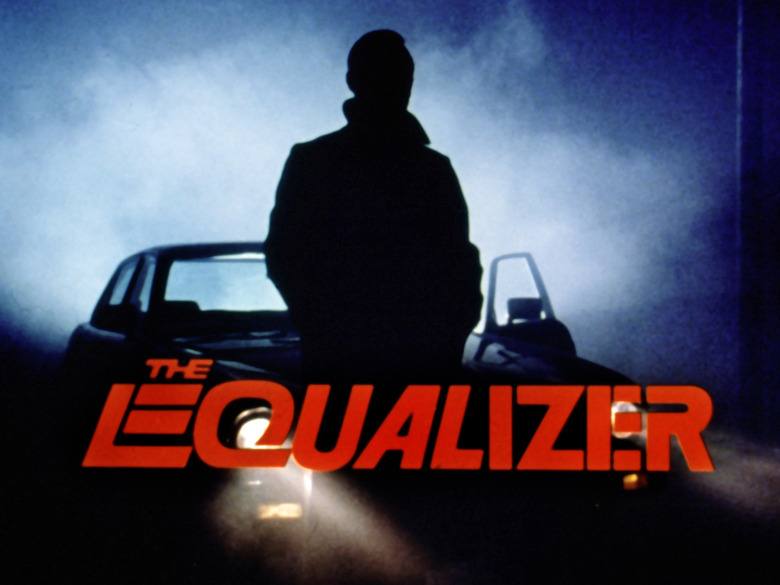 That didn't last long. Right at the end of last year word hit that Nicolas Winding Refn (Drive, Bronson) had taken up interest in directing Denzel Washington in The Equalizer. The film is meant to reinvent the '80s TV show that starred Edward Woodward as a former black ops agent who begins to work pro bono for people in need. He creates a classified ad: "Got a problem? Odds against you? Call the Equalizer." The script is by Richard Wenk and an April 11, 2014 release date is already penciled in.
If the idea of Refn making this sort of big, broad action thriller seemed a bit strange, you could look at it this way: a Denzel movie is pretty much guaranteed to sell, and we've known that Refn had ambitions to make studio pictures, if only on his own terms. If he and the actor (who would certainly have a lot of input on the film) could see eye to eye, then it might be a scenario that worked out for everyone.
But things didn't work out, and Refn has reportedly already exited the project.
Collider reports that the director and Sony were unable to close a deal to get the film made. The studio is also reportedly eager to soldier on, and will be looking for another director who can make the movie happen starting in May.
Now, Refn has his own film likely to hit in May. That's Only God Forgives, with Ryan Gosling, a brief teaser for which we saw over this past weekend. Might he have bailed on The Equalizer so that he could fulfill publicity obligations for that film? Or was his attachment to the film part of some larger deal-making strategy? At this point we don't know, and to most of us it doesn't really matter.
Refn is still attached to the remake of Logan's Run, but since that lost Ryan Gosling last year, we don't know what the status of the project is.
Other directors once in line for The Equalizer were Pierre Morel (Taken),Gavin O'Connor (Warrior), Gareth Evans (The Raid), and F. Gary Gray (The Italian Job), but they may no longer be in play.