Superhero Bits: Iron Man 3, Fantastic Four, Hulk TV Show, The Dark Knight Trilogy, Amazing Spider-Man 2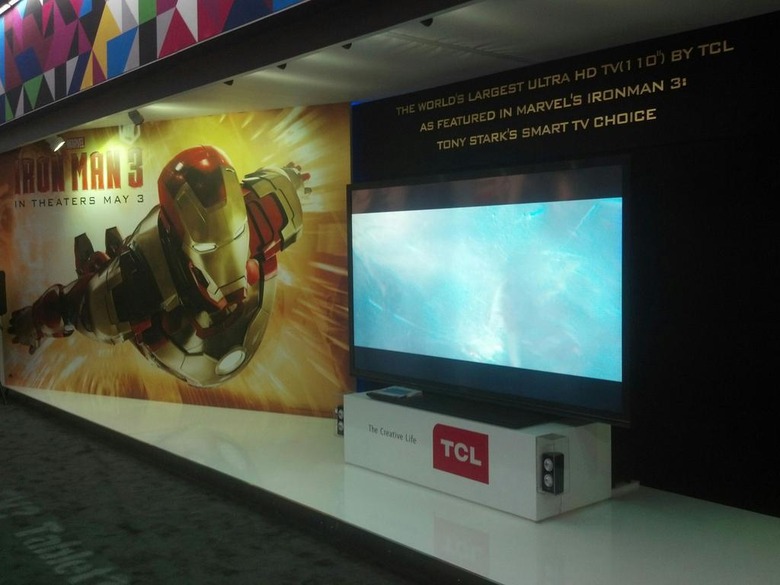 Is Marvel delaying the development of Guillermo del Toro's Hulk TV show? Does Mark Millar think Josh Trank's Fantastic Four is going to be special? Want to watch another video of Emma Stone talking The Amazing Spider-Man 2? How can you own Tony Stark's TV from Iron Man 3? How can you watch the entire Christopher Nolan Dark Knight Trilogy in 3 minutes? What secret is buried in the pages of Superior Spider-Man #1? Read about all of this and more in today's Superhero Bits.
Get More:
Movie Trailers, Movies BlogGuillermo Del Toro spoke to MTV about the frustration over the slow pace developing the Hulk TV show.Mark Millar spoke to Sci-Fi Now (via SHH) about Josh Trank's Fantastic Four reboot:
The Ridley Scott moments, and the Fantastic Four really are jaw-dropping in the same way you feel when you saw Alien for the first time. There's some moments in this – not to be specific – that are actually gonna be phenomenal on screen and stuff you haven't seen in a superhero movie before.
Screenrant edited Christopher Nolan's Dark Knight Trilogy into three minutes.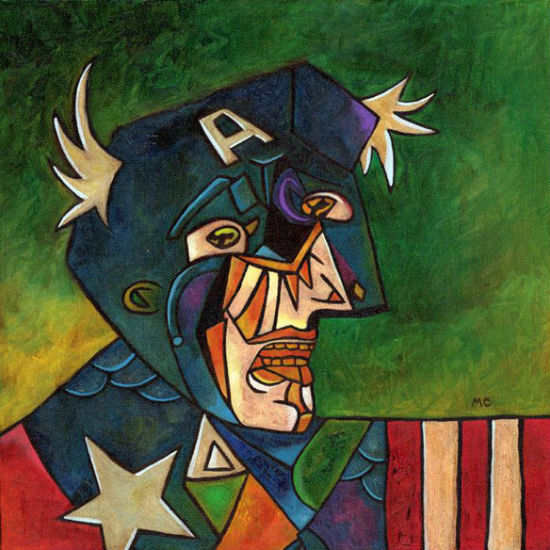 Mike Capp did this Captain America Picasso art that you can snag on Geek Alerts.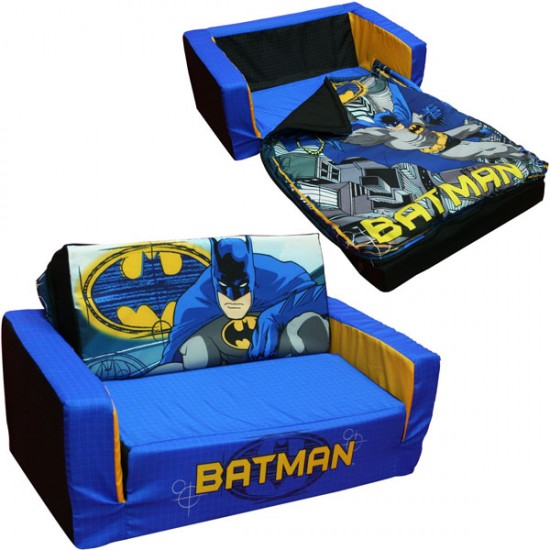 Why can't this Batman flip sofa be made for adults? Kids really do have it better.
video platformvideo managementvideo solutionsvideo player
We ran an interview with Emma Stone talking Amazing Spider-Man 2 yesterday but, why not watch another one? Thanks to Hitfix.
Due to the amount of graphics and images included in Superhero Bits, we have to split this post over TWO pages. Click the link above to continue to the second page of Superhero Bits.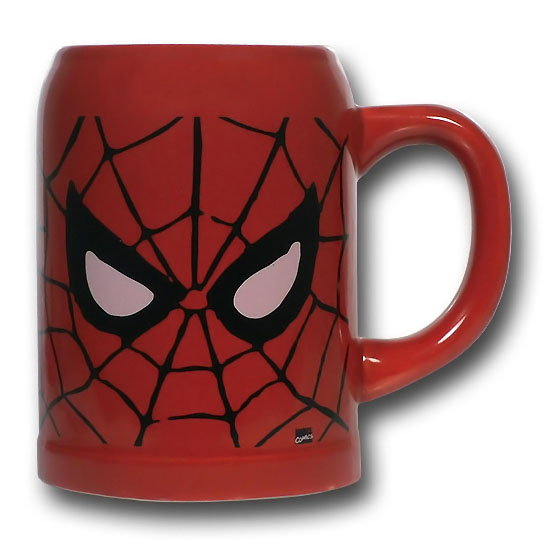 Good looking Spider-Man mug over on Geek Alerts.
Comic Book Movie linked to a multi-part video taking the view behind the scenes of Thor & Loki: Blood Brothers.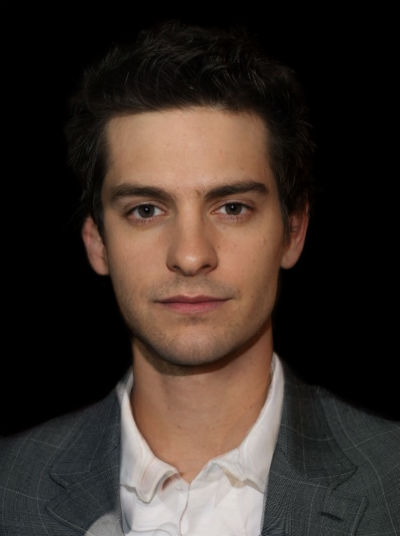 It continues. Here's a Tobey Maguire/Andrew Garfield morph via CBM.
Game Informer posted this pseudo-trailer for Lego Marvel Super Heroes the video game.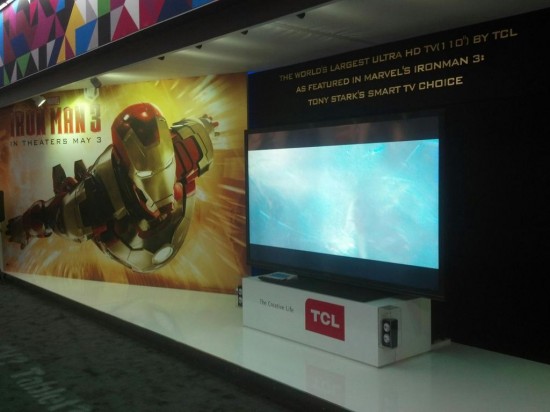 At CES, TV manufacture TCL announced they have a tie-in with Iron Man 3, selling Tony Stark's brand new multi-touch TV. Read more at CBM.
Apparently, there's a hidden link in the last page of Superior Spider-Man #1 that brings up the above video. Thanks to SuperPodcasto via @leadsp0t.