'Smallville' Star Michael Rosenbaum Also Reading For 'Guardians Of The Galaxy'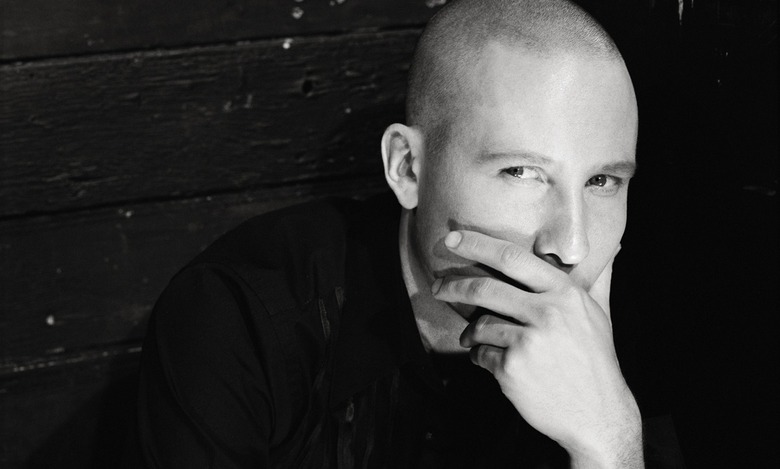 Marvel Studios apparently has no qualms about getting into bed with former DC stars for Guardians of the Galaxy. Just yesterday, The Dark Knight Rises actor / rumored Justice League star Joseph Gordon-Levitt was added to the pool of contenders for the lead role of Peter Quill. Today, he's being joined by Michael Rosenbaum, whom you may recall as Lex Luthor from The CW's Smallville or as the voice of the Flash from Cartoon Network's Justice League. More details after the jump.
Rosenbaum himself broke the news via Twitter:
Read for my pal @JamesGunn GUARDIANS OF THE GALAXY for PETER QUILL. What a treat! Thanks Jimmy. @Marvel

— Michael Rosenbaum (@michaelrosenbum) January 3, 2013
By this point, it's practically easier to name the actors who haven't been associated with the role. Back in November, Joel Edgerton, Jack Huston, Jim Sturgess, Lee Pace, and Eddie Redmayne were said to be testing for the part, and just before the holidays it emerged that Sturgess and Zachary Levi were the frontrunners. Director James Gunn quickly denied that report, then backtracked and refused to confirm or deny it. Gordon-Levitt's name popped up days later. In short, we don't really know what's going on with casting right now.
Rosenbaum stands apart from the other actors for a few reasons. At 40, he's among the oldest of the contenders; with the exception of the 38-year-old Edgerton, the rest we've heard about hover around the early 30s. Career-wise, he's also not as hot as some of his competition. On the other hand, he has the advantage of having worked with Gunn previously. Rosenbaum appeared in two episodes of Gunn's webseries PG Porn, and voiced a character on the Gunn-scripted video game Lollipop Chainsaw.
Marvel has Guardians of the Galaxy slated for an August 1, 2014 release.