Page 2: Mr. T, Ghostbusters, Star Wars, Django Unchained, 2001, Studio Ghibli, Beauty And The Beast, Life Of Pi, Brave, Back To The Future, Doctor Who, Hobbit, Game Of Thrones, Star Trek, Pinocchio, Jurassic Park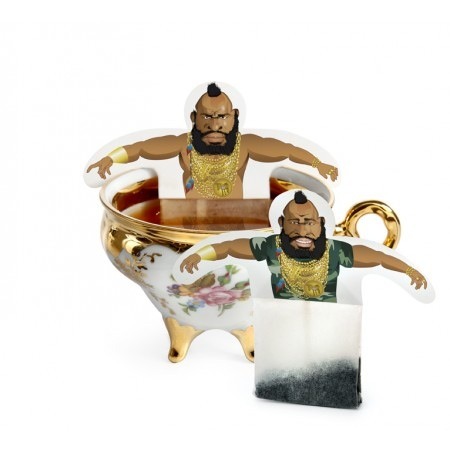 Page 2 is a compilation of stories and news tidbits, which for whatever reason, didn't make the front page of /Film. After the jump we've included 46 different items, fun images, videos, casting tidbits, articles of interest and more. It's like a mystery grab bag of movie web related goodness.
Header Photo: Tea Bags That Look Like Mr. T
The Films of 2012: Miscellaneous Important Statistical Data
The Most Baffling Pop Culture Moments of 2012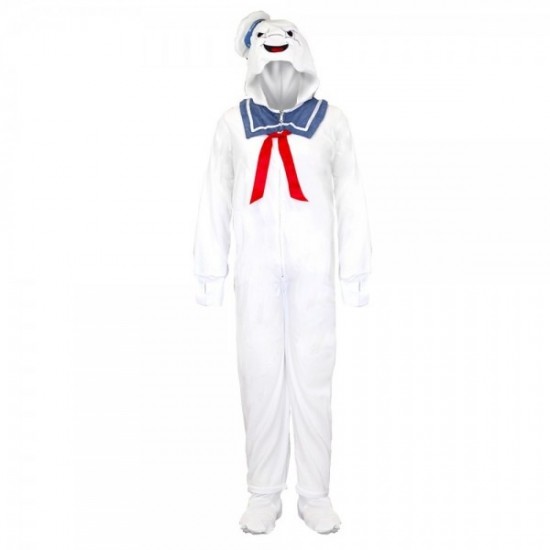 Ghostbusters Hooded Footie PajamasScriptshadow's Top 10 Scripts Of The Year
Year in Review: The 12 Best TV Shows of 2012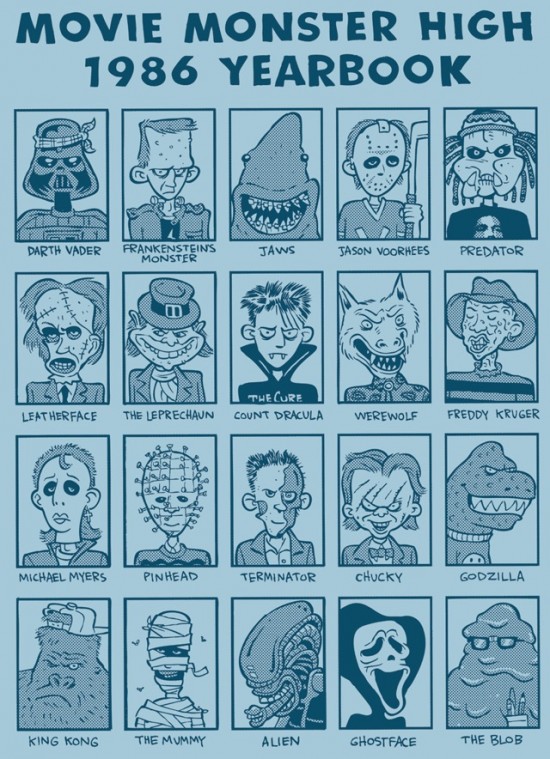 High School Yearbook Photos of Famous Movie Monsters
Filmmaker of the Year: Megan EllisonNordling's 10 Most Anticipated Movies Of 2013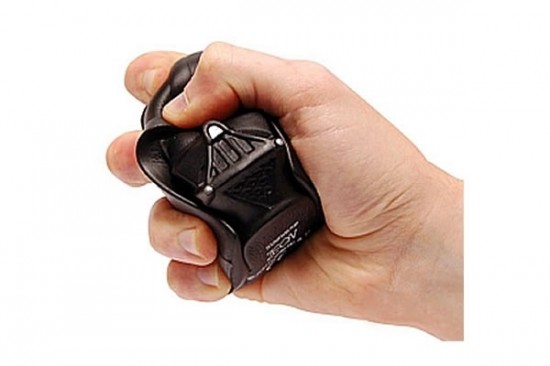 Darth Vader Stress Ball
5 Directors That Could Successfully Helm Star Wars Episode 7
A fun animated short about a guy with the most boring job in the Alien universe
Griffith Park was the most popular film location again in 2012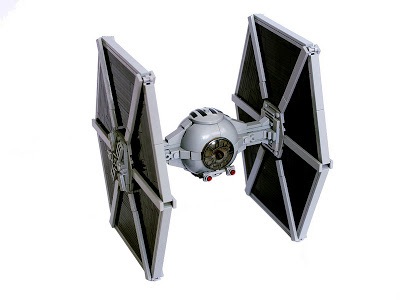 Lego Tie Fighter with building instructions
Scriptshadow's Worst 10 Movies of 2012
'Django Unchained' re-imagined as a 90's NBC sitcom
The Top 12 Movies of 2012 (According to the Internet)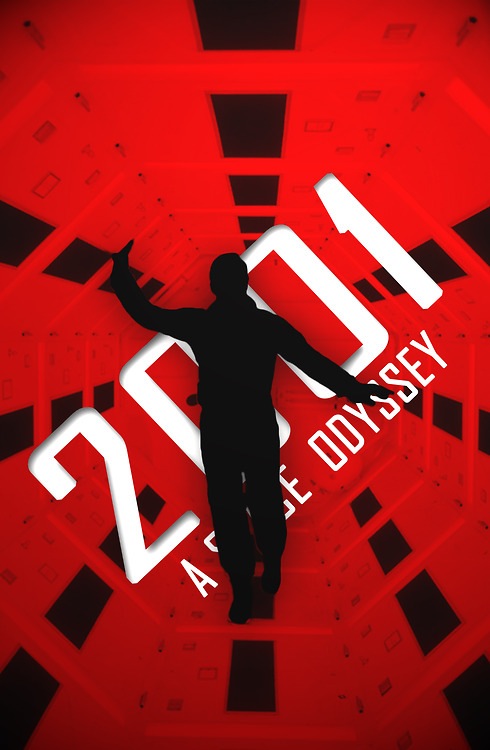 2001: A Space Odyssey poster by Jeferson Barbosa10 Best Anime of 2012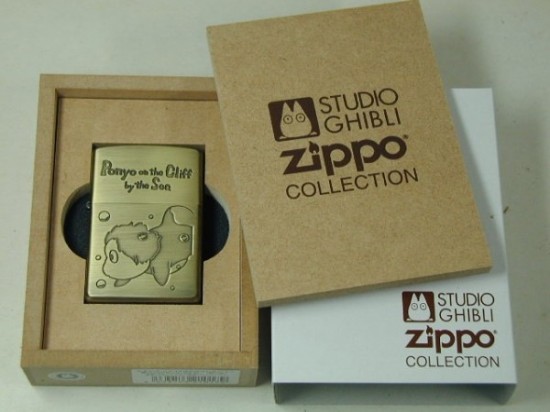 Studio Ghibli Zippo Lighters With Totoro, Ponyo and Princess Mononoke
The 13 Most Anticipated Movies of 2013
Godzilla + Laser Cat = CatzillaPatrick Dane's Top 5 Films of 2012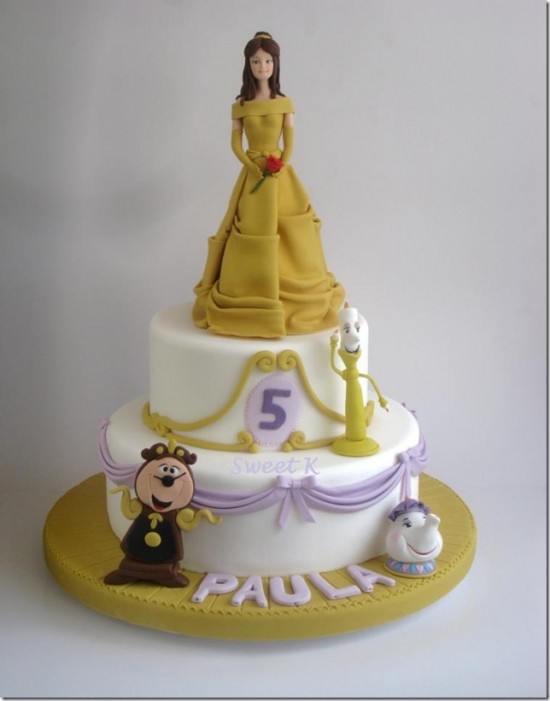 Beauty and the Beast Cake10 Movies For an Epic Hangover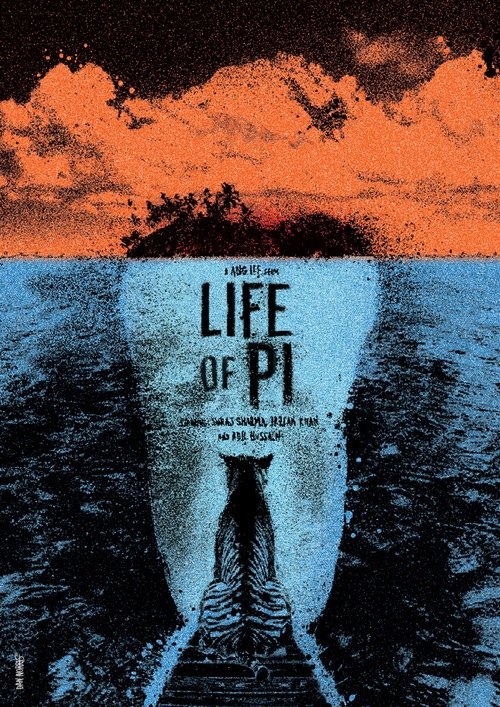 Life of Pi poster by Daniel NorrisList of HFR (48 fps) movies being released in the next couple of years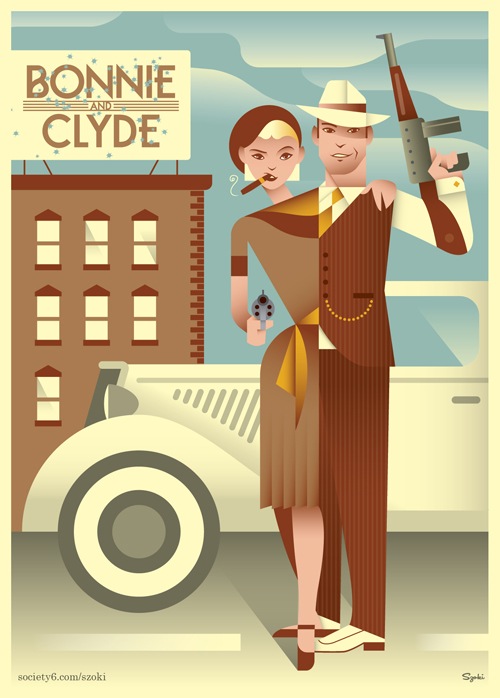 Bonnie and Clyde poster by SzokiHow Real Navy SEALs Would Handle Famous Movie Missions | Wired.com
The Best Supercuts of 2012: Heist Films, PT Anderson's SteadiCam, and the Manic Pixie Dream Girl20 Greatest Sex Scenes Of 2012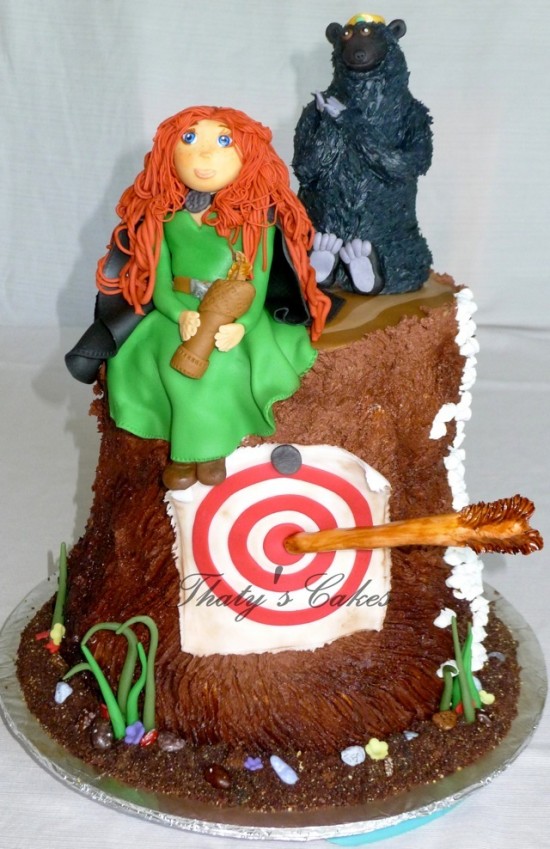 Brave CakeThe 13 Best Worst Science Fiction Movies Of All Time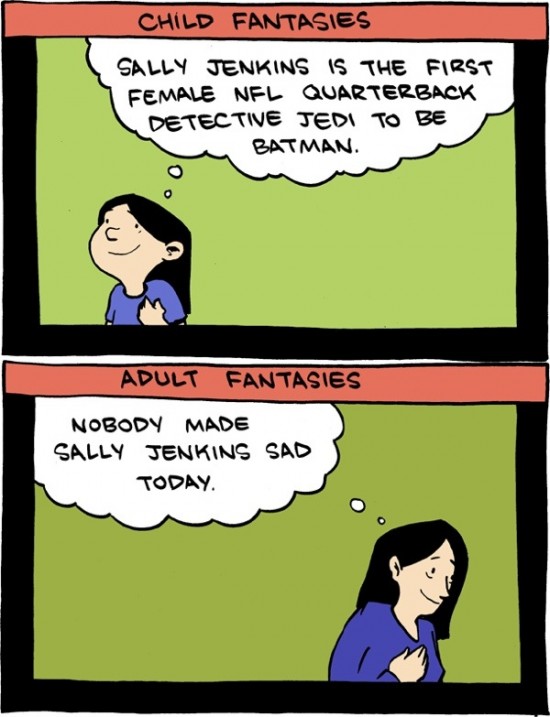 Web Comic: Adult Fantasies vs. Childhood FantasiesTeen Wolf drinking game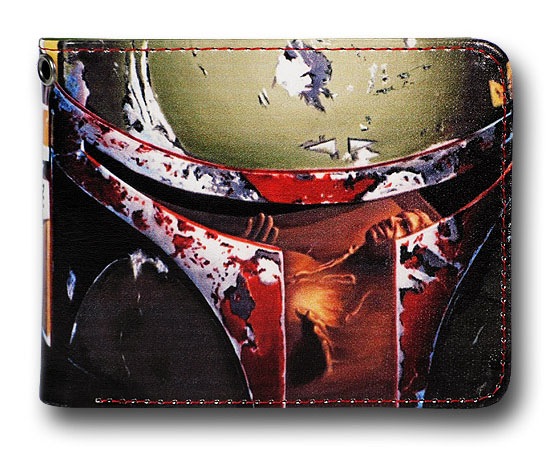 Star Wars Boba Fett Bounty Hunter WalletThe 15 Pop Culture Moments That Made Us Cry in 2012\
Back to the Future/Doctor Who mash-upThe Dirty Truth About 'Finding Nemo'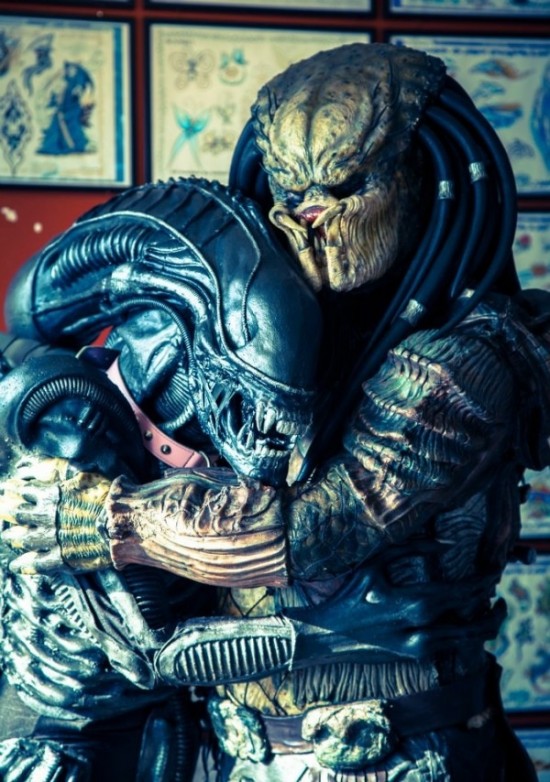 Alien And Predator Are Best Friends Forever [Cosplay]The 10 Best Movie Music Moments Of 2012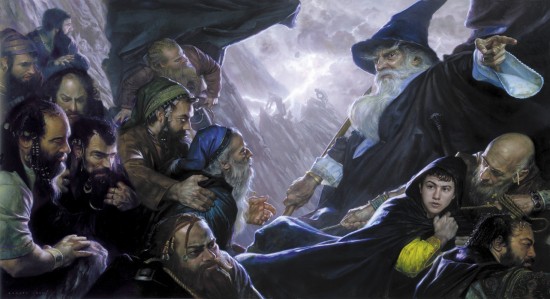 Digital Painting: The Hobbit ExpulsionMichael Moran's Top 5 Films Of 2012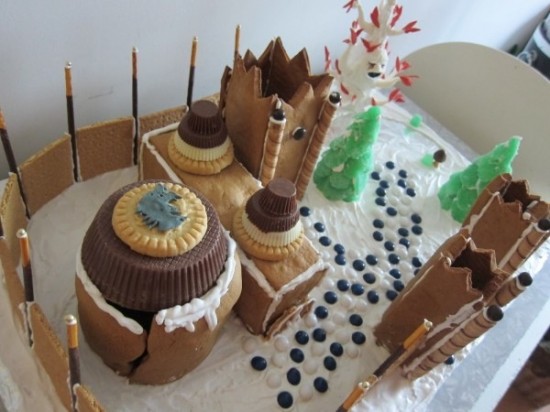 Gingerbread Is Coming To WinterfellBrian Gallagher's Top Overrated / Underrated Movies of 2012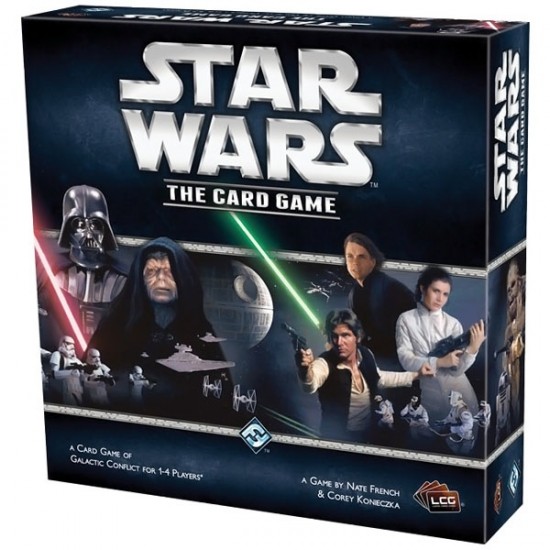 Star Wars: The Card GameJordan Hoffman's Ten Most Anticipated Movies Of 2013Star Trek TNG Gag-Reel13 Movies to Watch for in 2013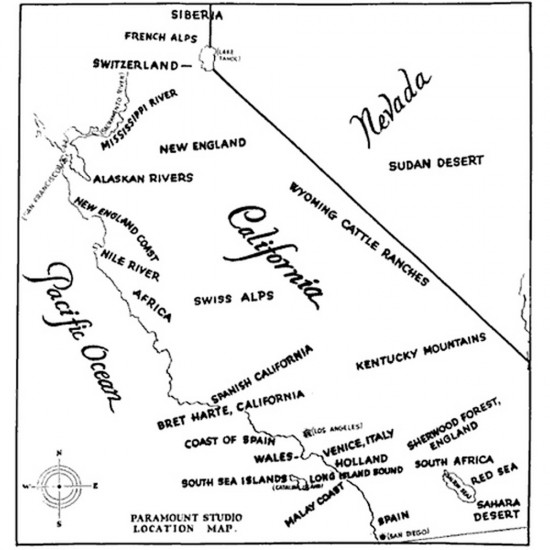 A 1927 Paramount Studio Map of the southern California suggesting locations where movies could be shot
10 Biggest Casting Fails Of 2012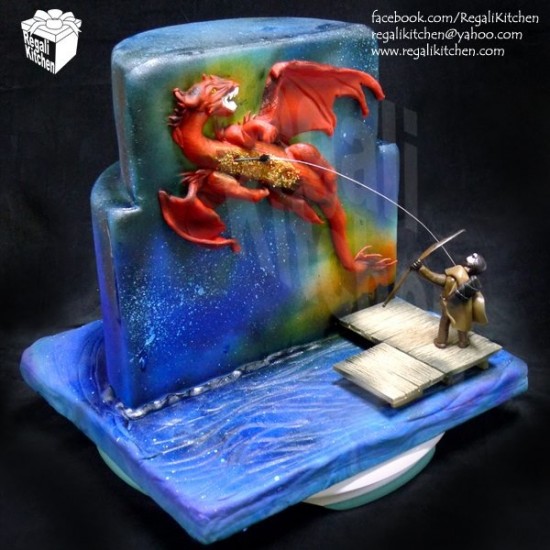 Hobbit-Themed CakeUltraCulture's the top 10 movies of 2012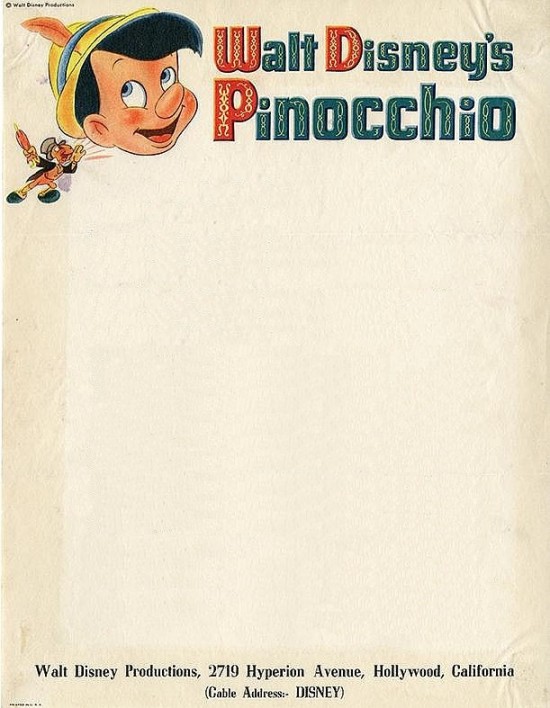 Pinocchio letterheadThe 10 Most Amazing Home Theaters You'll Ever See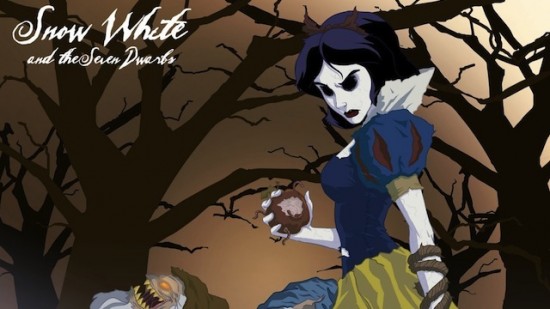 What if Disney's princess movies were horror stories?15 Awesome Films That Ruled 2012
Dr. Malcolm 'drunk' in "Jurassic Park"
The 10 Best On-Screen Couples Of 2012
How I Met Your Mother Does Les Miserables
The Top 10 Nerdy Films of 2012
If you have any interesting items that we might've missed that you think should go in /Film's Page 2 – email us!