Page 2: Jurassic Park, Doctor Who, Twilight, Hobbit, Star Wars, Muppets, Cosmopolis, Breaking Bad, Skyfall, Django Unchained, Tron, Terminator, Back To The Future, Predator, Star Trek, Mad Men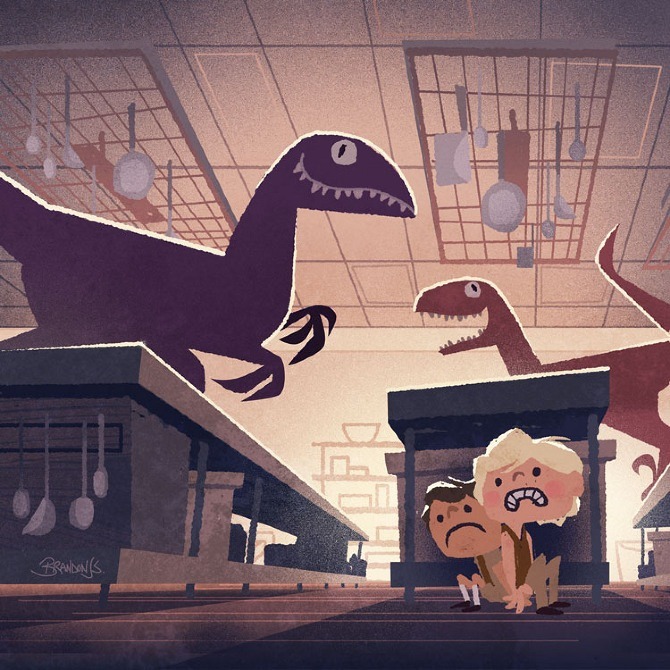 Page 2 is a compilation of stories and news tidbits, which for whatever reason, didn't make the front page of /Film. After the jump we've included 46 different items, fun images, videos, casting tidbits, articles of interest and more. It's like a mystery grab bag of movie web related goodness.
Header Photo: Brandon James Scott's "Pack Hunters" art
George Lucas Star Wars: Sorry Fans, Lucas Will Be Back for More MoviesThis Is Your Brain On Movies: Neuroscientists Weigh In On The Brain Science of Cinema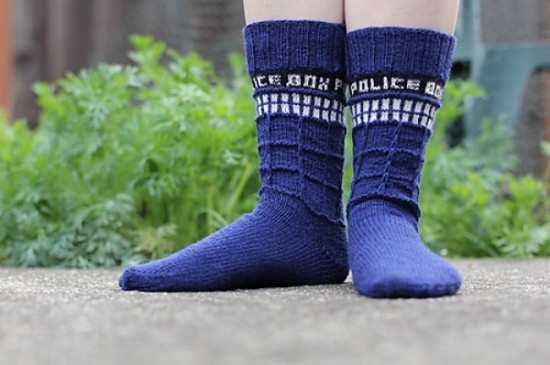 TARDIS Socks
The Toughest Scene I Wrote: Wreck-It Ralph Writers Jennifer Lee and Phil JohnstonWill Critics Regret Trashing 'The Hobbit?'
How Twilight: Breaking Dawn – Part 2 Should Have Ended
A Brief History of the 'Texas Chainsaw' Franchise
Looking Back: Ethan Picks His Own Top 20 Favorite Films of 2012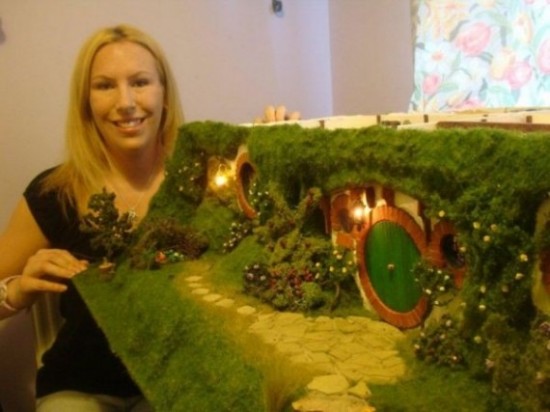 Detailed Hobbit Dollhouse
10 Excrutiatingly Awful Movie Posters
Supercut: 101 Greatest Movie Villains
10 Director's Cuts That Ruined Awesome Movies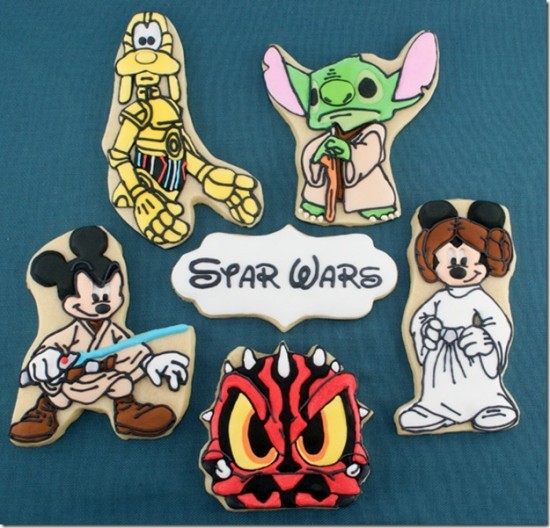 Disney Star Wars cookies
34 Famous Movies That Would Be Better With Animal Actors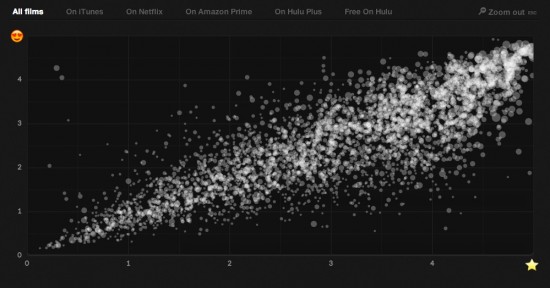 Goodfilms interactive graphAllison's 2012 Year in TV Review Including the Best Shows, Biggest Comebacks, Disappointments and Question Marks and the Year's Most Divisive Show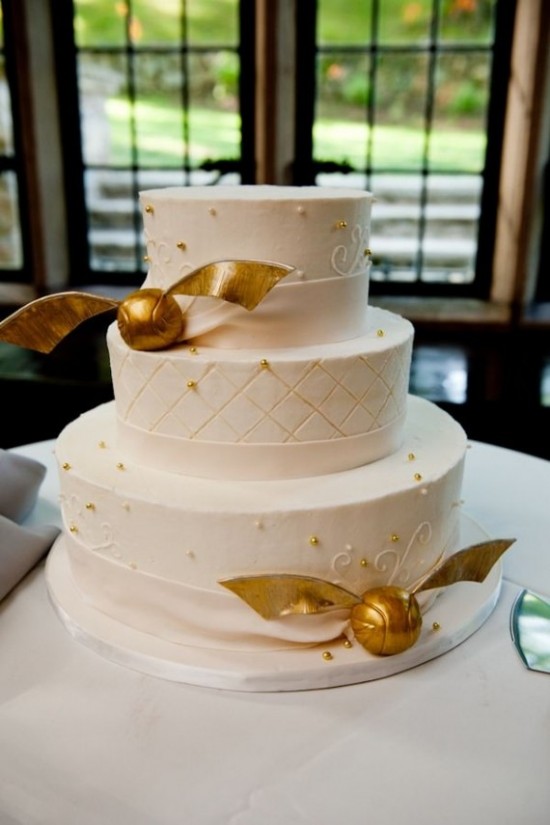 A Hogwarts Wedding cake
5 Animals Who Live Through a Horror Movie Every Day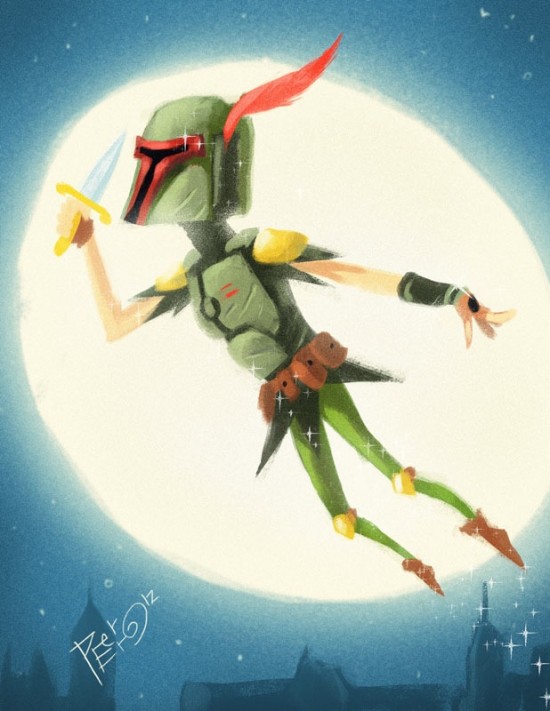 DeviantArtist peerro combined Boba Fett and Peter Pan to create ... PETER FETT
The 10 Best New Shows Of 2012 Include Girls, Midwives And A Scandal
Watch: Fans Spend Years Making an Elaborate Jurassic Park GameWAMG's 15 Top Horror Films of 2012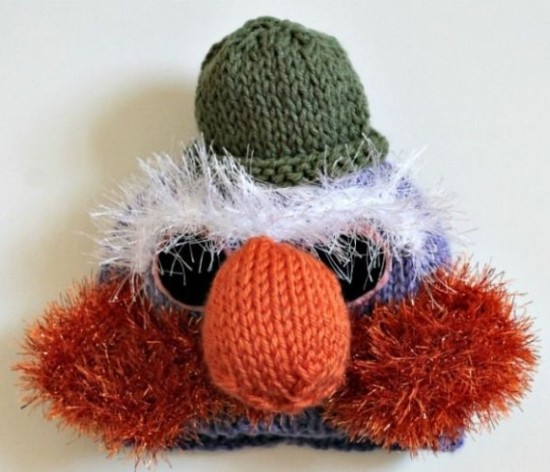 Muppet Knitted Hats10 Manliest Movies of 2012
RT @Nickrob: This is the best thing I've read today – The Lakers went to go see LINCOLN as a team and well... http://t.co/0Q5idnw5

— Kristal Bailey 💜 (@kristal_bailey) January 3, 2013
The Lakers went to go see LINCOLN as a team and well...
Ten TV cancellations still worth being upset about.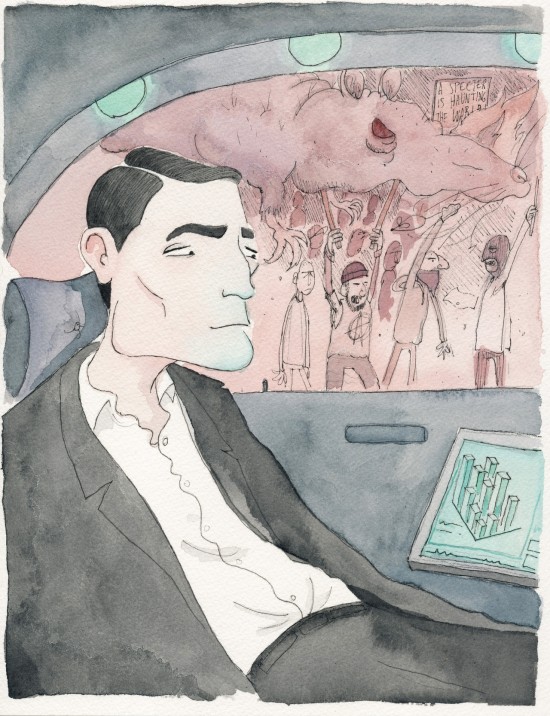 Julian's watercolor painting of CosmopolisWAMG's Top 10 Films of 2012Call-In Commentary: Watch the "Cosmopolis" DVD/Blu-ray trailer with writer-director David Cronenberg7 Composers Who Could Replace John Williams for Star Wars Episode 7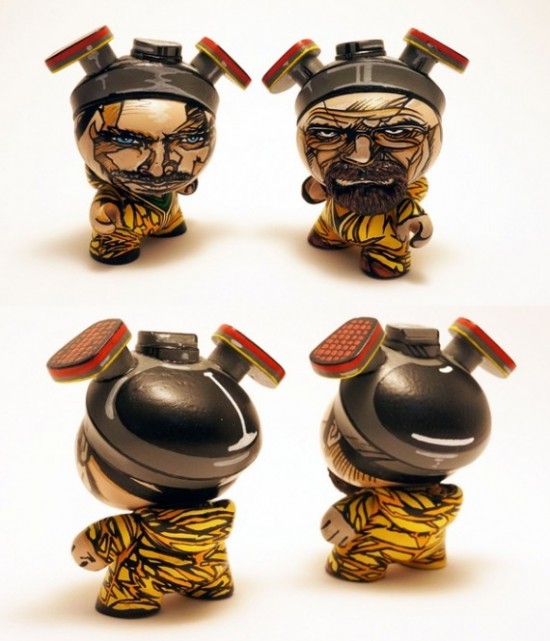 Walter White and Jesse Pinkman custom Kidrobot Munny figures by Nikejerk3
Bruce Willis' 10 Most Terrifying Characters
Paul F. Tompkins Sings Skyfall
13 New Year's Eve Scenes We Love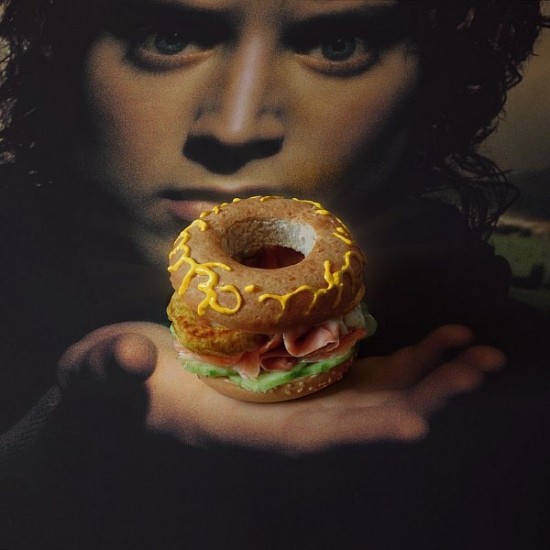 One Burger to Feed Them AllDevin's Top Ten Movies Of 2012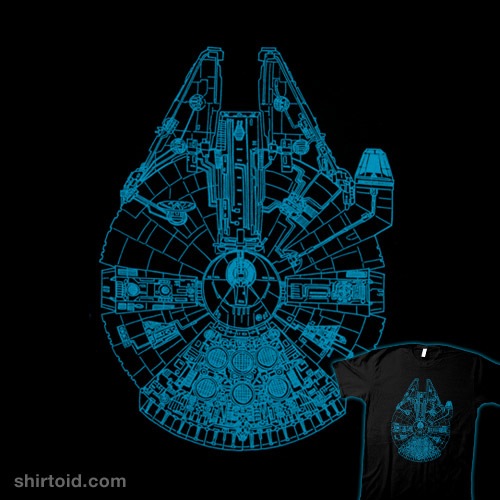 Blue Millennium Falcon t-shirt
ScreenRant's 12 Most Underrated TV Shows of 2012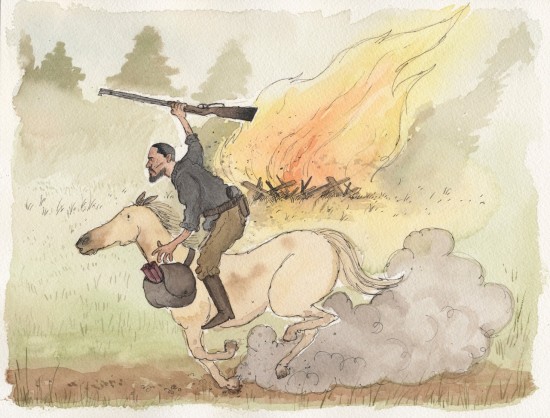 Julian's Django Unchained watercolor paintingCNN's The 10 worst movies of 2012
Tron: Legacy GFX board room breakdown.Another great Bill Murray story

Vintage Movie Posters Galore
Movie House of Worship: Glendale, California's Alex Theatre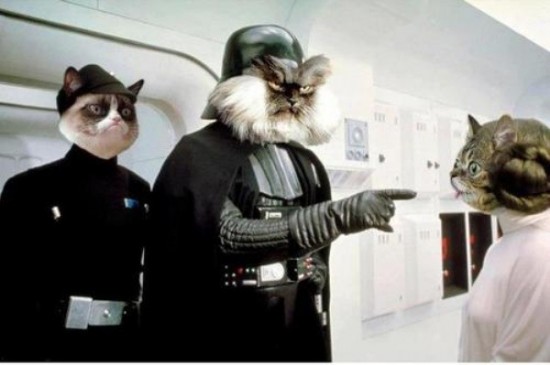 Angry Cat and Grumpy Cat Join the Dark Side
10 Completely Plausible Answers To Unanswered Movie Questions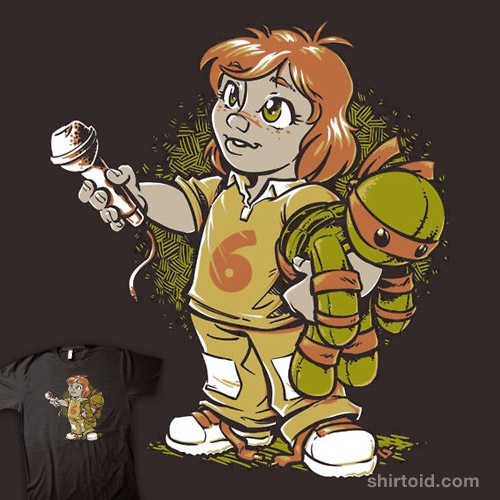 A Little Reporter t-shirt
Adam Lambert Praises Anne Hathaway, Clarifies 'Les Miserables' Twitter Critique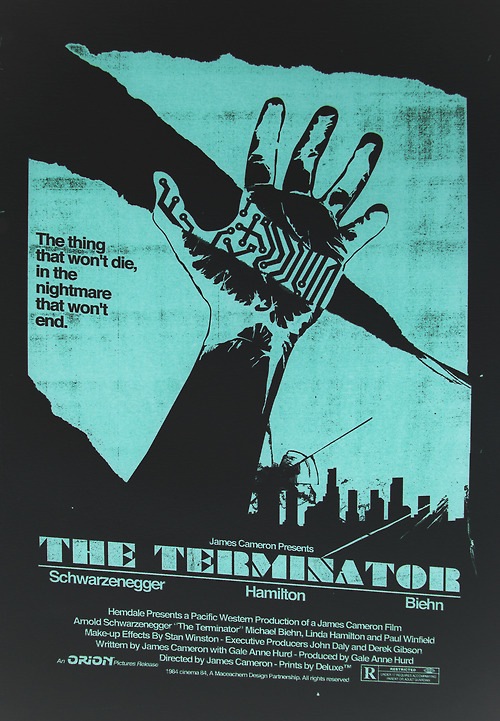 The Terminator poster by Ryan MacEachernScreen Rant's 25 Most Anticipated Movies of 2013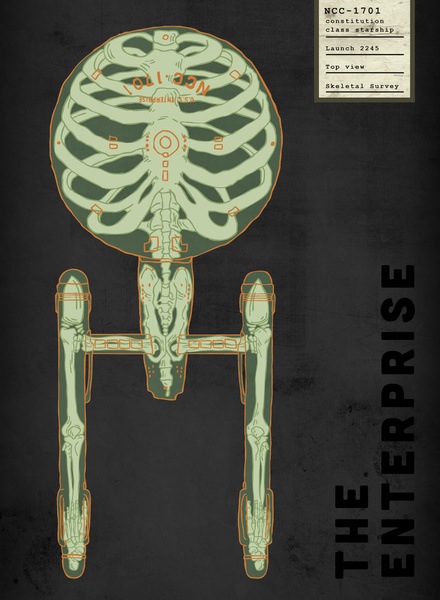 Josh LN's spaceship skeletal survey art38 Things We Learned from the 'Star Trek II' Commentary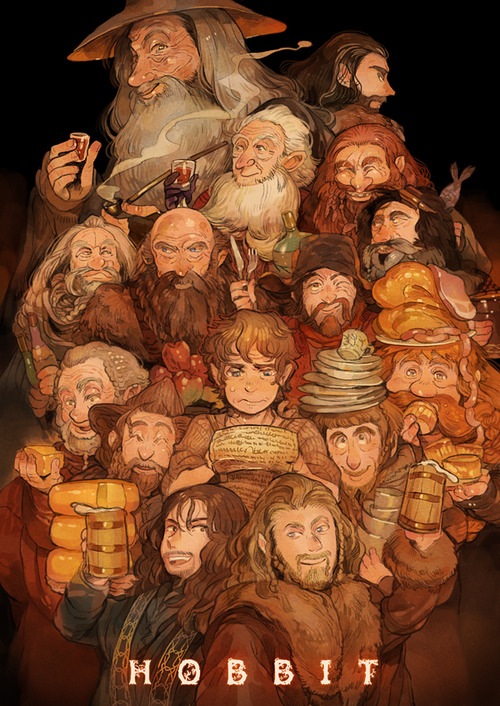 Hobbit Art
Codeblack Films Acquires Stand-Up Concert Film Kevin Hart: Let Me Explain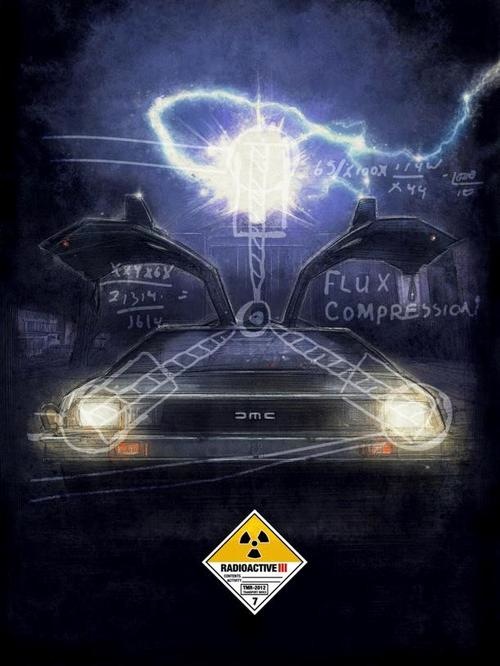 Paul Shipper's Back to the Future trilogy-inspired poster, which is part of the "Gizmos and Gadgets" art showSacha Baron Cohen Chose 'Les Miserables' Over 'Django Unchained,' Explains What His Small Role Would Have Been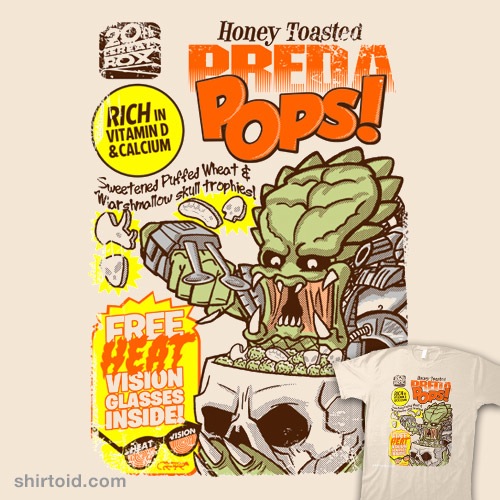 Preda-Pops t-shirt
New CBS Connect app offers second-screen content on the iPad, but no streaming episodes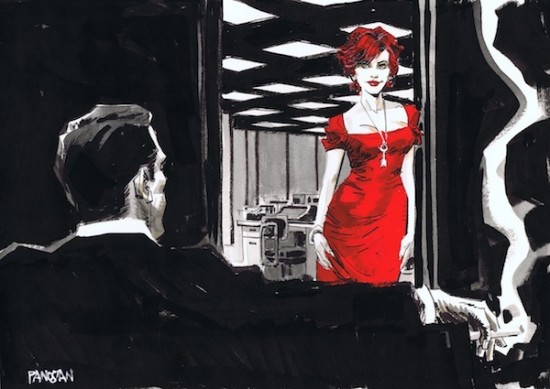 Mad Men in Comic Book style
'Wreck-It Ralph' on Digital Download Weeks Before Blu-ray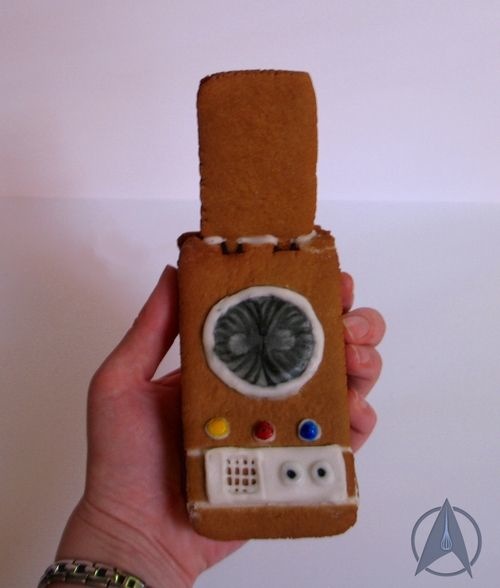 Gingerbread Star Trek CommunicatorAdam Levine To Host 'SNL' On January 26
If you have any interesting items that we might've missed that you think should go in /Film's Page 2 – email us!