Watch Frodo Kill In The First Six Minutes Of Franck Khalfoun's 'Maniac' Remake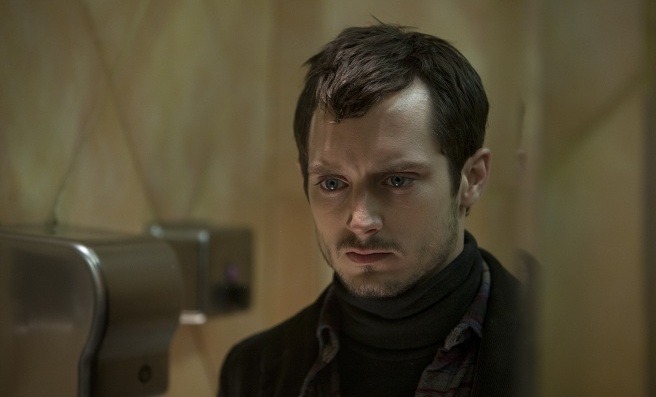 Elijah Wood remains best known as sweet, brave Frodo from Peter Jackson's Lord of the Rings movies, but the actor's never shied away from tackling weirder roles. Just a couple of years after Return of the King hit theaters, he appeared as creepy, murderous Kevin in Sin City. Now, with The Hobbit: An Unexpected Journey still in theaters, we have a glimpse of his performance as another serial killer in Maniac. The first six minutes of the Franck Khalfoun-directed horror remake have just hit the web, and you can watch the video after the jump.
[via The Playlist]
I could do without the Drive-esque city montage, but otherwise this looks like a chillingly effective thriller. Look for Maniac to hit U.S. theaters sometime in 2013.
Just when the streets seemed safe, a serial killer with a fetish for scalps is back and on the hunt. Frank is the withdrawn owner of a mannequin store, but his life changes when young artist Anna appears asking for his help with her new exhibition. As their friendship develops and Frank's obsession escalates, it becomes clear that she has unleashed a long-repressed compulsion to stalk and kill.
A 21st century Jack the Ripper set in present-day LA, MANIAC is a re-boot of the cult film considered by many to be the most suspenseful slasher movie ever made – an intimate, visually daring, psychologically complex and profoundly horrific trip into the downward spiralling nightmare of a killer and his victims.