Natalie Portman, Shia LaBeouf, 'Twilight' Stars Top Most Bankable Actors List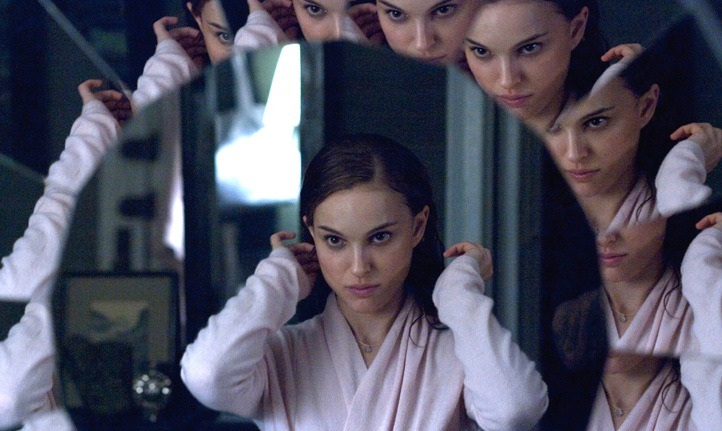 If you ever want to feel bad about your paltry salary, looking into what you favorite A-listers make per film is a good way to do it. No doubt Kristen Stewart works hard on her Twilight movies — it can't be easy saying some of those lines with a straight face — but can her $25 million payday for Breaking Dawn Part 1 and 2 really be worth it?
Actually, yes. Forbes has compiled a list of the actors whose movies offer the highest returns for their hefty paychecks, and Stewart comes in at an impressive #2 on the list. The only person who makes a better investment is Natalie Portman, whose Black Swan ultimately grossed 25 times its $13 million budget. Read the full list after the jump.
1. Natalie Portman ($42.70)
2. Kristen Stewart ($40.60)
3. Shia LaBeouf ($35.80)
4. Robert Pattinson ($31.70)
5. Daniel Radcliffe ($30.50)
6. Taylor Lautner ($29.50)
7. Bradley Cooper ($25)
8. Dwayne Johnson ($22.70)
9. Amy Adams ($22.60)
10. Kevin James ($22.40)
These are all household names, and yet the list only seems to affirm the theory that star power isn't what it used to be. Half of these secured their positions by leading juggernaut franchises like Twilight, Harry Potter, or Transformers, which really says more about those properties' appeal that the stars'. (Meanwhile, enduring A-listers like Reese Witherspoon and Denzel Washington rank among Hollywood's most overpaid actors by the same metrics.)
Of course performances by Pattinson, Latuner, and Radcliffe helped turn those movies into massive hits, but it's tough to imagine these guys maintaining such high gross-to-salary ratios as they move on to projects that don't involve lovelorn vampires or boy wizards. Stewart probably has a better shot at making the list again, but that's mostly because Snow White and the Huntsman did well enough to kick off another film series. Looks like Universal made the right decision in keeping her after all.
More interesting are the names that landed on the list because they make successful movies on smallish checks. Portman clinched the #1 spot thanks to Black Swan and No Strings Attached, neither of which were adaptations or franchise-starters. The latter earned just $147 million worldwide, but that's quite a return when the production budget was only $25 million.