Robert Zemeckis Gives Up On The 'Yellow Submarine' Remake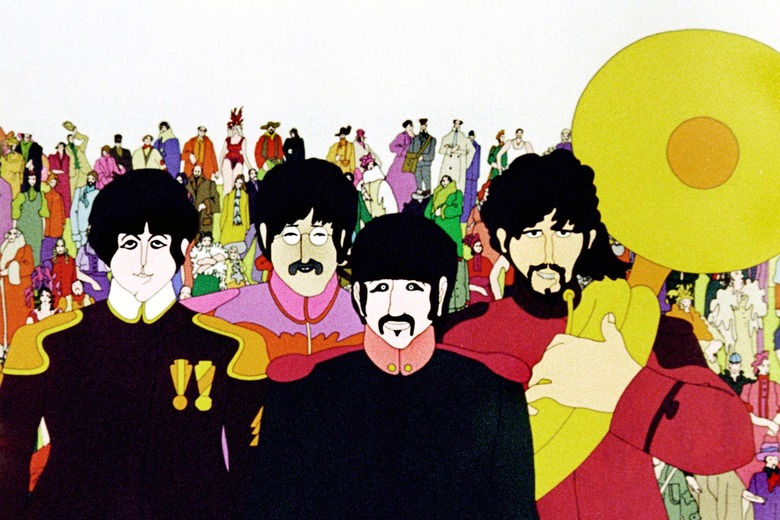 It remains to be seen whether Robert Zemeckis' next project after Flight will see him sticking with live-action or returning to animation, but one thing's for certain: It won't be Yellow Submarine. The project's suffered several setbacks over the past few years, and it sounds like Zemeckis has finally given up on it once and for all. Read his comments after the jump.
For a while, there was still hope that Yellow Submarine could find new life at a different studio. As of now, however, now it appears that not even Zemeckis is interested. The filmmaker discussed the long-gestating picture in an interview with Total Film (via MovieHole):
That would have been a great one to bring the Beatles back to life. But it's probably better not to be remade – you're always behind the 8-ball when do you a remake. It gets harder and harder [to make movies]. With the current state of the industry, it's difficult to stay passionate about it. The hardest thing for a filmmaker as he's aging is saying, "How much more of this crap can I take?" It's tough, I can only do it if I have a script to believe in. Like Flight.
It's still not out of the realm of possibility that Zemeckis could change his mind. But getting the Yellow Submarine remake made has been an uphill climb, so if Zemeckis sounds this disheartened here it seems unlikely he'll keep pushing for it. Especially as he isn't exactly hurting for work. Major Matt Mason and Taking Flight are among the other projects on his plate at the moment.