Page 2: Lord Of The Rings, Star Wars, Toy Story, Beverly Hills Cop, Monsters Inc, The Shining, Labyrinth, Lawrence Of Arabia, , John Carter, Bond,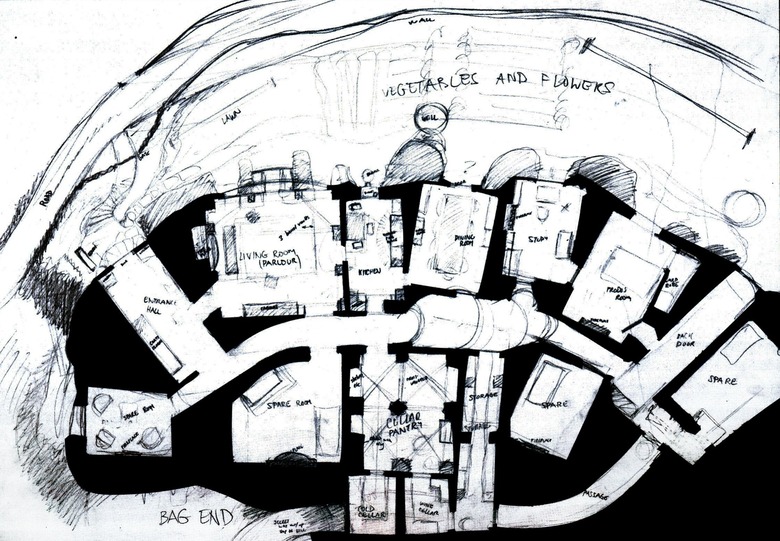 Page 2 is a compilation of stories and news tidbits, which for whatever reason, didn't make the front page of /Film. After the jump we've included 46 different items, fun images, videos, casting tidbits, articles of interest and more. It's like a mystery grab bag of movie web related goodness.
Header Photo: The Lord of the Rings Chief Concept Designer John Howe's first sketch of Bag End.
Science Diagnostic: Analyzing Star Trek Into Darkness IMAX PreviewBreaking character: An analysis of Django Unchained
Helmet Oddity, A Supercut of Space Helmets in Movies
The 52 Most Anticipated Movies of 201326 Books that have Been Adapted into Movies Releasing in 2013 [Part Two]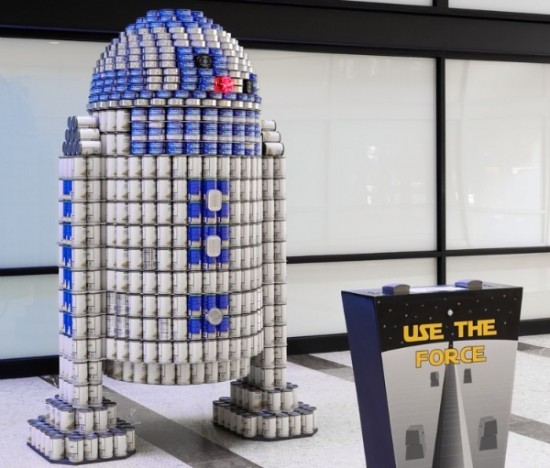 Up Close and Personal With The R2-D2 Can Sculpture
2013 Movies You're Not Looking Forward To Yet, But Should Be
Don't Think Facebook is Helping Your Film? Maybe You're Not Doing It Right.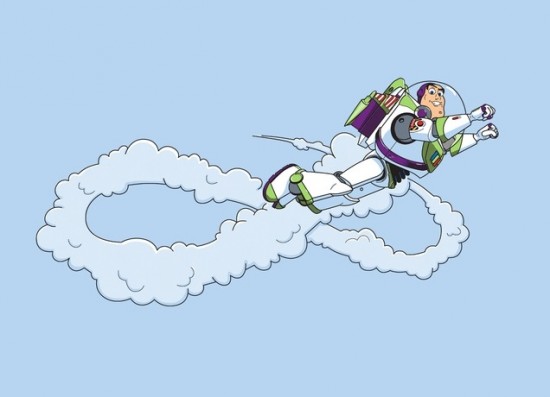 Toy Story Infinity t-shirtA Complete Guide to Quentin Tarantino's Red Carpet Moves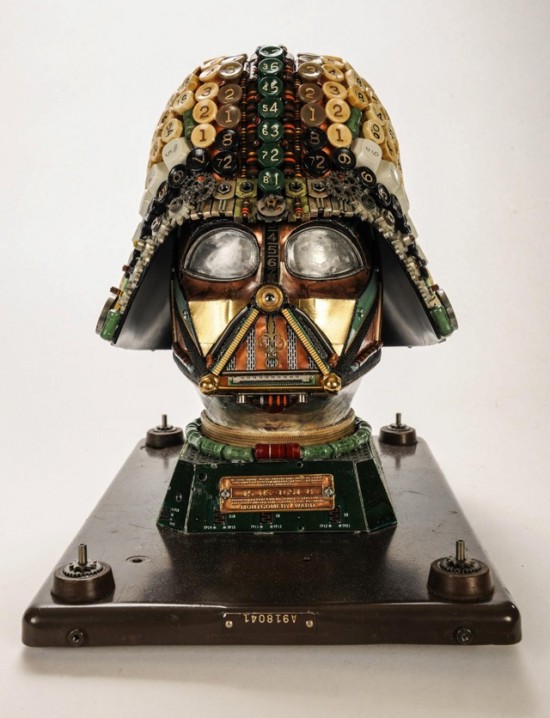 Darth Vader Helmet Made Using Recycled Typewriter, Machine and Computer Parts
The 4 Craziest Holiday Episodes of '80s Cartoons
Beverly Hills Cop theme played by eight hard drives.
Walton Goggins Talks Replacing Kurt Russell In 'Django Unchained' & Tarantino's Longer Cut Of The Film
Alex Albrecht found his Luke Skywalker telegram from 1980Jeff Allard's Top 5 Horror Films of 2012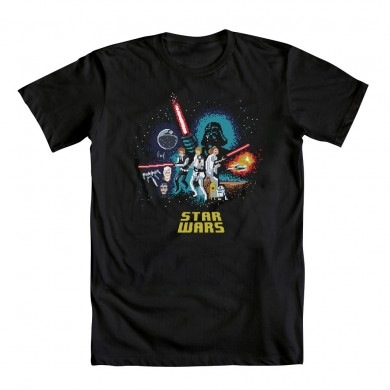 8-bit A New Hope t-shirt
Matt Singer's Favorite Film Discoveries of 2012
View post on imgur.com
Concept Art For (Mostly) Iconic Characters (via)
TOR's The Ten Essential Genre Films of 2012
Jason's Deli t-shirt
Zac Efron to film 'Parkland' in Austin, TX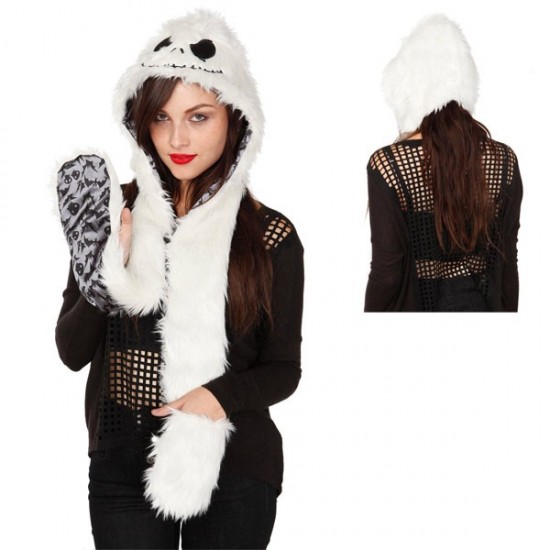 The Nightmare Before Christmas Jack Faux Fur SnoodTotal Recall: Quentin Tarantino's Best Movies
Vintage photo of Warwick Davis and Carrie Fisher on the set of Return of the JediThe Hobbit: The 10 Most Important Films That Led To It Being Made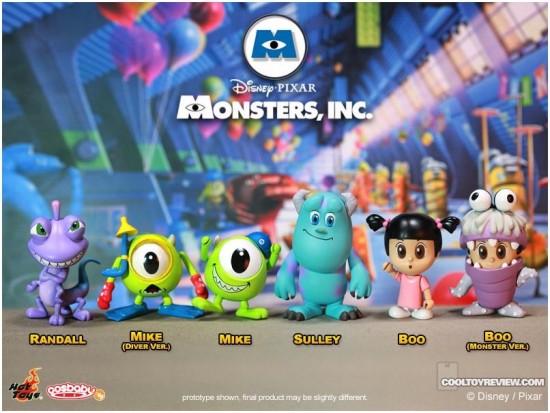 Hot Toys: Monsters Inc Cosbabies
'Oz the Great and Powerful' Character Descriptions, Fun Facts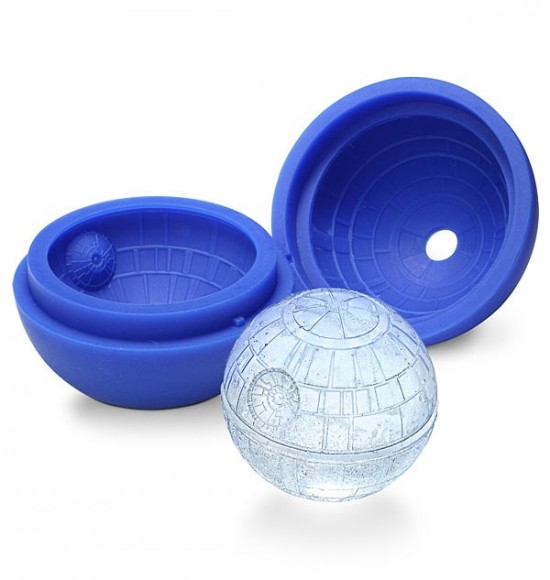 Death Star Ice Sphere Mold Now Available
Book Series That Need to Find Their Peter Jackson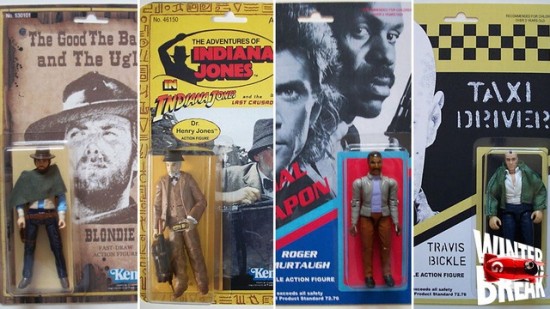 9 Badass Movie Characters That Finally Have Their Own Action Figures
Power Rangers theme played by eight hard drives.Ten Alternative Christmas Movies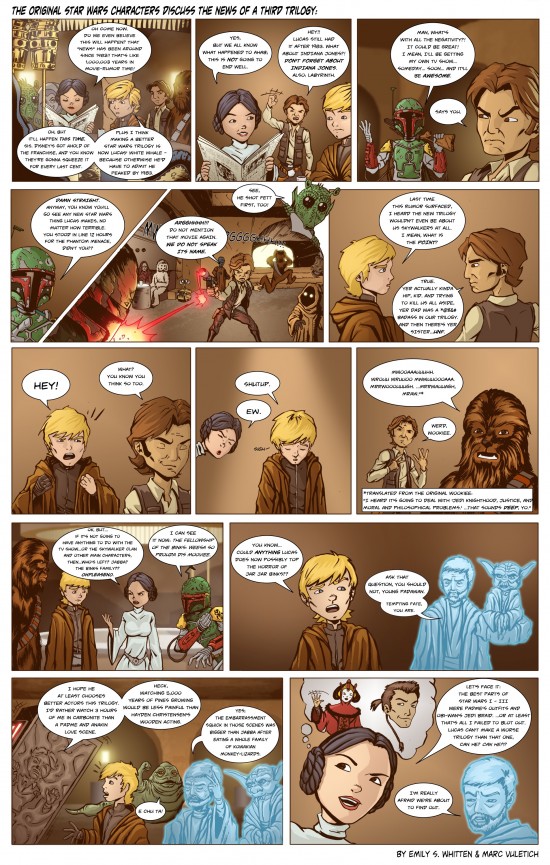 'Star Wars' Cast Chats New Trilogy In Parody Comic
The Best Sci-fi Movies of 2012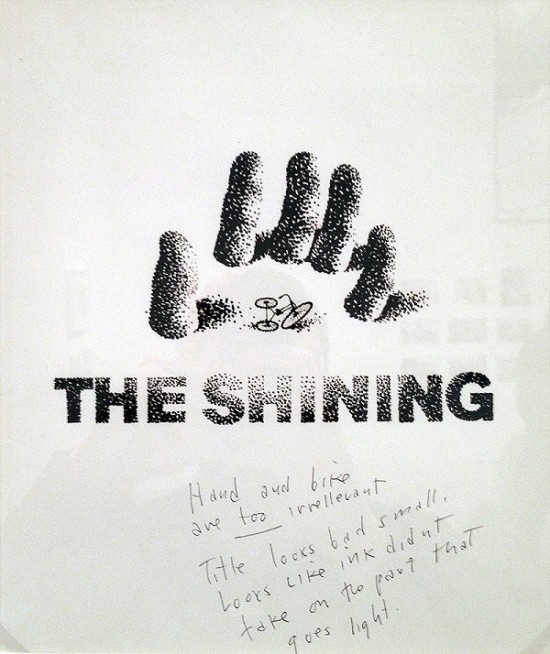 Saul Bass' Original Sketches for 'The Shining' Poster, with Kubrick's Handwritten NotesRope of Silicon's Top Ten Worst Movies of 2012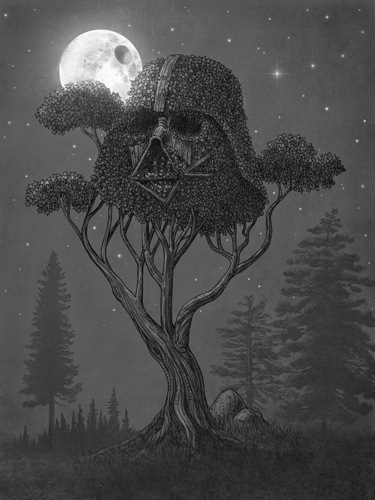 Dark Side of The Forest by igo2cairo.
The Ten Most Pirated Movies Of 2012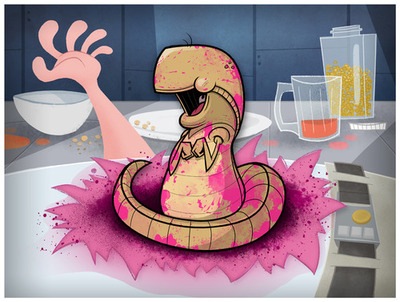 Justin White "The Food Ain't That Bad, Baby" print
Top 10 TV blunders of 2012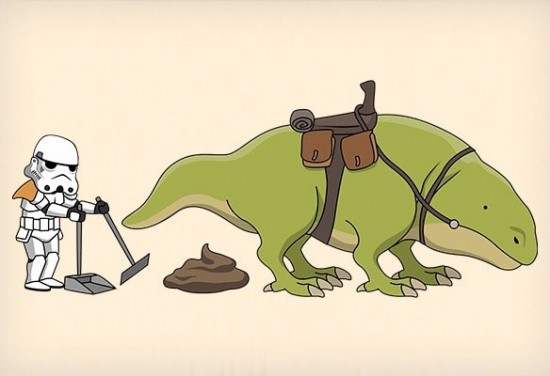 Sandpooper T-Shirt
The Breakout Stars of 2012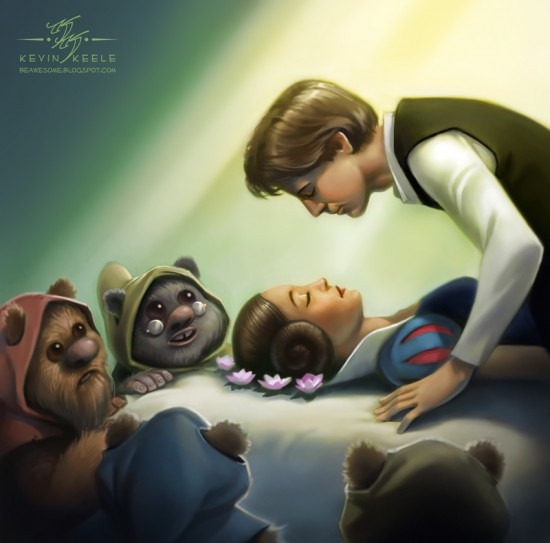 "Princess Leia and the Seven Ewoks" by Kevin Keele.
Top 50 Iconic TV Characters of the 90s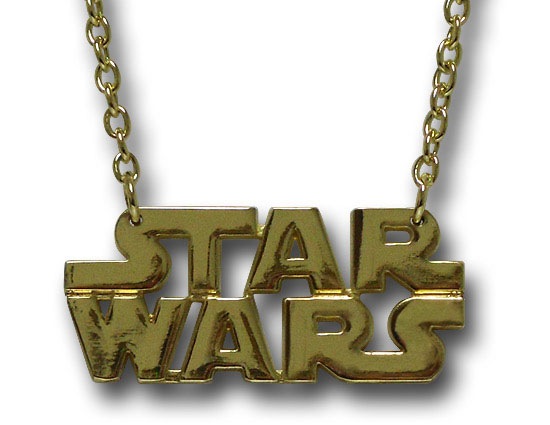 Star Wars Gold Logo Necklace
NO HDTV FROM APPLE IN 2013, ACCORDING TO NEW REPORT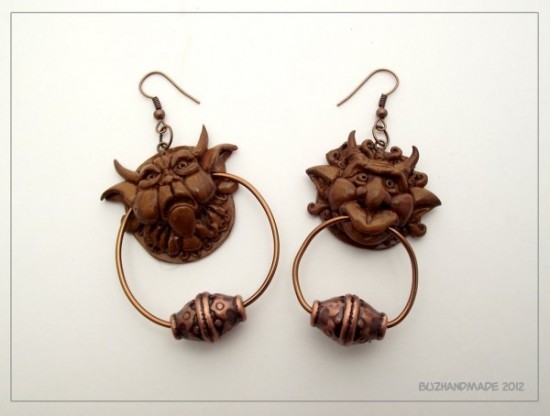 Handmade "Labyrinth" Door Knocker Earrings
EW's 15 Future Cult Favorites of 2012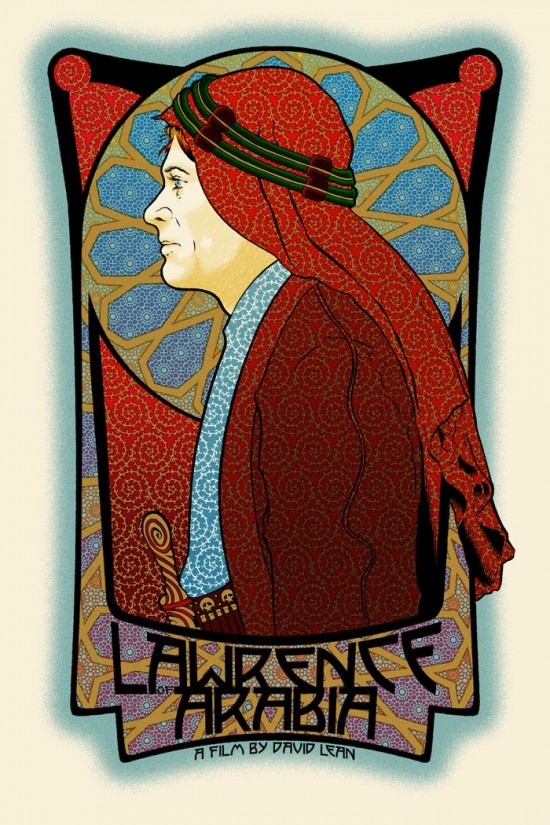 LAWRENCE OF ARABIA Meets Chuck Sperry / Spoke ArtTop 10 Reasons Hollywood Sucks
cinemetrics is about measuring and visualizing movie data, in order to reveal the characteristics of films and to create a visual "fingerprint" for them. Information such as the editing structure, color, speech or motion are extracted, analyzed and transformed into graphic representations so that movies can be seen as a whole and easily interpreted or compared side by side.Ten Films From Your Childhood You Didn't Realize Were Inappropriate for Any Child to Watch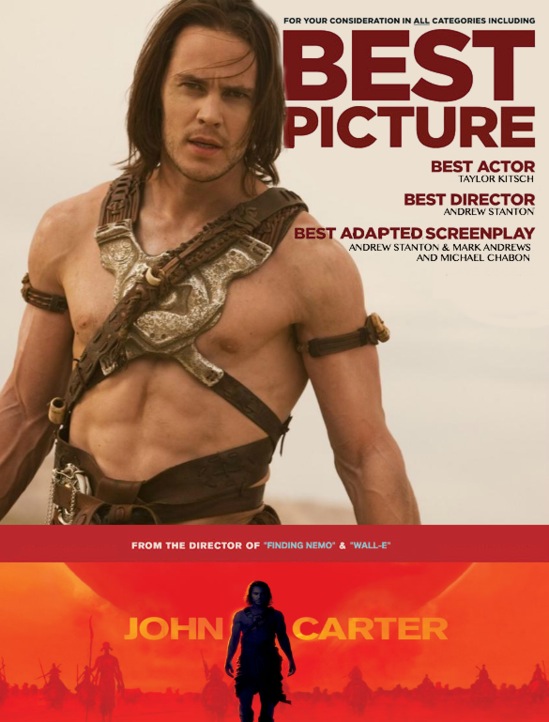 The 10 For Your Consideration Ads Least Likely To Be Considered by Academy VotersTop 50 Most Anticipated Movies of 2013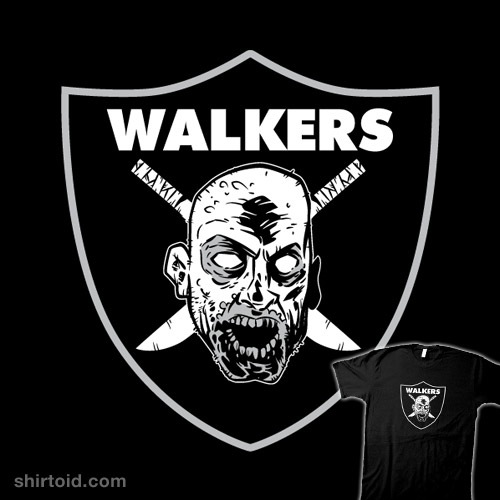 Walkers t-shirt
THE MOST IMPORTANT AND MISAPPRECIATED AMERICAN FILMS (response to a mid-1970s survey) (via)
Growing Up a Bond Girl
The Best Non-2012 Films I Watched In 2012
Shadow And Act Presents: A Video Compilation Of The Year 2012 In Black Cinema
'Silver Linings Playbook' director says Jennifer Lawrence's Skype audition won her the role
If you have any interesting items that we might've missed that you think should go in /Film's Page 2 – email us!