Page 2: Star Wars, Ferris Bueller, Hobbit, Bill Murray, Walking Dead, Breaking Bad, Terminator, The Wire, Twilight, Wall-E, Goonies, Total Recall, Andrei Tarkovsky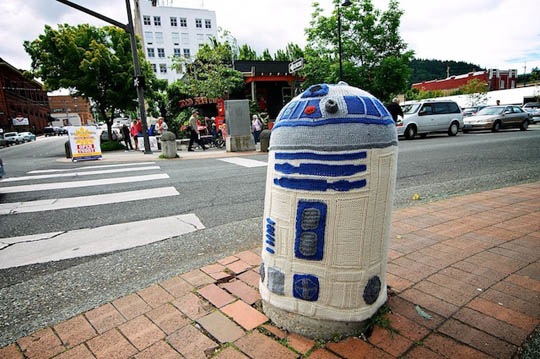 Page 2 is a compilation of stories and news tidbits, which for whatever reason, didn't make the front page of /Film. After the jump we've included 46 different items, fun images, videos, casting tidbits, articles of interest and more. It's like a mystery grab bag of movie web related goodness.
Header Photo: R2-D2 yarn bomb
What is the Subtext of George Lucas' Star Wars Exit Interviews?
From Jeff Zucker to Kathleen Kennedy: 14 Who Have a Lot on the Line in 2013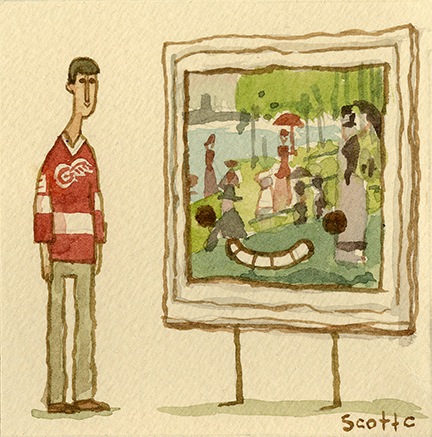 Scott C's Ferris Bueller Great Showdown.
Todd McCarthy Picks 15 Films to Look Forward to in 20132012's 15 Most Filmed Places in Greater Los Angeles
Man Eats Entire Denny's Hobbit Menu In 20-Minutes
Drew Taylor's Top Ten Favorite Films of 20129 worst movie lines of 2012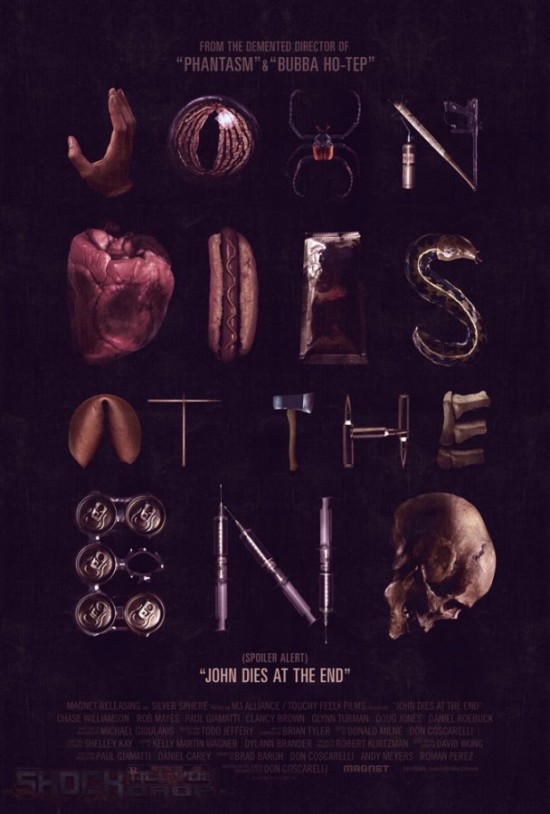 An Alternate Poster Design for John Dies at the EndIf Twilight 5 Was 10 Times Shorter and 100 Times More Honest
Comic Mark Malkoff Tries to Get Bill Murray to Have Dinner With Him
ScreenCrush's The Top 20 Movies of 2012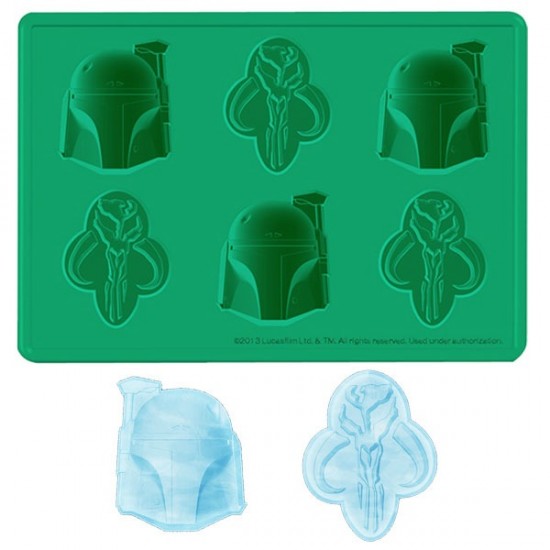 Star Wars Boba Fett Ice Cube Tray14 Cinematic Questions We Demand To Have Answered in 2013
Honest Trailer: The Lord of the Rings
10 Ways Peter Jackson's The Lord of the Rings Changed Cinema Forever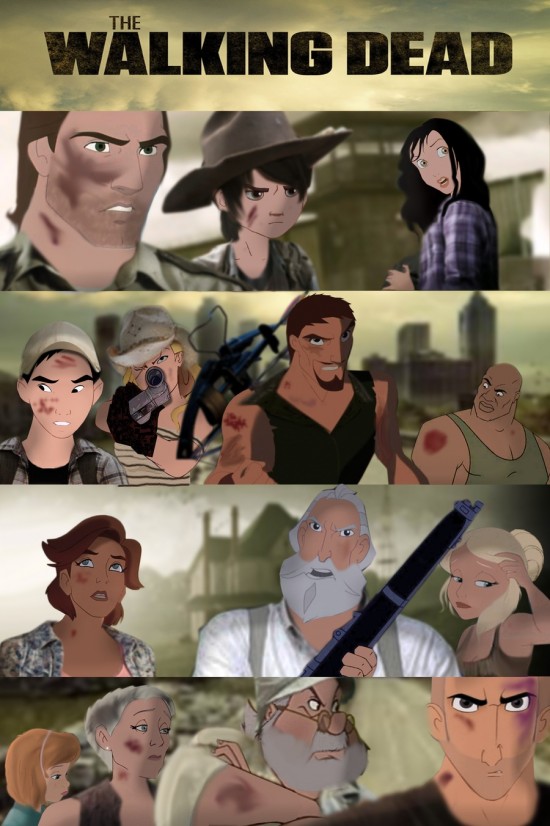 What The 'The Walking Dead' Would Look Like As An Animated Series
The Dumbest Apocalypses That Hollywood Has Dreamed Up
Underworld: Awakening blooper reel10 Most Unconvincing Action Stars Of All Time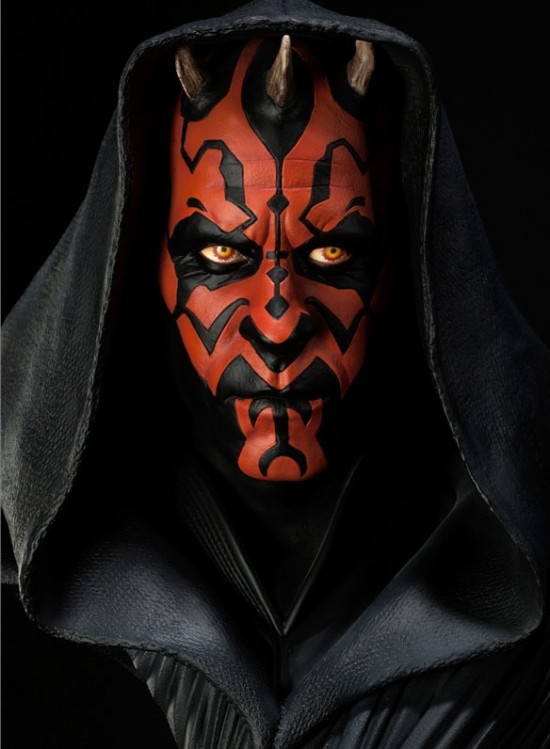 Darth Maul Legendary Scale Bust
Top 5 Soundtracks of 2012
Breaking Bad Done in the Style of The WireTop 10 television stories of 2012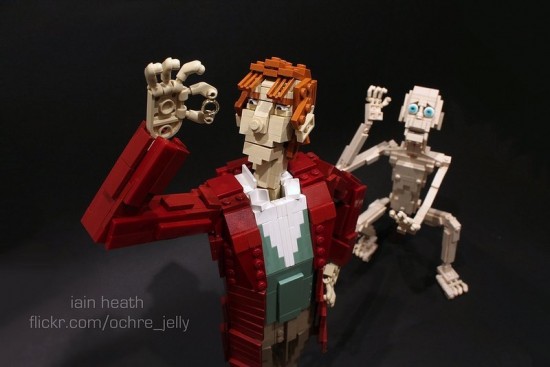 LEGO Bilbo and Gollum9 Terrific Board Games That Should Be Movies
Convince Your Friends You've Been To Middle Earth With These Magnets
The Really Bad Things In The Indie Film Biz 2012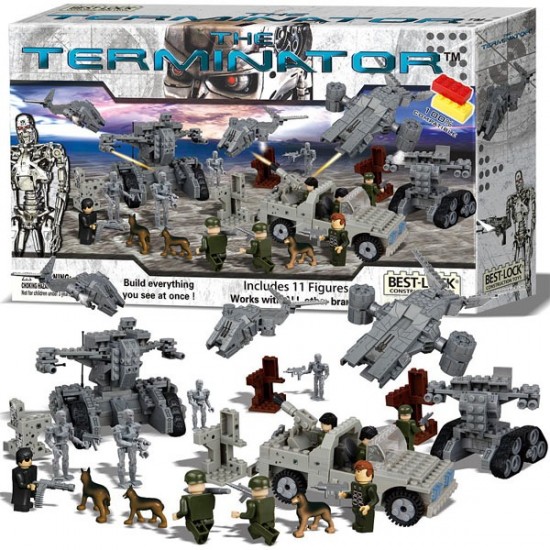 Best-Lock Terminator Building Blocks
The 50 Best Movie Musicals of All Time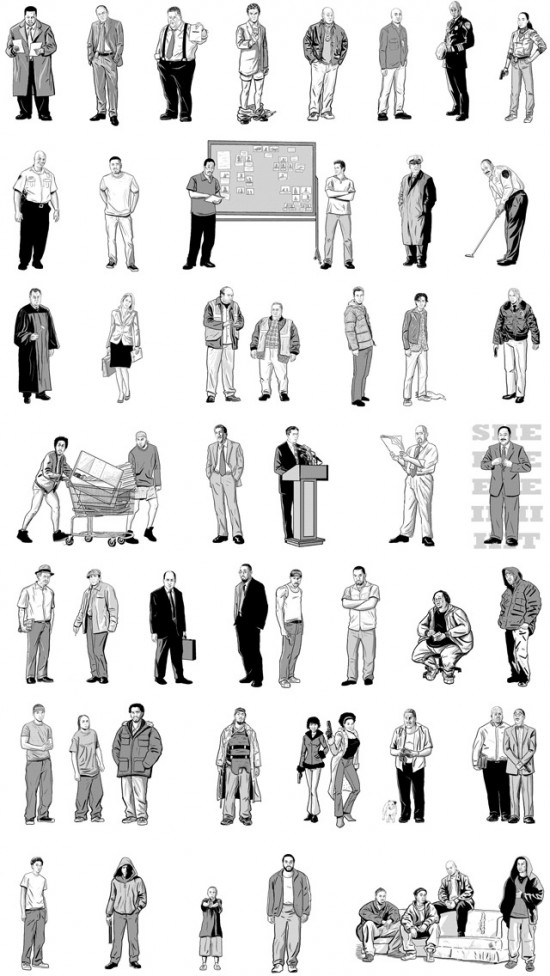 All In The Game, Poster Featuring 52 Characters From The Wire
The 15 Highest Christmas Day Box Office Grosses of All Time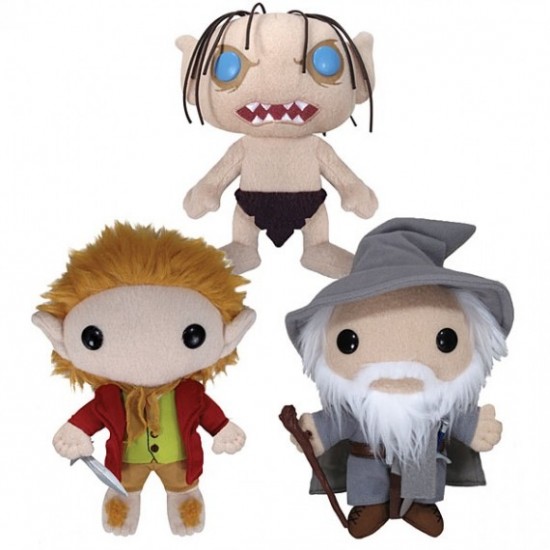 The Hobbit Mini PlushRope of Silicon's Top Ten Movies of 2012
Santa Claus Reenacts Twilight Love Scene
Movie.com's The Best Worst Movies of 2012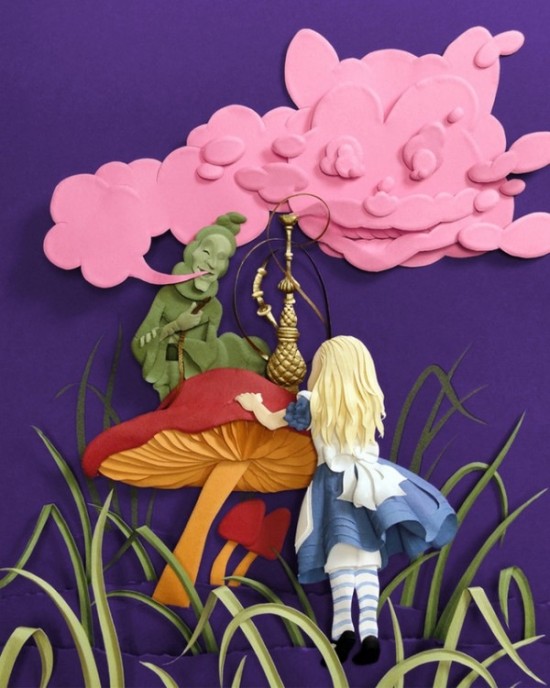 Papercut Alice in Wonderland11 Underappreciated Performances In Quentin Tarantino Films
Supercut: Characters Saying 'There's No Time to Explain!'Top 5 Studio Ghibli/Miyazaki movies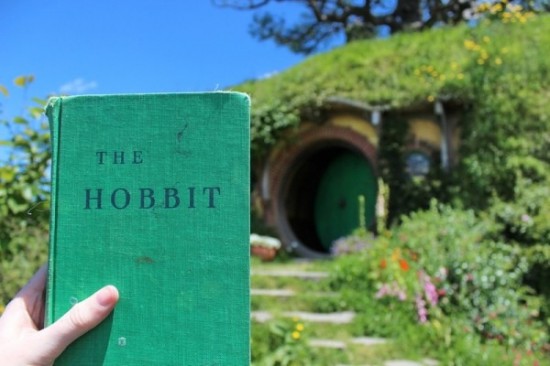 A Fifty Year Old Copy of The Hobbit Goes To Bag End
Time Warner Cable Considers Axing Additional Channels After Dropping Ovation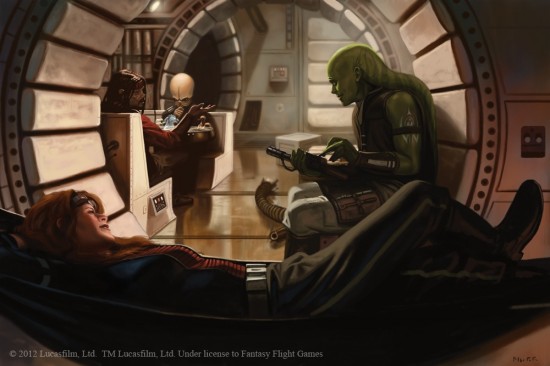 Jake Murray imagines a group of smugglers killing time between illegal jobs, created  for Fantasy Flight Games' "Star Wars: Edge of the Empire Beginner Game"
Open Road in talks to distrib biopic 'Jobs'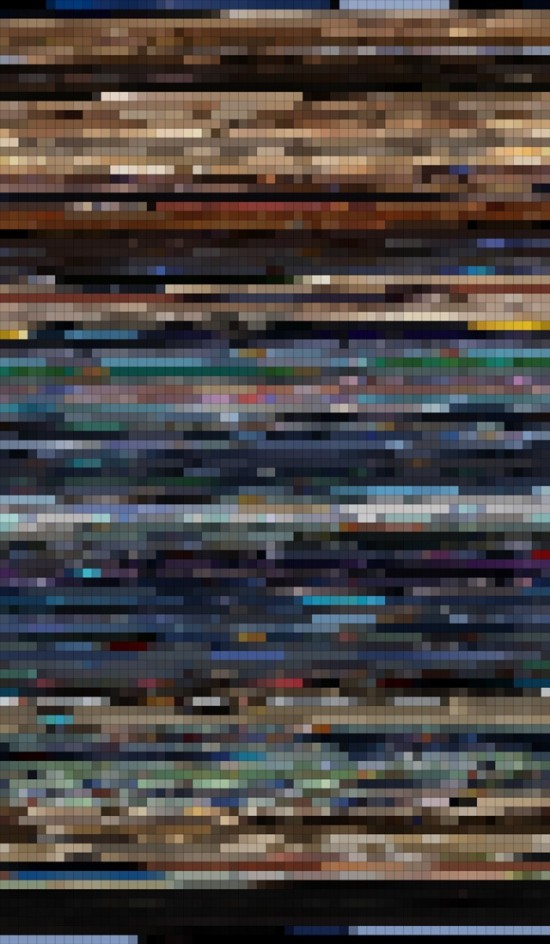 Spotmaps, Color Blueprints for Movies (WALL-E)
HBO Sued Over Alleged Horse Deaths Cover-Up on 'Luck'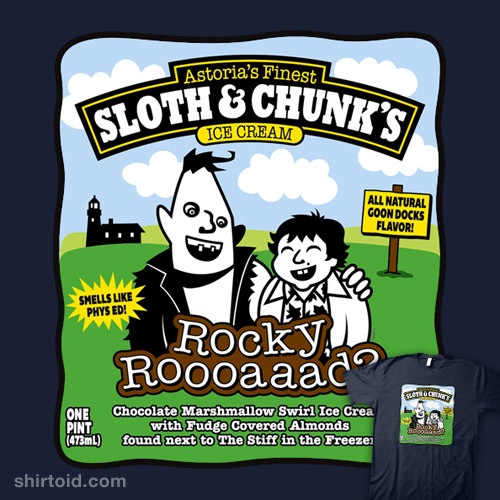 Sloth & Chunk's Ice Cream t-shirt
Steven Spielberg had no idea you were hate-watching 'Smash'
Total Recall blooper reelSkyfall And Spider-Man Make Sony #1 In 2012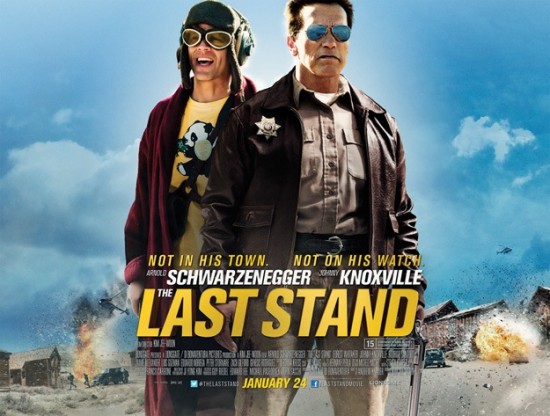 New Quad Poster for The Last Stand, Starring Arnold Schwarzenegger
First Listen: 'Lightbike Battle (3OH!3 & JT Remix)' from 'TRON: Uprising' Soundtrack
'Destination: Cars Land' Makes its Rose Parade Debut
EPIX Coming to the PlayStation 3 and PlayStation Vita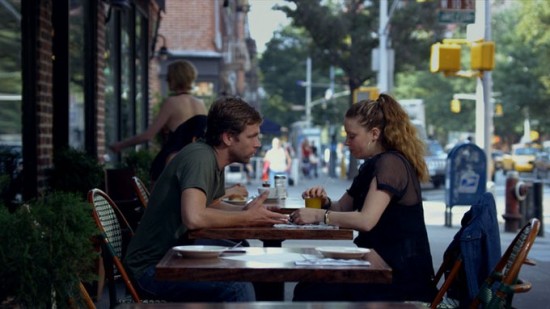 First Look At Thriller '7E' Starring Brendan Sexton III, James Russo & Natasha Lyonne
'Wreck-It Ralph' Blu-ray Features Include 'Paperman,' Disney Intermission with Chris Hardwick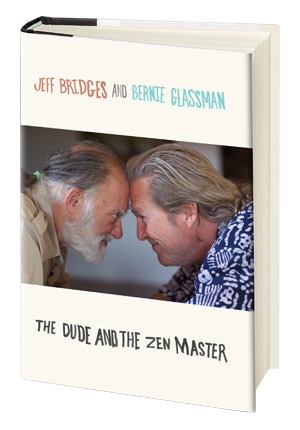 The Dude and the Zen Master book
'21 Jump Street' Star Brie Larson to Lead Bollywood 'Basmati Blues'
Parents' Reaction to the Les Misérables Movie (The Original)
BBC iPlayer breaks one-day record
Watch: Andrei Tarkovsky Tells Filmmakers the Art 'Requires Sacrificing of Yourself'Danny Boyle's 'Trance' Gets UK Release Date
If you have any interesting items that we might've missed that you think should go in /Film's Page 2 – email us!