Page 2: Kevin Bacon, Monsters University, Star Wars, Super 8, Alien, Breaking Bad, Back To The Future, Quentin Tarantino, A Christmas Story, Futurama, The Fifth Element, The Hobbit, Alfred Hitchcock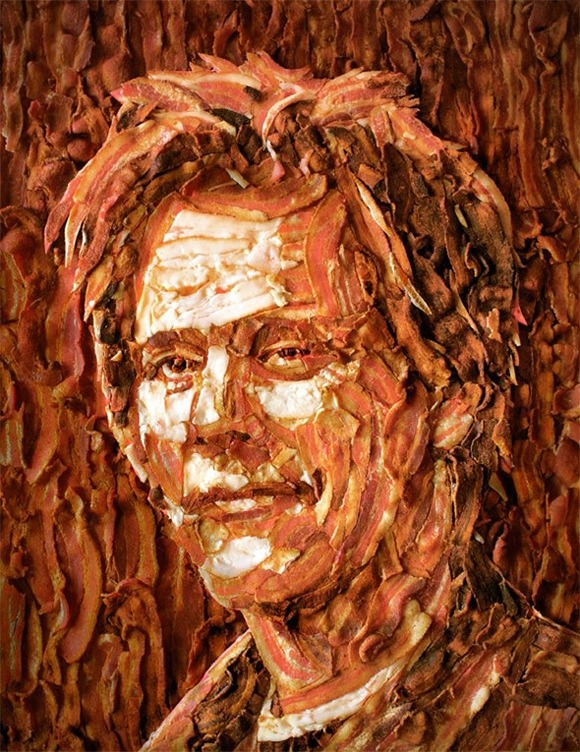 Page 2 is a compilation of stories and news tidbits, which for whatever reason, didn't make the front page of /Film. After the jump we've included 46 different items, fun images, videos, casting tidbits, articles of interest and more. It's like a mystery grab bag of movie web related goodness.
Header Photo: Kevin Bacon made from Bacon
Heroines of Cinema: An A-Z of Women in Film in 2012
What Dolby Atmos means to 'The Hobbit: AUJ'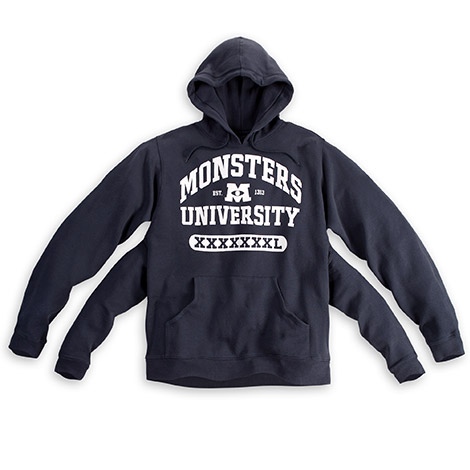 Monsters University 4-armed hoodie
George RR Martin's 3 Favorite Books Of 2012
Reacher Teacher: Five Things to Learn Before Checking Out 'Jack Reacher'
Star Wars theme park art.
The Best Flops of 2012
Looking Ahead: 30 Movies We'd Be Sad to Miss IF the World Ends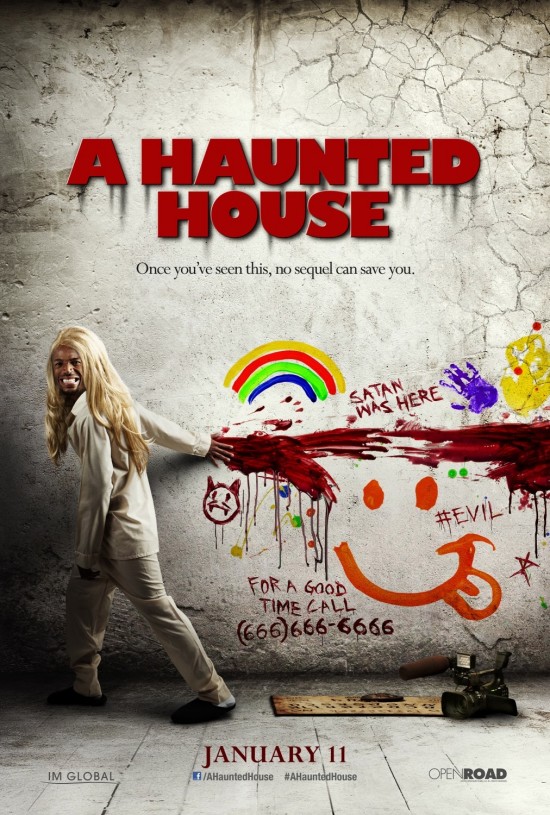 A Haunted House Poster ugh....
Michel Gondry's Cannes Entry 'The We and the I' Coming to Theaters in March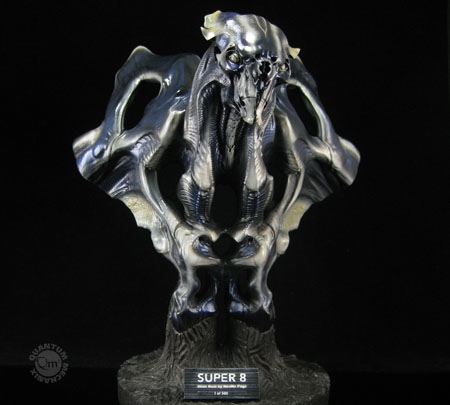 Super 8 Alien Bust
Unpaid extras needed for an action scene for 'The Saint', starring Eliza Dushku, in L.A.
E.T. x Alien
The Five Worst Gifts Ever Given On Film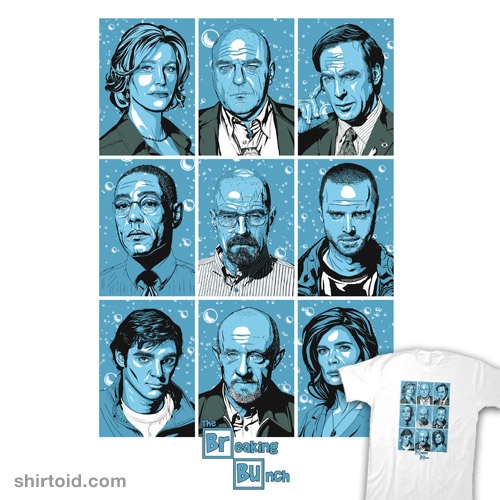 The Breaking Bunch t-shirt
Why Do You Hate This? Prometheus.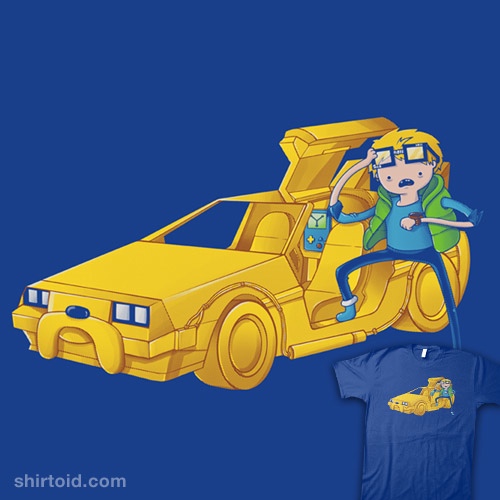 Back to the Future in Adventure Time style t-shirt
Jack Reacher & The Top 5 Renegade Cops
38 End Of The World Movies In 3 Minutes
10 Parts In Home Alone That Still Bother Me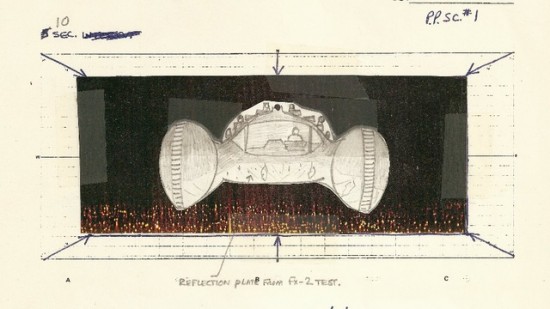 You Can't Replicate These Ultra-Rare Blade Runner Storyboards
Roger Ebert Facing Continuing Health Problems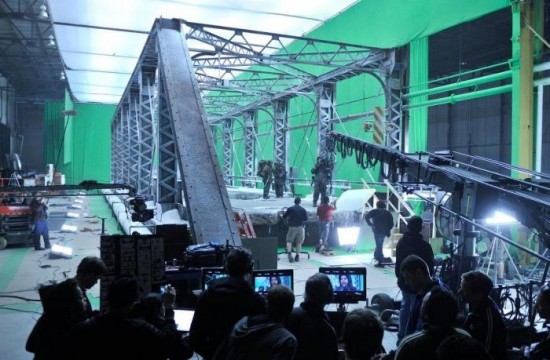 Tour the Sets of Ice Age Apocalypse thriller THE COLONY
Now On Xbox, SnagFilms Makes Free, Ad-Supported Indie Films Mainstream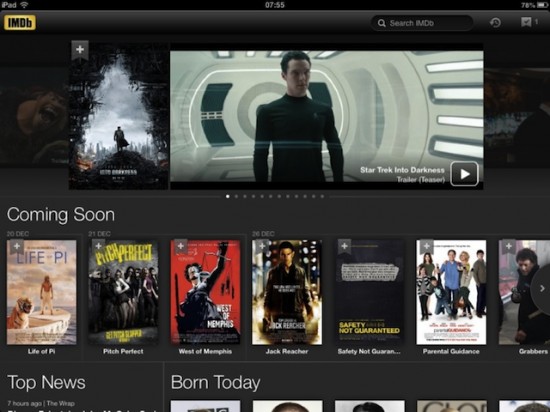 Amazon's IMDb iPad App Gets Completely Redesigned
Netflix bill passes Senate, users are one step closer to sharing straight to Facebook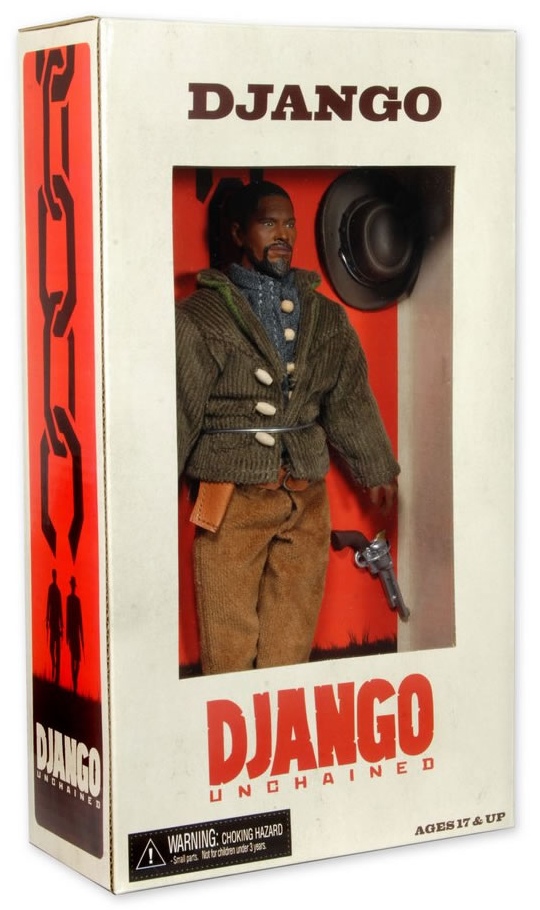 Django Unchained NECA Action Figure Photos
American Society of Cinematographers Announces TV Nominees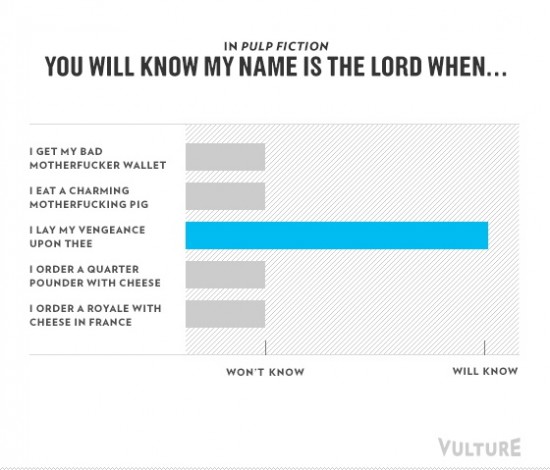 Quentin Tarantino's Films As Infographics
Anne Hathaway, Lorne Michaels to be Honored at Costume Designers Guild Awards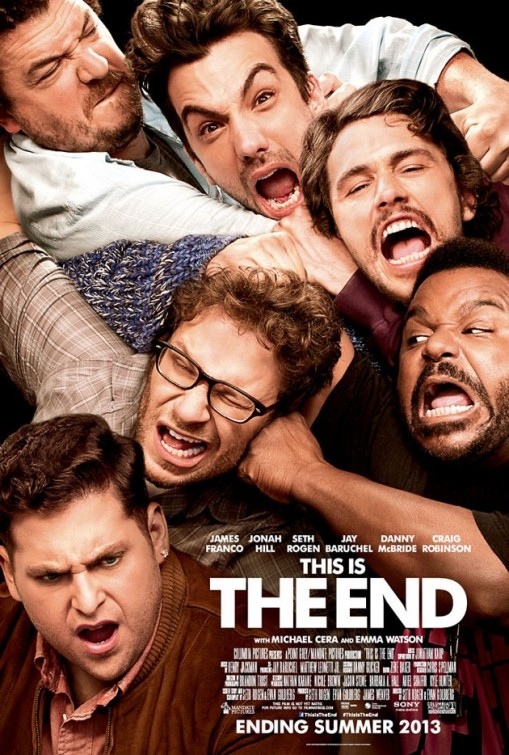 This Is the End Poster
Summit Puts 'Red' Scribes Jon And Erich Hoeber On Female-Centric Actioner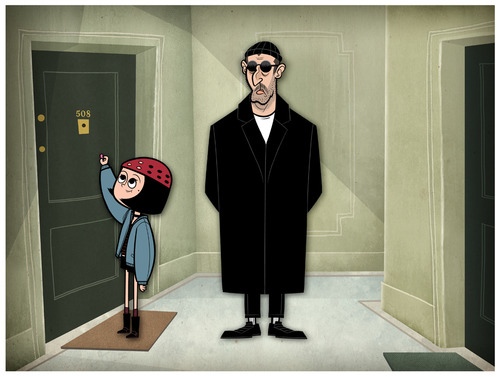 Justin White's "What About The Ring Trick, You Know The One?" print
Todd McCarthy Ranks the 10 Best Movies of 2012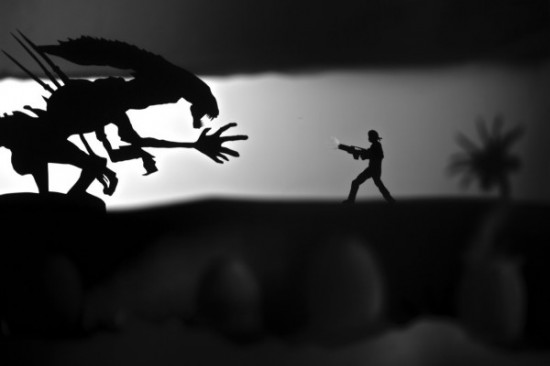 Alien Visualized With Creative Paper Silhouettte
Kristen Wiig Film 'Imogene' Gets New Title And July 19th Release Date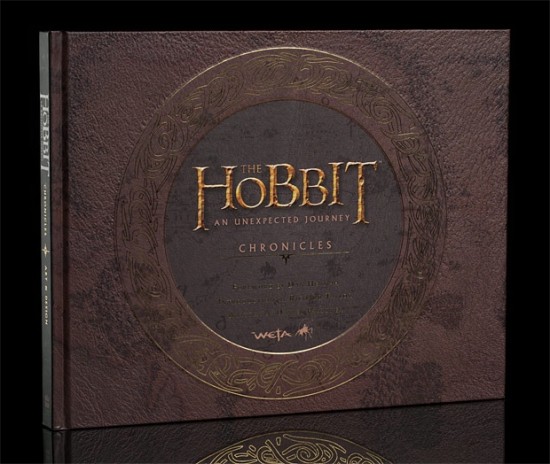 The Hobbit: An Unexpected Journey Chronicles: Art & Design
Summit Picking Up Sci-Fi Project 'Revoc'
Rejected Pitches: A Christmas Story
Showtime Greenlights Vatican Drama Pilot From Paul Attanasio, Ridley Scott To Direct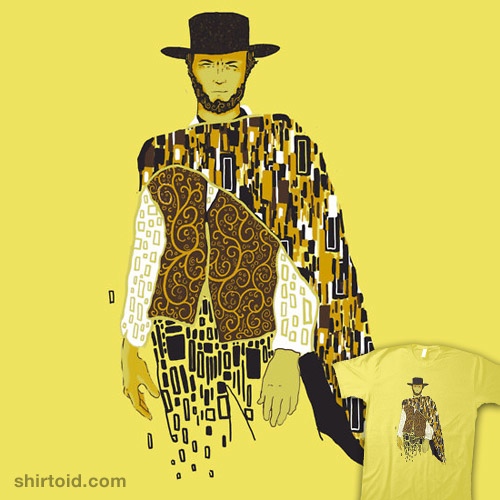 Klimt Eastwood t-shirt
FX Greenlights Animated Comedy Pilot Produced By Danny McBride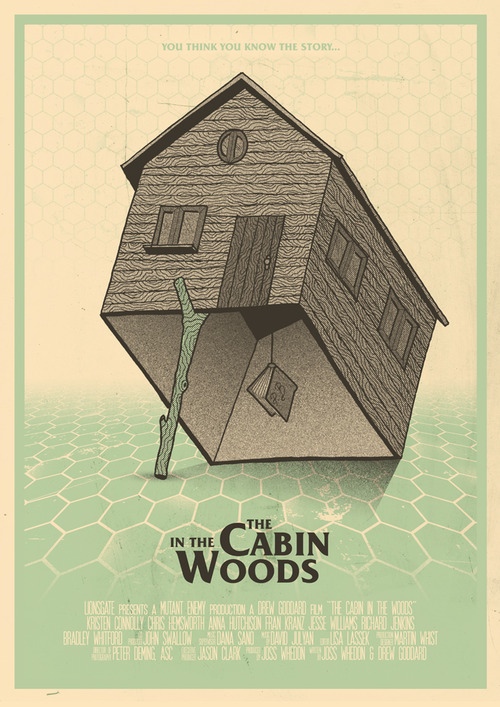 The Cabin in the Woods poster by Joel Amat Güell
Rebel Wilson Set as MTV Movie Awards 2013 Host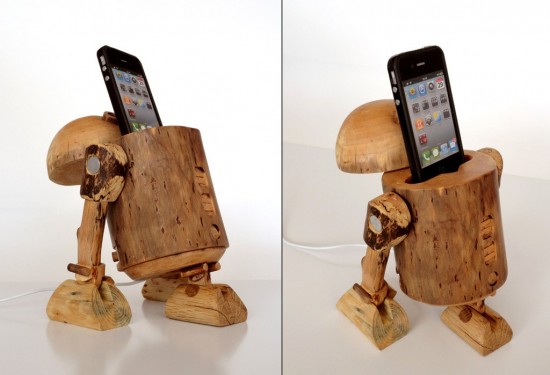 R2-D2 Wooden iPhone dock
TRON: Uprising Soundtrack Music From And Inspired By The Disney XD Animated Television Series Set For Digital Release On January 8, 2013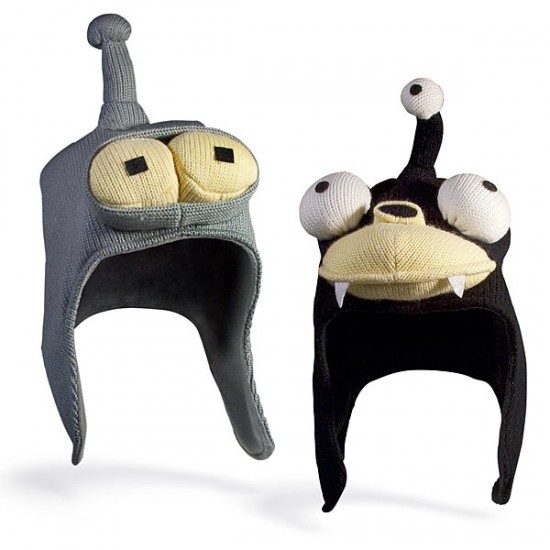 Futurama Knit Hats Turn You Into Bender Or Nibbler
Paramount Balked at $80 Million Price Tag for Kathryn Bigelow's TRIPLE FRONTIER; Director Refused to Cast Will Smith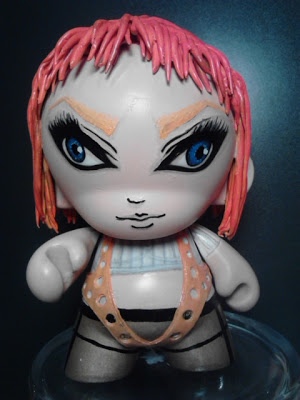 Leeloo Munny (The Fifth Element)
Judd Apatow Movies: The Best Films He Produced But Didn't Direct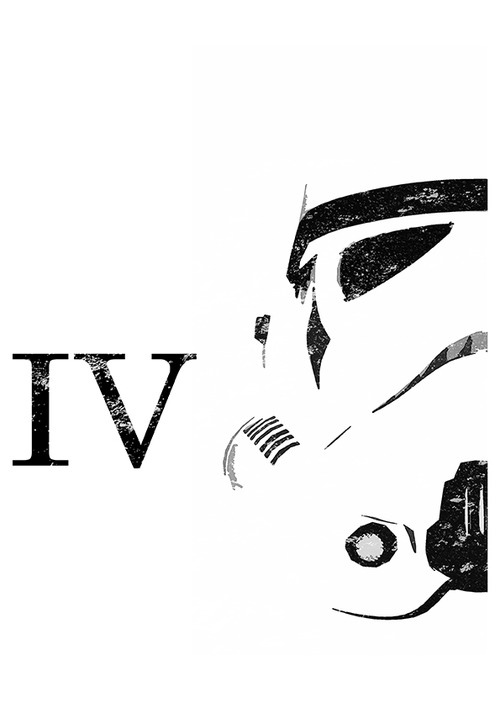 Star Wars: Episode IV – A New Hope poster by 3ftDeep
Showtime Schedules Free Preview Weekend In Time For Californication Premiere
The Future, as imagined by Hollywood
8 Signs That Pop Culture Is Finally Done With the Apocalypse
Lord of the Rings Cupcakes
10 Films Of 2012 That Must Get Sequels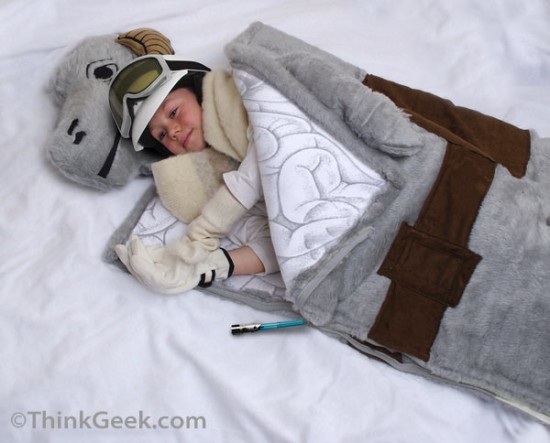 Save 33% On The Star Wars Tauntaun Sleeping Bag – $99.99!
The Newsroom's Aaron Sorkin Set For A Simpsons Guest Spot
Supercut: Famous People Playing Themselves in Movies
Roger Ebert's Ebertfest gets $20,000 academy grant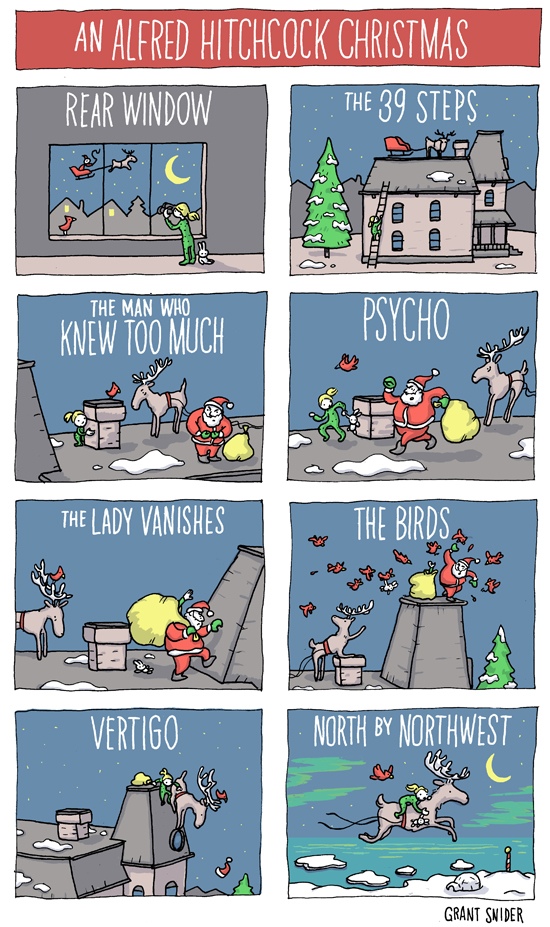 Web Comic: An Alfred Hitchcock Christmas
Entertainment Weekly Posts Their Best and Worst of 2012
If you have any interesting items that we might've missed that you think should go in /Film's Page 2 – email us!