Disney CEO Bob Iger Hints At Marvel Theme Park Plans In California, China, Japan And France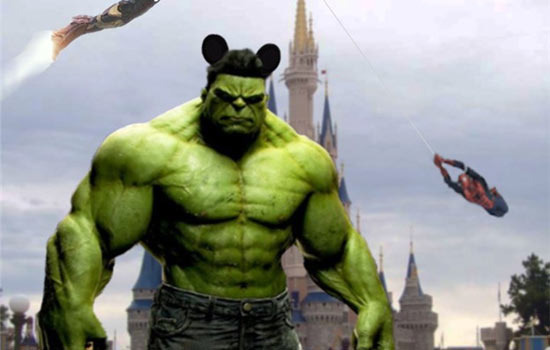 When Disney makes a purchase, they look at it from all angles. Toys, movies, theme parks, etc. So when they bought Pixar in 2006, the movies kept coming and the theme park integration began, leading up to this year's opening of Carsland at Disneyland in California. Next was Marvel in 2009. The movies, obviously, are already there, but not the theme park integration just yet.
In an interview from earlier this year, the CEO of Disney Bob Iger said while their ability to use Marvel at Walt Disney Land in Florida is limited (thanks a lot Universal Studios!) that ability is less limited in California and not limited at all oversees. Does that mean we're on our way to getting Marvel theme park somewhere? Speculate below.
Thanks to Bloomberg (via The Disney Blog) for posting this interview. The relevant quote comes up pretty early.
Obviously, he's teasing that Marvel theme park integration has been discussed. Since it took six years for a huge, Cars-themed land to open up at Disneyland, will we have Avengers Land in three more years? And if that's the case, Star Wars three years after that? Discuss below.