'Anchorman: The Legend Continues' Gets Official Release Date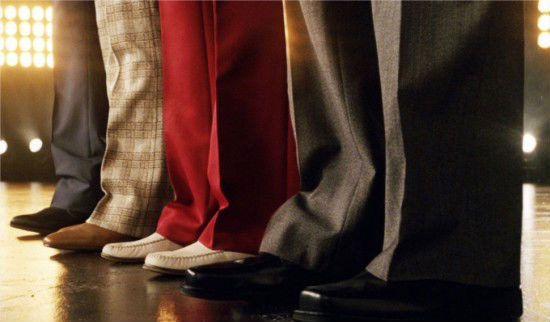 Briefly: Ron Burgundy is coming back in exactly one year from right now. Anchorman: The Legend Continues, the sequel to 2004's cult hit Anchorman: The Legend of Ron Burgundy, has just been given a prime holiday release date: December 20, 2013. That puts currently puts it up against the Tom Hanks Disney film Saving Mr. Banks, the star-studded, old-age Hangover film Last Vegas, the stage adaptation Walking with Dinosaurs and George Clooney's drama, Monuments Men.
Tough competition for sure. But Ron Burgundy never backed down from a fight.
Directed by Adam McKay, Anchorman: The Legend Continues will start Will Ferrell, Steve Carell, Paul Rudd, David Koechner and Christina Applegate. [Variety]