'The Great Gatsby' Trailer: Jay Gatsby Narrates His History As An American Icon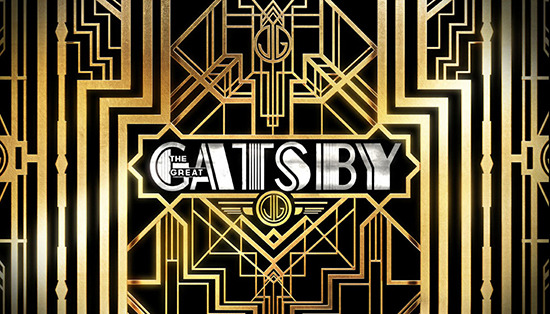 Baz Luhrmann's adaptation of The Great Gatsby was once set to be released right about now, but the film was pushed off the December 2012 calendar and into a new date in May 2013. By the time the film hits, the first trailer for the film will be a year old.
But now we've got a new look at the movie, thanks to a trailer that arrived today. This gives us a much better look at the film, with Jay Gatsby (Leonardo DiCaprio) telling us his history, and further voiceover from Gatsby's new friend Nick Carraway (Tobey Maguire) helping to ease us into the story as the circle of characters around the wealthy Gatsby are introduced. All along the way, Luhrmann's vision of the Roaring Twenties is gloriously huge and dazzling; whether that will work for the story remains to be seen.
Apple has the trailer. The Great Gatsby will open on May 10, 2013.
From the uniquely imaginative mind of writer/producer/director Baz Luhrmann comes the new big screen adaptation of F. Scott Fitzgerald's novel, The Great Gatsby. The filmmaker will create his own distinctive visual interpretation of the classic story, bringing the period to life in a way that has never been seen before, in a film starring Leonardo DiCaprio in the title role. "The Great Gatsby" follows Fitzgerald-like, would-be writer Nick Carraway as he leaves the Midwest and comes to New York City in the spring of 1922, an era of loosening morals, glittering jazz and bootleg kings. Chasing his own American Dream, Nick lands next door to a mysterious, party-giving millionaire, Jay Gatsby, and across the bay from his cousin, Daisy, and her philandering, blue-blooded husband, Tom Buchanan. It is thus that Nick is drawn into the captivating world of the super-rich, their illusions, loves and deceits. As Nick bears witness, within and without the world he inhabits, he pens a tale of impossible love, incorruptible dreams and high-octane tragedy, and holds a mirror to our own modern times and struggles.